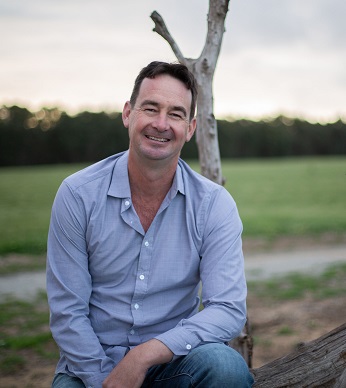 Australian Rural Fiction Author
Telling stories about rural life. From the family farm to a thriller with a ruthless and cunning chase.
Follow
Michael's latest Australian fiction release
'Wild Dogs is a page-turning action thriller set in the WA outback, introducing Australia's answer to Jack Reacher'
In the drought-ridden rangelands of Western Australia, Gabe Ahern makes his living trapping wild dogs for local station owners.
Still coming to terms with his wife's death – and the part he played in it – the old bushman leads a solitary life. Until one morning, when he rescues a young Afghan man, Altair, from certain execution.
Now, with a gang of people smugglers on his tail and the lives of Altair's family on the line, Gabe is drawn into a ruthless game of cat and mouse. His main opponent is Chase Hunter, a kangaroo hunter with bush skills as wily and sharp as his own.
As the old dogger and roo-shooter go head to head, Gabe will need all his cunning to come out of this alive…
Coming Soon: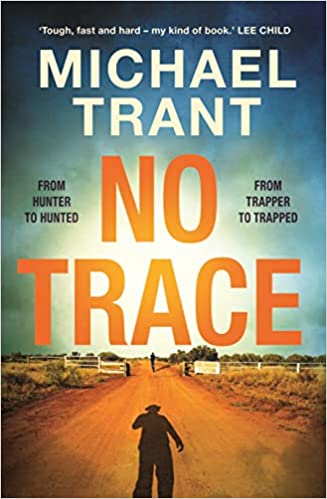 Pre-order
More books by Michael Trant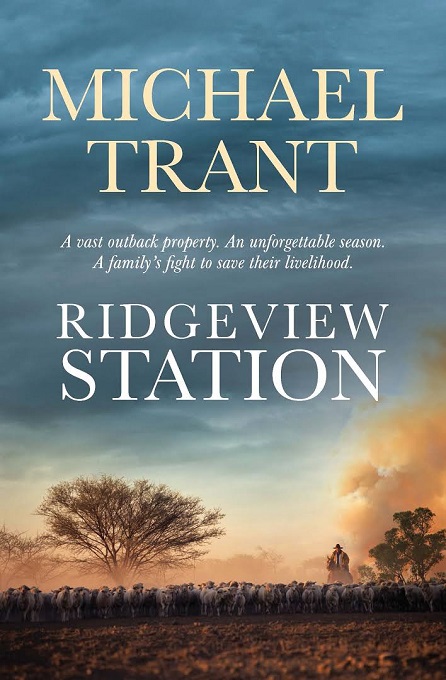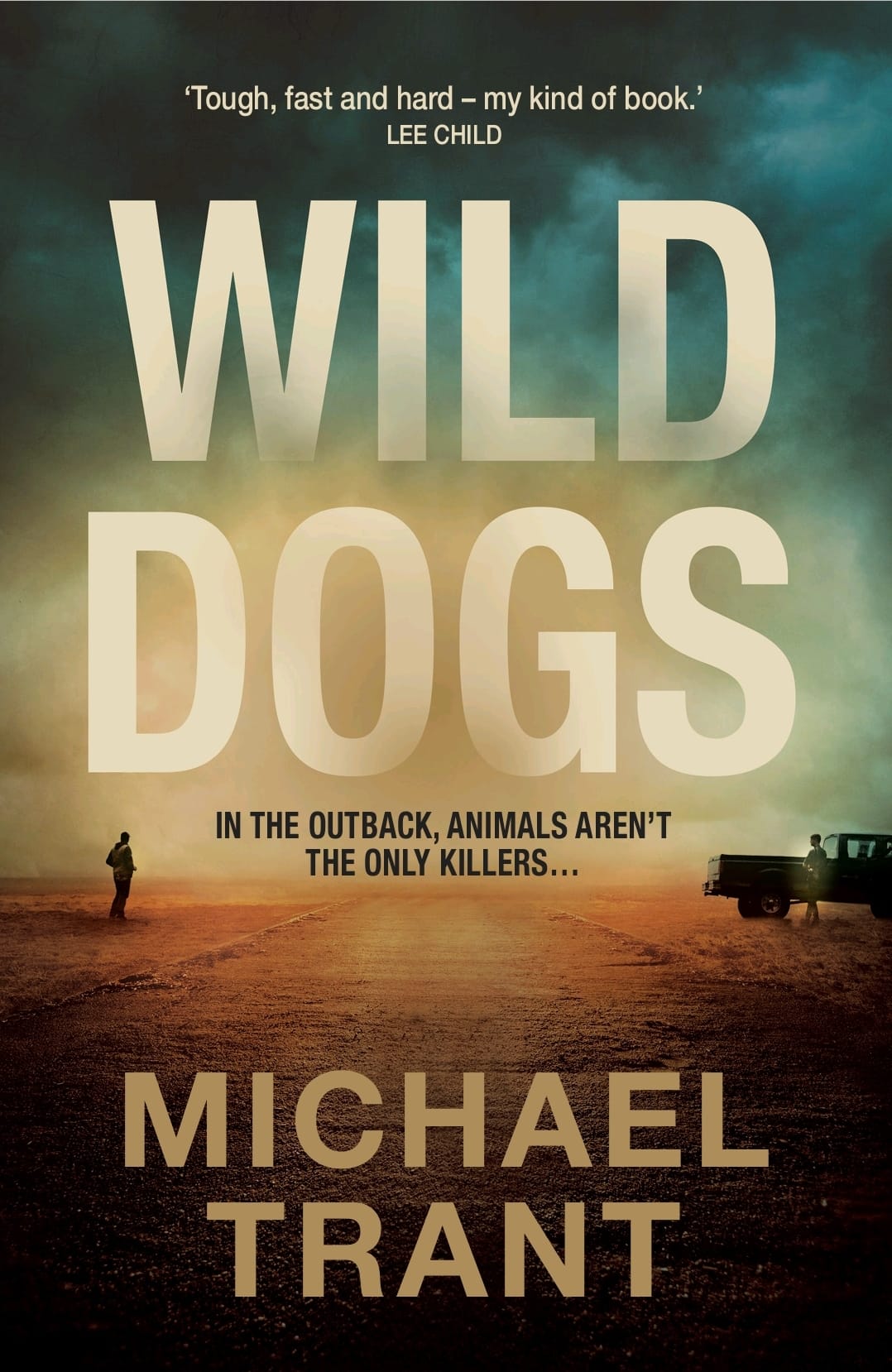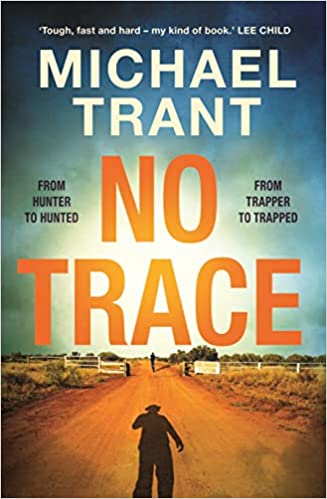 About Michael Trant
Michael Trant is a WA country boy now residing in Perth after a variety of careers ranging from farmer, marine draftsman, pastoralist and FIFO pot washer.
Michael writes with an authentic rural voice, drawing on his experiences to open readers to places and lifestyles foreign to many. He has a passion for farming, writing, and gaming, the order of which vary throughout the year. He still works on farms as a tractor driver, mainly to annoy those teachers who claimed no one would pay him to stare out a window all day.