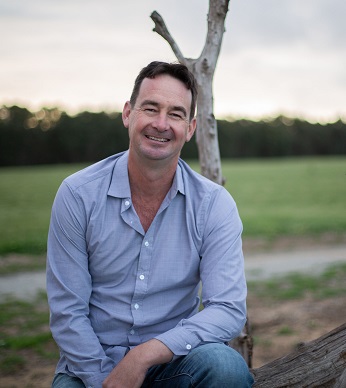 Australian Rural Fiction Author
Telling stories about rural life. From the humorous family farm to a thriller with a ruthless and cunning chase.
Follow
Michael's latest Australian fiction release
Many of Peter and Kelsie Dalton's friends thought they were crazy when they bought Ridgeview Station. But five years on, their hard work, help from Kelsie's parents, and record rainfall have them in high spirits as the summer muster approaches.
Realising they're going to need more help this season, Peter rings around the neighbouring stations to try and find a good worker. After a glowing recommendation, Alexi arrives to give them a hand – and is not at all what they'd expected …
Everything is going smoothly with the muster before disaster strikes and the Dalton's find themselves battling to save their livestock, their property and their lives.
An entertaining yarn set on a vast outback property peopled with colourful and authentic characters, Ridgeview Station is about love, loss and the spirit of the bush.
Coming Soon: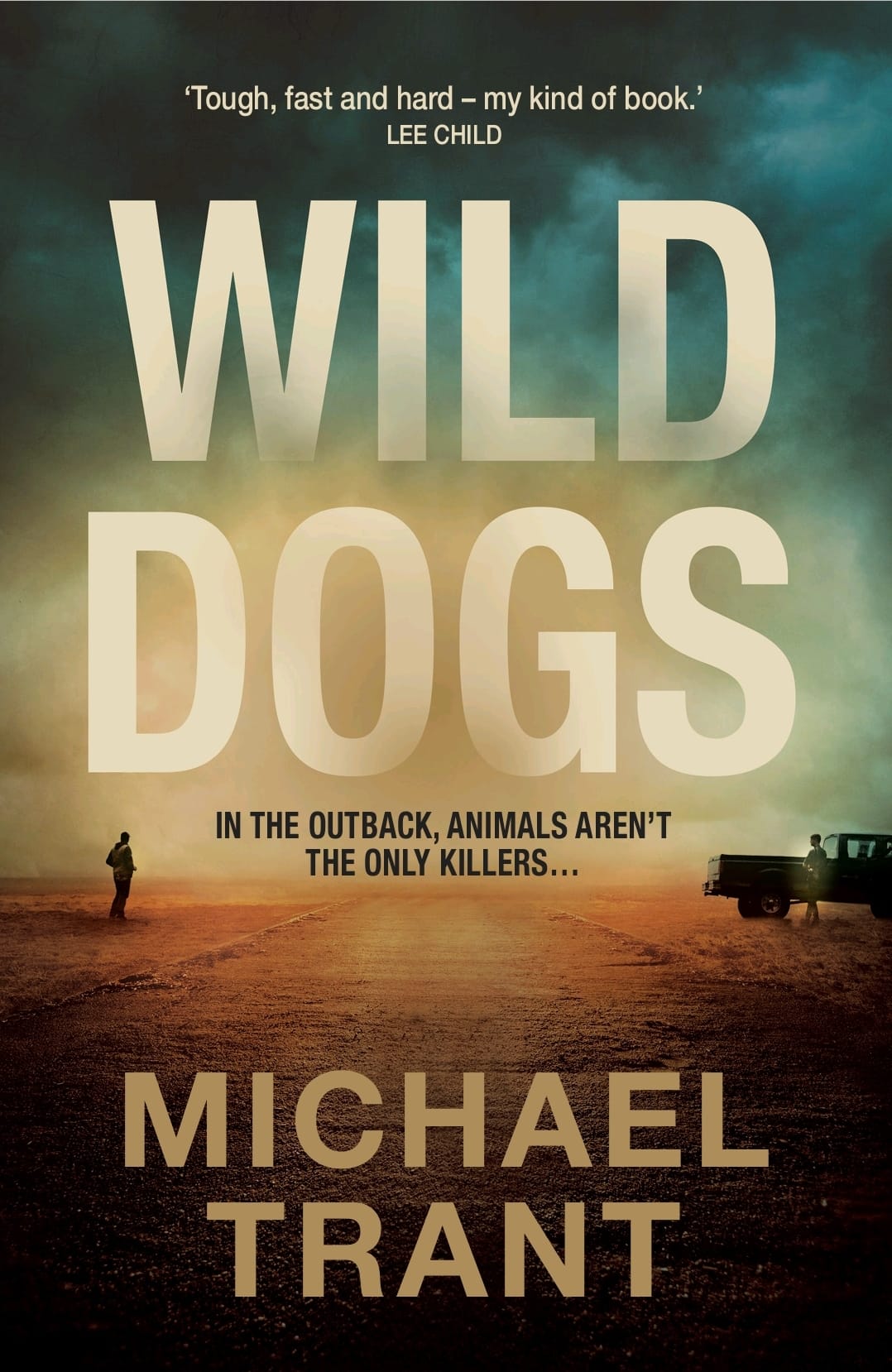 Pre-order
More books by Michael Trant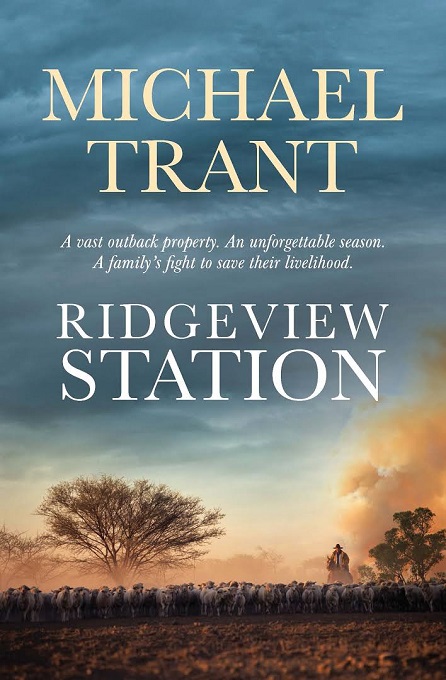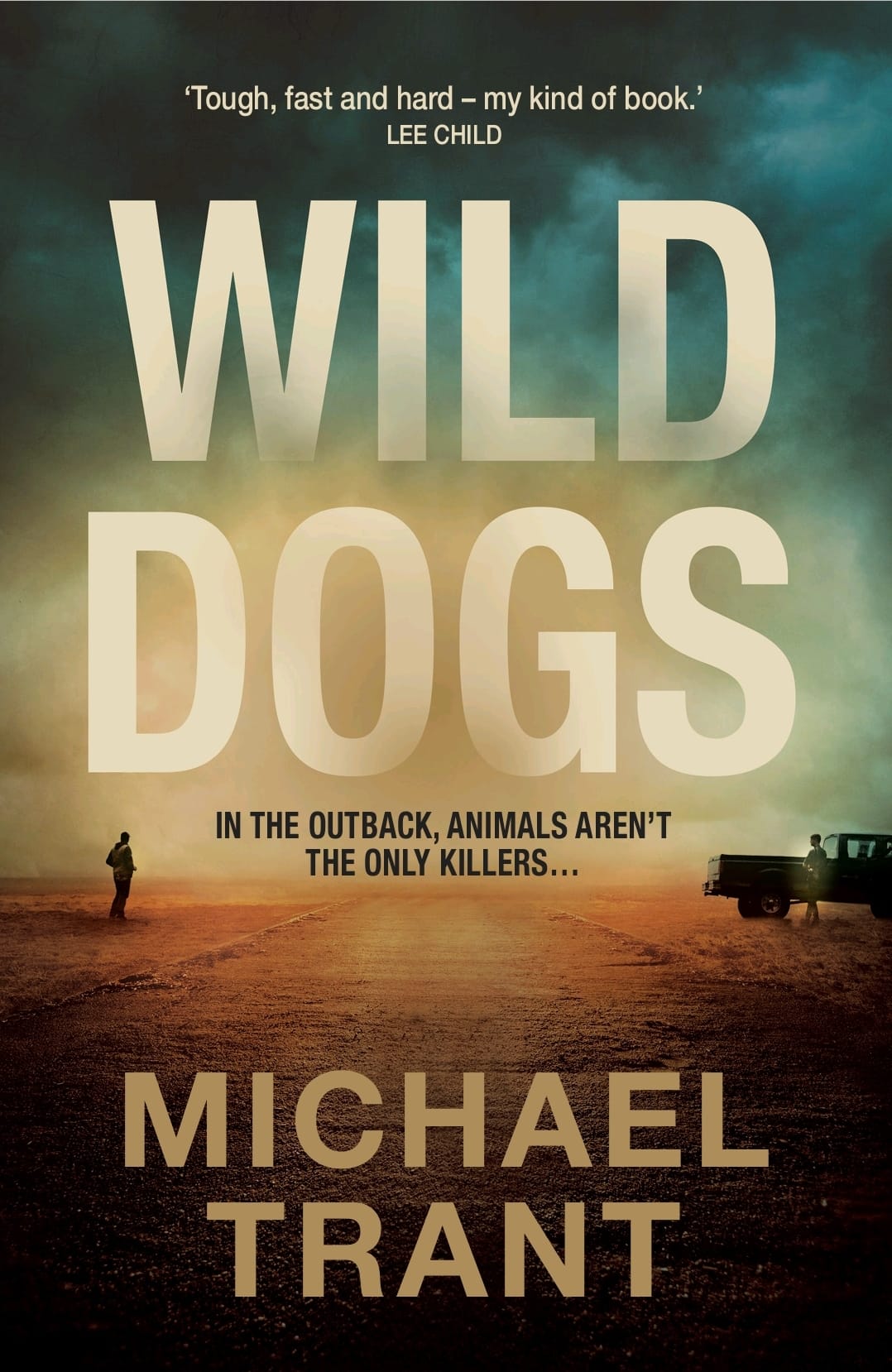 About Michael Trant
Michael Trant is a WA country boy just beginning his new life as an author, following a wide range of careers from marine draftsman to farmer, and pastoralist to FIFO pot-washer. Michael is now based in Perth, having grown up on the family farm at Eneabba, before moving to Geraldton then out to Yalgoo. His debut novel Ridgeview Station was inspired by his time on Gabyon Station, and he highly recommends a visit for those curious about life on a sheep station.
When he's not writing, Michael can be found plucking away at his guitar in attempts to replicate his idol Tommy Emmanuel, or swearing at his beloved Fremantle Dockers.
He still travels to Three Springs to drive tractors 'just to keep my hand in,' but despite the advent of autosteer machines, refrains from taking the laptop to write, as that would not end well for power poles, fences or trees.
Michael began writing with his highly successful blog – 'A Farmers Way of Life,' where he used humour and anecdotes to give an insight into life on a family farm.