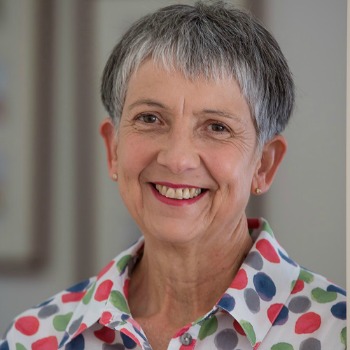 Bestselling Author of The Country Practice and the warmly received Home at Last
Using her experience and fascination of providing health care to rural communities in her stories
Follow
Meredith's latest Australian fiction release
She's gone … will her family pull together, or fall further apart?
Classic, women-centred fiction, a complex, multi-layered story about family and community, from the author of the warmly received Home at Last.
'Functionally dysfunctional.' That's how financial analyst Grace Fairley describes her family in the small South Australian farming community of Miners Ridge – a family fractured by tragedy and kept that way by anger, resentment and petty jealousies. As the eldest sibling, Grace tries to keep the family in touch, but now she's accepted a promotion to the London office. Time-zones and an enormous workload mean she's forced to take a step back, although she finds time to stay in contact with Miners Ridge landscape gardener Aaron Halliday.
Sarah Fairley, Grace's mother, fled Miners Ridge and her embittered husband eight years ago. Now, in the absence of Grace, she finds herself pulled back to the small town where her estranged children and grandchildren live. Drawn into the local community, and trying to rebuild family relationships, she uncovers a long-kept secret that could change her world …
Can Grace, Sarah and their family find a way to heal? Who will have the courage to make the first move?
Coming Soon: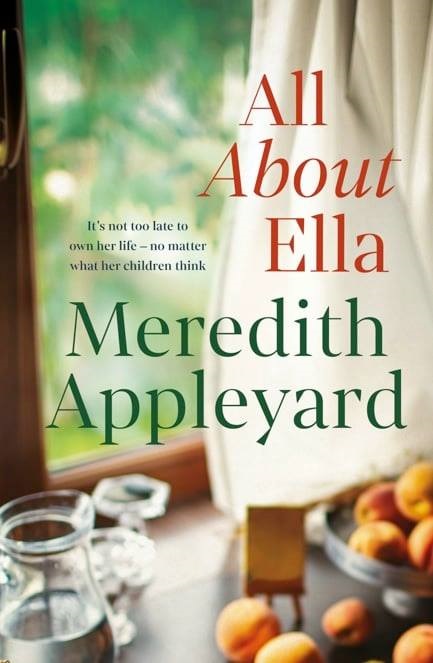 Pre-order
More books by Meredith Appleyard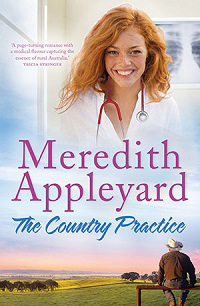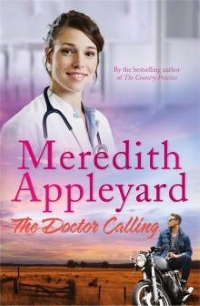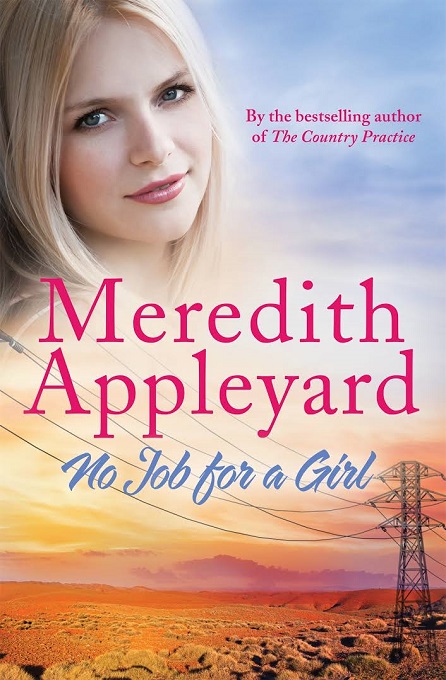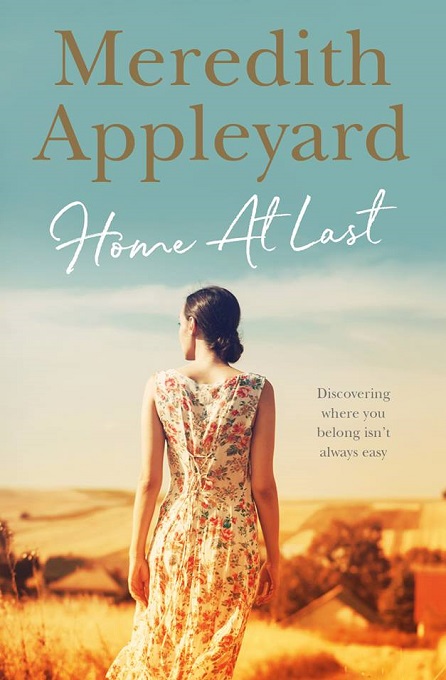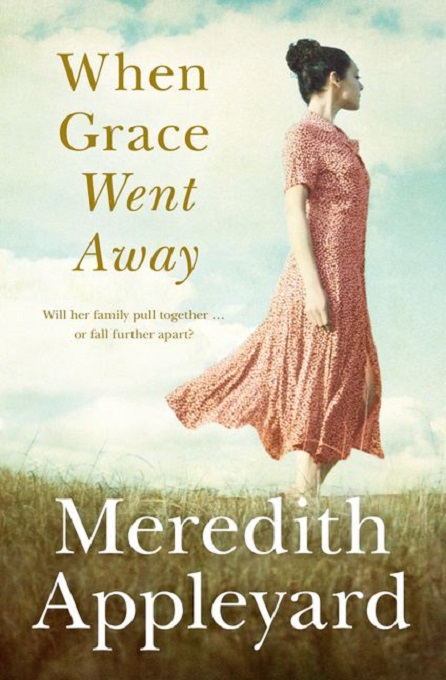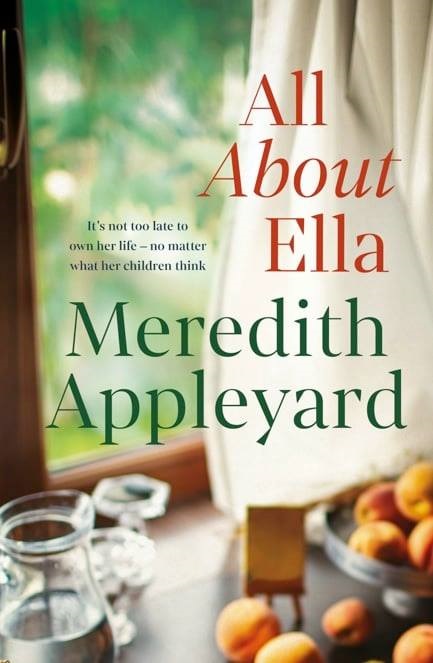 About Meredith Appleyard
Meredith was born and raised in the Murray Mallee region of rural South Australia. She spent most of her career as a registered nurse/midwife working in a wide range of country health practice settings, including over two years with the Royal Flying Doctor Service. Meredith worked in the Northern Territory, Outback South Australia and Queensland, did agency nursing in London and volunteer work in Vietnam
When a friend challenged Meredith to do what she'd always wanted to do – write a book – she saved up, took time off work, sat down at the computer and wrote a novel. After the first rejection letter Meredith realised she needed to learn more about the craft of writing. She attended workshops, wrote, joined a writers' group, and went on to successfully complete an Advanced Diploma of Arts – Professional Writing with the Adelaide Centre for Arts, graduating in 2009.
In 2008 Meredith entered a short story, Waiting for Harry, in the Romance Writers' of Australia's Little Gems competition, successfully winning a place in the annual anthology.
Meredith spent several years as a casual correspondent for the rural newspaper Flinders News, having over sixty stories published during that time.
Spending most of her life living and working in the country, Meredith's fascination with the complexities of small rural communities, particularly the challenges of providing health services in these communities, is reflected in her novels The Country Practice and The Doctor Calling.
Meredith is married and lives with her husband Ken, in a small village in the delightful Clare Valley wine-grape growing region of South Australia.