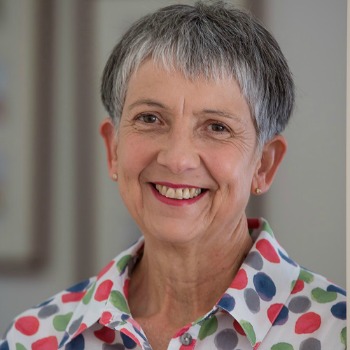 Bestselling Author of The Country Practice and the warmly received All About Ella
Using her experience and fascination of providing health care to rural communities in her stories
Follow
Meredith's latest Australian fiction release
Beth has forgotten the core truth of her own life. In a cruel move, her dead mother is about to remind her.
'A wise and ultimately warm-hearted story about self-discovery, family and community for readers of Tricia Stringer and Liz Byrski.'
Since adolescence, 58-year-old Beth has lived her life with blinkers on, repressing the memory of a teenage trauma. Her mother, Marian, took control of that situation, and of all else in their family life – and as much as she could in the small town of Miner's Ridge as well.
Now Marian is dead, and Beth, unemployed and in the middle of an embarrassing divorce, is living with her gentle-hearted father in the family home. Beth feels obliged to take over her mother's involvement in the local town hall committee, which becomes a source of new friendships, old friendships renewed, and a considerable amount of aggravation.
Researching town hall history, Beth finds photographs that show Marian in a surprising light; sorting through Marian's belongings, she realises that her mother has left a trail of landmines, cruel revelations that knock the feet out from under her supposed nearest and dearest. Beth struggles to emerge from the ensuing emotional chaos … in middle age, can she really start anew?
'A deeply felt, acutely observed novel about mothers and children, about what people hide from themselves and each other, about the richness and difficulties of community, and about becoming your own person.'
More books by Meredith Appleyard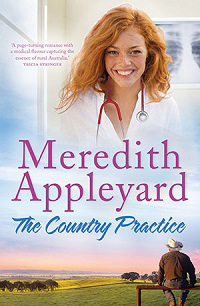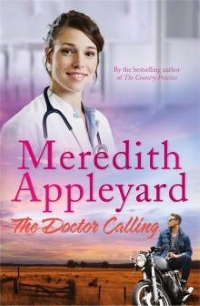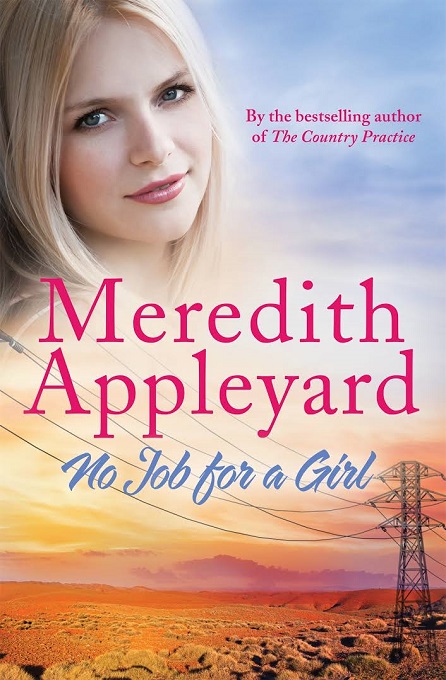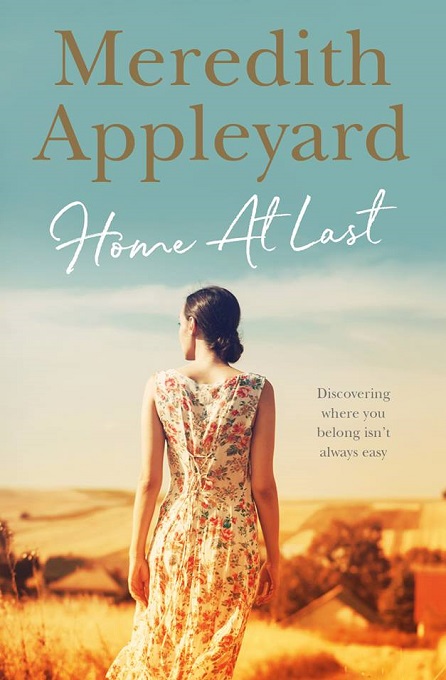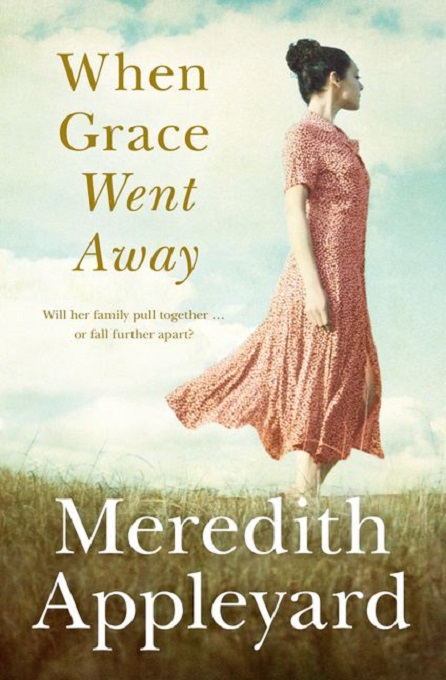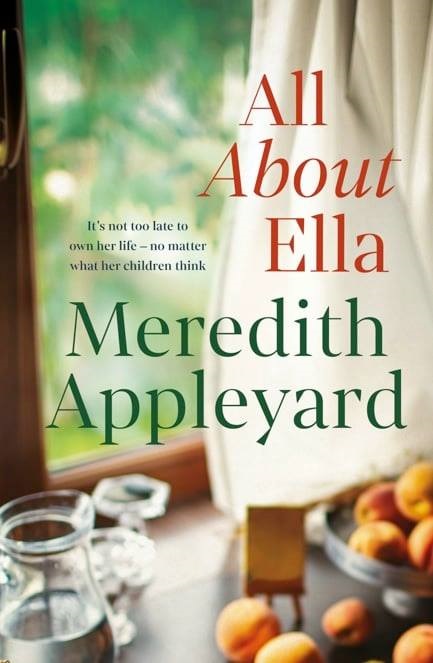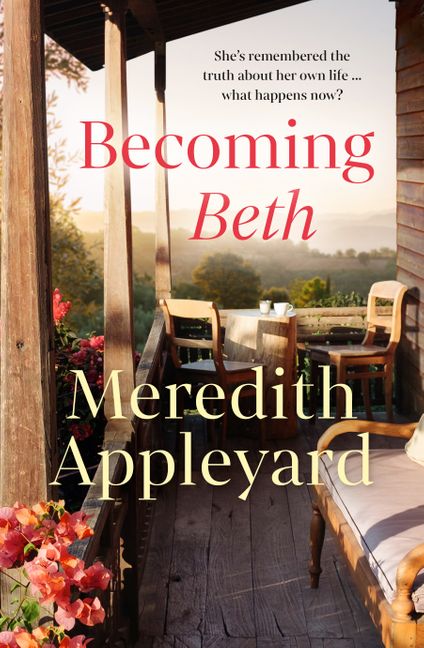 About Meredith Appleyard
Meredith was born and raised in the Murray Mallee region of rural South Australia. She spent most of her career as a registered nurse/midwife working in a wide range of country health practice settings, including over two years with the Royal Flying Doctor Service. Meredith worked in the Northern Territory, Outback South Australia and Queensland, did agency nursing in London and volunteer work in Vietnam
When a friend challenged Meredith to do what she'd always wanted to do – write a book – she saved up, took time off work, sat down at the computer and wrote a novel. After the first rejection letter Meredith realised she needed to learn more about the craft of writing. She attended workshops, wrote, joined a writers' group, and went on to successfully complete an Advanced Diploma of Arts – Professional Writing with the Adelaide Centre for Arts, graduating in 2009.
In 2008 Meredith entered a short story, Waiting for Harry, in the Romance Writers' of Australia's Little Gems competition, successfully winning a place in the annual anthology.
Meredith spent several years as a casual correspondent for the rural newspaper Flinders News, having over sixty stories published during that time.
Spending most of her life living and working in the country, Meredith's fascination with the complexities of small rural communities, particularly the challenges of providing health services in these communities, is reflected in her novels The Country Practice and The Doctor Calling.
Meredith is married and lives with her husband Ken, in a small village in the delightful Clare Valley wine-grape growing region of South Australia.