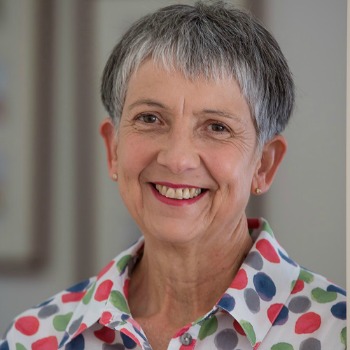 Bestselling Author of The Country Practice and the warmly received All About Ella
Using her experience and fascination of providing health care to rural communities in her stories
Follow
Meredith's latest Australian fiction release
Mum, you're behaving in a most irrational way, and you need to come home immediately. If you don't, there will be consequences.'
'I'm not going anywhere,' I said.
At 70, Ella's world is upended, leaving her at odds with her three adult children, whose attention is fixed more firmly on her money than her ongoing welfare. After an argument with her son Anthony, she flees his Adelaide home for Cutlers Bay, a seaside town on the Yorke Peninsula. There she befriends Angie, a 40-year-old drifter, and becomes an irritant to local cop Zach. He's keen to shift Ella off his turf, because Anthony phones daily, demanding his mother be sent home. And besides, Zach just doesn't trust Angie.
Ella warms to Cutlers Bay, and it warms to her. In a defiant act of self-determination, she buys an entirely unsuitable house on the outskirts of town, and Angie agrees to help make it habitable. Zach is drawn to the house on the clifftop, and finds himself revising his earlier opinions of Ella, and Angie.
A keenly observed story about aging and its inherent vulnerability, about community and chosen family, about how family stressors shape us all, about trust and loyalty, and about standing up for yourself.
Coming Soon: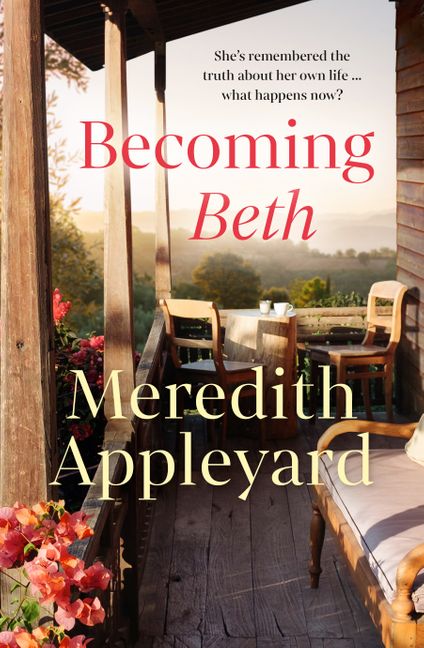 Pre-order
More books by Meredith Appleyard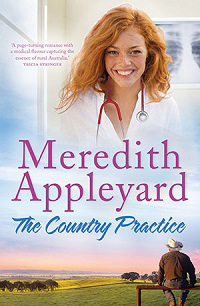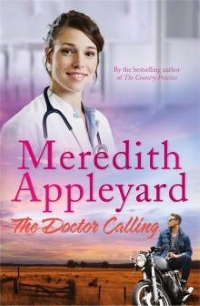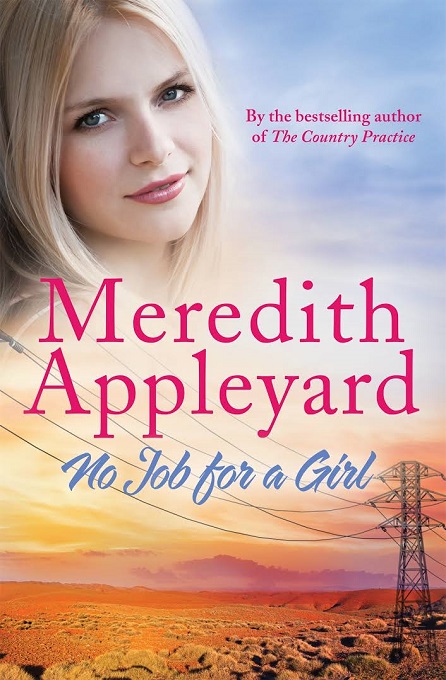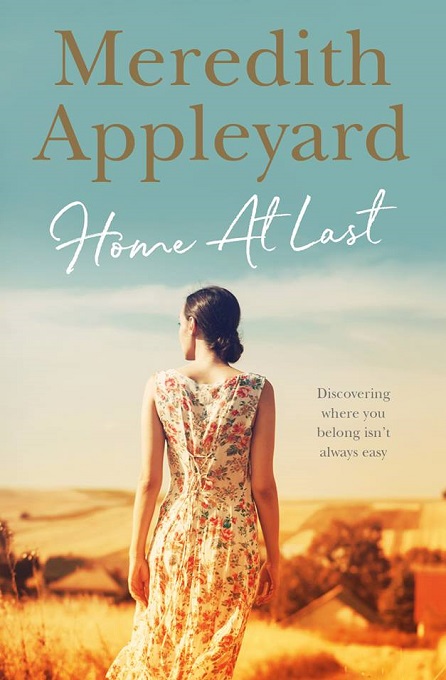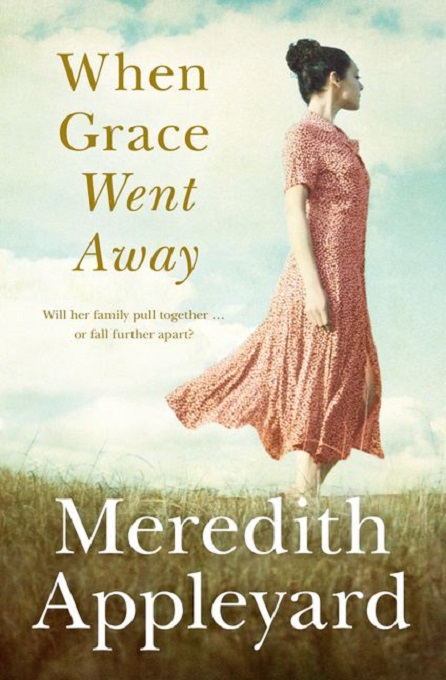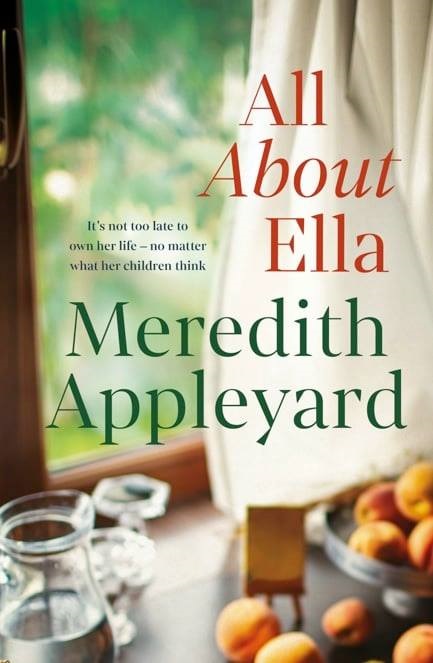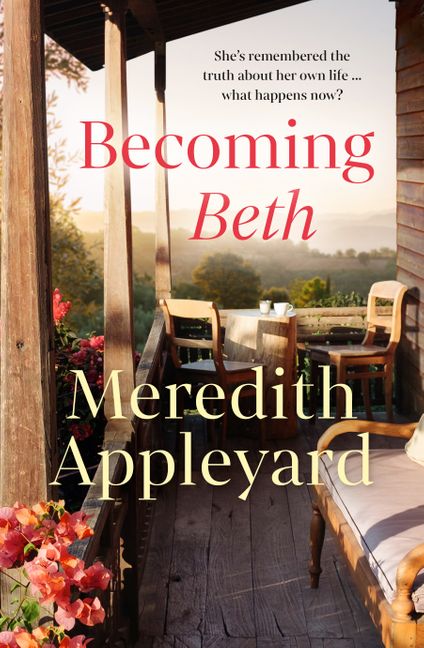 About Meredith Appleyard
Meredith was born and raised in the Murray Mallee region of rural South Australia. She spent most of her career as a registered nurse/midwife working in a wide range of country health practice settings, including over two years with the Royal Flying Doctor Service. Meredith worked in the Northern Territory, Outback South Australia and Queensland, did agency nursing in London and volunteer work in Vietnam
When a friend challenged Meredith to do what she'd always wanted to do – write a book – she saved up, took time off work, sat down at the computer and wrote a novel. After the first rejection letter Meredith realised she needed to learn more about the craft of writing. She attended workshops, wrote, joined a writers' group, and went on to successfully complete an Advanced Diploma of Arts – Professional Writing with the Adelaide Centre for Arts, graduating in 2009.
In 2008 Meredith entered a short story, Waiting for Harry, in the Romance Writers' of Australia's Little Gems competition, successfully winning a place in the annual anthology.
Meredith spent several years as a casual correspondent for the rural newspaper Flinders News, having over sixty stories published during that time.
Spending most of her life living and working in the country, Meredith's fascination with the complexities of small rural communities, particularly the challenges of providing health services in these communities, is reflected in her novels The Country Practice and The Doctor Calling.
Meredith is married and lives with her husband Ken, in a small village in the delightful Clare Valley wine-grape growing region of South Australia.