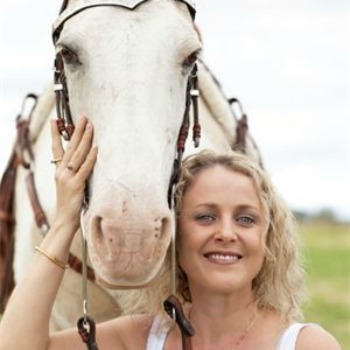 Bestselling Australian Author
Using experiences and adventures from outback and country Australia in my stories
Follow
Mandy's latest Australian fiction release
Home is where the heart is, but will his secret change everything?
Set in the heart of the Australian countryside comes a gorgeous romance about the power of fate from bestselling author Mandy Magro.
What happens when fate gets a little helping hand?
Sienna Lewis knows firsthand about being an Aussie battler, but she has her beautiful daughter, Zara, to keep fighting for. One day she dreams of giving Zara the life and big family she deserves. For now, Sienna can only focus on her work at the hospital. But when she connects with a new patient who has driven away nearly everyone in his life, she is astounded when he leaves her his sprawling Far-North Queensland property.
Mason King has worked tirelessly to follow in the footsteps of his beloved cattleman neighbour, Max, by raising ethically farmed cattle – despite the stream of disapproval from his old-fashioned father. Little does he know that Max, having seen sparks fly between Mason and Sienna, has set up his own plan to bring Sienna to town.
As new neighbours, Mason and Sienna discover they cherish similar things in life and are drawn to each other. Although, there's a secret between them that could ruin everything… When all seems lost, will fate then have another twist in store for them?
Coming Soon: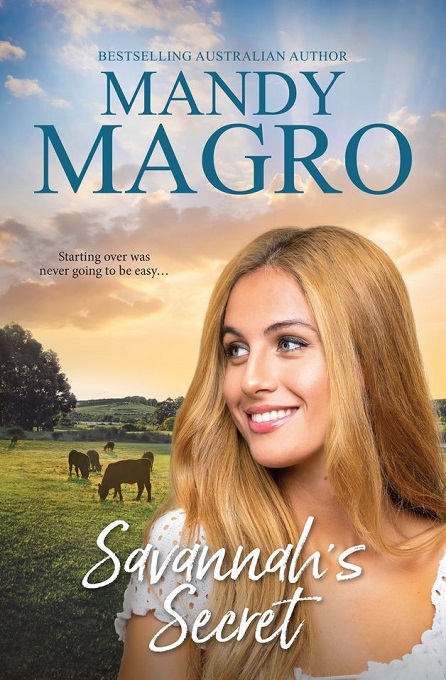 Pre-order
More books by Mandy Magro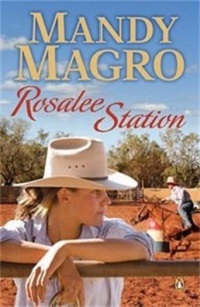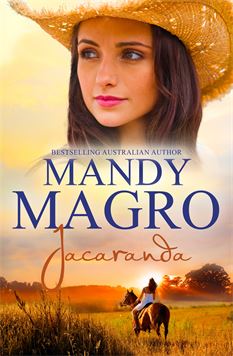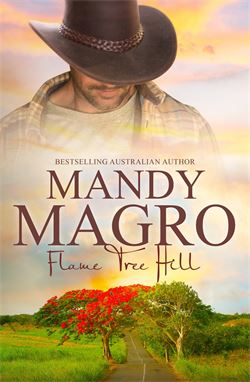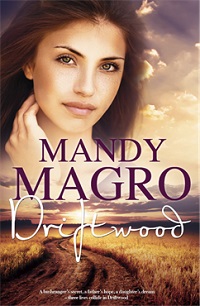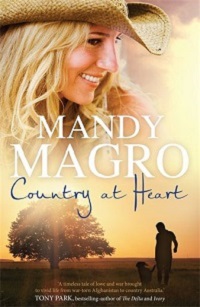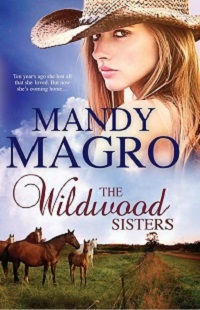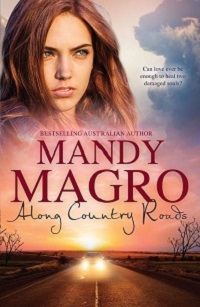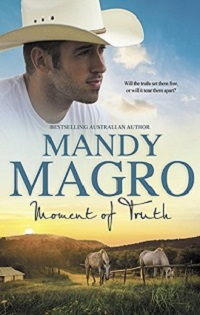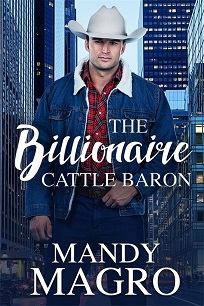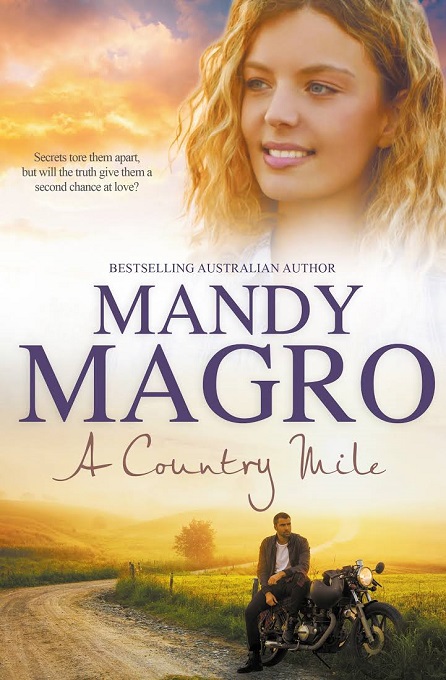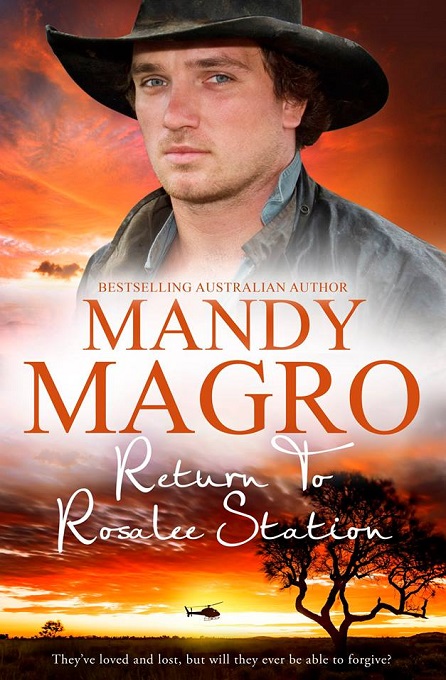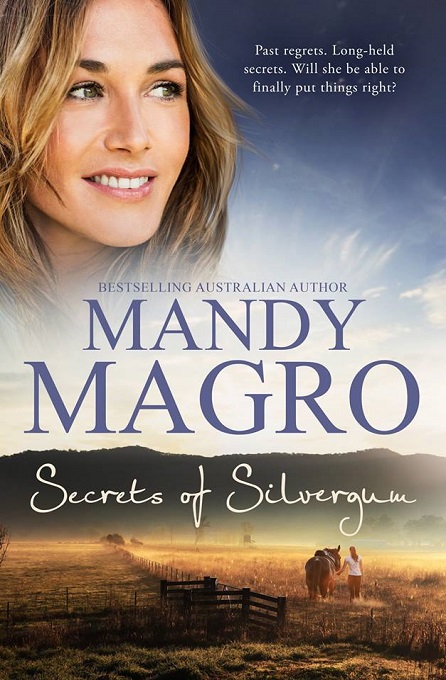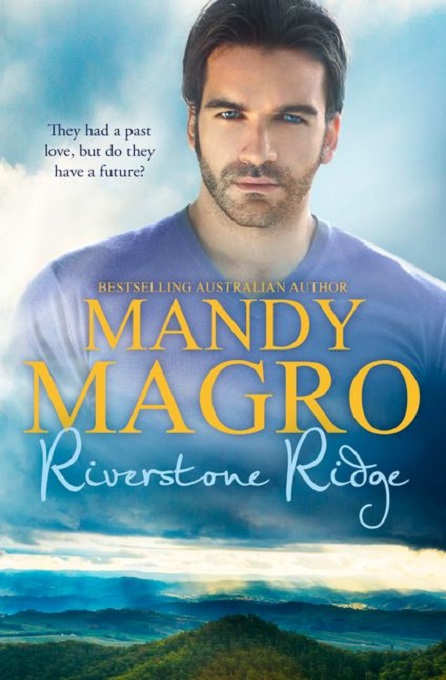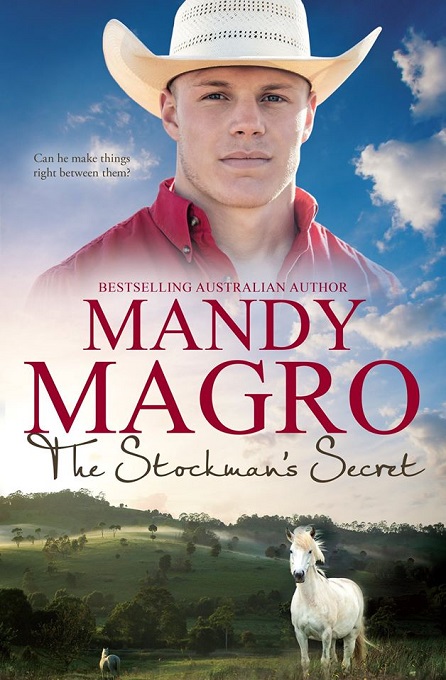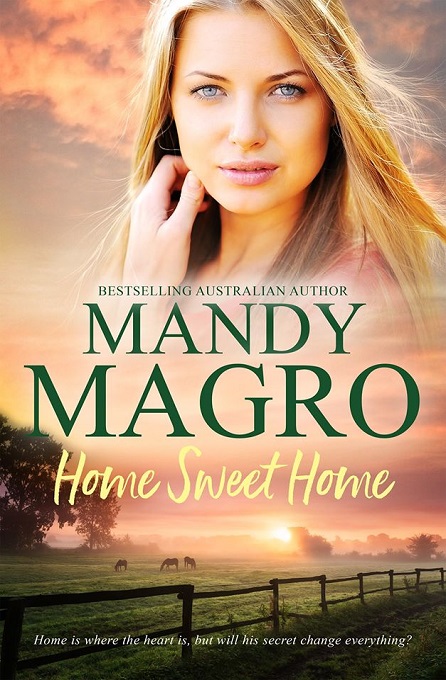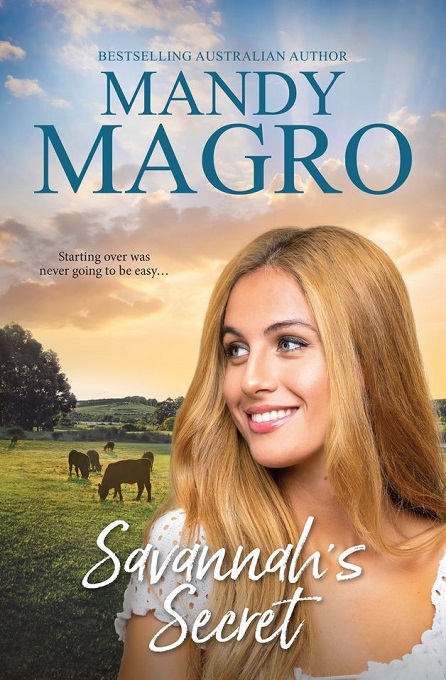 About Mandy Magro
It's my dream that through my writing I'm able to give readers a taste of the beautiful Australian countryside, from the dust on your face, the smell of horses and cattle, unforgettable Aussie characters, and to the country sun on your skin, all the while evoking plenty of emotions."
I live in the picturesque FNQ township of Cairns with my beautiful daughter, Chloe Rose. Being a lover of both the country and the the coastal lifestyle, living here gives me the best of both worlds!
I decided to put pen to paper about 10 years ago, writing about the many memorable adventures I've experienced on the land, from being a station cook, helping behind the chutes at rodeos, to being a fruit farmer. Little did I know this would be the beginning of a very exciting writing career!