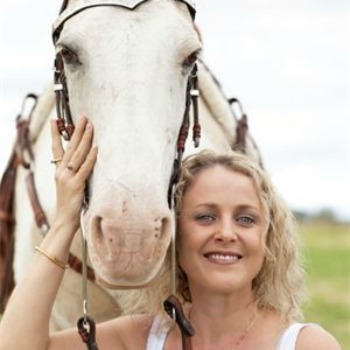 Bestselling Australian Author
Using experiences and adventures from outback and country Australia in my stories
Follow
Mandy's latest Australian fiction release
'Set in the heart of the Australian countryside comes a compelling romance with a touch of mystery from bestselling author Mandy Magro.'
Country singer Indigo Nash has it all, except love…
At the height of her musical career, Indigo should be nothing but happy. But Indi is disillusioned with show business, finding herself depressed and lonely. When she reaches breaking point, a simple life back in the country begins to beckon her. But the demons left lingering in the shadows from a childhood trauma follow her, and reoccurring nightmares of that fateful night plague her… Can she unearth the truth of her family's deep dark secrets?
For two years Harley Knight has travelled the world with Indi as her bodyguard. She's a stubborn woman who drives him nuts, but also, in her vulnerable moments, shows him a side of herself he secretly loves and always has since they were teenagers. When she hits rock bottom, he convinces her to return with him back to their hometown of Kuranda and stay at his property, where Harley hopes the peaceful landscape will give her the time and space she needs to heal.
With these precious few weeks, can he show her what she's missing by constantly running away, or is time to let her go?
Coming Soon: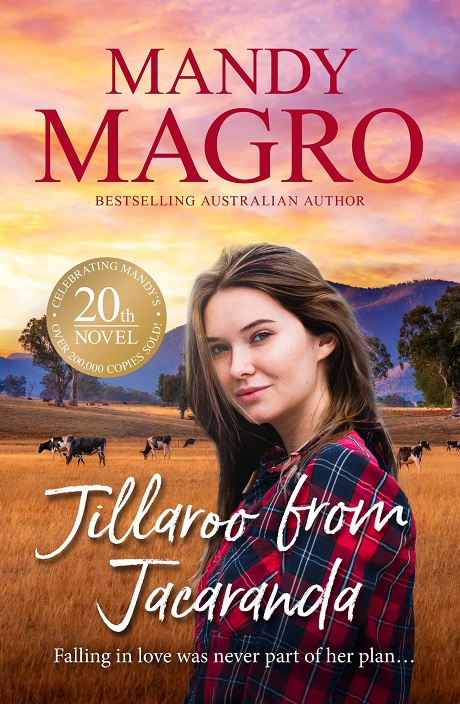 Pre-order
More books by Mandy Magro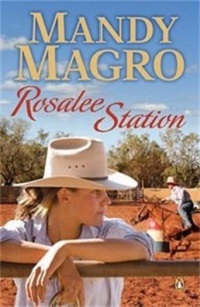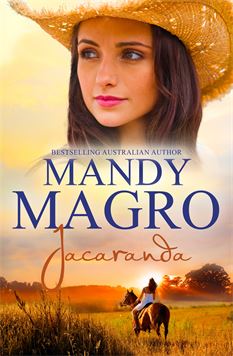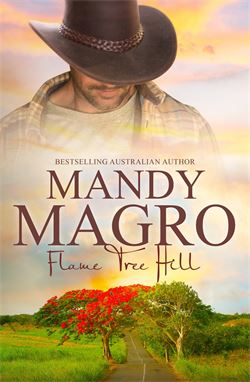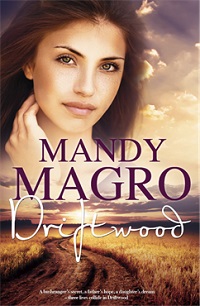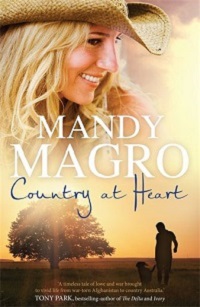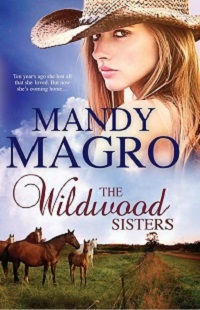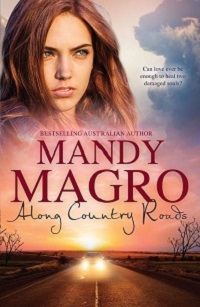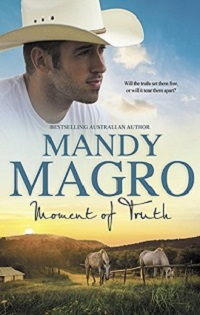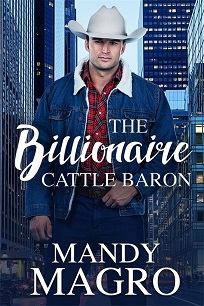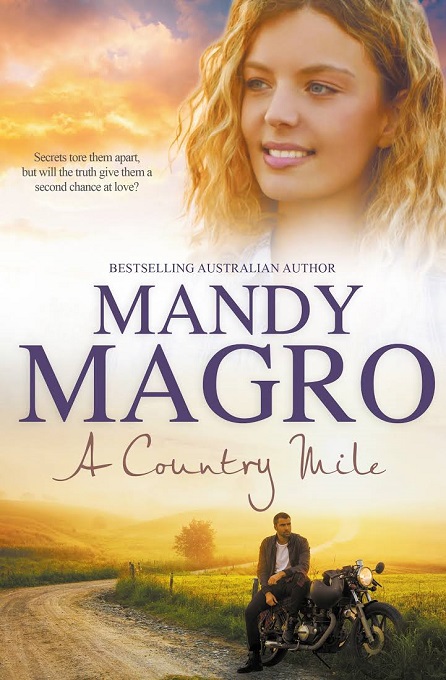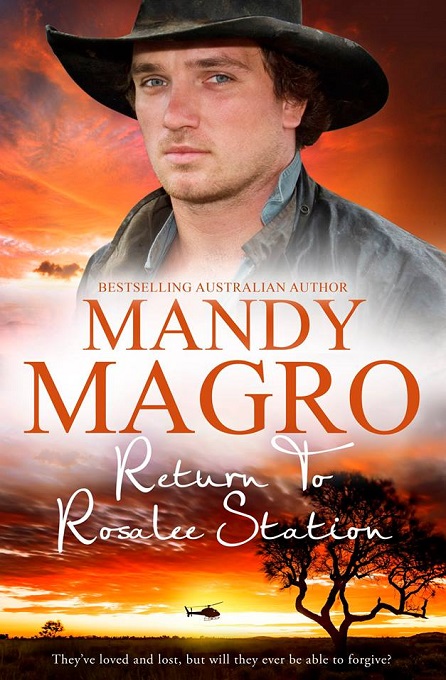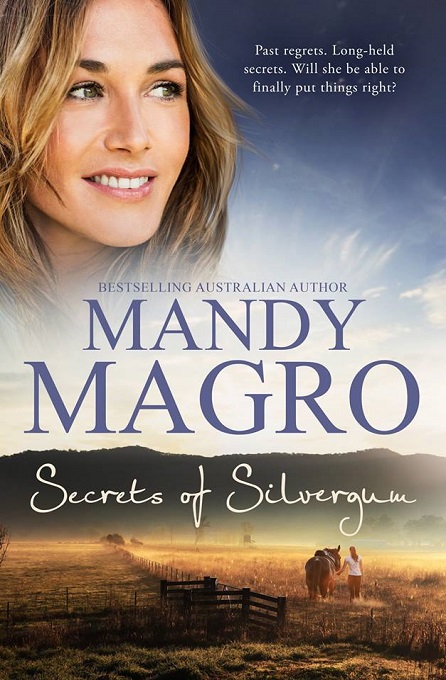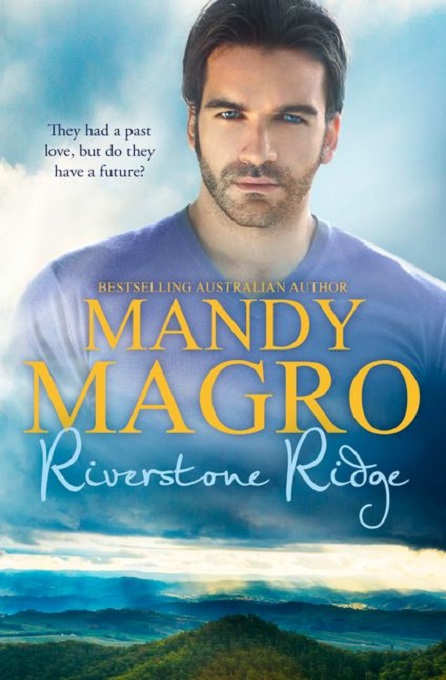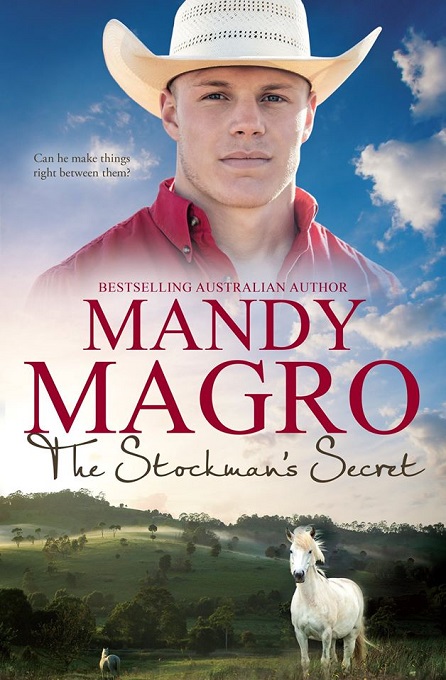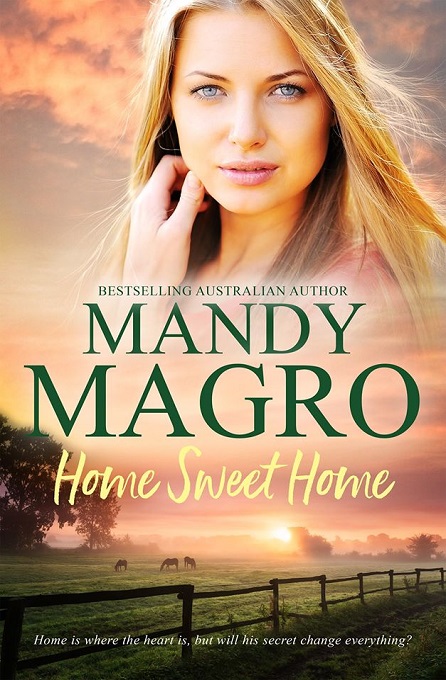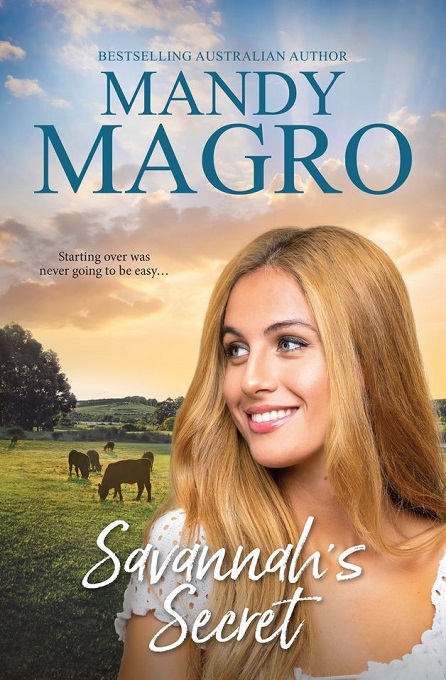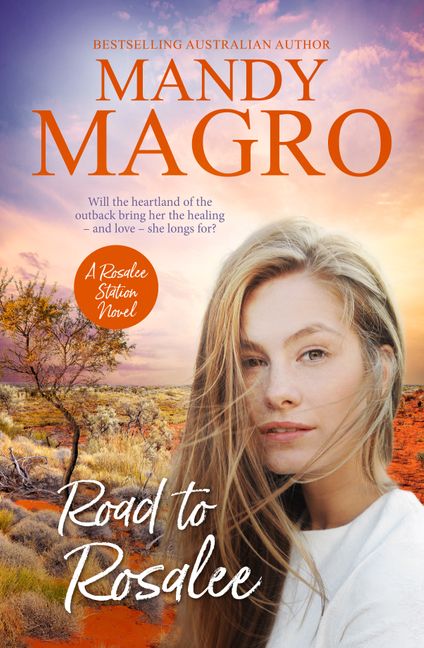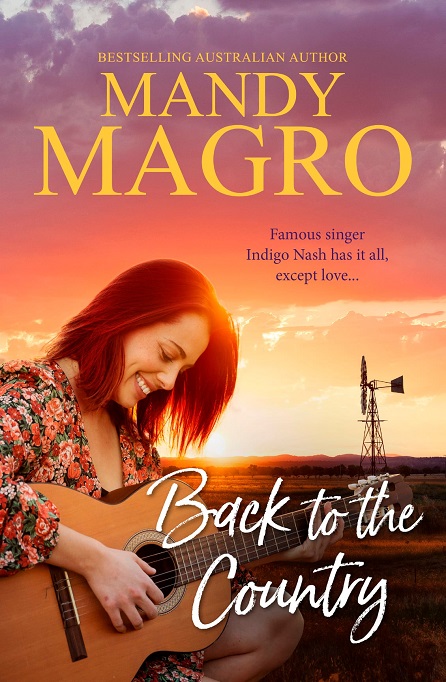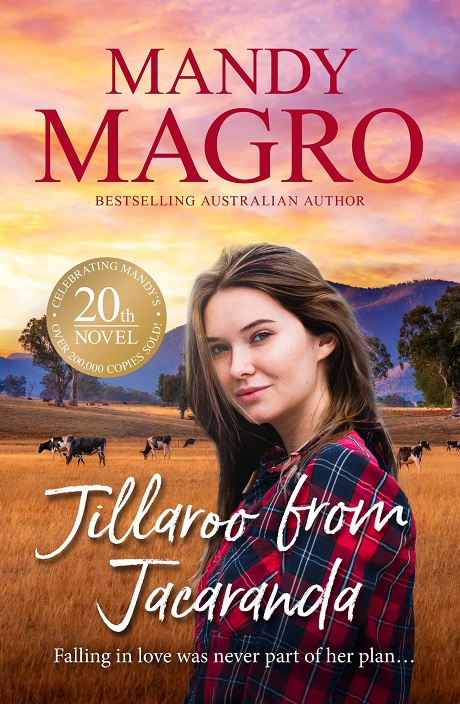 About Mandy Magro
It's my dream that through my writing I'm able to give readers a taste of the beautiful Australian countryside, from the dust on your face, the smell of horses and cattle, unforgettable Aussie characters, and to the country sun on your skin, all the while evoking plenty of emotions."
I live in the picturesque FNQ township of Cairns with my beautiful daughter, Chloe Rose. Being a lover of both the country and the the coastal lifestyle, living here gives me the best of both worlds!
I decided to put pen to paper a number of years ago, writing about the many memorable adventures I've experienced on the land, from being a station cook, helping behind the chutes at rodeos, to being a fruit farmer. Little did I know this would be the beginning of a very exciting writing career!