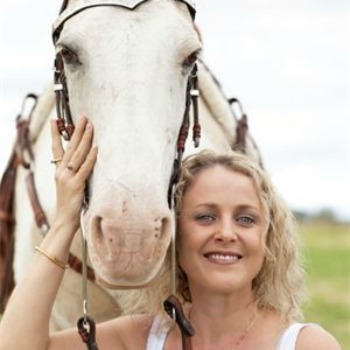 Bestselling Australian Author
Using experiences and adventures from outback and country Australia in my stories
Follow
Mandy's latest Australian fiction release
Return to Rosalee Station with bestselling Australian author Mandy Magro's touching story of the search for belonging, love and healing.
Will the heartland of the outback bring her the healing – and love – she longs for?
City girl Melody Harrison finds herself questioning everything in the wake of her mother's deathbed confession of a long-held secret – a secret that drives her far into the outback, to the wide-open skies of Rosalee Station…
Matt and Sarah Walsh have finally reached a time in their lives where they are at peace, but their happiness is again thrown into turmoil when Matt answers the door to a young woman with shocking news. But what is the truth? Only by offering her sanctuary at Rosalee Station will they find space to come to grips with each other.
Long ago accepting he's never going to fit in with his wealthy family, Zai Wellstone has finally landed his dream job as head stockman at Rosalee Station. It's here he crosses paths with the most intriguing woman he's ever met, Melody, the new camp cook. Sparks fly between them from their first encounter, but will the secrets she's keeping stand in their way?
Rosalee Station is the place where love is found and family ties mean more than anything – will its magic once again show a heartbroken young woman her way forward, to the healing and connection she craves?
Coming Soon: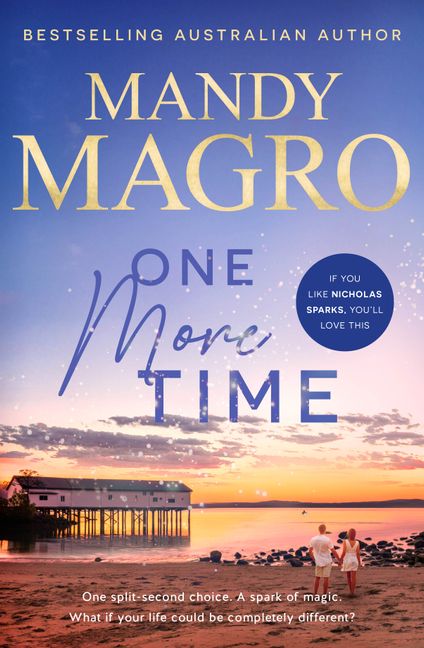 Pre-order
More books by Mandy Magro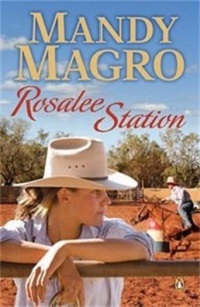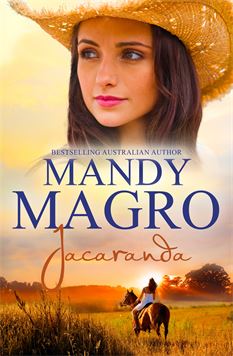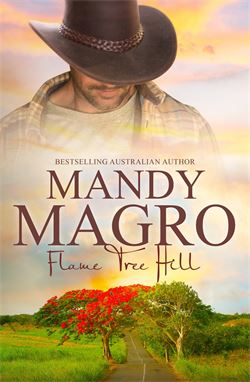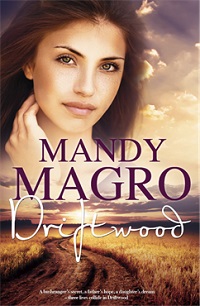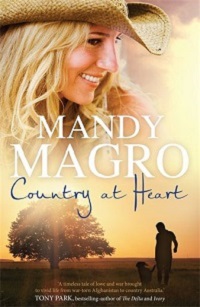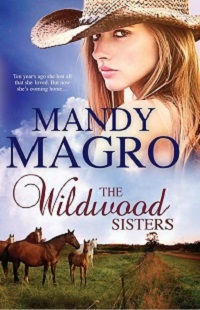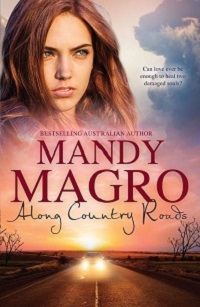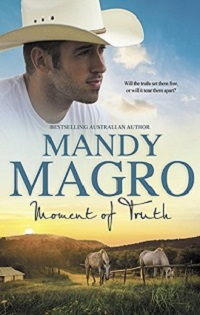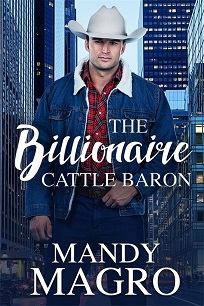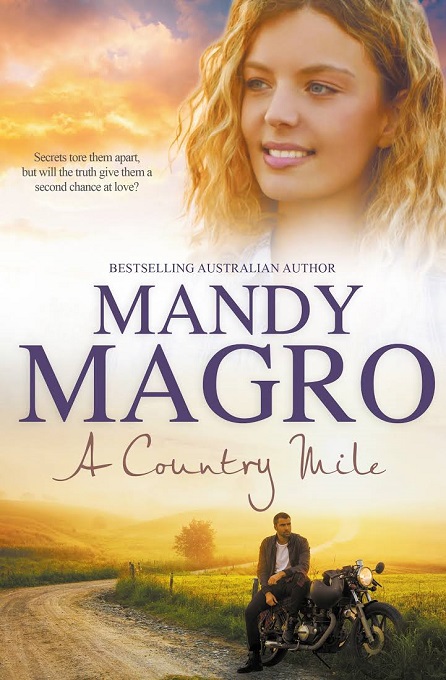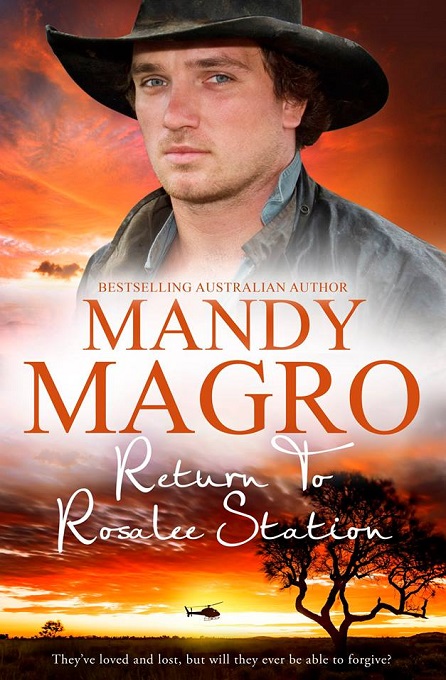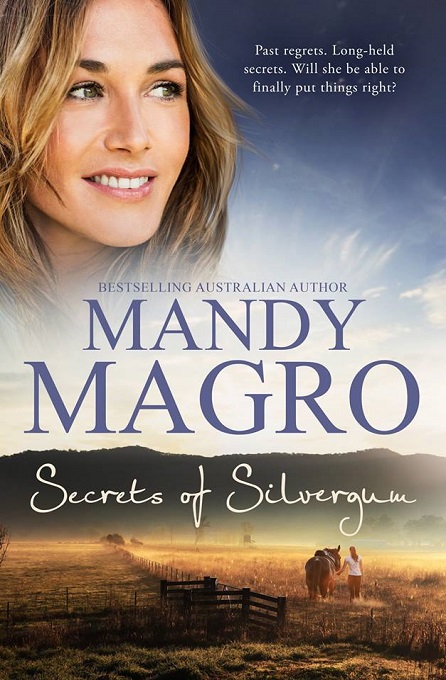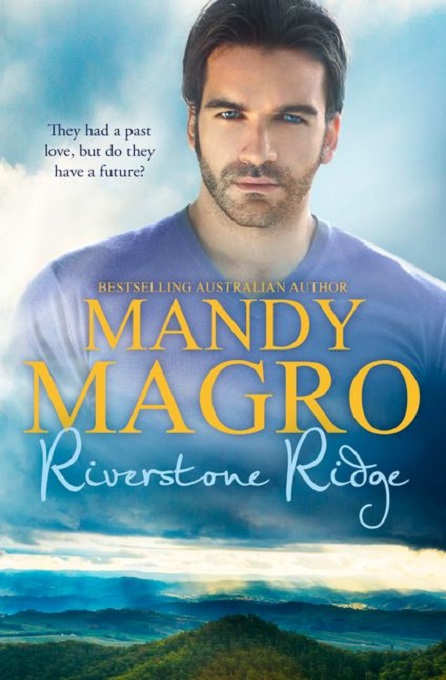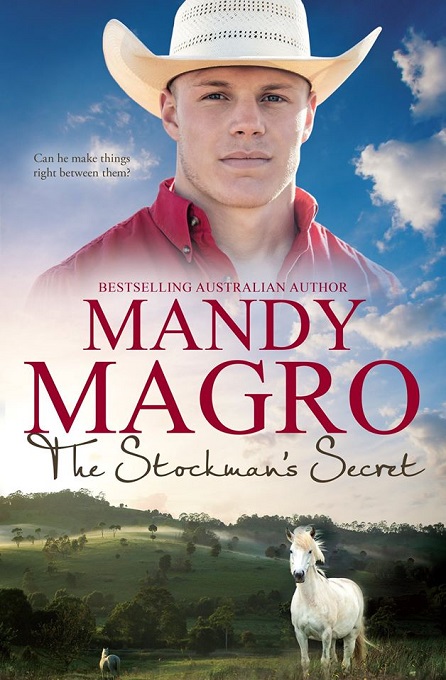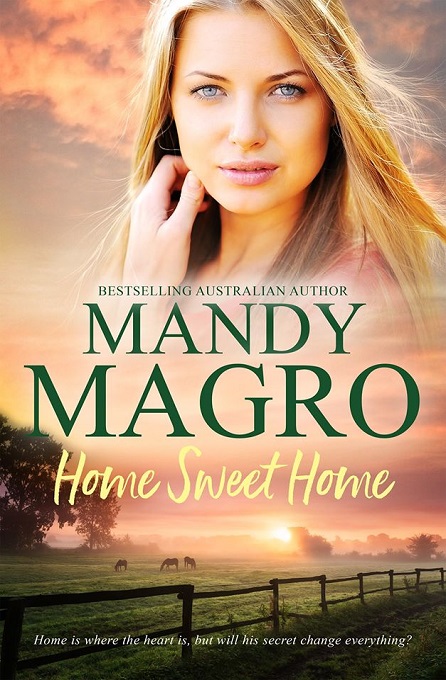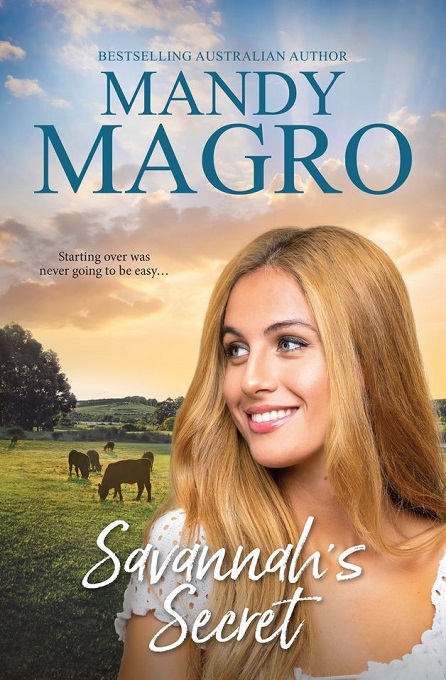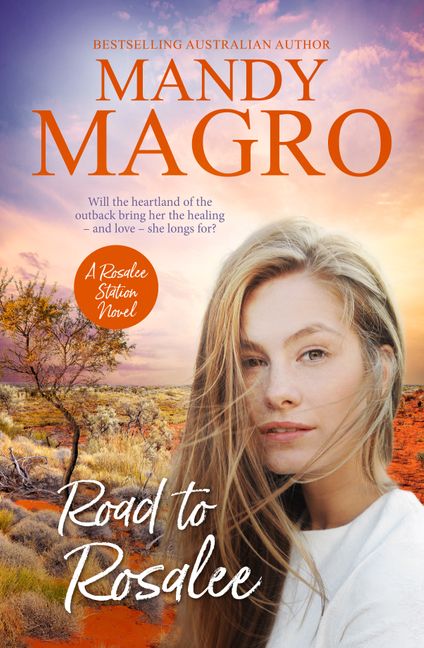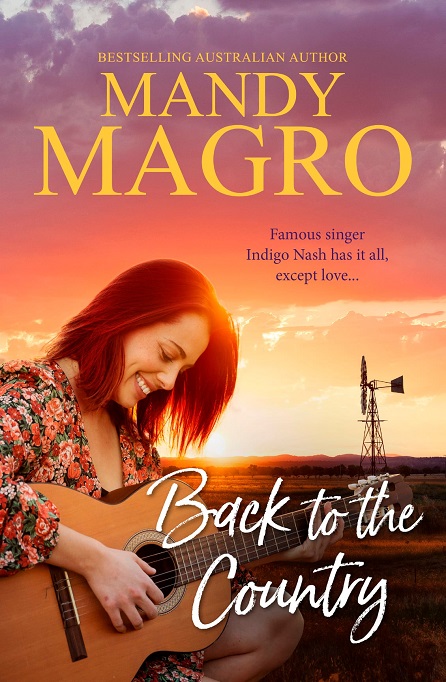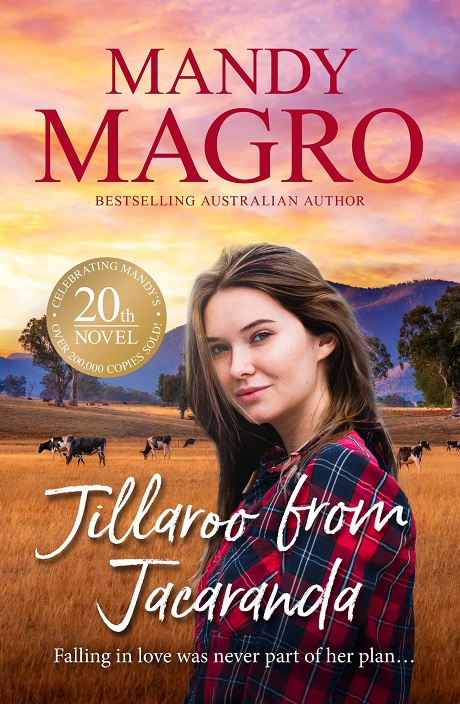 About Mandy Magro
It's my dream that through my writing I'm able to give readers a taste of the beautiful Australian countryside, from the dust on your face, the smell of horses and cattle, unforgettable Aussie characters, and to the country sun on your skin, all the while evoking plenty of emotions."
I live in the picturesque FNQ township of Cairns with my beautiful daughter, Chloe Rose. Being a lover of both the country and the the coastal lifestyle, living here gives me the best of both worlds!
I decided to put pen to paper a number of years ago, writing about the many memorable adventures I've experienced on the land, from being a station cook, helping behind the chutes at rodeos, to being a fruit farmer. Little did I know this would be the beginning of a very exciting writing career!