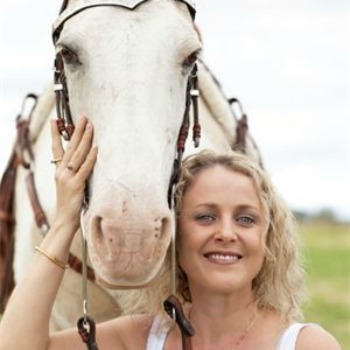 Bestselling Australian Author
Using experiences and adventures from outback and country Australia in my stories
Follow
Mandy's latest Australian fiction release
Set in the heart of the Australian countryside comes a compelling romance with a touch of suspense from bestselling author Mandy Magro.
Starting over was never going to be easy, especially as he's looking for the one thing she can't give … the truth.
Savannah Silverton remains resolute in testifying as the sole eyewitness in Brisbane's most dangerous criminal case. For safety, the police have furnished her with a new identity and instructions to keep to herself. With a shiny new driver's licence in hand and job as a barmaid lined up, this die-hard city girl finds herself stepping off a bus and into the desolate street of the small country town she's now to call home.
Ash Sullivan has it all, money at his fingertips, his own property, and a successful chopper mustering business. But when it comes to love, he's failed miserably. Bitter experience has taught him that if he is ever lucky enough to meet a special woman he can fall for again, she has to be upfront from the get-go, no matter what.
These are two people, as different as chalk and cheese, who were never meant to meet until fate intervened. Will they grow to be the person each other needs? Or will their differences drive them apart?
Coming Soon: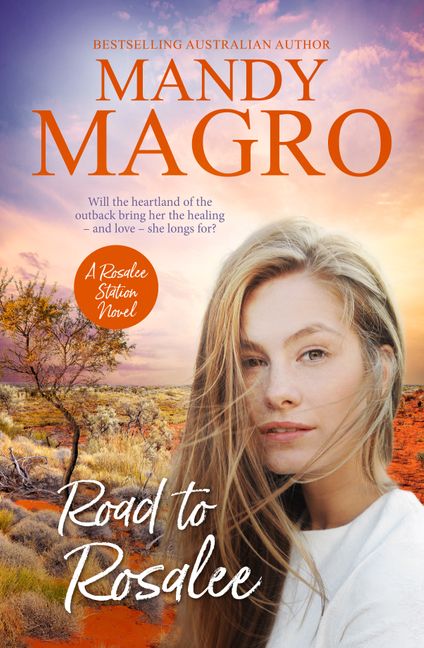 Pre-order
More books by Mandy Magro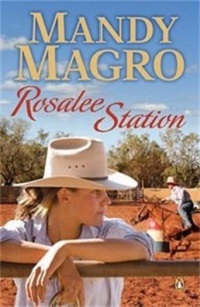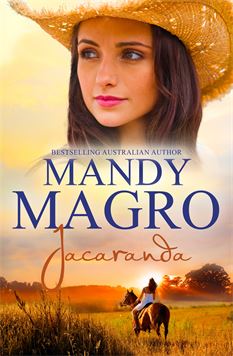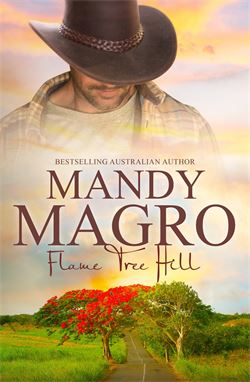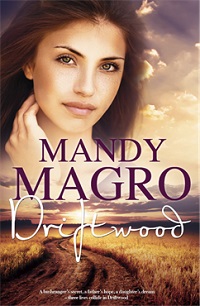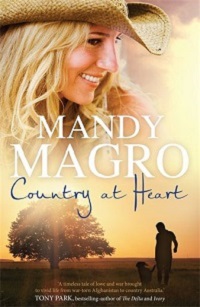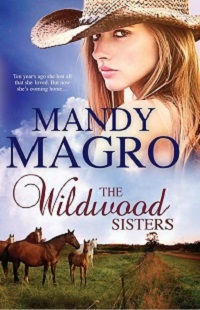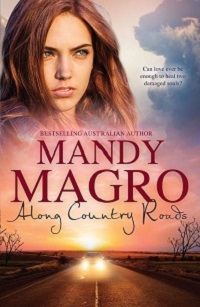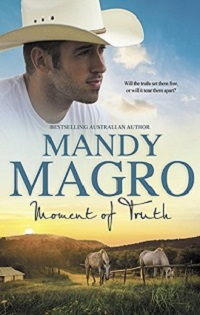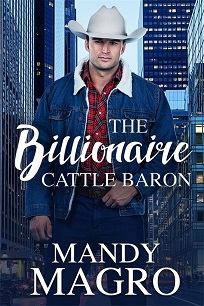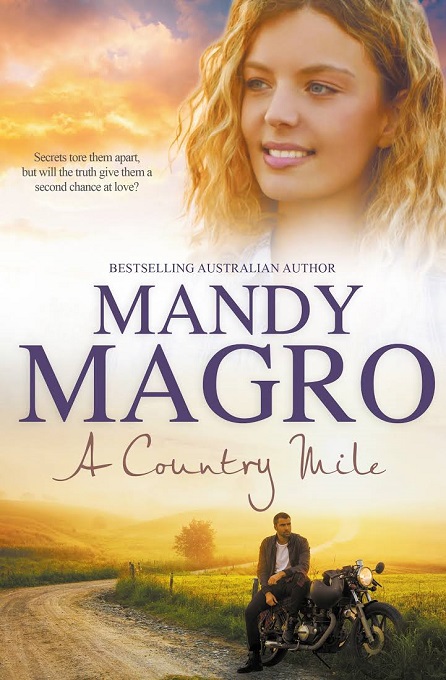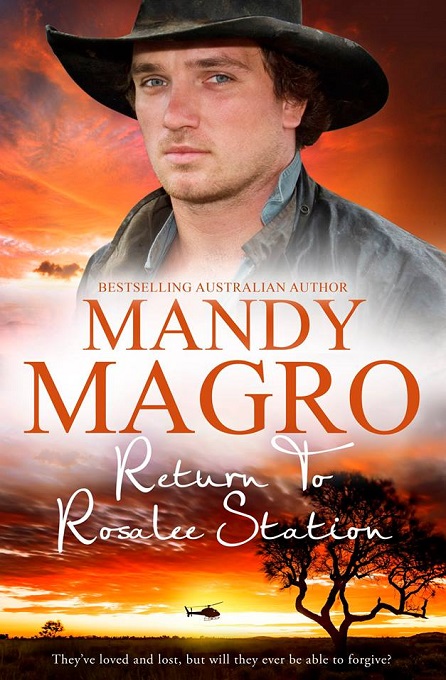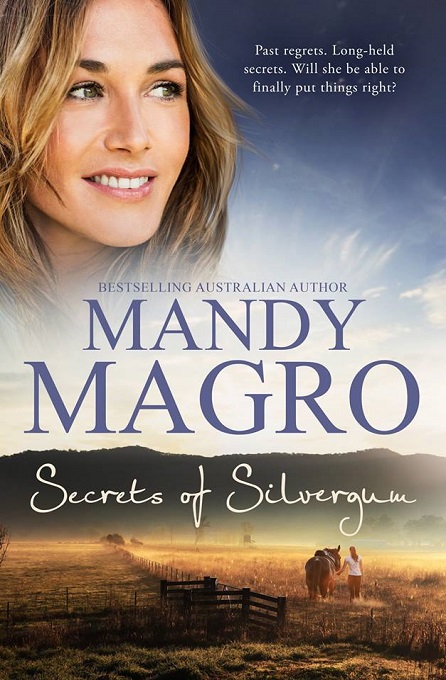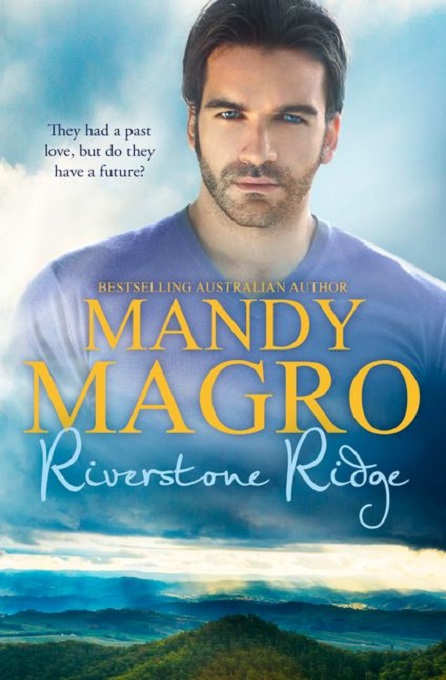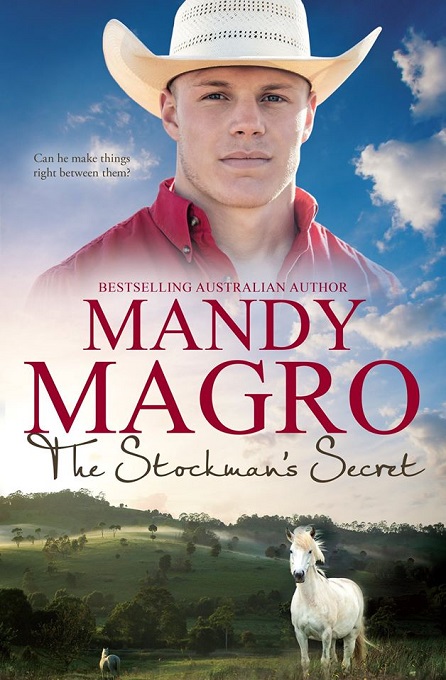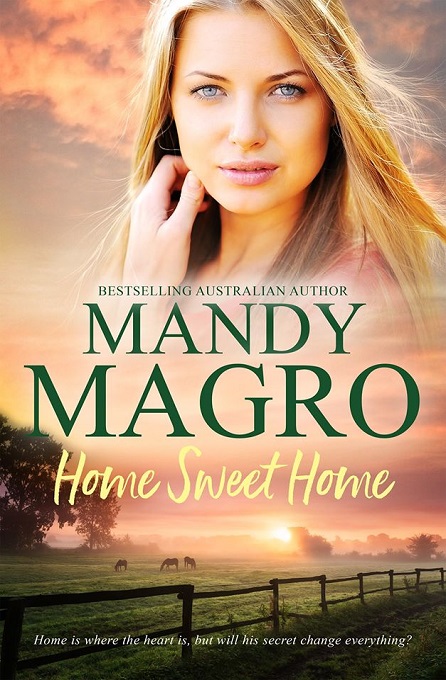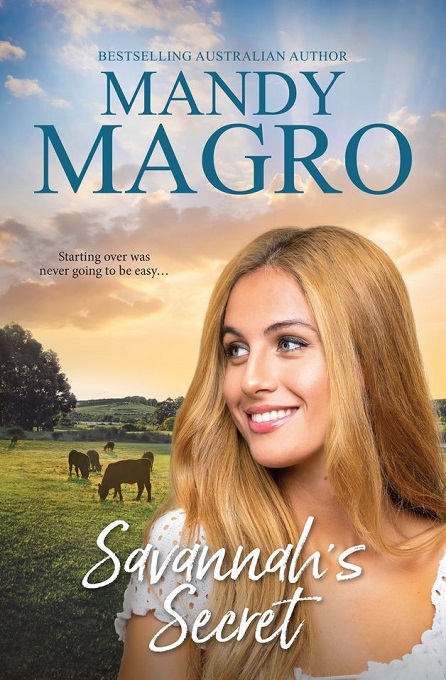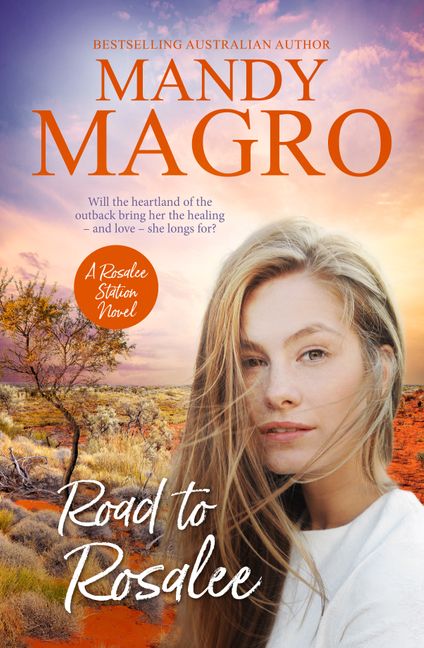 About Mandy Magro
It's my dream that through my writing I'm able to give readers a taste of the beautiful Australian countryside, from the dust on your face, the smell of horses and cattle, unforgettable Aussie characters, and to the country sun on your skin, all the while evoking plenty of emotions."
I live in the picturesque FNQ township of Cairns with my beautiful daughter, Chloe Rose. Being a lover of both the country and the the coastal lifestyle, living here gives me the best of both worlds!
I decided to put pen to paper about 10 years ago, writing about the many memorable adventures I've experienced on the land, from being a station cook, helping behind the chutes at rodeos, to being a fruit farmer. Little did I know this would be the beginning of a very exciting writing career!