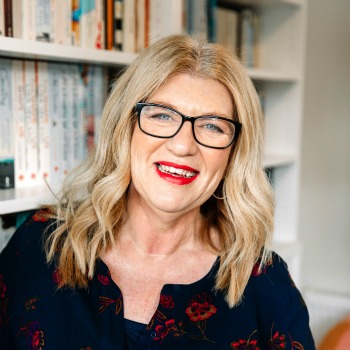 Australian Bestselling Author
Getting to the heart of female friendship and the lives of women
Follow
Lisa's latest Australian fiction release
Life is full of downs and ups…
Dolly Jamieson is not homeless, she's merely between permanent abodes. The 78-year-old spends her days keeping warm at the local library, where she enjoys sparring with the officious head librarian and helping herself to the free morning tea. It's not so bad, really.
But it's certainly a far cry from the 1960s, when this humble girl from Geelong became an international star of the stage. As the acclaimed lead in the Broadway production of The Rose of France, all Dolly's dreams had come true.
So how, in her old age, did she end up here?
When Jane Leveson, a well-to-do newcomer to the library, shows an interest in Dolly, the pair strike up an unlikely friendship – and soon Jane is offering to help Dolly write her memoirs.
Yet Dolly can detect a deep sadness in the younger woman's eyes. Perhaps by working together to recount the glittering highs, devastating lows and tragic secrets of Dolly's life, both women can finally face their pasts and start to heal . . .
More books by Lisa Ireland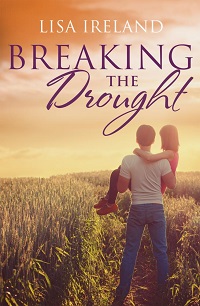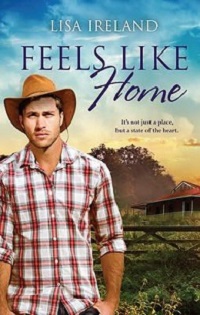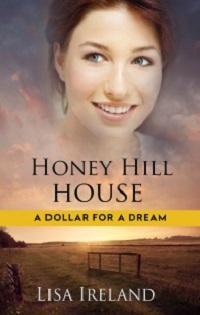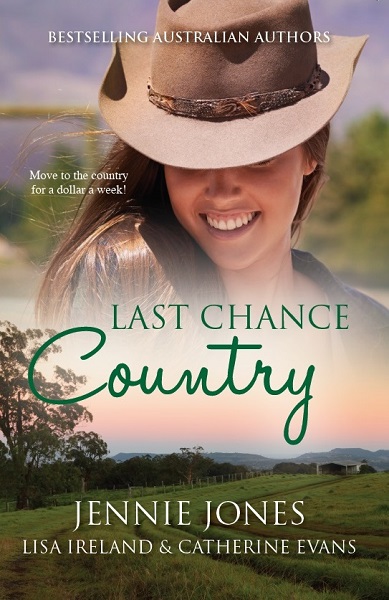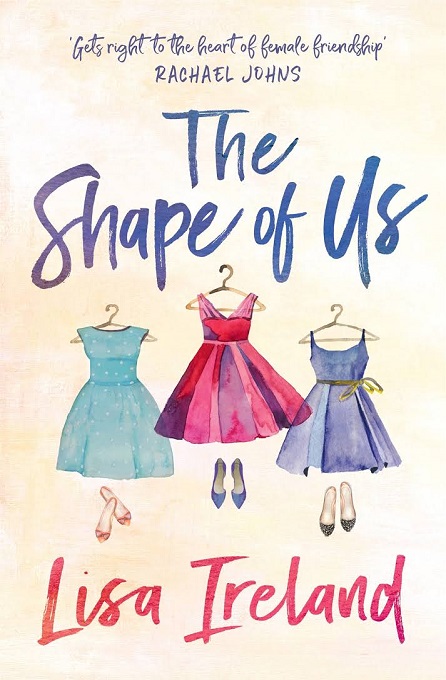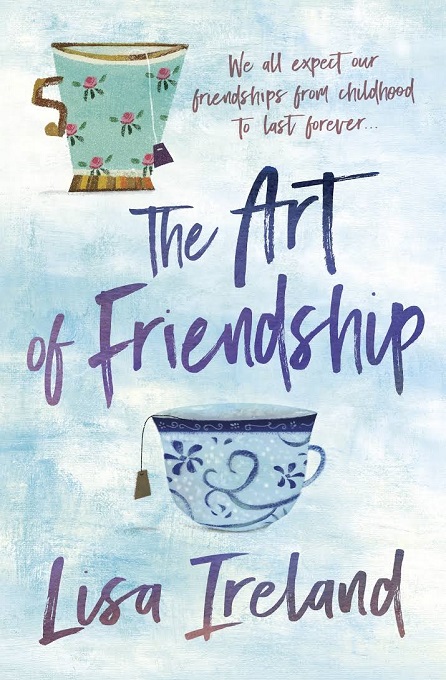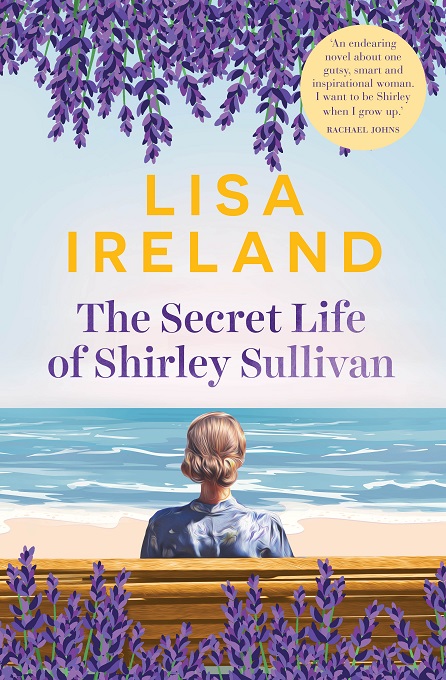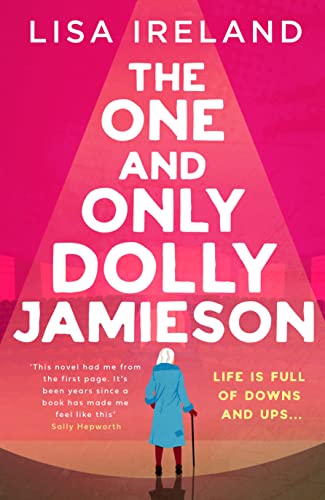 About Lisa Ireland
Lisa Ireland is an Australian bestselling author who lives on Victoria's Bellarine Peninsula with her husband and three (big) boys. She loves eating but not cooking, is an Olympic class procrastinator and (most importantly) minion to a rather large dog.