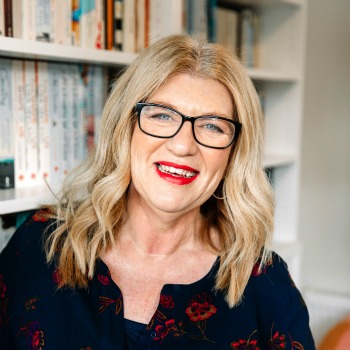 Australian Bestselling Author
Getting to the heart of female friendship and the lives of women
Follow
Lisa's latest Australian fiction release
'Elderly. Is that how the world sees me? A helpless little old lady? If only they knew. I allow myself a small smirk.'

When Shirley Sullivan signs her 83-year-old husband, Frank, out of the Sunset Lodge Nursing Home, she has no intention of bringing him back.
For fifty-seven years the couple has shared love, happiness and heartbreak. And while Frank may not know who his wife is these days, he knows he wants to go home. Back to the beach where they met in the early 1960s . . .
So Shirley enacts an elaborate plan to evade the authorities – and their furious daughter, Fiona – to give Frank the holiday he'd always dreamed of.
And, in doing so, perhaps Shirley can make amends for a lifelong guilty secret . . .
Coming Soon: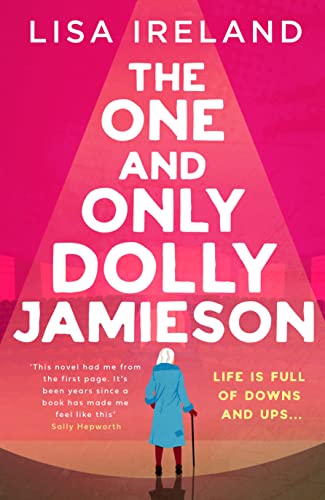 Pre-order
More books by Lisa Ireland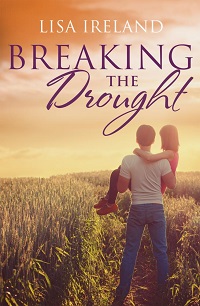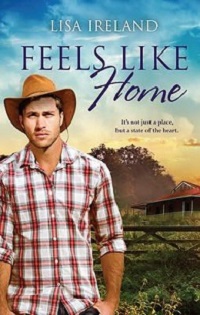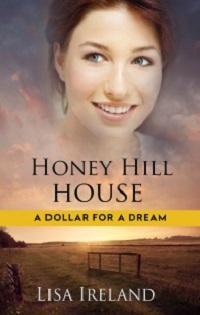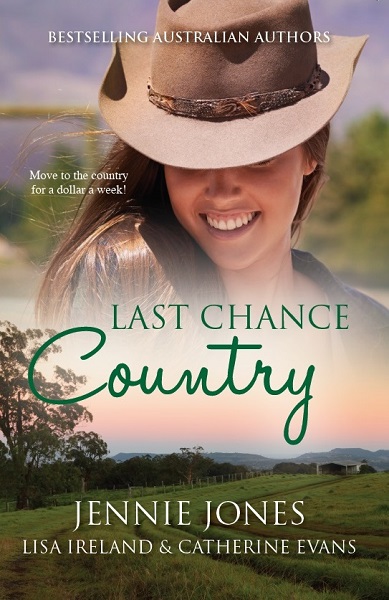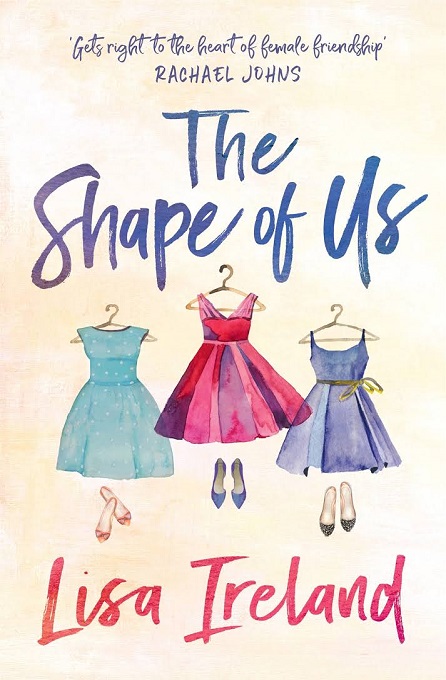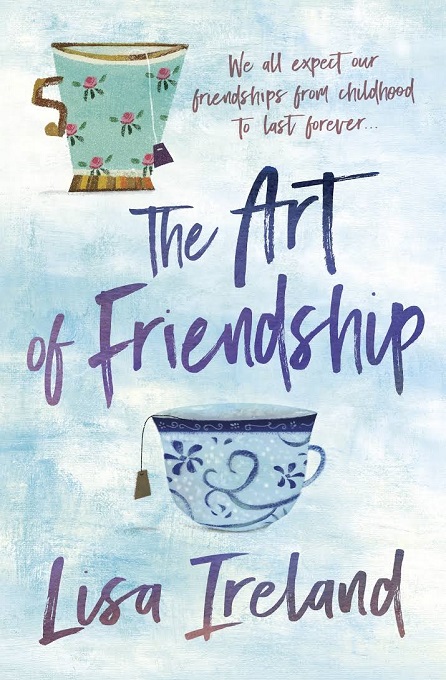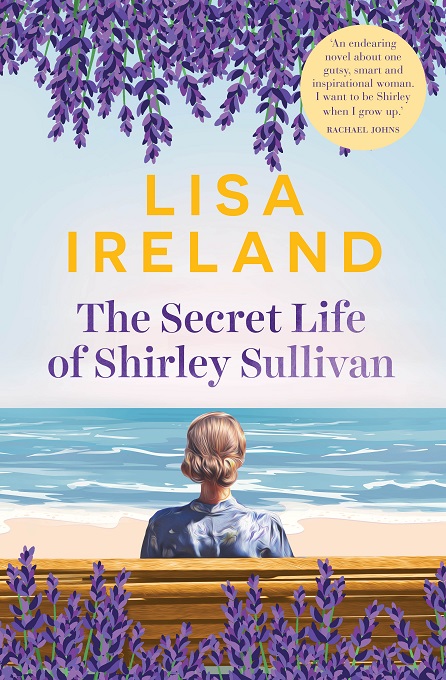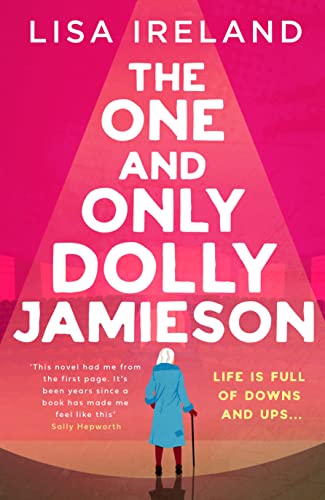 About Lisa Ireland
Lisa Ireland is an Australian bestselling author who lives on Victoria's Bellarine Peninsula with her husband and three (big) boys. She loves eating but not cooking, is an Olympic class procrastinator and (most importantly) minion to a rather large dog.