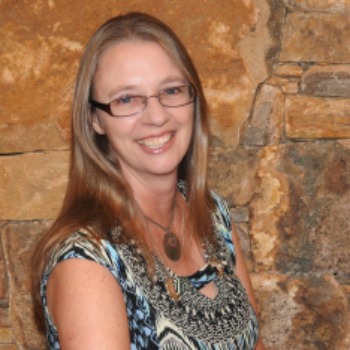 Australian Fiction Author
Contemporary. Country. Australian.
Follow
Lily's latest Australian fiction release
One by-the-numbers accountant
Plus one irrepressible city girl
Equals one tricky equation
For city vet Isabella Passmore, the opportunity to pet-sit in the country knocks at the perfect time. Bring on that fresh air! But after three days of holiday bliss, Izzy is bored silly. If the air gets any cleaner, she'll start slinging mud. Then she gets offered work in the second-hand shop. Saved!
Maybe.
It's been years since Elliot Field's parents rolled out the red carpet, but Elliot only needs one day to learn that this welcome mat comes with strings. His parents' new business is sinking, and they expect him to fix their financial problems.
To prepare for the week from hell, he'll need a mug that's not steeped in bad memories, but nothing could prepare him for the employee he encounters at the second-hand shop.
For Izzy, pursuing Elliot is a most welcome diversion from walking another lap of town with the dog. For Elliot, their random encounters add up to the sum of much bigger things.
He's always been a numbers man and he's kept his heart locked away, but in irrepressible Izzy, is Elliot's number finally up?
More books by Lily Malone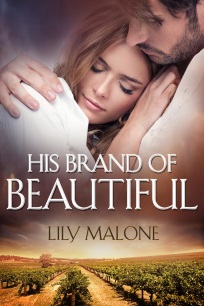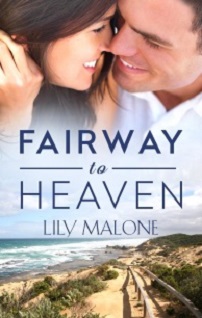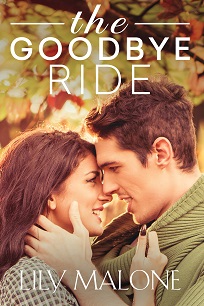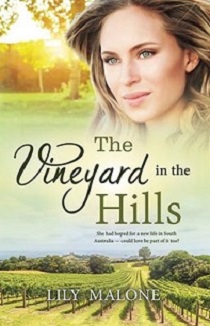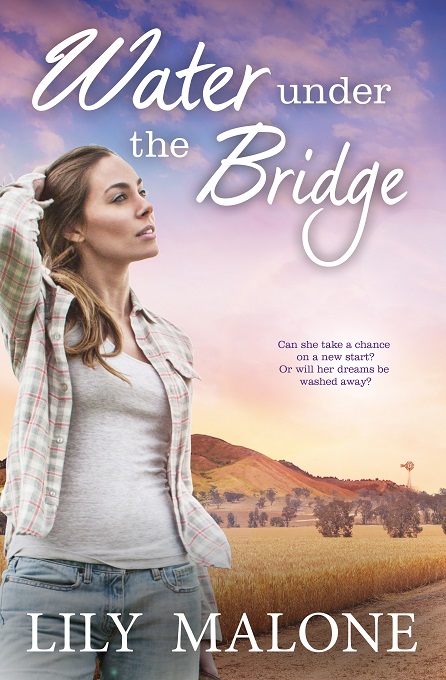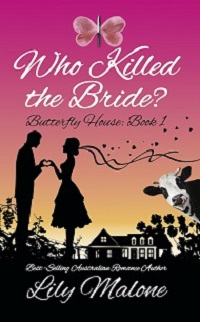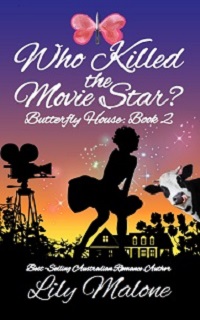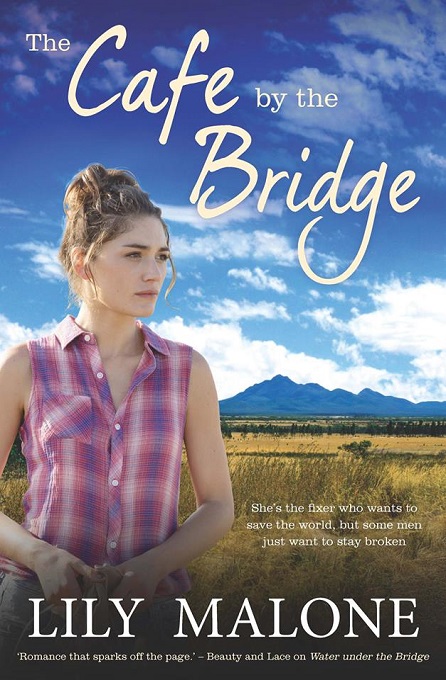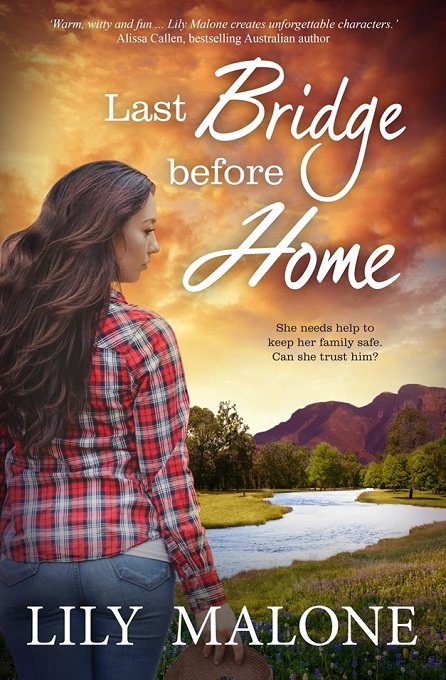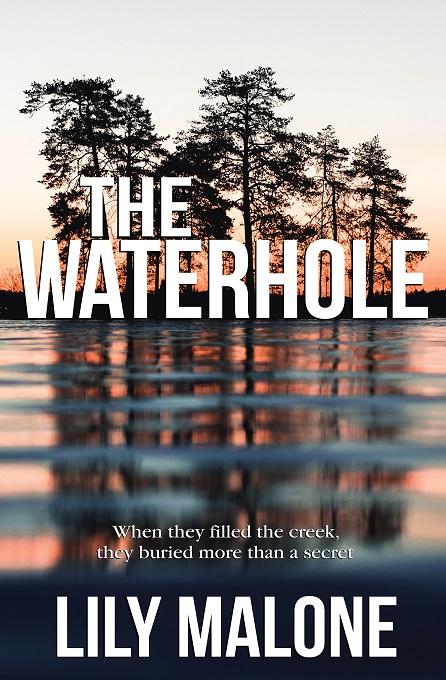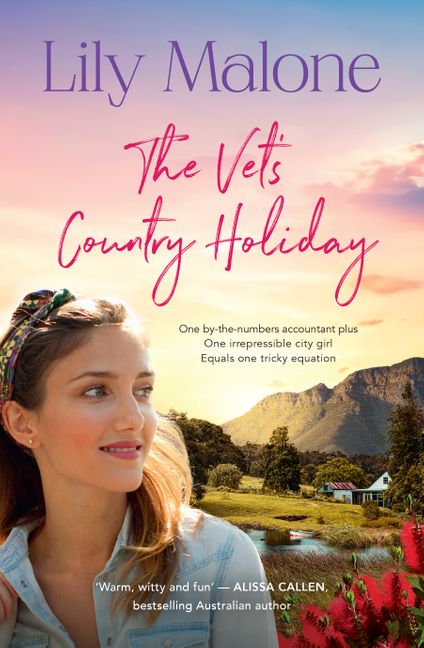 About Lily Malone
I might have been a painter, except when my youngest son was about one, he put a golf club through the canvas I'd been working on for months. Trust me, he did the world a favour.
After that, I thought 'stuff this painting caper' and I wrote my first book, His Brand of Beautiful instead. I've now written four full length rural romance stories and a novella all published by Harlequin (HarperCollins).
While most of my work is rural romance, writing contemporary fiction also interests me. I have one novel finished, Ashes, inspired by the true story of a family member's fight to recover from traumatic burns. I have a new idea for another contemporary title involving a dead body being dug up from a dam… watch this space. (And here it is – out now: The Waterhole.)
When I'm not writing, I love gardening, walking, wine, and walking in gardens (sometimes with wine). Life is good! I live in the Margaret River region of Western Australia with my husband, and two handsome sons who take after their Dad.