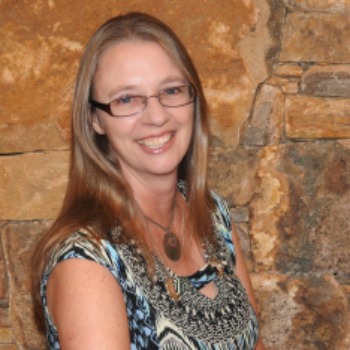 Australian Fiction Author
Contemporary. Country. Australian.
Follow
Lily's latest Australian fiction release
Small town detective Marley West must navigate a web of lies, jealousies and murder.
When a backyard dare to discover the source of a fabled waterhole uncovers human bones, small town detective, Marley West, leaps at the chance to kickstart his stalled career. But it's more than two decades since developers filled the Cowaramup creek. The woman who owned the land—the Ross family matriarch—has passed away. Relations between her sons, Jack and Bill, are colder than the case.
Then the Ross family learn Marley is the grandson of notorious police sergeant, Alan West, the corrupt cop who once ruled the town with an iron fist.
To solve the case, Marley must gain the trust of three people with no reason to trust each other and less reason to trust him: Bill, who left the love of his life to fight in Vietnam; charismatic Jack, who could always catch the eye of a pretty girl; and city school teacher, Annette, whose move to Cowaramup in 1966 would change the Ross brothers' lives forever.
As he navigates a tangled web of lies and betrayals, jealousies and murder, Marley has to ask himself: are these bones better left buried?
PAPERBACK copies of The Waterhole are only available from the author.
Contact Lily to easily secure your signed paperback copy here https://lilymalone.blog/the-waterhole/
Digital copies can be purchased from your preferred E-retailer.
Coming Soon: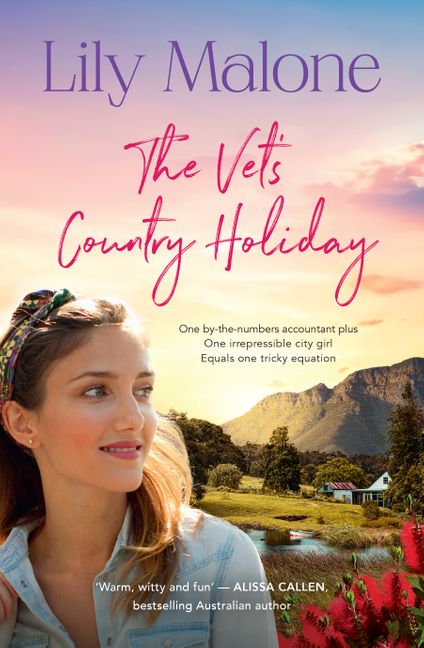 Pre-order
More books by Lily Malone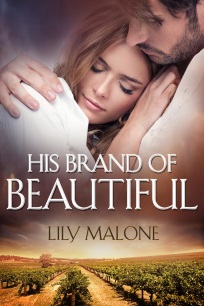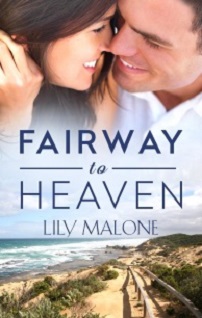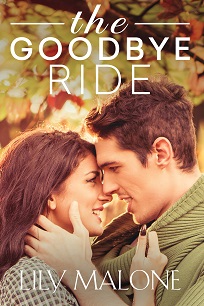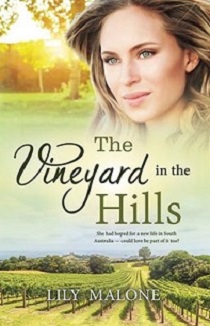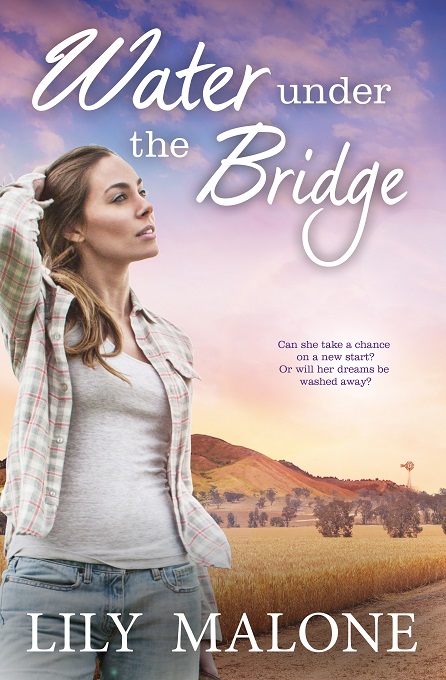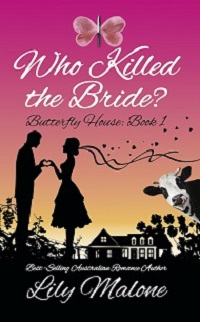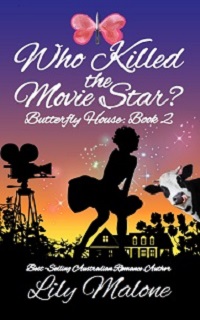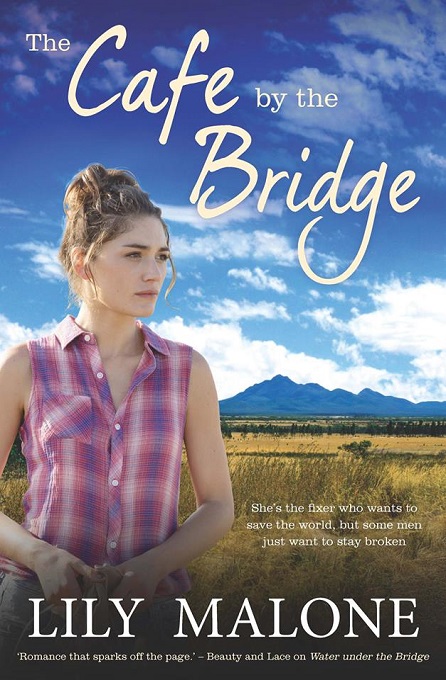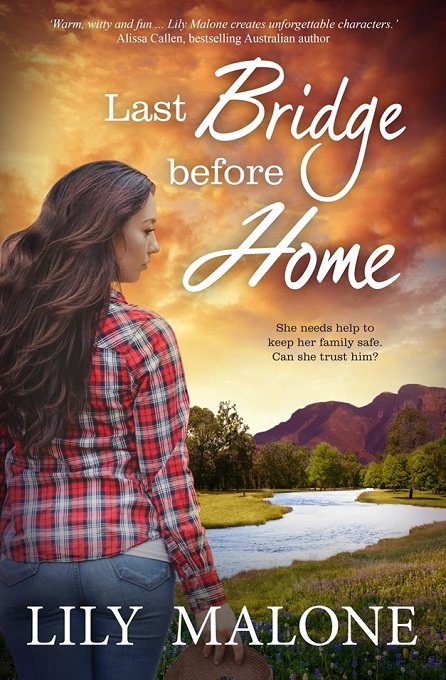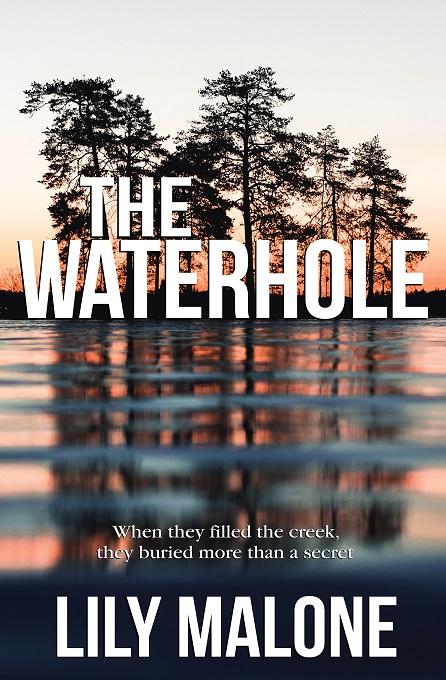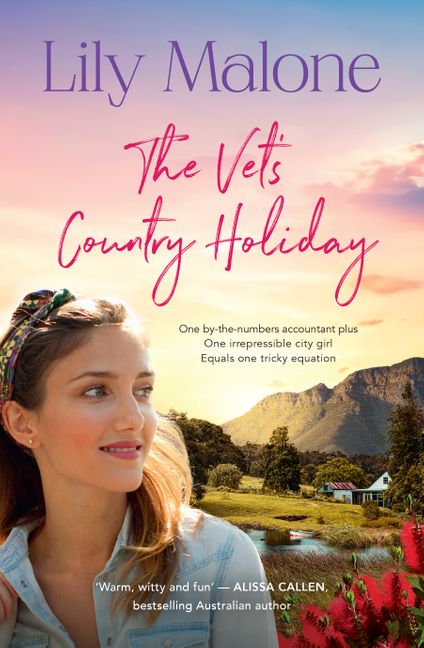 About Lily Malone
I might have been a painter, except when my youngest son was about one, he put a golf club through the canvas I'd been working on for months. Trust me, he did the world a favour.
After that, I thought 'stuff this painting caper' and I wrote my first book, His Brand of Beautiful instead. I've now written four full length rural romance stories and a novella all published by Harlequin (HarperCollins).
While most of my work is rural romance, writing contemporary fiction also interests me. I have one novel finished, Ashes, inspired by the true story of a family member's fight to recover from traumatic burns. I have a new idea for another contemporary title involving a dead body being dug up from a dam… watch this space. (And here it is – out now: The Waterhole.)
When I'm not writing, I love gardening, walking, wine, and walking in gardens (sometimes with wine). Life is good! I live in the Margaret River region of Western Australia with my husband, and two handsome sons who take after their Dad.