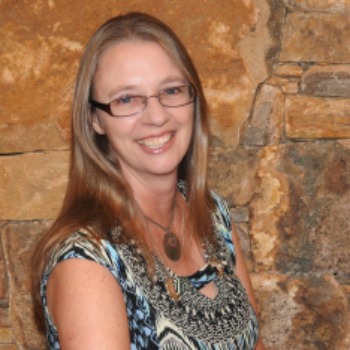 Australian Fiction Author
Contemporary. Country. Australian.
Follow
Lily's latest Australian fiction release
With her trademark fresh and funny tone, Lily Malone returns with a captivating new romance set in the heart of the Australian outback.
For Jaydah Tully, the country town of Chalk Hill has never felt like home. Home is a place to feel loved. Home is a place to feel safe. Jaydah's home life is dark in ways the close-knit community could never imagine.
Jaydah knows that the man she loves has never understood her need for secrets. Brix is a Honeychurch, she's a Tully – her family are Chalk Hill's black sheep. It's better for everyone if Brix stays away.
But Brix is a one-woman man, and when he returns to his home town to help his brother, the first person he sees is Jaydah. Independent. Private. Proud. When things are good between them they are really really good but all too soon they're back in the old patterns, caught in the same argument: Her father. Her family. Her life that doesn't include him.
Underneath her tough exterior, Jaydah is drowning. She has one chance to change everything. Is she brave enough to take the risk and let Brix in? Or will her father keep them apart forever?
More books by Lily Malone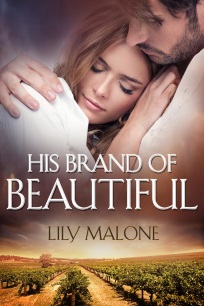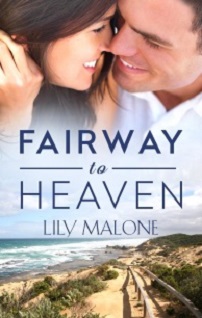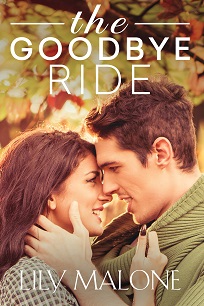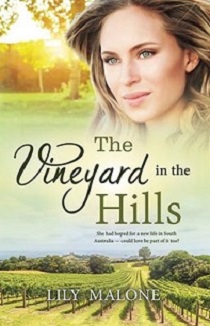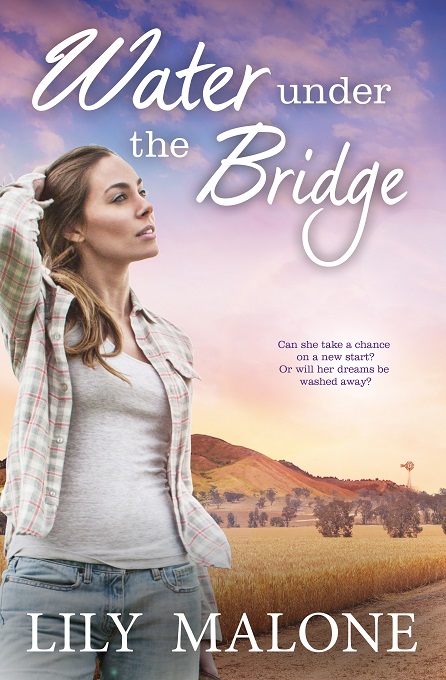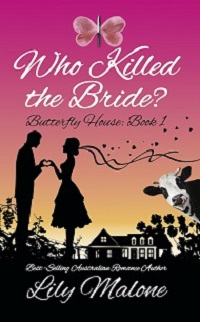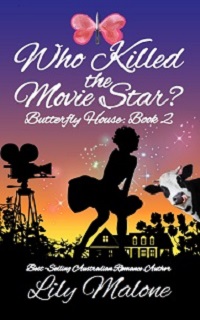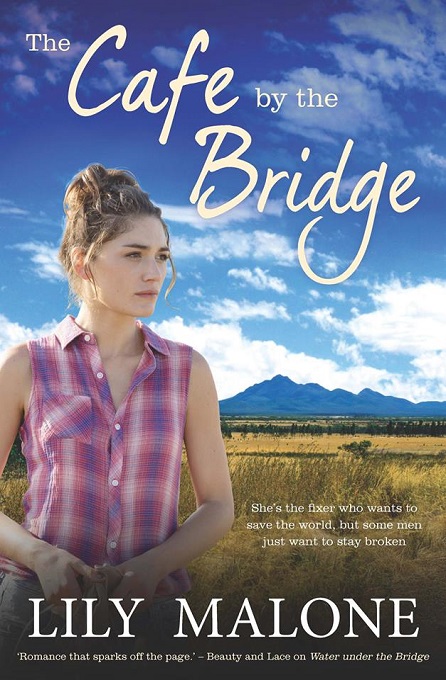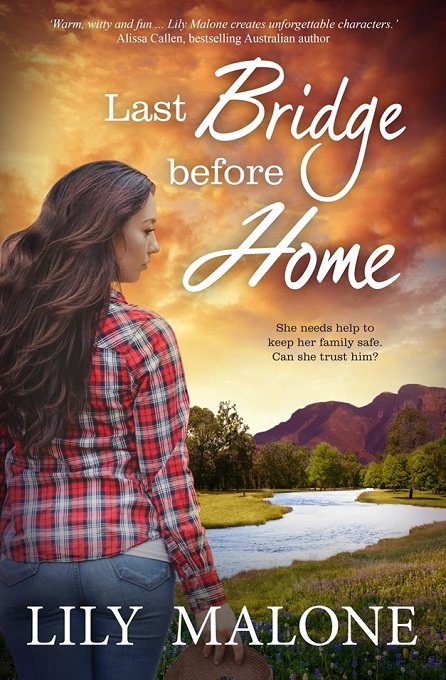 About Lily Malone
I might have been a painter, except when my youngest son was about one, he put a golf club through the canvas I'd been working on for months. Trust me, he did the world a favour.
After that, I thought 'stuff this painting caper' and I wrote my first book, His Brand of Beautiful instead. I've now written four full length rural romance stories and a novella all published by Harlequin (HarperCollins).
While most of my work is rural romance, writing contemporary fiction also interests me. I have one novel finished, Ashes, inspired by the true story of a family member's fight to recover from traumatic burns. I have a new idea for another contemporary title involving a dead body being dug up from a dam… watch this space.
When I'm not writing, I love gardening, walking, wine, and walking in gardens (sometimes with wine). Life is good! I live in the Margaret River region of Western Australia with my husband, and two handsome sons who take after their Dad.