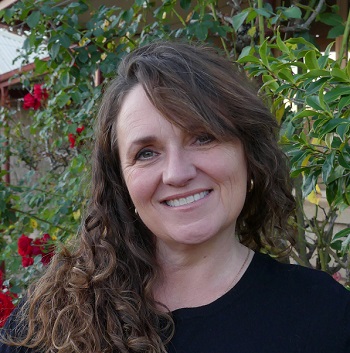 Bestselling Australian Author
Home, Heart and Heroes
Follow
Leonie's latest Australian fiction release
Sometimes, home isn't a place: it's a feeling.
'A heart-warming rural romance from the best-selling author of The Wattle Seed Inn.'
Lucie Tamberlani had it all: a business manager with a passion for naturopathy, she was set to take over the bookwork at the family strawberry farm in South Australia. But the unexpected fallout from a relationship sees her flee to Melbourne, raising her daughter alone. Summoned back to the farm after her father's death, Lucie must find a way to deal with not only grief, guilt, and the betrayal that forced her away – but the fear of losing her daughter.
Jack Schenscher is doing it tough: caring for his aged grandparents and managing their wheat farm while simultaneously pursuing his passion of sustainable eco-farming on his own acreage leaves him with little time and even less money. With the death of his business partner, he could lose all he has worked toward. Yet when he meets Lucie, can he set aside one passion for another?
Both Lucie and Jack must discover that home is wherever the heart is.
More books by Léonie Kelsall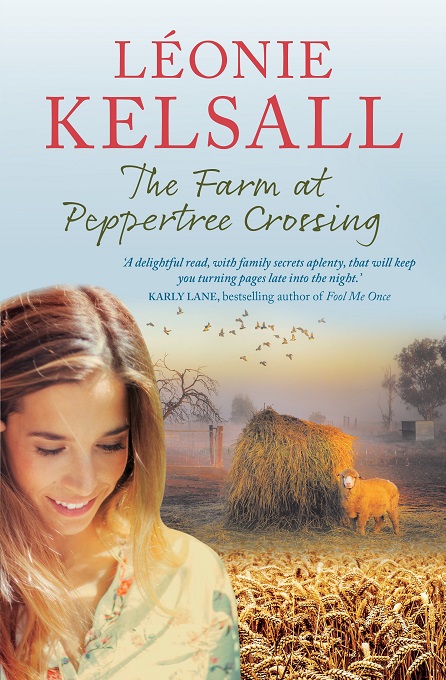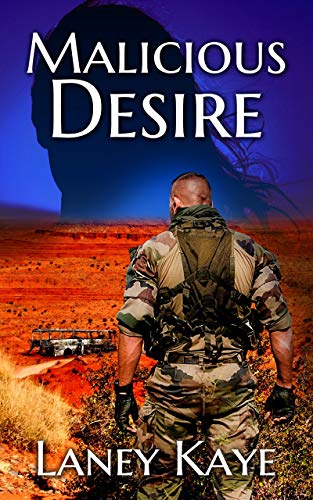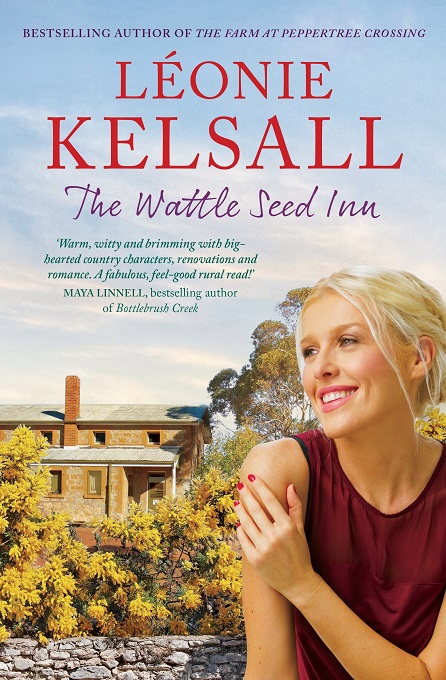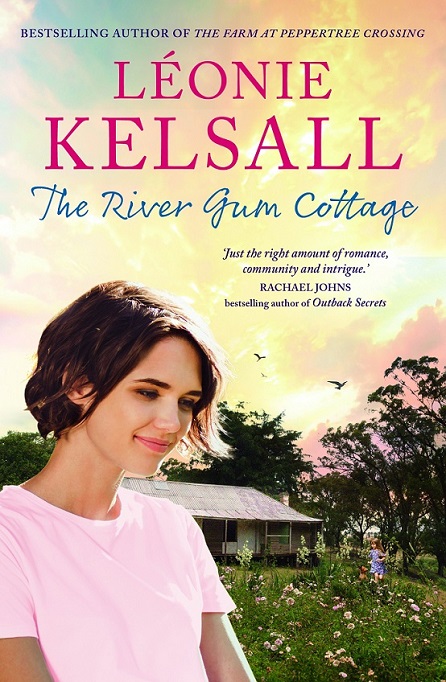 About Léonie Kelsall
Léonie grew up in South Australia, initially on the beautiful Fleurieu Peninsula in a tiny town where the school had a total enrolment of only eleven students, and later on a farm near the stunning Murray River. The isolation of her rural upbringing —and her parents' brave refusal to provide a television — led to a wild love affair with books.
She couldn't wait to hit the bright lights of the big city when she graduated — but a few years working in government departments saw her longing to make her way back to the country. She now finds herself dividing her time between her professional counselling practice in the beautiful Adelaide Hills, and her childhood farm, which provides the setting for many of her stories.