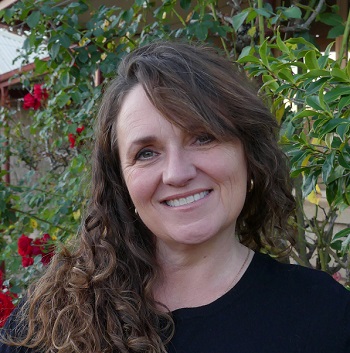 Australian Author
Home, Heart and Heroes
Follow
Leonie's latest Australian fiction release
A traumatic past, an unexpected inheritance, and a family whose secrets are kept by the town.
Surrendered at birth, city-girl Roni has convinced herself she has no need of anyone – other than her not-as-tough-as-he-looks rescued street cat, Scritches, and her unborn baby, who she's determined will feel all the love she was denied.
In South Australia, rural matriarch Marian faces her mortality with her customary forthrightness. Deciding to right the wrongs done by her family, she bestows her estate upon her estranged niece, Roni. However, this is no simple inheritance: Marian seeks to control her legacy from beyond the grave by setting tasks – which disguise life-lessons gleaned from the tragedies of her own past – that Roni must complete before she can claim the property that could change her future.
Planning to sell the farm and return to the mundane but safe familiarity of Sydney, Roni's decision is complicated by an unexpected friendship with her aunt's life-partner, a reluctant attraction to the farm manager, Matt – who inexplicably seems to believe he has a claim to Peppertree Crossing – and the discovery that her birth mother is still alive and wants her share …of both Matt and the property.
Slowly unearthing the years of dark secrets hidden within the tiny rural community, Roni must somehow survive betrayal,  heartbreak and loss if she is to eventually find joy. Above all, she must learn to trust in the truth of Marian's most important lesson: everyone deserves love.
The Farm at Peppertree Crossing is a story of intergenerational friendship, finding humour in unexpected places, grief, the pursuit of dreams – and, most importantly, love.
A captivating story of family, friendship and forgiveness.
Coming Soon: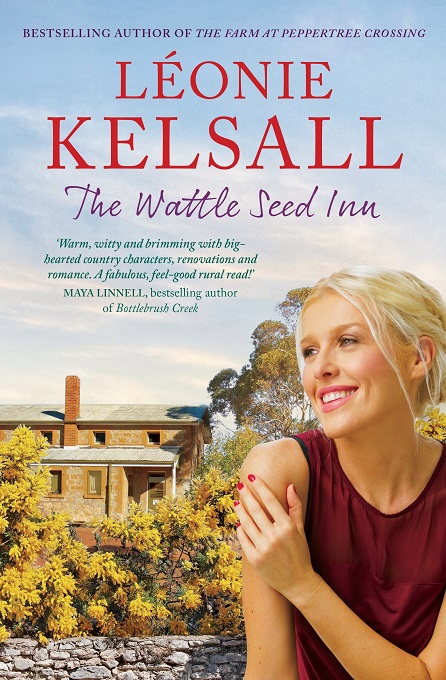 Pre-order
More books by Léonie Kelsall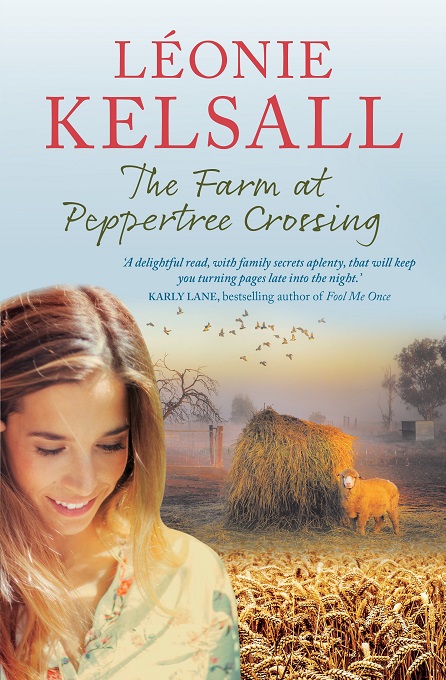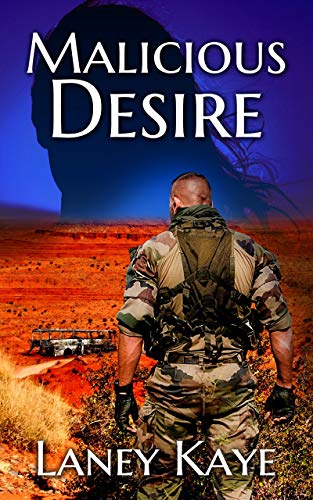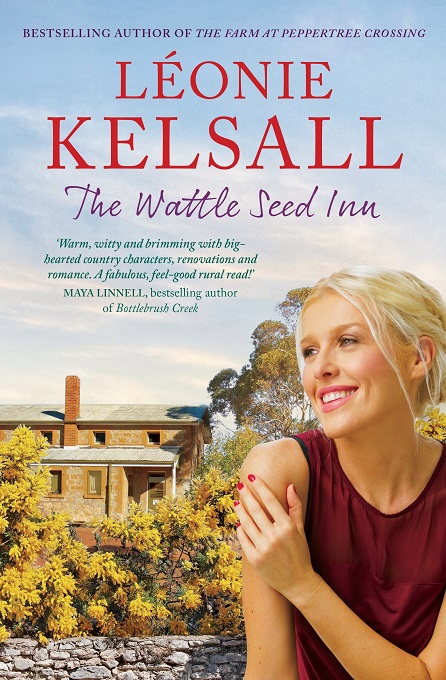 About Léonie Kelsall
Léonie grew up in South Australia, initially on the beautiful Fleurieu Peninsula in a tiny town where the school had a total enrolment of only eleven students, and later on a farm near the stunning Murray River. The isolation of her rural upbringing —and her parents' brave refusal to provide a television — led to a wild love affair with books.
She couldn't wait to hit the bright lights of the big city when she graduated — but a few years working in government departments saw her longing to make her way back to the country. She now finds herself dividing her time between her professional counselling practice in the beautiful Adelaide Hills, and her childhood farm, which provides the setting for many of her stories.