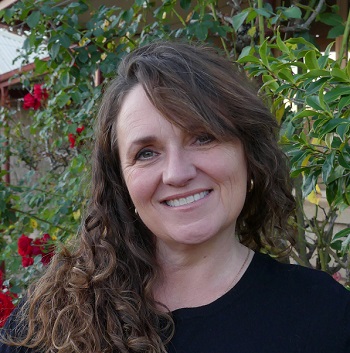 Australian Author
Home, Heart and Heroes
Follow
Leonie's latest Australian fiction release
Three aching hearts, a ramshackle country pub and a tangled web of secrets.
PR executive Gabrielle Moreau knows she has an easy life, but when her business partner claims she lacks career passion she takes ownership of a dilapidated pub in a tiny riverside settlement to prove she can be a success without falling back on her privilege.
Eighteen months ago, Settlers Bridge stonemason Hayden Paech had it all: a job he loved, good mates and a close family. All he needed was the right woman to come along, and he was ready to settle down. But one poor choice stole that chance and he'll never risk caring for anyone again.
Living at Wurruldi Hotel for … goodness, so many years, Ilse has seen more changes of ownership than she can recall. Clinging to her failing memories, she's tired of trying to protect the property her grandparents built. With the arrival of the elegant Gabrielle Moreau, however, it seems that finally an owner may recognise the importance of recapturing the grace and dignity of Ilse's past.
For Ilse to find peace, Hayden forgiveness and Gabrielle her true passion, three aching hearts must reveal their secrets.
More books by Léonie Kelsall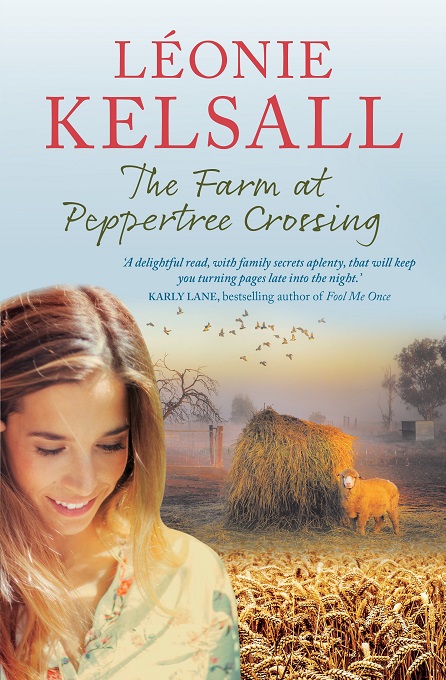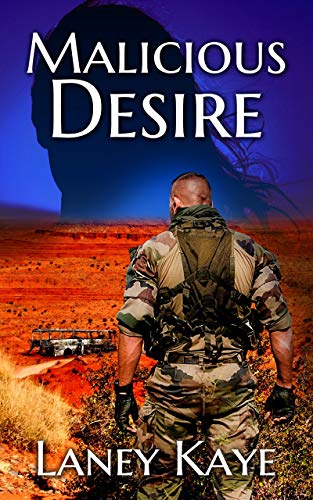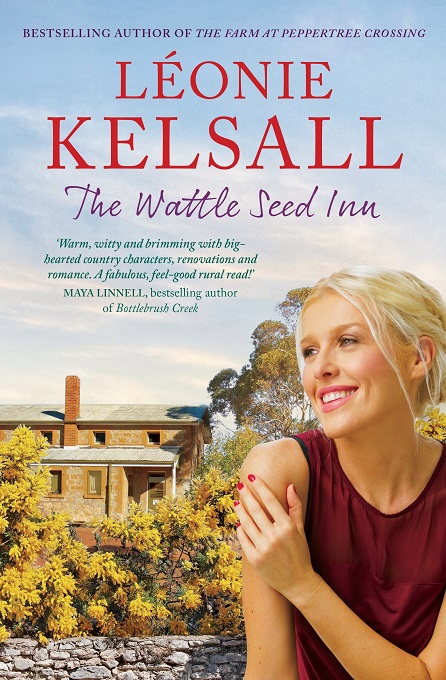 About Léonie Kelsall
Léonie grew up in South Australia, initially on the beautiful Fleurieu Peninsula in a tiny town where the school had a total enrolment of only eleven students, and later on a farm near the stunning Murray River. The isolation of her rural upbringing —and her parents' brave refusal to provide a television — led to a wild love affair with books.
She couldn't wait to hit the bright lights of the big city when she graduated — but a few years working in government departments saw her longing to make her way back to the country. She now finds herself dividing her time between her professional counselling practice in the beautiful Adelaide Hills, and her childhood farm, which provides the setting for many of her stories.