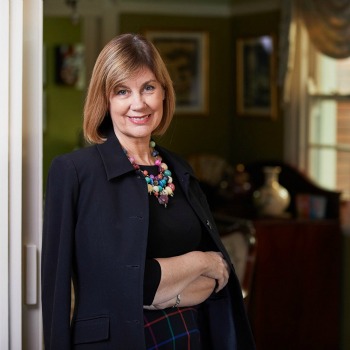 Bestselling Australian Author
A potent cocktail of danger, high stakes suspense, and crime
Follow
Lee's latest Australian fiction release
A thrilling tale of snow-bound crime and suspense, from the bestselling author of Charlotte Pass
Detective Sergeant Pierce Ryder of the Sydney Homicide Squad is on the hunt for notorious fugitive Gavin Hutton.
After months of dead-ends, the breakthrough Ryder has been hoping for leads him back to the New South Wales Snowy Mountains on the trail of the suspected killer.
Meanwhile, when an injured man bursts into the remote Thredbo lodge managed by Eva Bell, her first instinct is to protect her daughter, Poppy. The terrifying arrival of Jack Walker turns Eva's world upside down as the consequences of Jack's presence become clear.
With a killer on the loose, Jack Walker and Ryder are tangled in the same treacherous web – spun across the perilously beautiful Crackenback Range.
Coming Soon: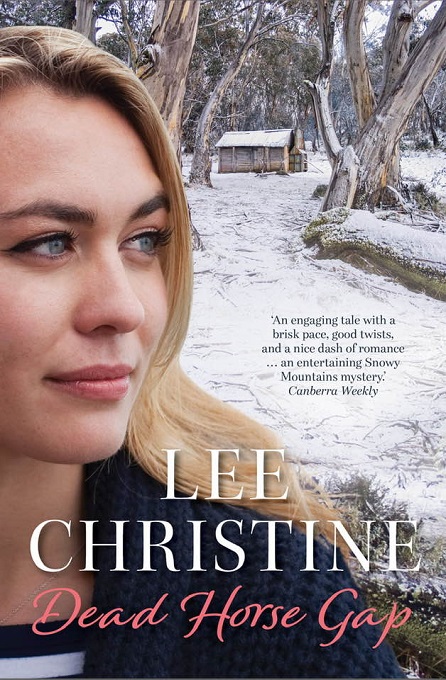 Pre-order
More books by Lee Christine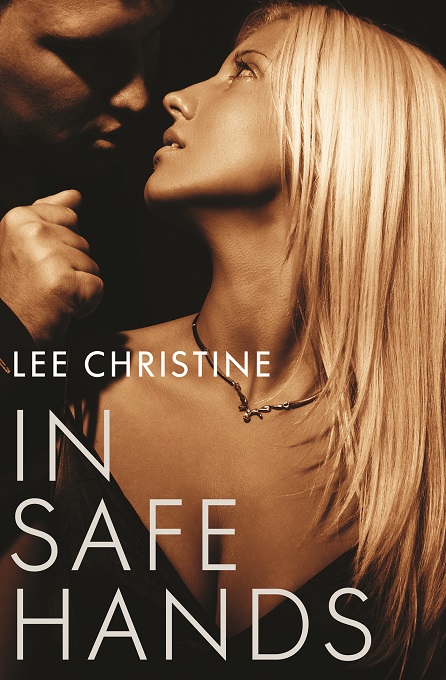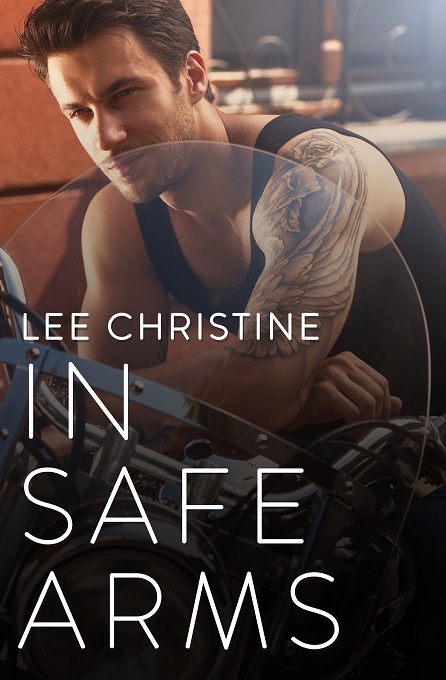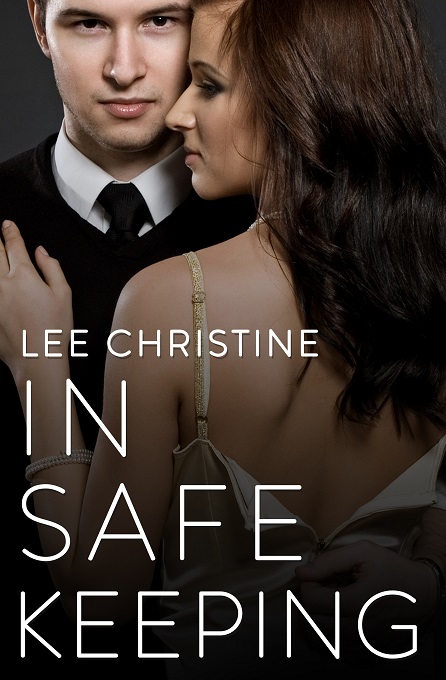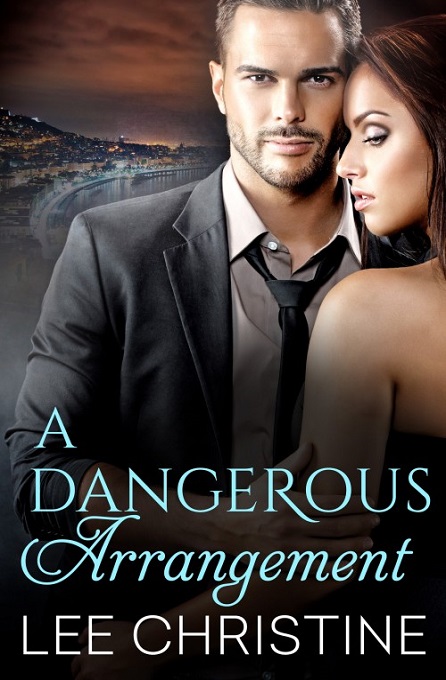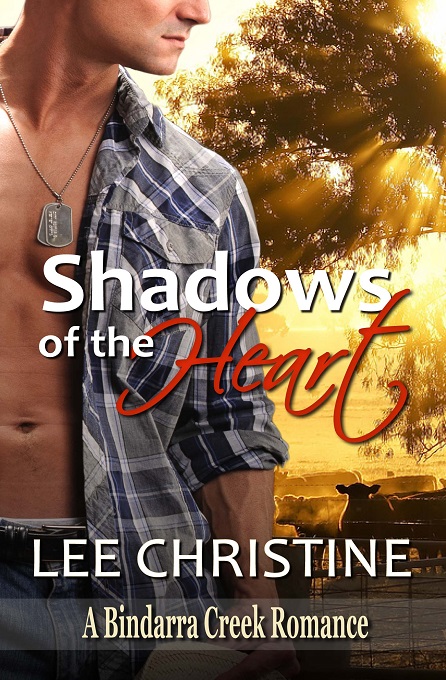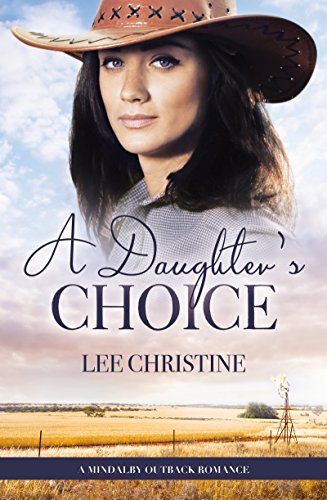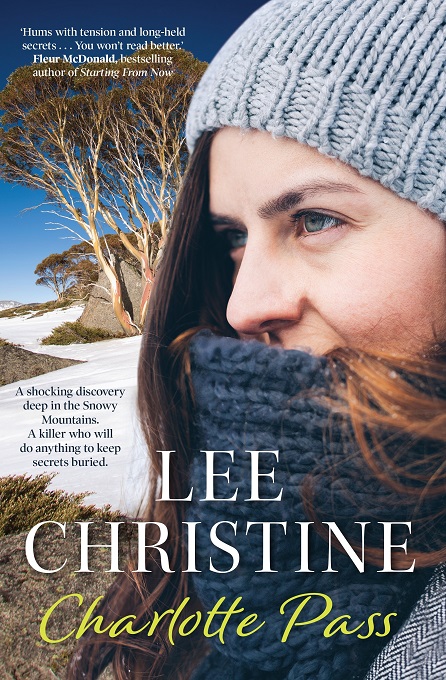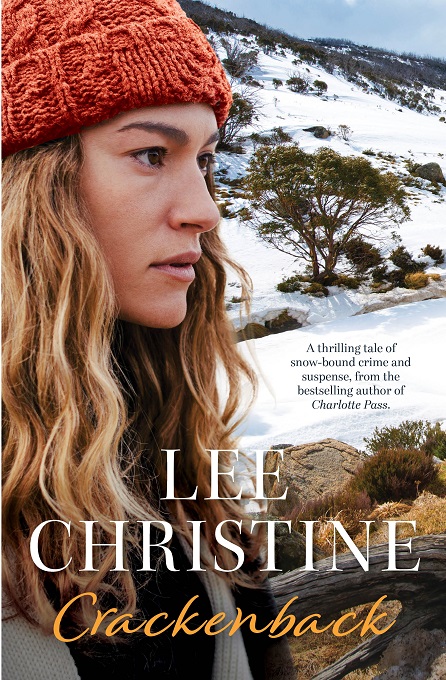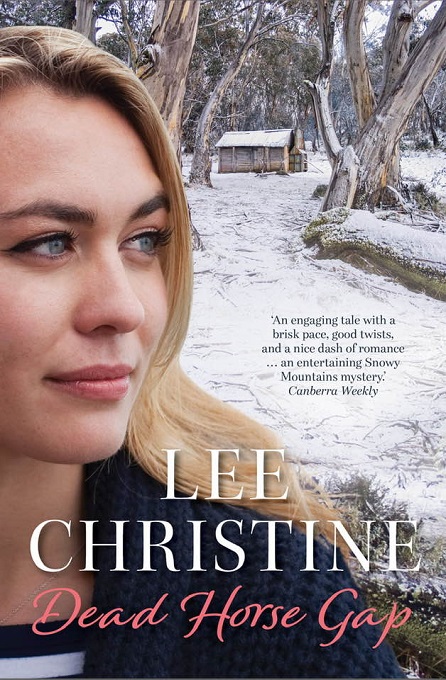 About Lee Christine
In 2009, former corporate trainer Lee Christine decided to turn her writing hobby into a serious day job.
Lee is the author of six romantic suspense novels and Charlotte Pass is her first crime novel with Crackenback following and Dead Horse Gap her third crime novel.
She lives in Newcastle, NSW, with her husband, and her Irish Wheaten Terrier, Honey.