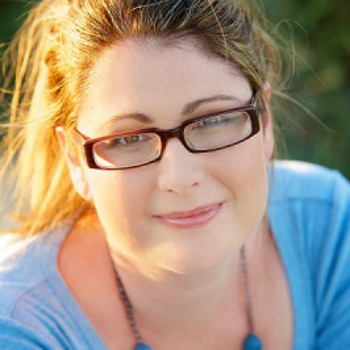 Internationally Published Australian Author
Suspense, drama, romance, and now domestic noir
Follow
Kylie's latest Australian fiction release
"It seemed simple at first – folding one lie over the next. She had become expert at feathering over the cracks to ensure her life appeared the same. But inside, it didn't feel fixed."
It happened the day of the Moon Festival. It could have been left behind, they all could have moved on with their lives. But secrets have a habit of rising to the surface, especially in small towns.
Two couples, four ironclad friendships, the perfect coastal holiday town. With salt-stung houses perched like lifeguards overlooking the shore, Lago Point is the scene of postcards, not crime scenes. Wife and mother Abbi, town cop Blake, schoolteacher Hannah and local doctor Will are caught in their own tangled webs of deceit.
When the truth washes in to their beachside community, so do the judgements: victim, or vigilante, who will forgive, who will betray?
Not all relationships survive. Nor do all residents.
More books by Kylie Kaden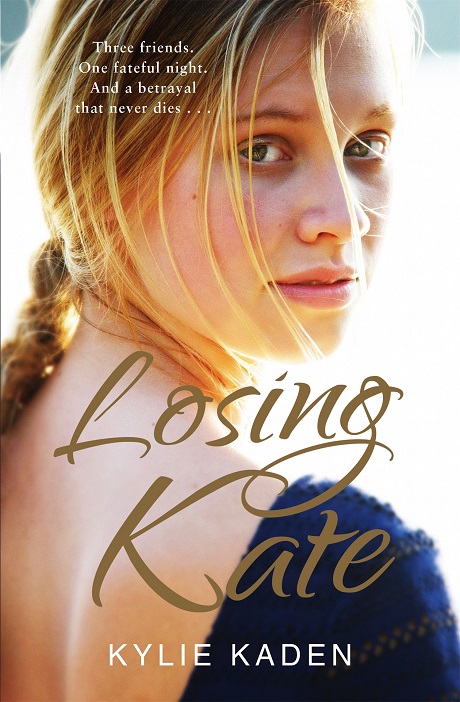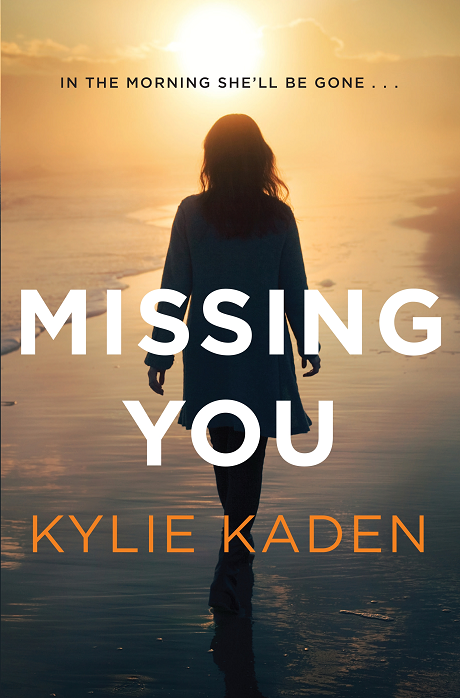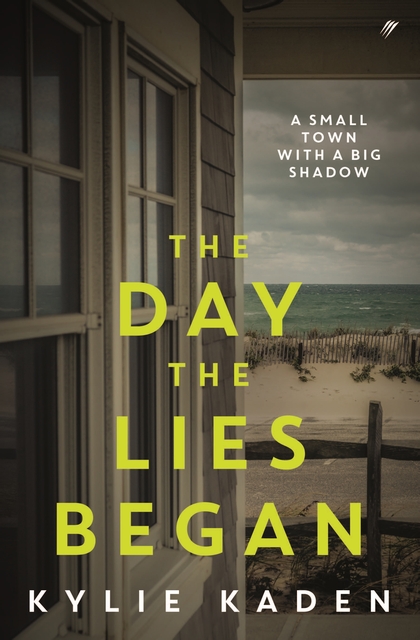 About Kylie Kaden
With a surfer-lawyer for a husband and three spirited sons, Kylie Kaden stays sane (and avoids the housework) by making things up for a living.
The Day the Lies Began marks Kylie's launch into the domestic noir-thriller market.
Kylie's debut Losing Kate (2014) was plucked from the Penguin Random House slushpile and later translated internationally. Missing You, followed in 2015. She is also a columnist at My Child Magazine, but is the first to admit that despite having an honours degree in psychology, the wheels fall off at her place on a daily basis.
For a sample chapter or to find out more head to www.kyliekaden.com.au