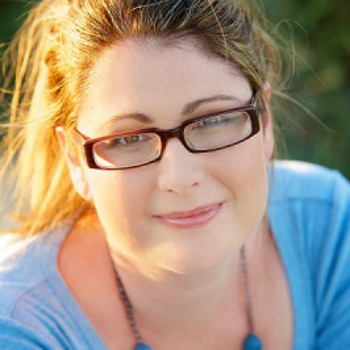 Internationally Published Australian Author
Suspense, drama, romance, and domestic noir
Follow
Kylie's latest Australian fiction release
'A riveting domestic thriller with an explosive climax.'
Behind the tall hedges of the affluent, gated community of Apple Tree Creek, not all is as it seems …
Out of the blue, Gertie's husband decides they need a break and he's leaving her with their three children. Two streets east and three gardens down, successful businesswoman Rachael discovers her husband has cheated on her – again – even though she's pregnant with his third child. Thrown together by a chance encounter, the two women bond over the shared disaster that is their marriages.
But did one husband push his wife too far?
When the ambulance sirens cut through the serenity of Apple Tree Creek, the small community is shocked at the violence that's played out in their midst. CCTV reveals no outsiders visited the estate that night, confirming that the assailant must have been one of their own. Is the culprit still living among them? And why didn't any of the cameras, designed to keep them all safe, catch anything?
As the web of neighbourly relationships unravels and the workings of their inner lives are exposed, questions will be asked, but not everyone wants to learn the answers.
You can only push people so far.
More books by Kylie Kaden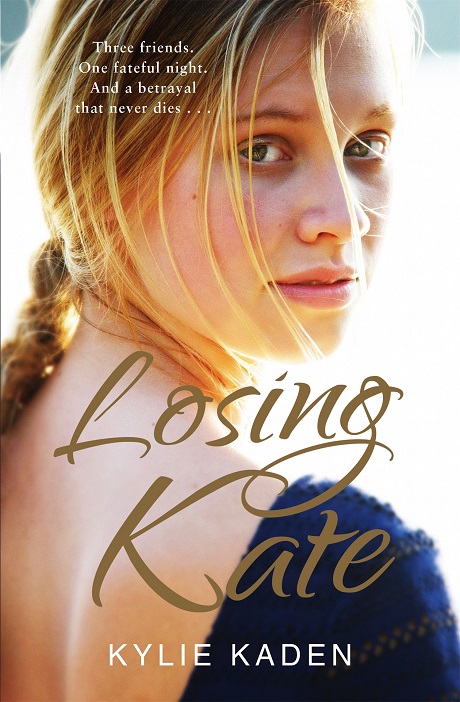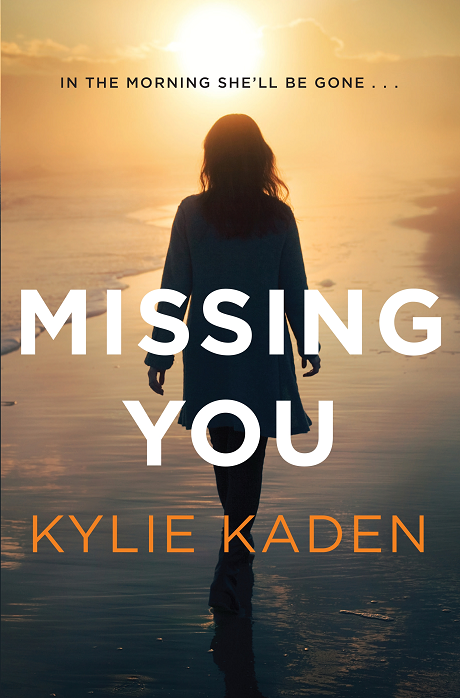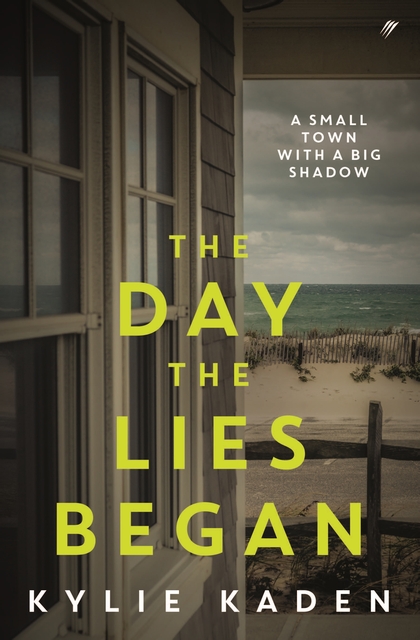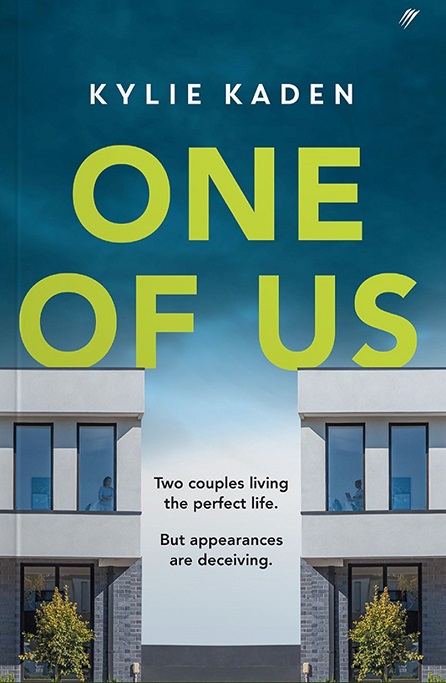 About Kylie Kaden
With a surfer-lawyer for a husband and three spirited sons, Kylie Kaden stays sane (and avoids the housework) by making things up for a living.
The Day the Lies Began marks Kylie's launch into the domestic noir-thriller market.
Kylie's debut Losing Kate (2014) was plucked from the Penguin Random House slushpile and later translated internationally. Missing You, followed in 2015. She is also a columnist at My Child Magazine, but is the first to admit that despite having an honours degree in psychology, the wheels fall off at her place on a daily basis.
For a sample chapter or to find out more head to www.kyliekaden.com.au