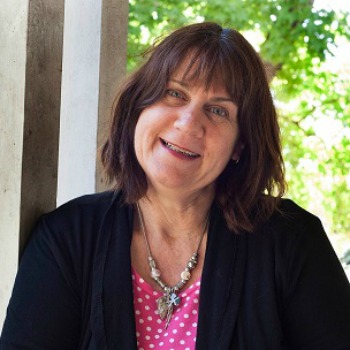 Multi-Published, RuBY Award Finalist Author
Captivating historical and contemporary family sagas
Follow
Kaye's latest Australian fiction release
A lonely windswept lighthouse island in Bass Strait hides a dangerous secret hundreds of years in the making …
'Secrets and sabotage keep readers guessing in the new novel from Kaye Dobbie.'
1882
Laura Webster and her father are the stalwart keepers of Benevolence Island Lighthouse, a desolate place stranded in the turbulent Bass Strait. When a raging storm wrecks a schooner just offshore, the few survivors take shelter with the Websters, awaiting rescue from the mainland. But some of the passengers have secrets that lead to dreadful consequences, the ripples of which echo far into the future …
2020
Nina and her team of volunteers arrive on Benevolence to work on repairs, with plans to open up the island to tourists. Also on the expedition, for reason of his own, is Jude Rawlins, a man Nina once loved. A man who once destroyed her.
But the idyllic location soon turns into a nightmare as random acts of sabotage leave them with no communication to the mainland and the sense of someone on the island who shouldn't be there.
The fingers of those secrets from the passengers lost long ago are reaching into the present, and Nina will never be the same again …
More books by Kaye Dobbie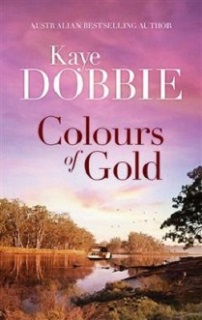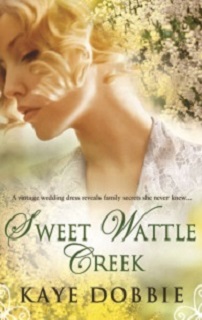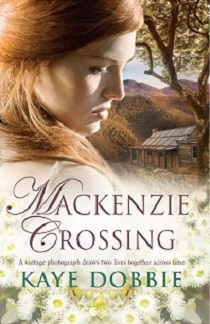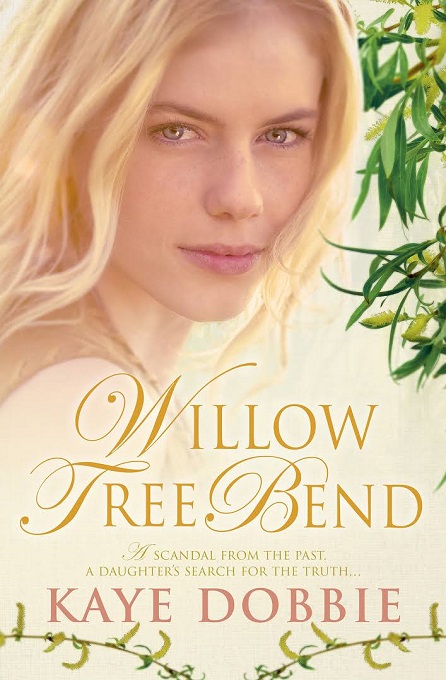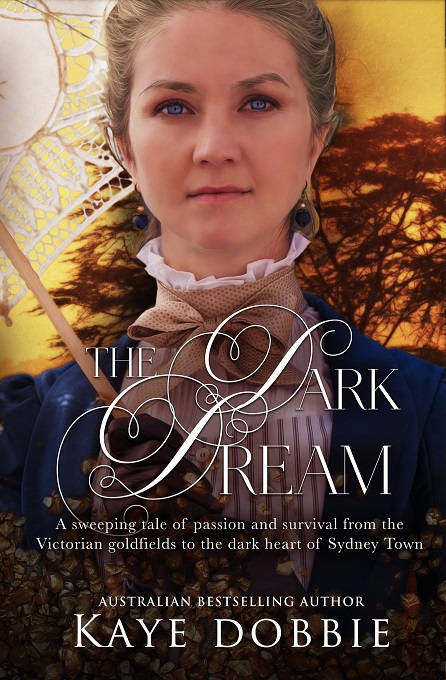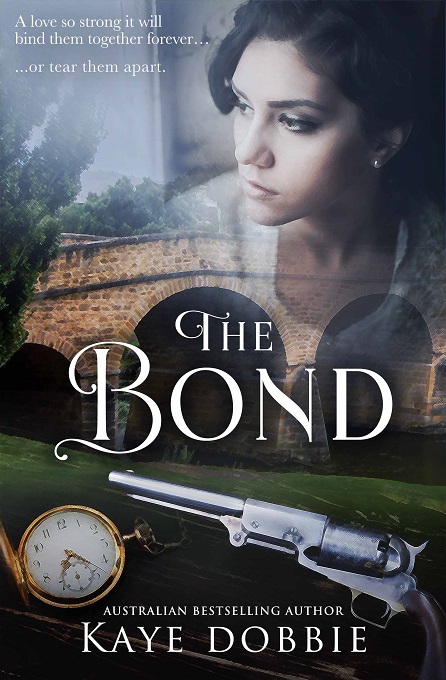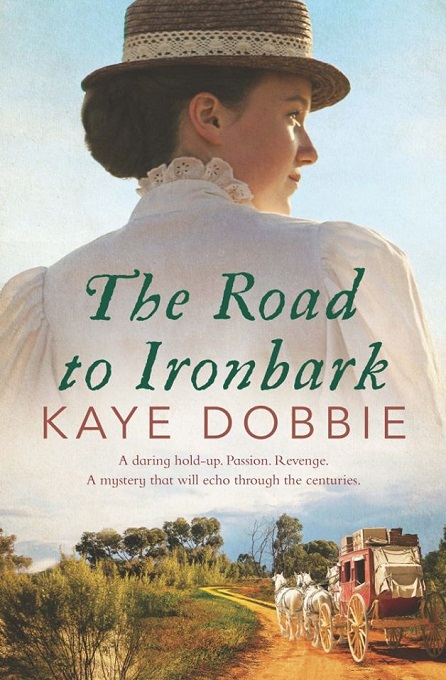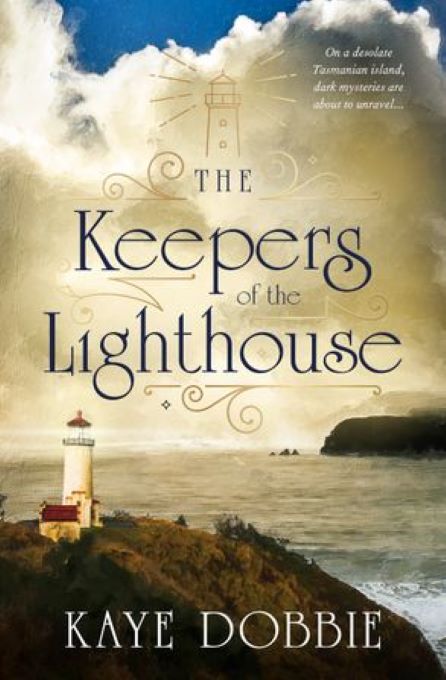 About Kaye Dobbie
Looking back, I always seemed to be writing something, but the first time I actually thought I might make a career as a writer was when I won the local short story contest.
Kaye Dobbie has been writing professionally ever since she won the Big River short story contest at the age of 18. Her career has undergone many changes, including Australian historical fiction under the name Lilly Sommers, to romance written as Sara Bennett and published in the US and Australia. Her books  have been translated into many languages. She is currently writing under her 'proper' name, Kaye Dobbie, and is published by Harlequin (Mira) Australia and Weltbild in Germany.
Kaye lives on the central Victorian goldfields, where she creates her stories and in her spare time researches her family tree.