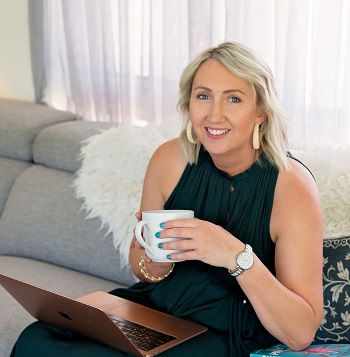 Australian Author
Fiction with all the feels
Follow
Jodi's current Australian fiction release
What do you do when everything doesn't go to plan? 
At 33, Demi's five-year plan is on track. She's moved in with boyfriend, Wil, and is waiting patiently for her father to retire so she can take over the running of the family café. But when her father blindsides her by handing the café to her older brother Nick, and discovers Wil is hiding something, Demi's five-year plan crumbles like crostoli.
Determined to get her life back on track, Demi travels to Italy to learn about her Italian heritage and mend her frayed heart — hoping her father will come to his senses while she's away.
However, Demi's Italian escape isn't so perfect. Long-held family feuds, a love triangle from the past, and a surprising new friend in Leo, find Demi questioning everything; especially her five-year plan.
Will Demi get her plan back on track? Or will she learn that the best plans are the ones you don't make?
The Five Year Plan is contemporary women's fiction with a touch of humour and a lot of heart. It will appeal to readers who want to be whisked away from their day-to-day life and immersed in a feel-good story full of food, travel and romance.
More books by Jodi Gibson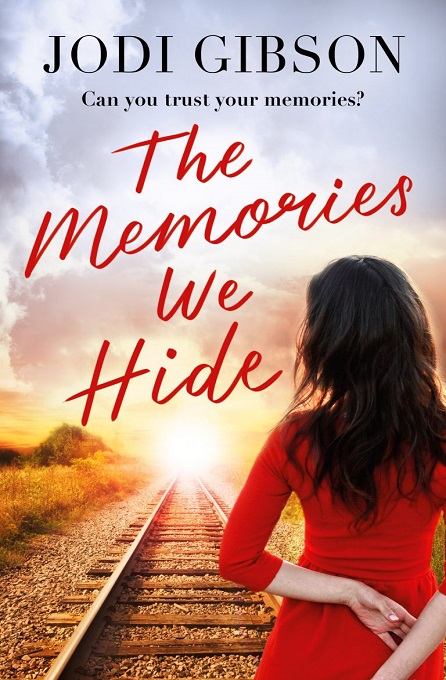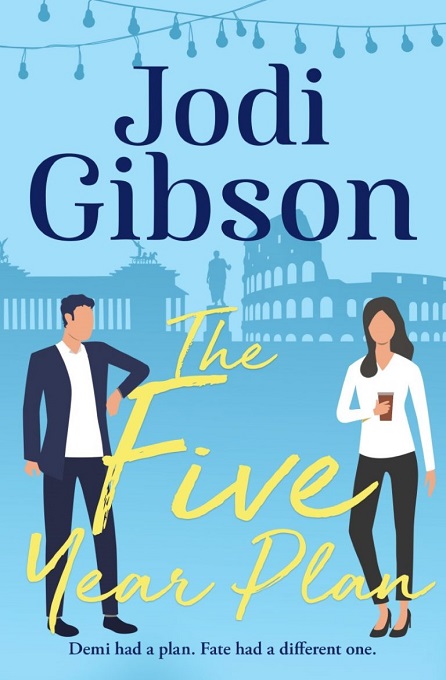 About Jodi Gibson
Jodi Gibson is an Australian author of contemporary women's fiction, or as she likes to call it: fiction with all the feels. Her debut novel, a contemporary drama titled The Memories We Hide was published in August 2019. Her next novel, The Five-Year Plan, a lighter romantic women's fiction combining travel, food and romance, will be published by Brio Books in September 2021.
Jodi lives with her husband, daughters, and fur babies on a mini-farm in regional Victoria. She spends her spare time baking up sweet treats in her kitchen, reading and recommending her favourite books, and dreaming of her next travelling adventure.
You can connect with Jodi on Instagram or Facebook @jfgibsonwriter