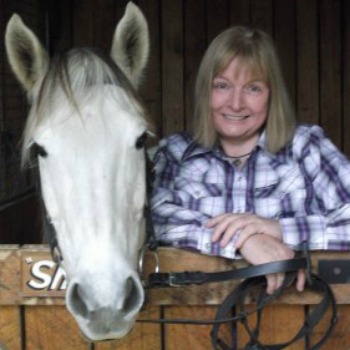 Bestselling Author of Australian Fiction
A love affair with the wild…
Follow
Jennifer's latest Australian fiction release
You'll never see a wasp in the same way again …
When Beth's marriage ends, she's determined to build a new life in the country for herself and her children. A quiet life lived closer to nature. She thinks she's achieved the impossible – a civilised divorce, a happy home and a cordial relationship with her ex-husband Mark. There's even the promise of new love on the horizon. But when Mark tries to change the rules, Beth's peaceful world is turned upside down.
Disturbingly, she also discovers that European wasps have invaded her garden. Beth's obsession with them and their queen holds up a distorted mirror to the human drama. As the chaos in Beth's life gathers momentum, connections between the two worlds come sharply into focus. The lives of Beth and the others are neither separate to, nor safe from, the natural world.
AUTHOR'S NOTE
In this series of Wild Australia Stories I tell tales of the people, wildlife and land that I love. But there is more to wild Australia than brumbies, dingoes, dolphins and the magnificent outback.
As a passionate conservationist and amateur naturalist, I'm interested in all aspects of nature. One thing I've learned is that it's not always about the big things. Little creatures have a surprising impact
Wasp Season is available in eBook and paperback from your favourite eRetailers.  Signed copies can also be purchased direct from Jennifer here
Coming Soon: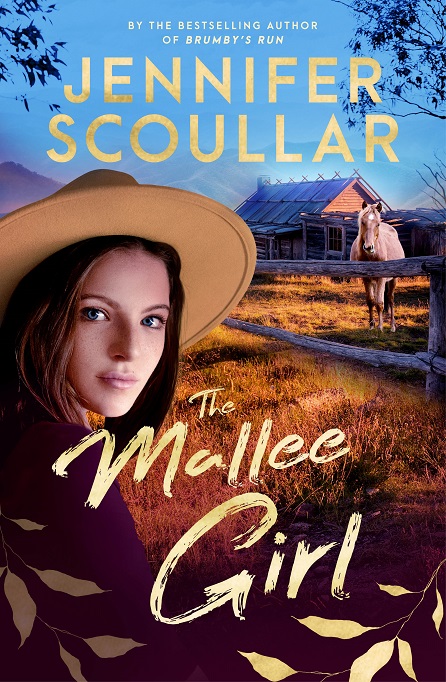 Pre-order
More books by Jennifer Scoullar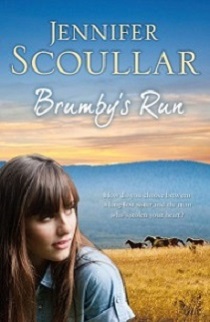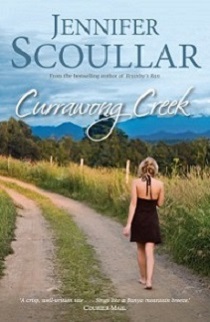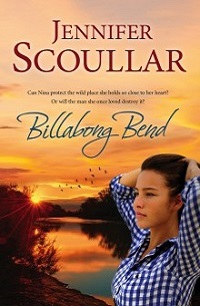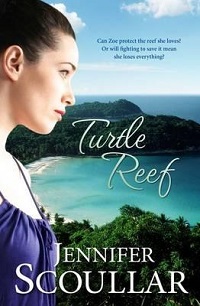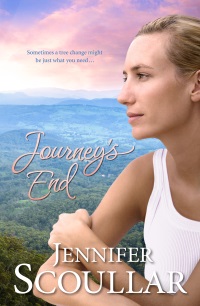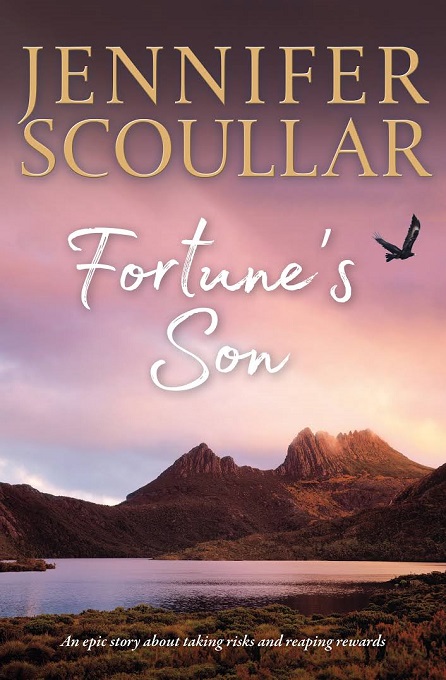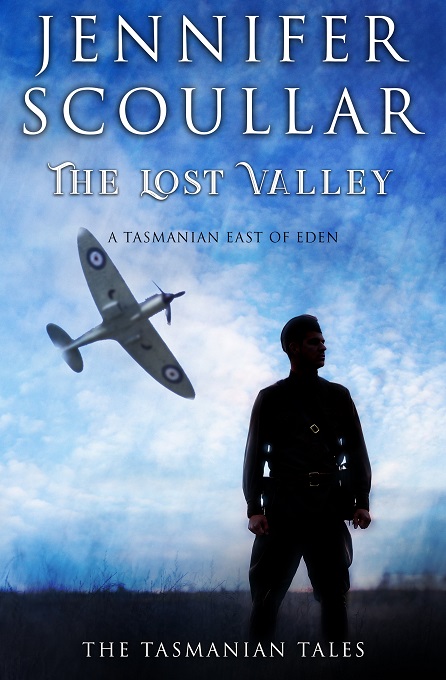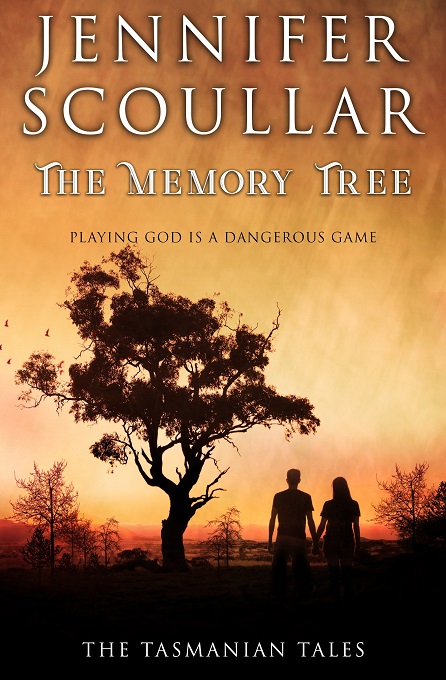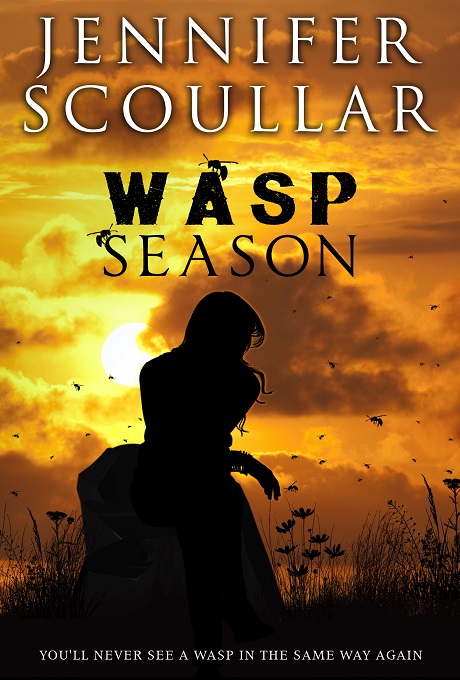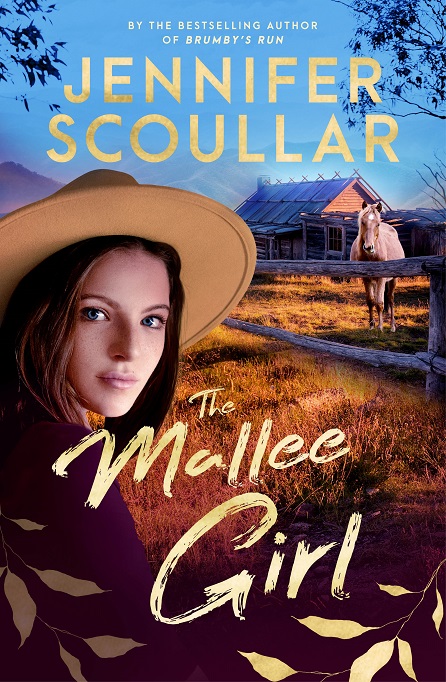 About Jennifer Scoullar
As a child I was an avid reader, and felt a very special, secret connection with animals and plants. I wrote stories and poems, beginning my very first novel when I was eleven years old. I think it was some sort of a plagiarised version of Elyne Mitchell's The Silver Brumby.  Anyway, I thought it was terrific. I wrote three chapters, before I lost the manuscript, and cried for at least a week.  I knew I'd grow up to be a writer.
But things change. I think every one of us, has something important, deep down inside, that we always meant to do. Then life takes over, and you don't do it. That was how it was for me. I went to university and graduated in law. I married, had kids, got divorced, became a foster mother to many more children … and all the while that little, annoying, nagging voice – that voice of me as a child, reminded me that I was supposed to be a writer. I'm very grateful for that voice. In his wonderful essay Why I Write George Orwell says, "… if he [a writer] escapes from his early influences altogether, he will have killed his impulse to write."
One day, out of the blue, I picked up a pen. It was like I'd come home. I loved the rhythm of the prose and the pleasure of getting a sentence just right. I loved how everything happened exactly the way I wanted it to, in my imaginary world. Now I live with my family at Pilyara, the beautiful property in the mountains that was left to me by my father. The lovely photo on the front page is of the old stables he built. My house is on a hill-top, overlooking valleys of messmate and mountain ash. A pair of old eagles live here too. Black tailed wallabies graze by the creek. Eastern Spinebills hover among the callistemon. I gave up working in the law a long time ago. I'd rather write.