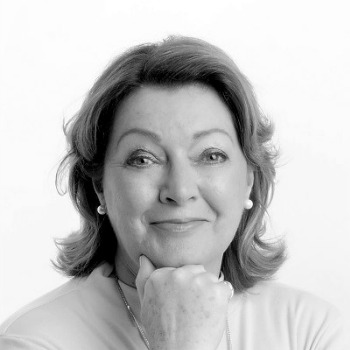 Bestselling Australian Author
Rich, engaging fiction

Follow
Jennie's latest Australian fiction release
Rural romance meets Blue Heelers in this story about an outback cop and a would-be family that's wound its way to his heart.
Jaxine Brown has made a good life for herself in the Western Australian outback town of Mt Maria. But the homecoming of her teenage daughter, Frances, changes everything. At only seventeen, Jax was coerced to give up the baby to Frances's father and his wife. Finally, she has a chance to make it right, and hasn't got time to think about recently returned Detective Senior Sergeant Jack Maxwell, who inexplicably disappeared in the middle of their only date last year.
But Jack's back in town to investigate suspicion of drug trafficking and the man he's watching works in the closest mine to town. He expects to have this case wrapped up in four weeks, and feels he can take his time, not only with the case but also with Jaxine Brown, the woman he hasn't been able to get out of his mind.
When graffiti and vandalism escalate in an issue involving stolen animals, Jax and Frances are unwittingly drawn into a mystery connected to the same mine Jack has under surveillance. Can Jack get to the bottom of the furtive goings–on, and do whatever it takes to protect the would–be family that's wound its way into his heart?
A new outback romance from the bestselling author of The Swallow's Fall series.
*The smaller sized paperback of A Place With Heart will be released in July 2022 and is up for pre-order now.
Coming Soon: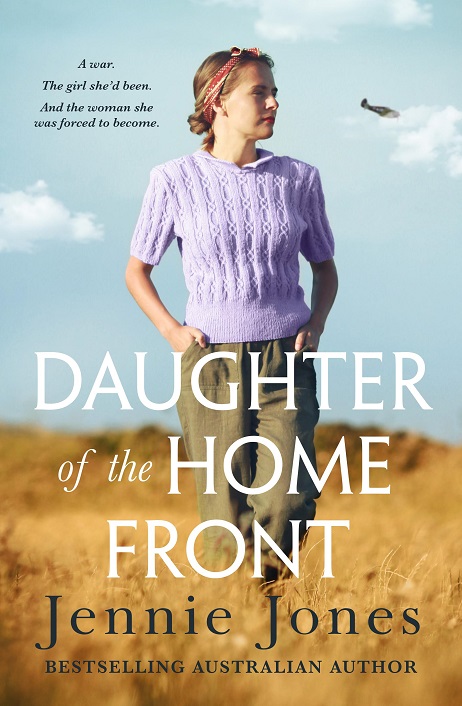 Pre-order
More books by Jennie Jones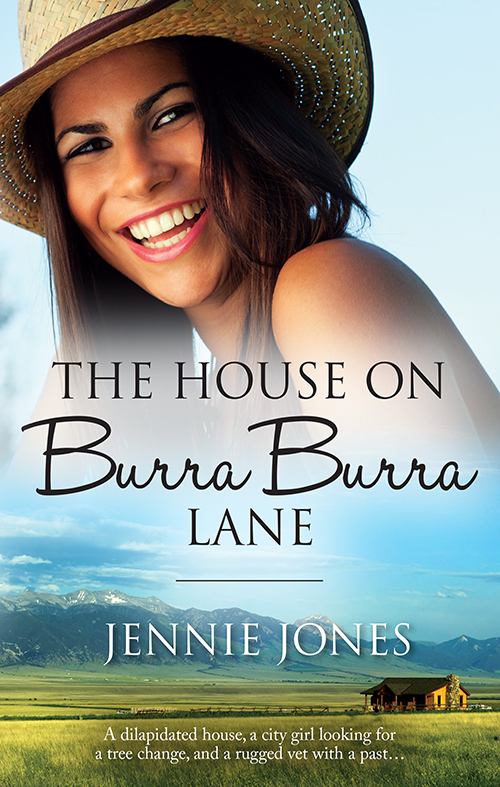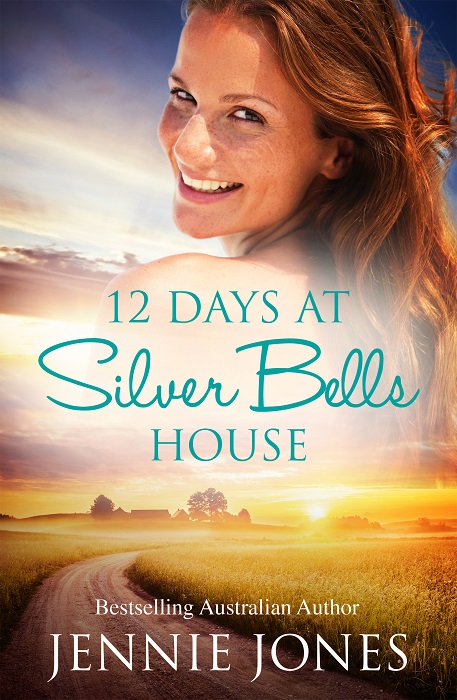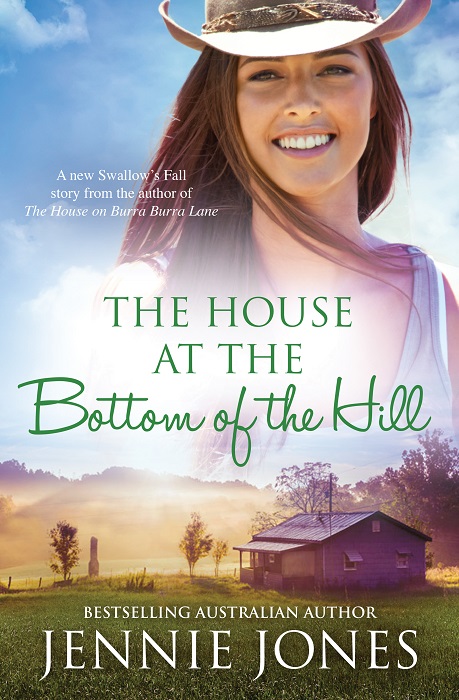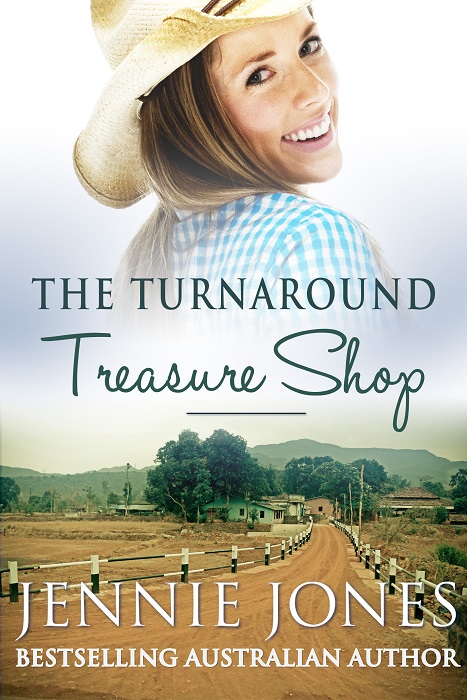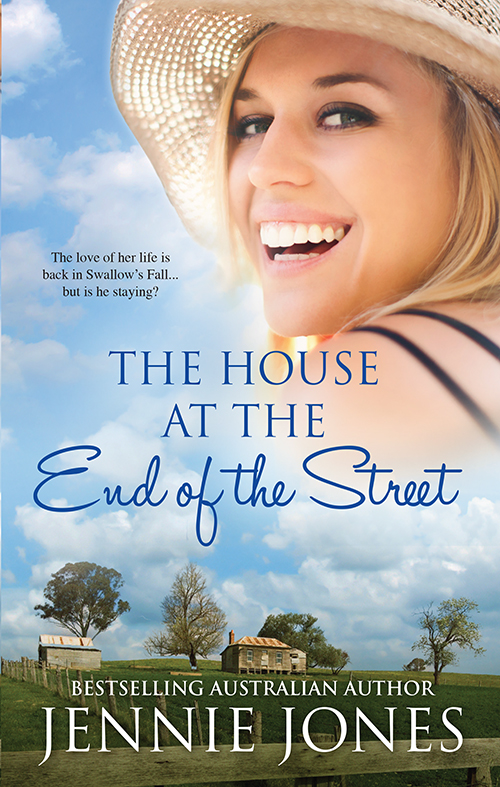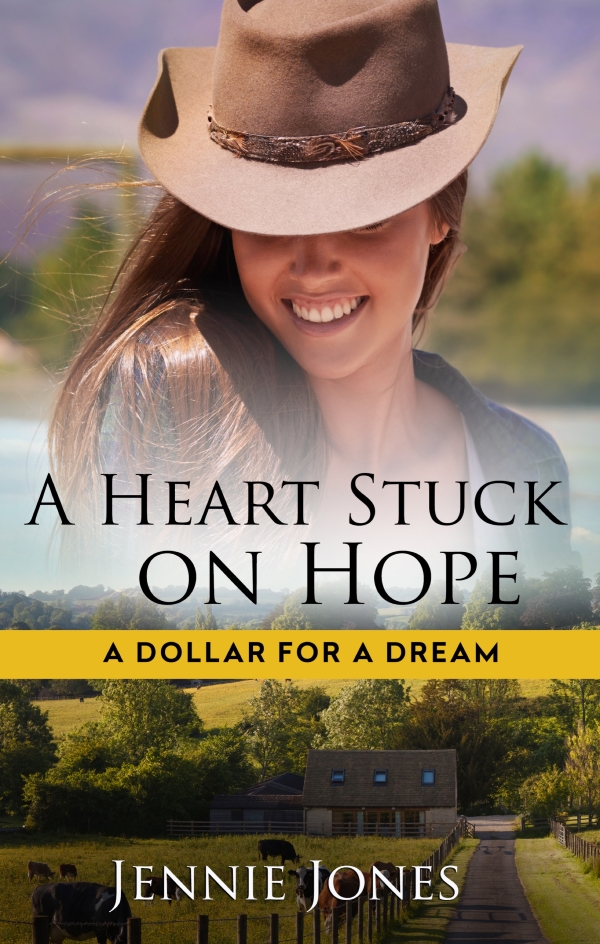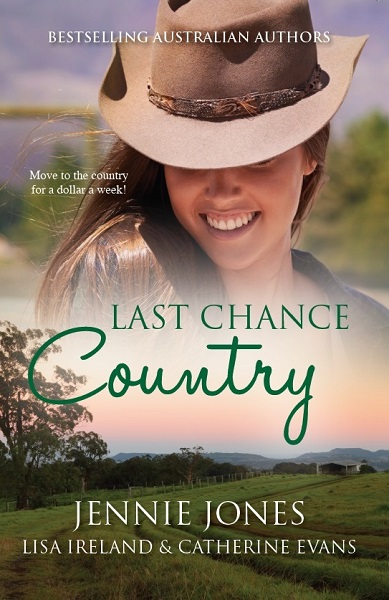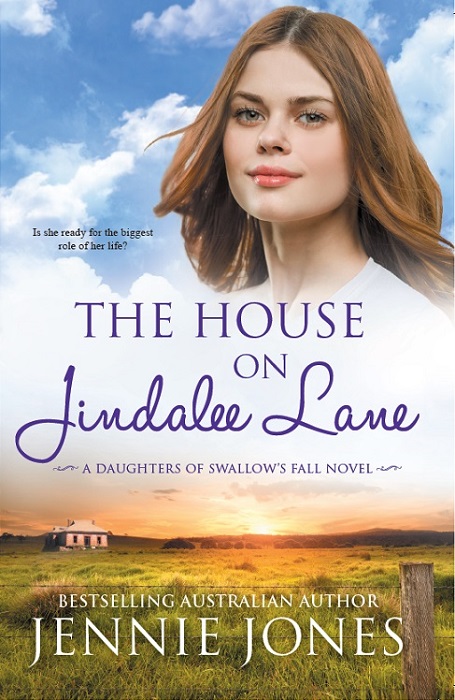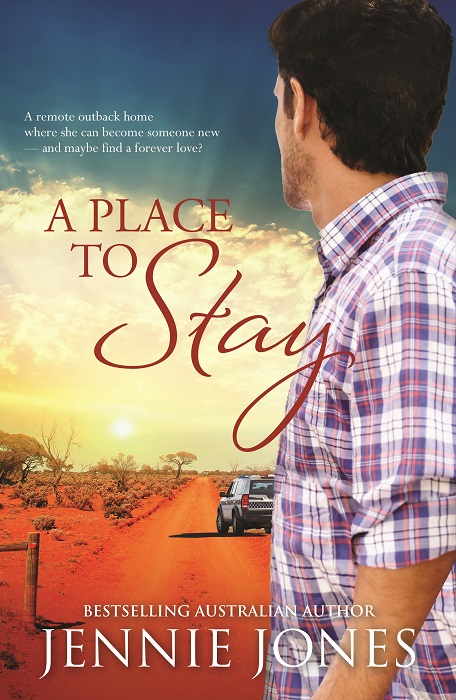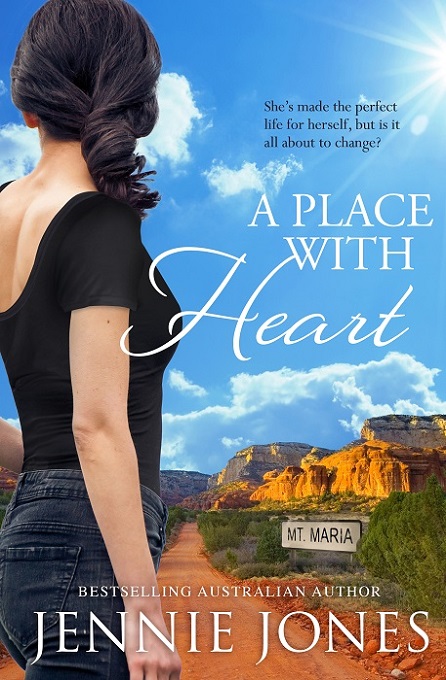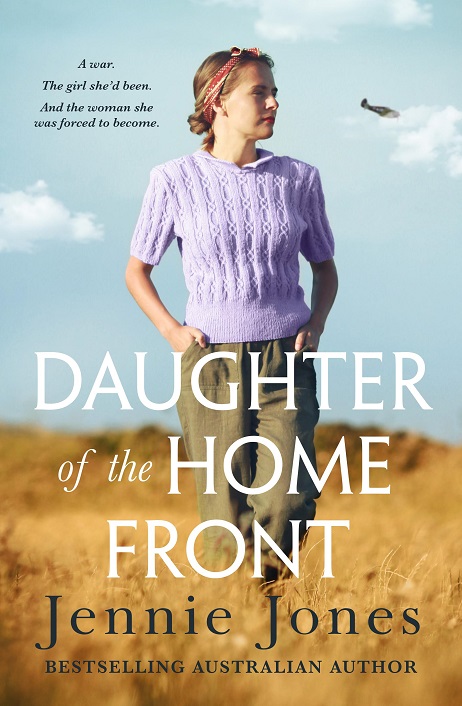 About Jennie Jones
Bestselling author Jennie Jones has been professionally involved in the arts most of her life. Theatre by theatre, stage by stage and later, book by book. From Wales to London to Auckland to Australia.
Jennie lives in Perth, Western Australia and remains a countryfied girl at heart. She has a passion for stately homes and rustic cottages, is fond of collecting too many vintage wares, has numerous pot plants she's learning how to keep alive, and is happiest when writing stories about life, love, and everything between.