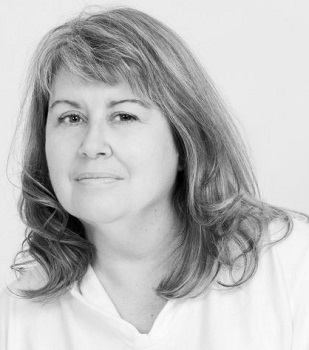 Award Winning Author
Australian fiction and more
Follow
Janet's latest Australian fiction release
A delightful small town story of community and family with shades of Romeo and Juliet and The Dressmaker.
Two households, both alike in dignity…
Aunt Alice Dwyer loves her small Australian town. She's rarely left its comforting embrace. She knows everyone in it; in fact, she's related to most of them. All she wants is to keep her family safe and the town running exactly the way it always has. Her way. But when an exotic French artist comes to town, her hold begins to weaken…
Lucienne Chevalier, once the toast of Europe, has come to Nyringa after a tragic loss to hang up her sequins and create a place for her circus family to rest between tours. With her is Simon, her grandson, recovering from an injury so damaging he can no longer perform. Lucienne fears he'll never embrace a new future. That is, until she notices the chemistry between him and the new schoolteacher… All they need is a push.
Both grande dames think they know what's best, but with equal amounts of stubbornness on both sides, peace looks unlikely. Then a relationship between Alice's rebellious great-niece and a teenage acrobat sets the two communities on a collision course. But when the bakery starts making patisseries over lamingtons, the battle lines are truly drawn…
A story of community and family. Of the love that brings them together … and the fears that would tear them apart.
* Note – Janet's Flight to Coorah Creek is OUT NOW in eBook only format. Christmas at Coorah Creek is coming soon!
Coming Soon: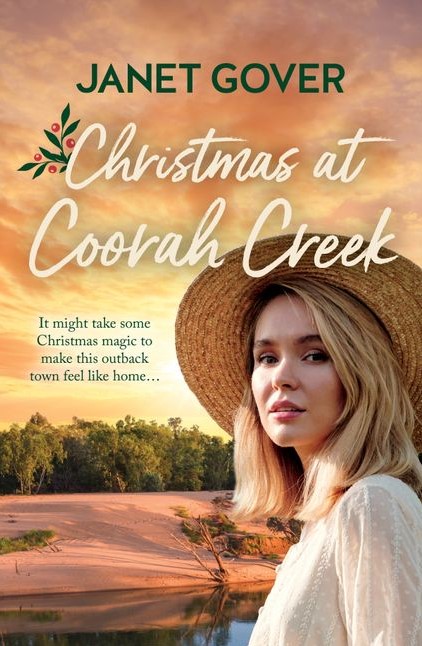 Pre-order
More books by Janet Gover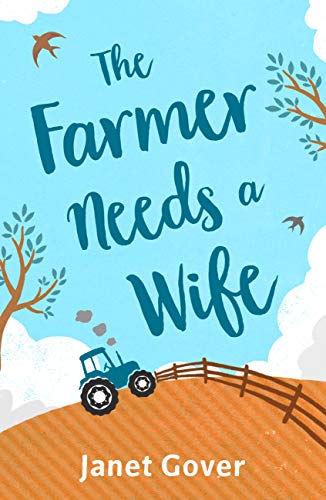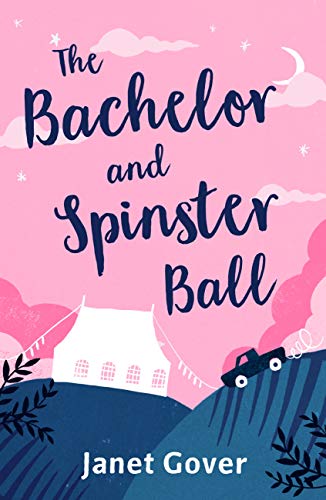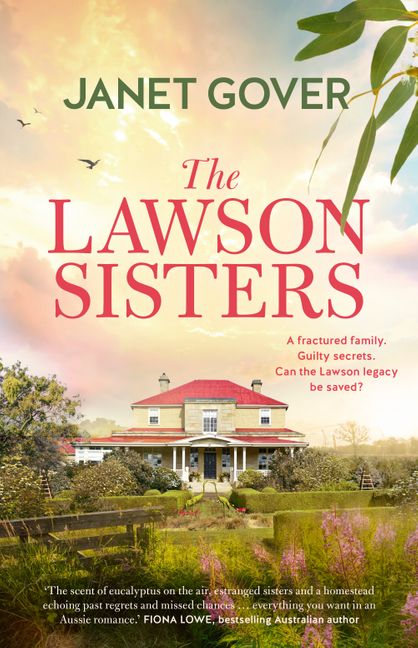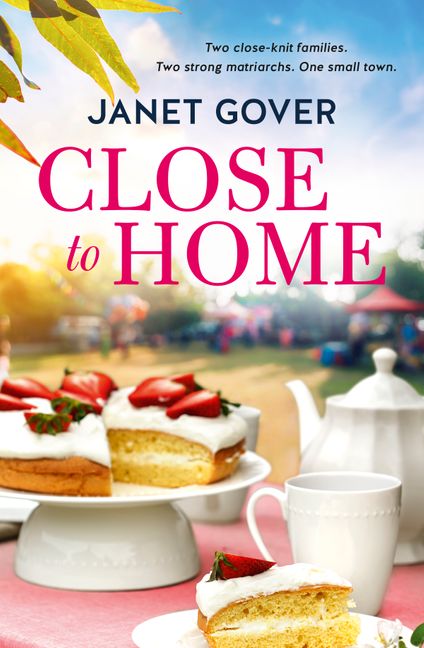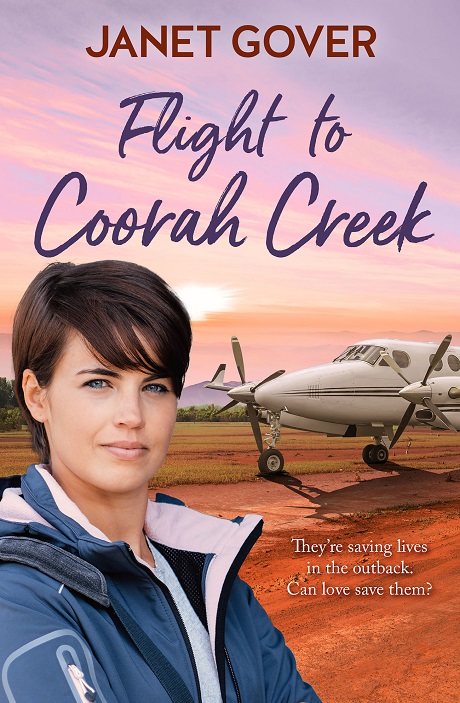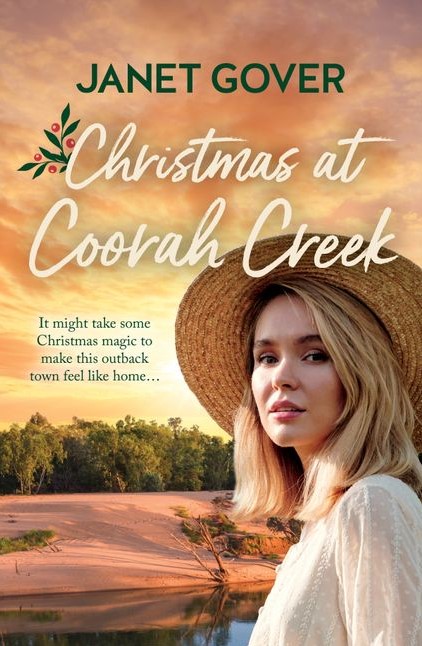 About Janet Gover
I grew up surrounded by books. Both my parents loved to read and they shared that love with me. In the tiny Australian bush town where we lived, there wasn't a lot to do except read and ride my ponies.
As it's pretty hard to make a living out of riding ponies, I guess I was always going to be a writer.
After some fun-filled years at Queensland University (during which I passed the occasional exam), I became a television journalist, first in Australia, then in Asia and Europe. I got to see and do a lot of unusual things. I met some interesting people, including one Pope, at least three Prime Ministers, a few movie stars and a dolphin. I also discovered that most interesting people are often the 'ordinary' people – who sometimes have quite extraordinary stories to tell.
My first published fiction, a short story called The Last Dragon, appeared in 2002. I love writing short stories and you can check some of them out for free on the site.
My first novel, written when I was about 11 years old, involved a young girl (me) being rescued from kidnappers by two handsome men – one of whom was former James Bond Roger Moore.
My first published novel, The Farmer Needs A Wife was released in 2009. It might not surprise you to learn that it was set in Australia and featured men on horses.
Australia, horses and men still feature in my writing – although I have written one book without horses in it. There were penguins instead.
I am also a writing tutor, running retreats in person and online and I offer a manuscript critique service. Details are on my website.
I also write with Alison May under the name Juliet Bell. Our first joint novel, The Heights, is a modern adaptation of the classic story by Emily Brontë. Juliet's second novel is The Other Wife – and I'll bet you can guess which classic novel inspired that one.
I travel a lot – and many years ago in Hong Kong, I met an Englishman with green eyes – which explains why I now live in London. My travels inspire me – but it seems that when I write, I often come back to the place I grew up.
Some things you never leave behind.