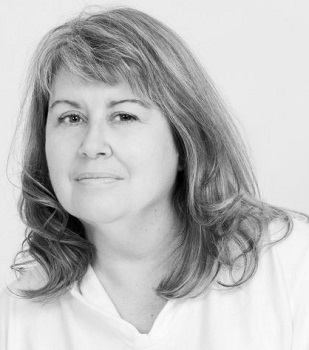 Award Winning Author
Australian fiction and more
Follow
Janet's latest Australian fiction release
An unexpected and unusual inheritance sets a young woman on the road to discover her mother's deepest secret.
'A charming and heartfelt rural romance perfect for readers of Rachael Johns and Karly Lane.'
When Lou Taylor inherits a quaint country cottage and a mobile library full of books from her birth mother, she heads to the small town of Wagtail Ridge to learn more about the woman she never knew. Curiously, the last piece of the bequest is a handwritten letter, the first of many Luca left scattered along the library's route in hopes of finally sharing her secrets with the daughter she had to give up.
The townspeople of Wagtail Ridge flock around Lou, wanting to share the stories of Luca's life, but she knows she must learn about her birth mother in the way Luca intended. Jake Barnes, her new neighbour, offers to help her follow the trail, but weighing on his conscience is a promise he made to Luca – a secret that now stands between him and the woman who's slowly capturing his heart…
As the kilometres fly by, Lou gradually untangles who her mother was and what lay behind the choices she made. At the same time, she finds herself drawing ever closer to kind, handsome Jake. But will it all be enough to keep her in Wagtail Ridge when she has another happy life waiting for her in the city?
'A captivating story of love, family and belonging from award-winning romance author Janet Gover.'
More books by Janet Gover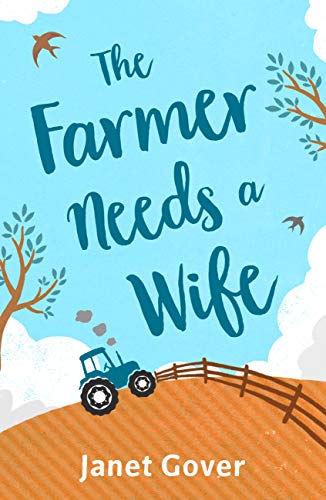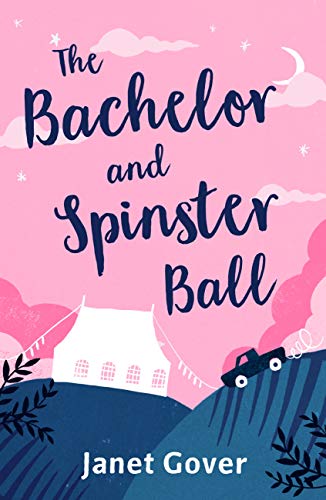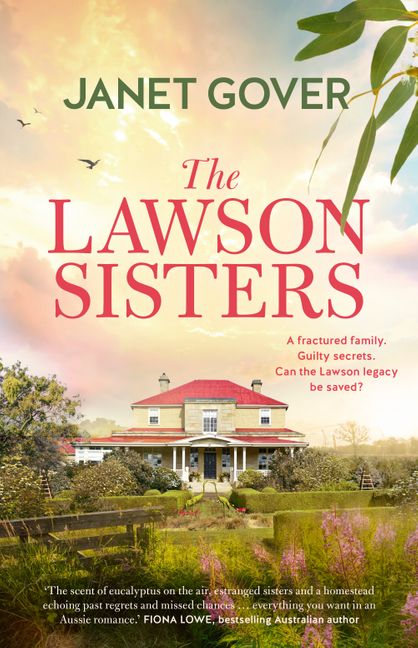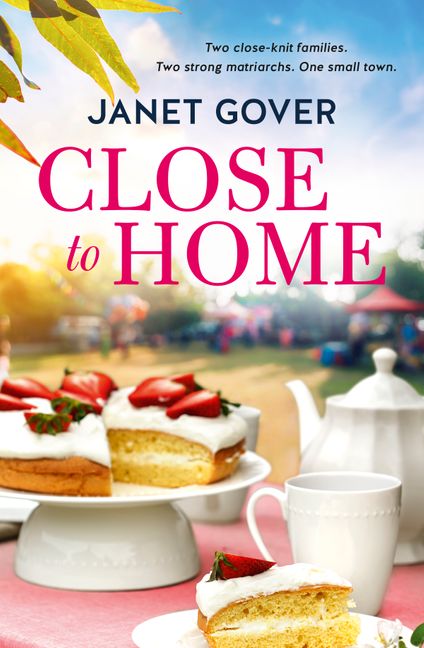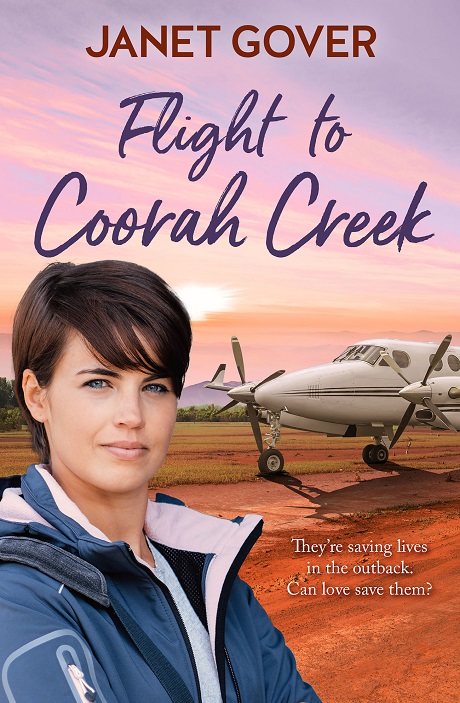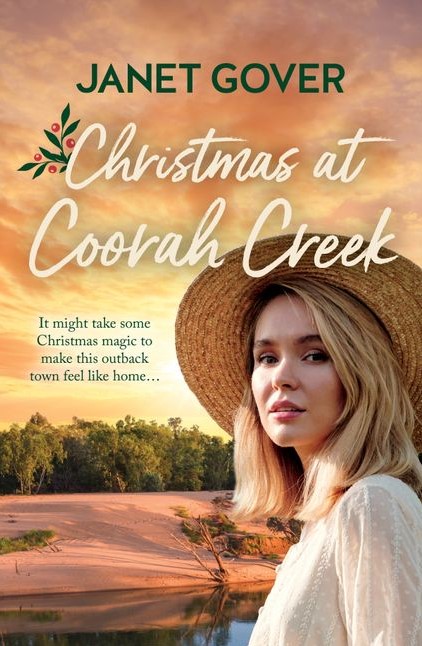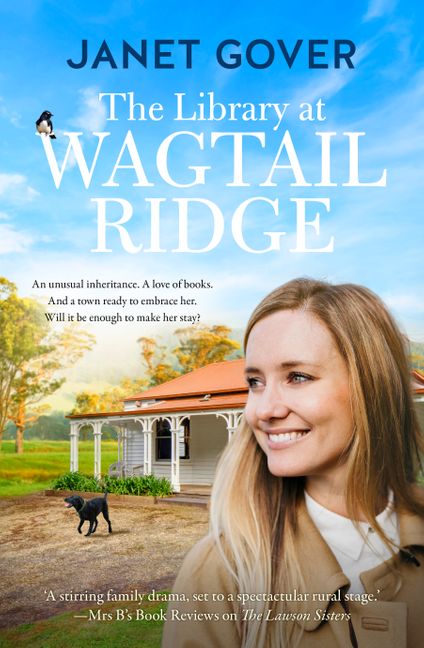 About Janet Gover
I grew up surrounded by books. Both my parents loved to read and they shared that love with me. In the tiny Australian bush town where we lived, there wasn't a lot to do except read and ride my ponies.
As it's pretty hard to make a living out of riding ponies, I guess I was always going to be a writer.
After some fun-filled years at Queensland University (during which I passed the occasional exam), I became a television journalist, first in Australia, then in Asia and Europe. I got to see and do a lot of unusual things. I met some interesting people, including one Pope, at least three Prime Ministers, a few movie stars and a dolphin. I also discovered that most interesting people are often the 'ordinary' people – who sometimes have quite extraordinary stories to tell.
My first published fiction, a short story called The Last Dragon, appeared in 2002. I love writing short stories and you can check some of them out for free on the site.
My first novel, written when I was about 11 years old, involved a young girl (me) being rescued from kidnappers by two handsome men – one of whom was former James Bond Roger Moore.
My first published novel, The Farmer Needs A Wife was released in 2009. It might not surprise you to learn that it was set in Australia and featured men on horses.
Australia, horses and men still feature in my writing – although I have written one book without horses in it. There were penguins instead.
I am also a writing tutor, running retreats in person and online and I offer a manuscript critique service. Details are on my website.
I also write with Alison May under the name Juliet Bell. Our first joint novel, The Heights, is a modern adaptation of the classic story by Emily Brontë. Juliet's second novel is The Other Wife – and I'll bet you can guess which classic novel inspired that one.
I travel a lot – and many years ago in Hong Kong, I met an Englishman with green eyes – which explains why I now live in London. My travels inspire me – but it seems that when I write, I often come back to the place I grew up.
Some things you never leave behind.