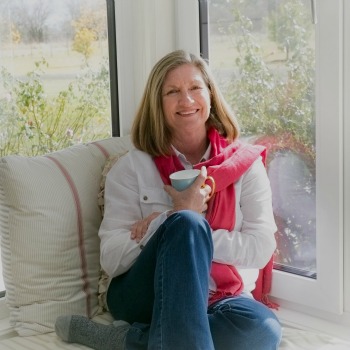 Multi Award-Winning Australian Author
Writer, pilot, sailor and photographer weaving my experiences into my stories
Follow
Helene's latest Australian fiction release
At times like these families should be coming together, not tearing each other apart.
On her remote North Queensland cattle station, Ivy Dunmore is facing the end of her days. Increasingly frail, all she holds dear is threatened not just by crippling drought, but by jealousy and greed – and that's from within her own family.
Can Felicity, who's battling her own crisis as her fiftieth birthday approaches, protect her mother and reunite her family under the homestead's faded iron roof? Or will sibling rivalries erupt and long-held secrets from the past break a family in crisis?
From award-winning Australian author Helene Young comes a story about family fractures and feuds in later life – and about loved ones being there for each other when it matters the most.
More books by Helene Young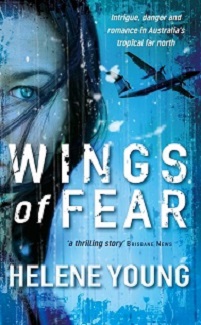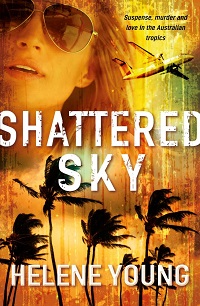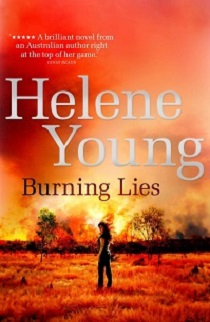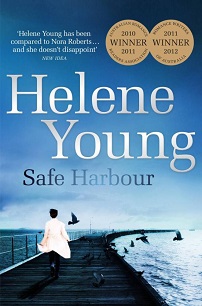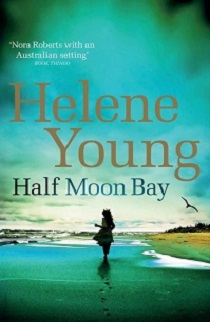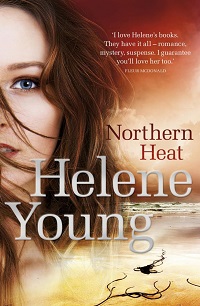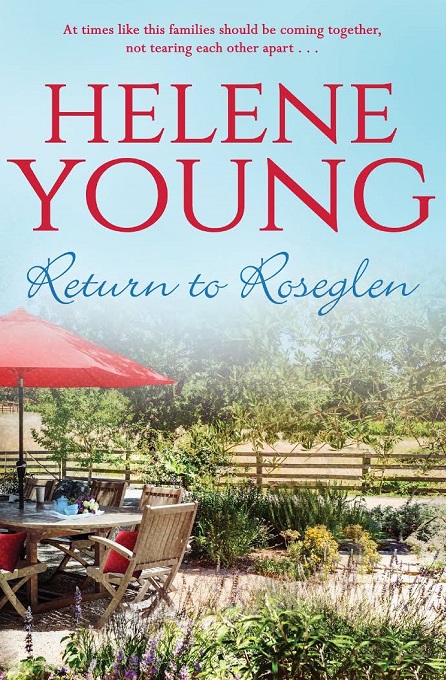 About Helene Young
I'm a writer, a pilot, a sailor, a photographer, and a recently retired airline captain, cruising the coast of Australia with my husband, Graham, aboard our catamaran, Roo Bin Esque. (She's a Lagoon 400 and she's a sexy, voluptuous boat so we thought an Australian version of Rubensque suited her style and her curves!)
I've published six award winning novels and my seventh, RETURN TO ROSEGLEN, was released on 2nd July, 2018.
After a 27 year career in aviation, finishing as an airline captain and senior manager in the Qantas Group, I've taken some time out to go in search of adventure, explore new places and, most importantly, meet new people. I love being able to weave those experiences through my stories and I hope I can transport my readers to some of the magical places I've been privileged to visit, either whilst flying or sailing.
Wishing you happy reading!