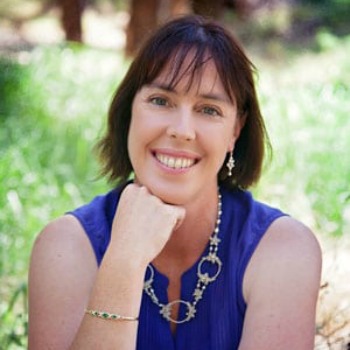 Bestselling, Multi-Genre Author
Capturing imagination through stories
Follow
Fleur's latest Australian fiction release
A riveting new novel of rural suspense from the bestselling Voice of the Outback.
1980: Rose and Ian Kelly arrive in the small South Australian town of Barker for supplies, before driving a further couple of hundred kilometres to begin shearing at Jacksonville Station. Rose, heavily pregnant with their first babies, worries that despite Ian's impending fatherhood he remains a drifter who dreams of the open road.
2020: When the Australian Federal Police swoop unheralded into Barker and make a shocking arrest for possession of narcotics, Detective Dave Burrows is certain there is more to the story than meets the eye.
After many months of grief over her brother's illness and death, journalist Zara Ellison is finally ready to begin a new chapter of her life and make a commitment to her boyfriend, Senior Constable Jack Higgins. But when she's assigned to investigate the Barker arrest, Jack begins to believe that Zara is working against him.
It takes a series of unconnected incidents in Zara's digging to reveal an almost forgotten thread of mystery as to how these two events, forty years apart, could be connected.
Coming Soon: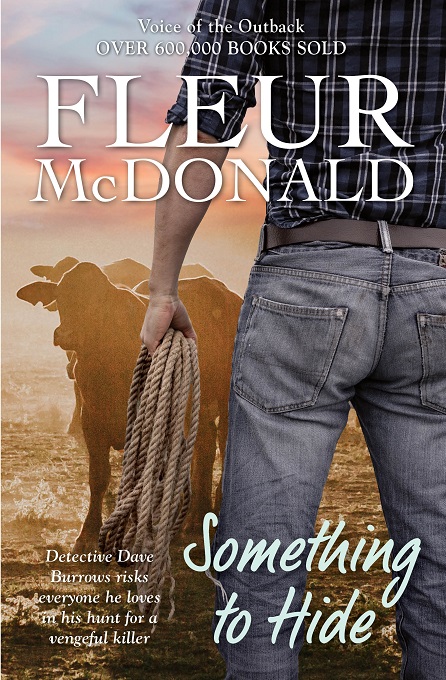 Pre-order
More books by Fleur McDonald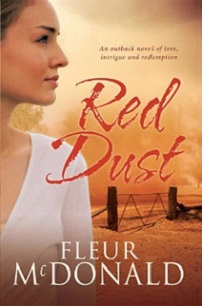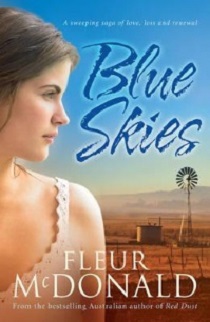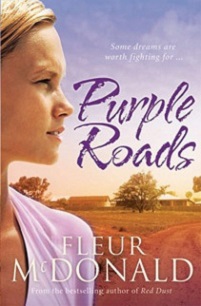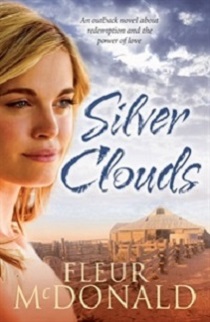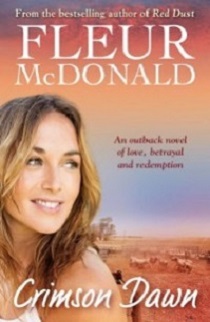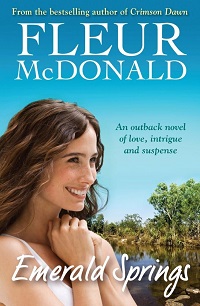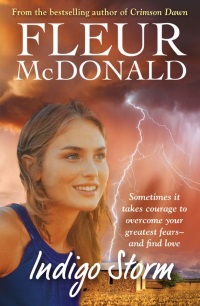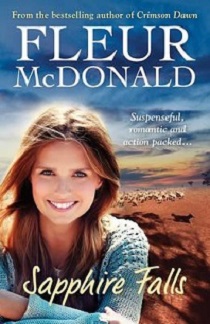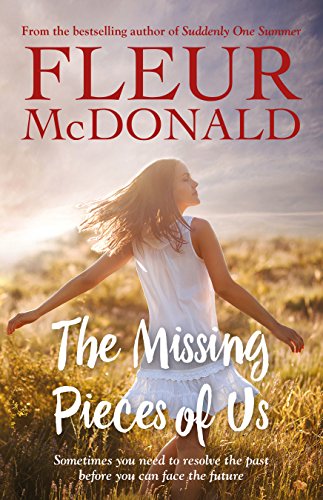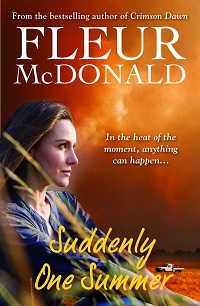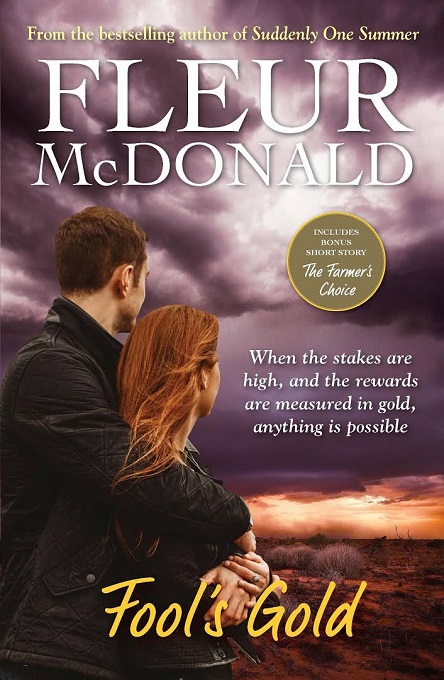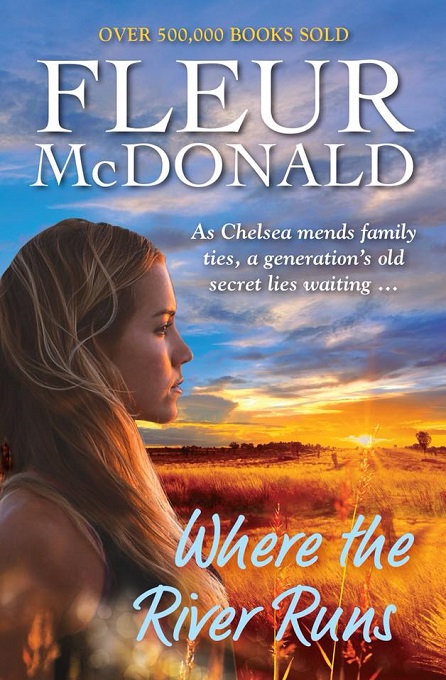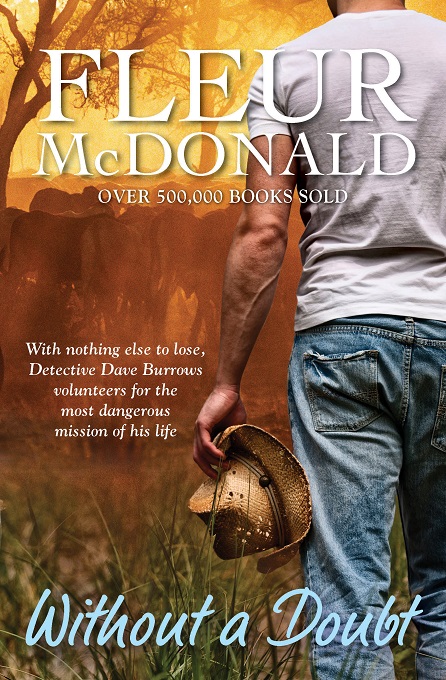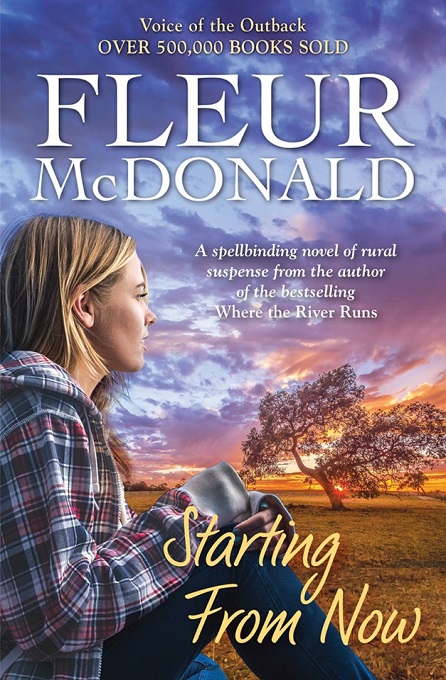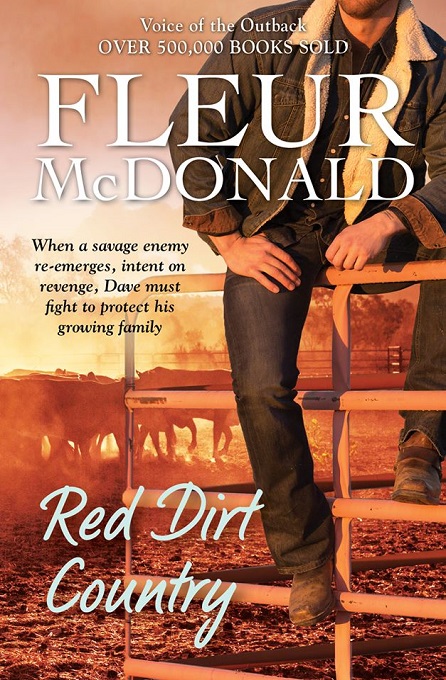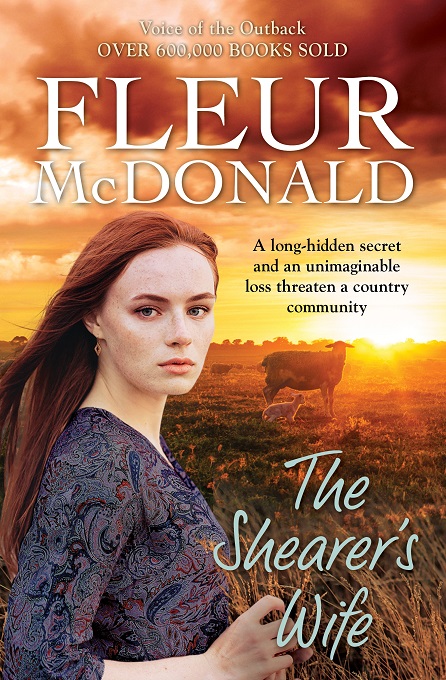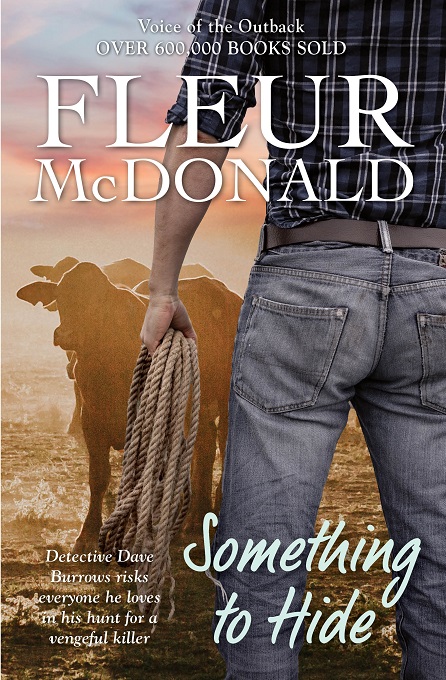 About Fleur McDonald
Fleur McDonald is one of Australia's leading rural literature authors, with her books becoming best sellers almost as quickly as they hit the shelves. She has solidified her position as one of the country's favourite storytellers.
Fleur draws inspiration from having lived and worked for much of her life on a farm – including early life on her parent's property in regional SA, and more recently on her 8000 acre property in regional WA.
She lives in Esperance, WA with her two children, Rochelle and Hayden, a Jack Russell terrier, Rocket.