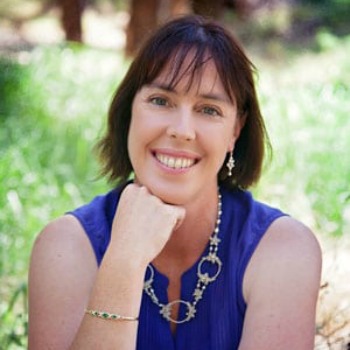 Bestselling, Multi-Genre Author
Capturing imagination through stories
Follow
Fleur's latest Australian fiction release
Detective Dave Burrows returns in another breathtaking tale of rural suspense.
After the family's devastating tragedy, Detective Dave Burrows is crystal clear that his wife, Mel, is no longer interested in their marriage.
Before Dave can talk to Mel, he and his partner, Bob Holden, are sent to investigate a suspected sheep stealing at a station north of Carnarvon where they very quickly realise that this crime is a lot more than just stock theft.
As a ferocious tropical storm floods the airstrip and uncovers more than anyone expected, Dave and Bob find themselves isolated, outnumbered and in extraordinary danger. Dave has to confront the guilt and trauma of his past before he can move forward. And perhaps there's no way out this time.
More books by Fleur McDonald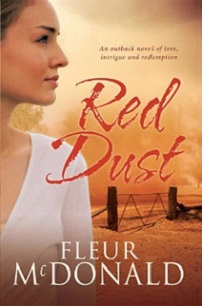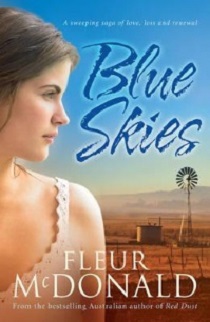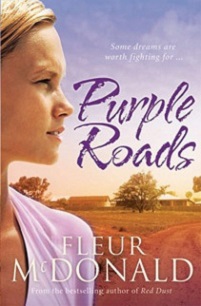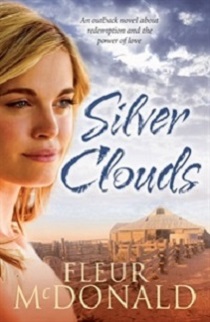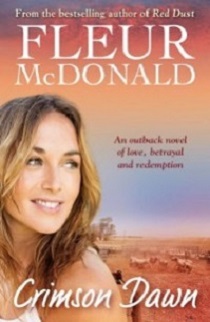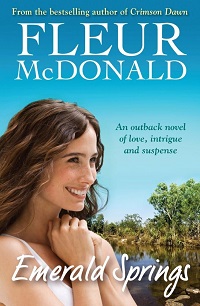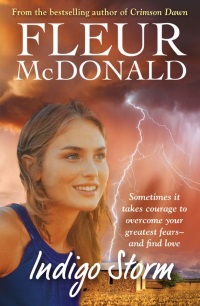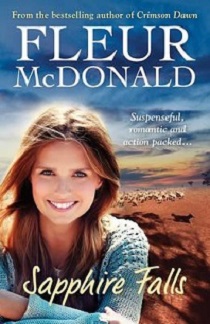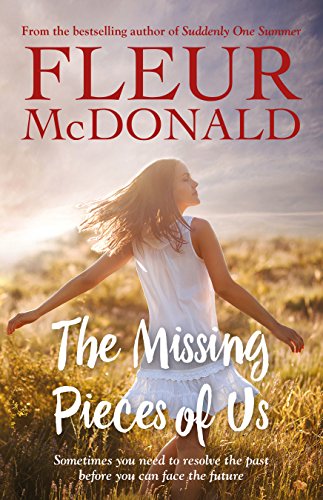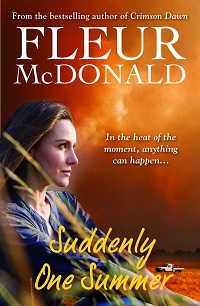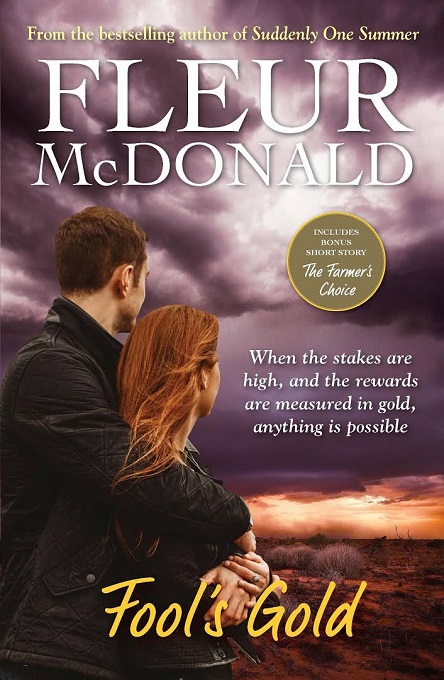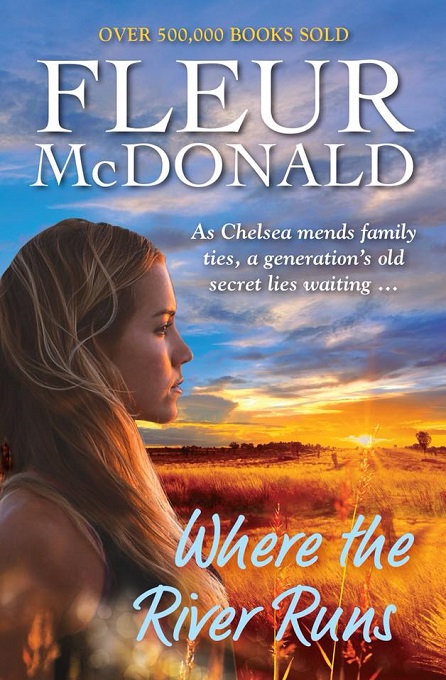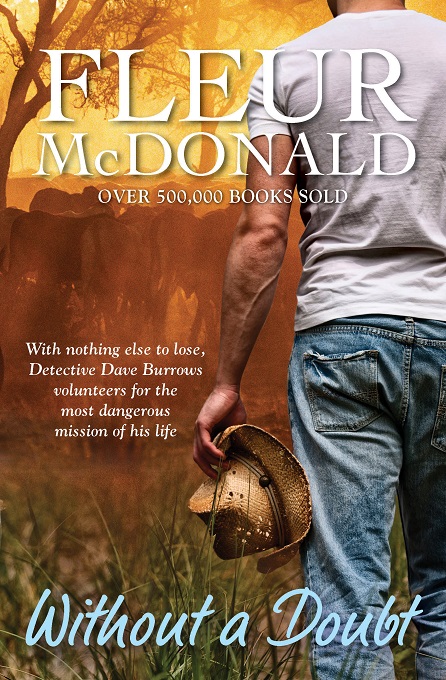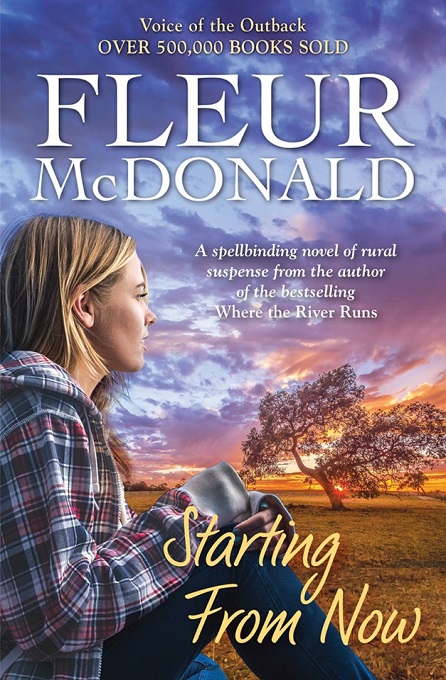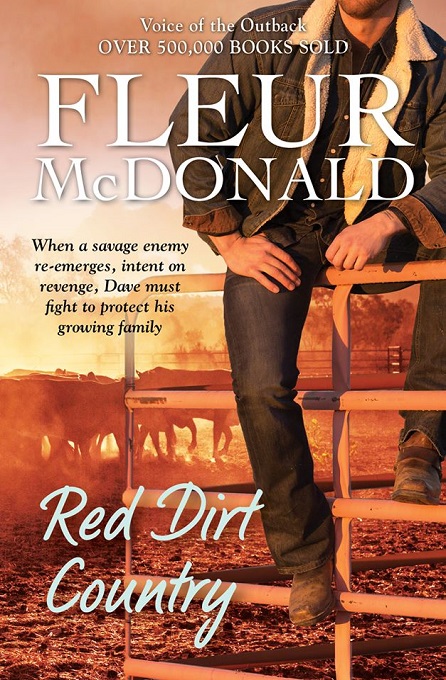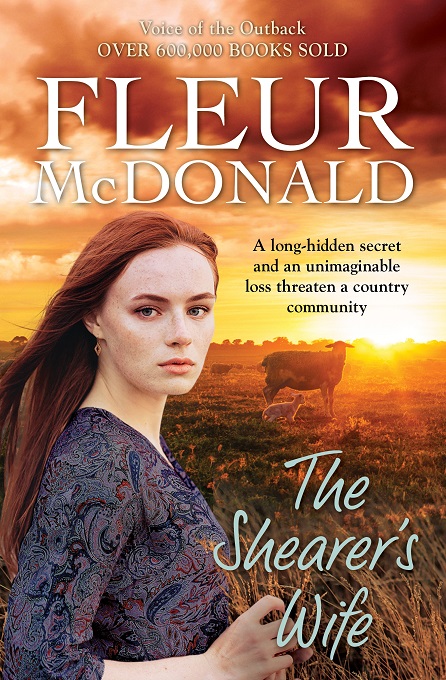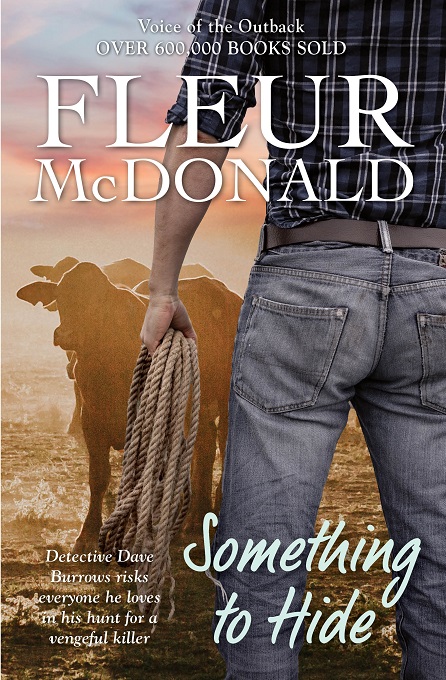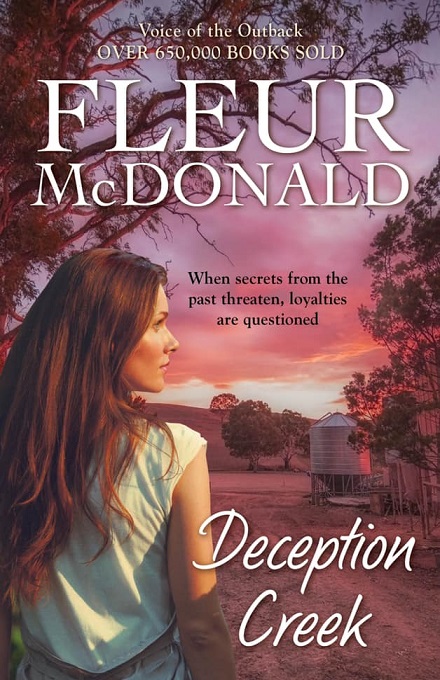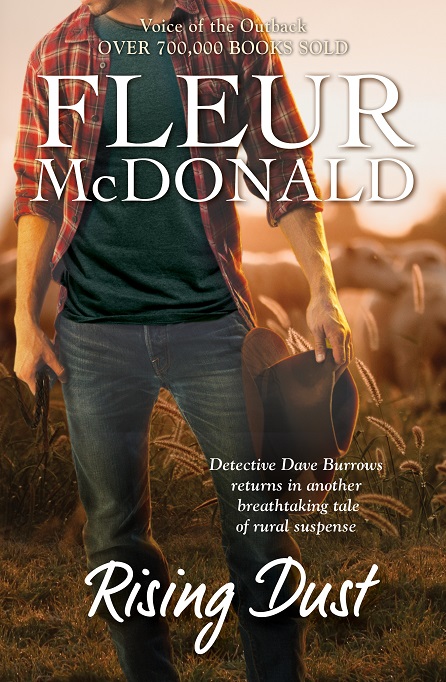 About Fleur McDonald
Fleur McDonald is one of Australia's leading rural literature authors, with her books becoming best sellers almost as quickly as they hit the shelves. She has solidified her position as one of the country's favourite storytellers.
Fleur draws inspiration from having lived and worked for much of her life on a farm – including early life on her parent's property in regional SA, and more recently on her 8000 acre property in regional WA.
She lives in Esperance, WA with her two children, Rochelle and Hayden, a Jack Russell terrier, Rocket.