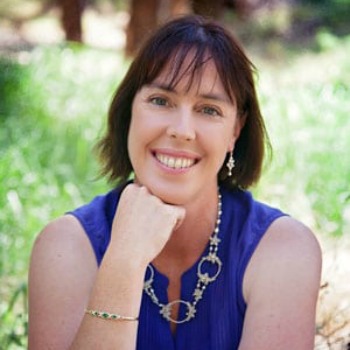 Bestselling, Multi-Genre Author
Capturing imagination through stories
Follow
Fleur's latest Australian fiction release
A young constable faces prejudice in a small country town, but the search for a missing child changes everything.
'A breathtaking novel of rural suspense from the bestselling Voice of the Outback.'
Mia, a newly graduated constable, on her first post is assigned to Broad River, a small country town. And as certain as she is about her ability to do the job, on day one she's already in conflict with colleagues who believe that women shouldn't be coppers.
It takes the shine off coming home, where her grandmother, Clara, is in the early stages of dementia. Clara is in a nursing home, living between her present and the mist-covered past of her life as dementia slowly steals her memories. Mia is accustomed to their conversations often not quite making sense but when Clara hints of veiled family secrets, Mia isn't sure what she should believe.
In the midst of all this, a local child goes missing and Mia is confined to barracks. When Detective Dave Burrows realises she has skills that could be put to use, Mia's career takes a new turn, and she must decide down which road to walk.
More books by Fleur McDonald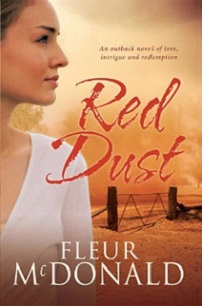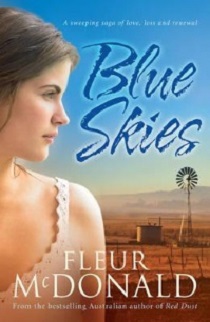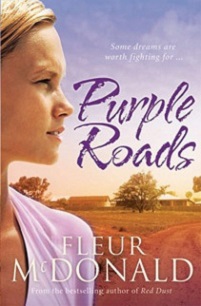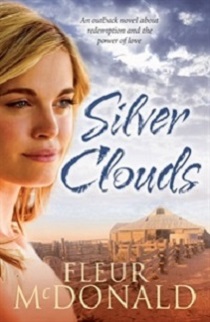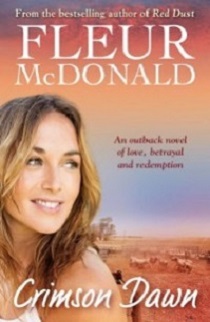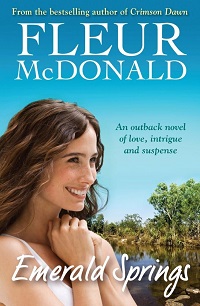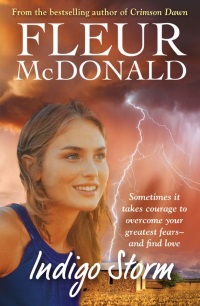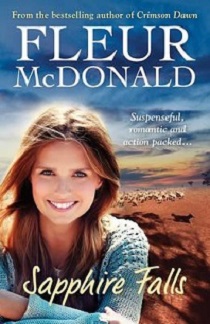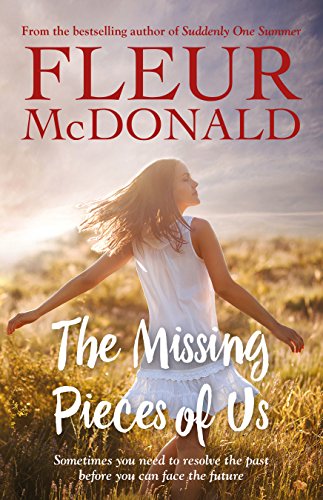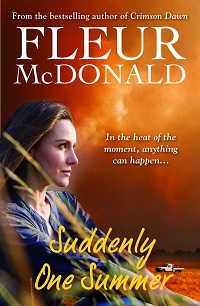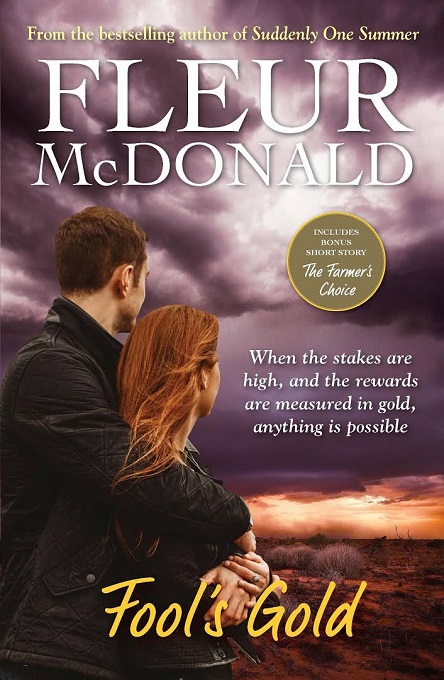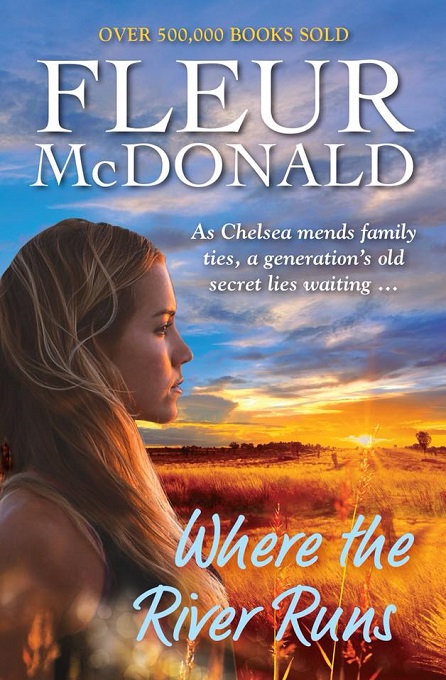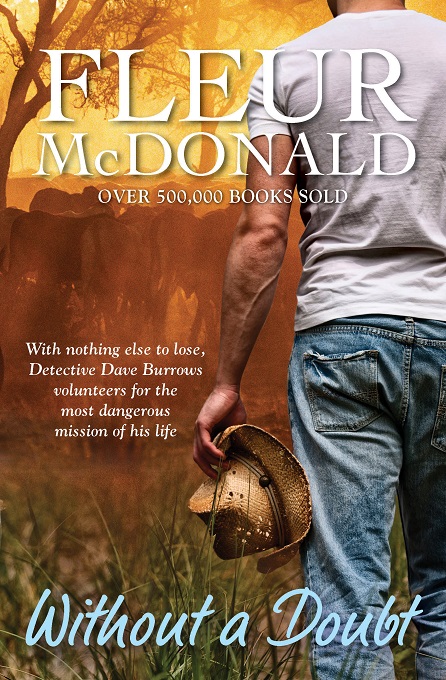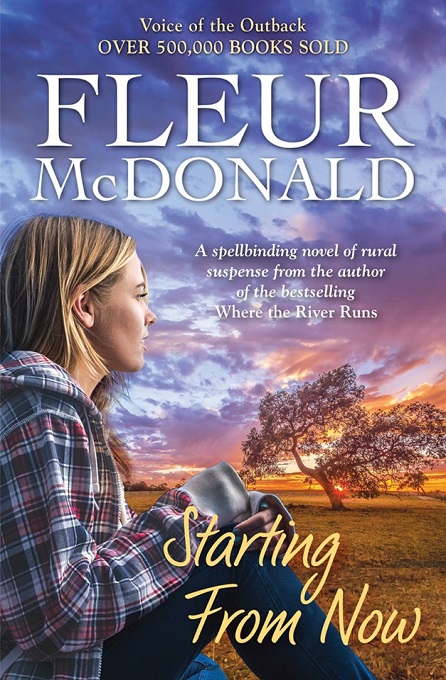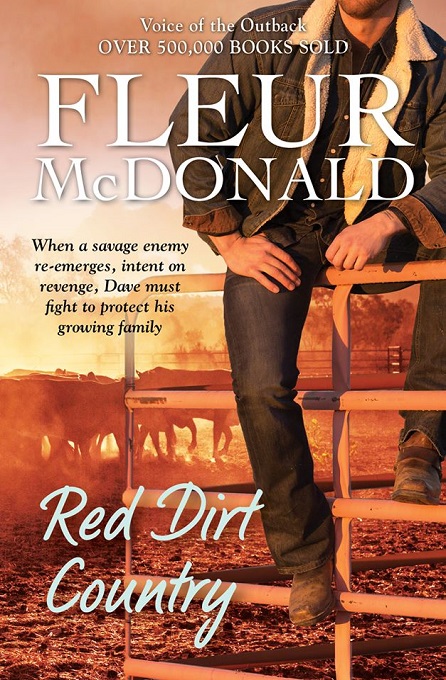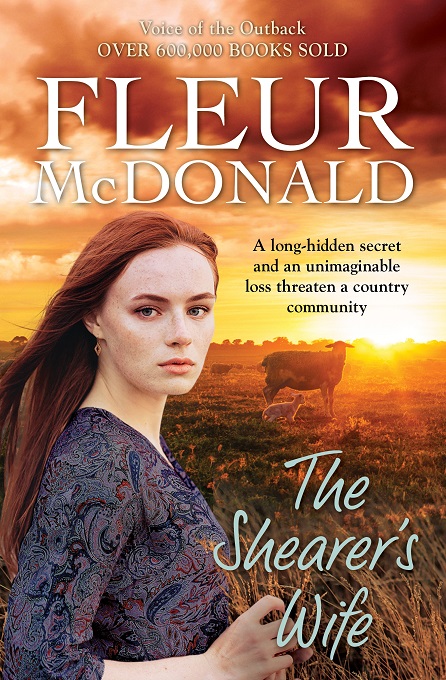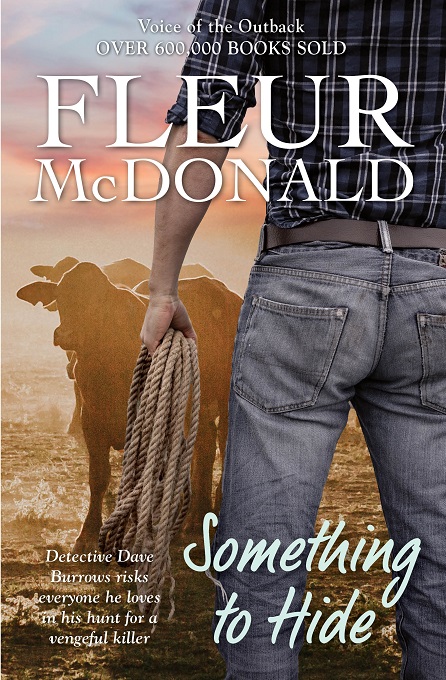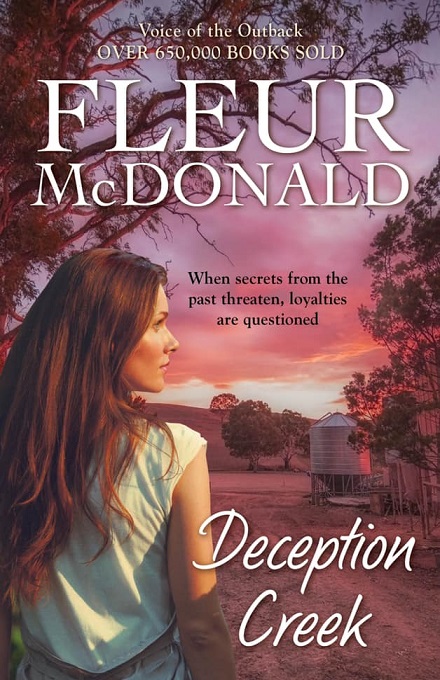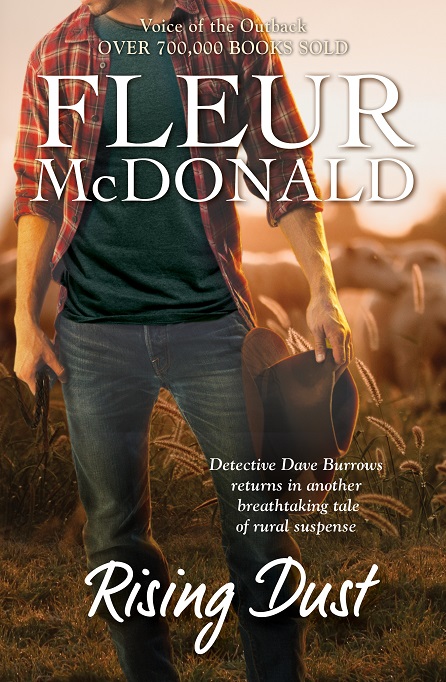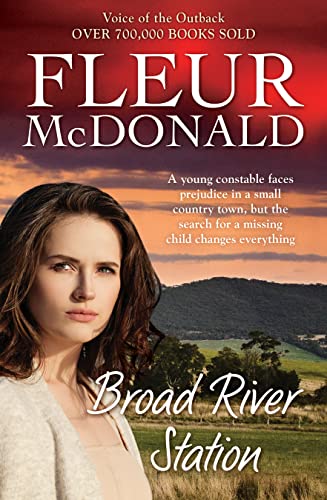 About Fleur McDonald
Fleur McDonald is one of Australia's leading rural literature authors, with her books becoming best sellers almost as quickly as they hit the shelves. She has solidified her position as one of the country's favourite storytellers.
Fleur draws inspiration from having lived and worked for much of her life on a farm – including early life on her parent's property in regional SA, and more recently on her 8000 acre property in regional WA.
She lives in Esperance, WA with her two children, Rochelle and Hayden, a Jack Russell terrier, Rocket.