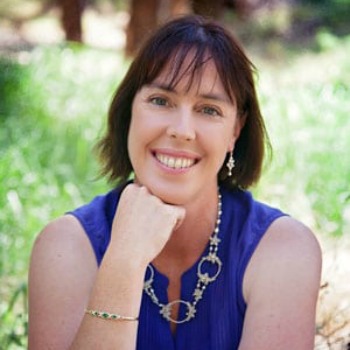 Bestselling, Multi-Genre Author
Capturing imagination through stories
Follow
Fleur's latest Australian fiction release
Detective Dave Burrows returns in another suspenseful rural crime novel from bestselling author Fleur McDonald.
Returning to Perth after a near-fatal undercover case in outback Queensland, Dave Burrows, now a Detective Senior Constable in the stock squad, receives an ultimatum from his deeply unhappy wife, Melinda.
Before Dave and Mel's problems can be resolved, Dave is sent to the far north of Australia on a stock theft investigation. He finds two cattle stations deep in a complex underbelly of racial divide, family secrets, long-repeated lies, kidnapping and murder.
Facing one of the biggest challenges of his policing life and the heartbreaking prospect of losing his family, Dave can't imagine things getting worse. But there's a hidden danger, intent on revenge, coming right for him.
Coming Soon: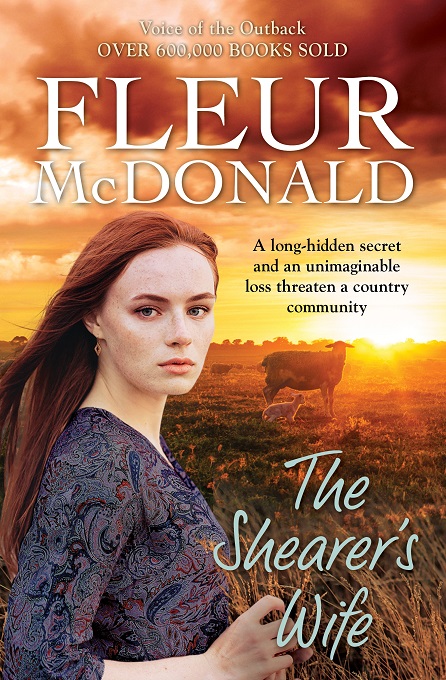 Pre-order
More books by Fleur McDonald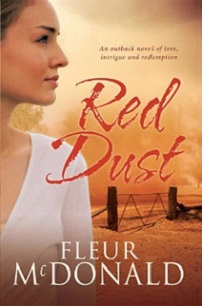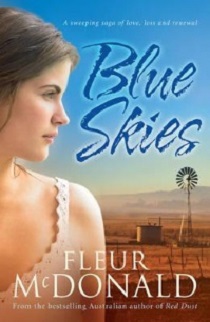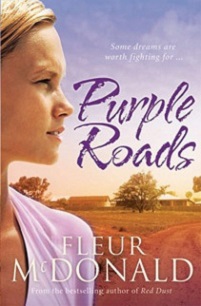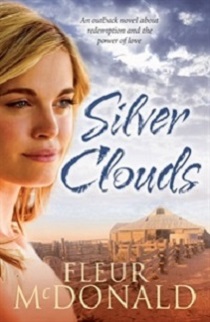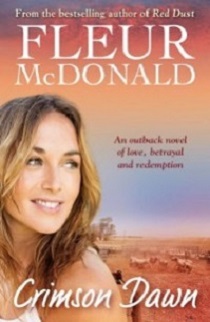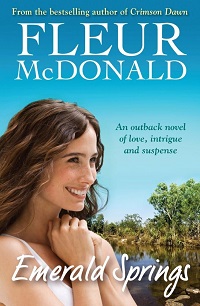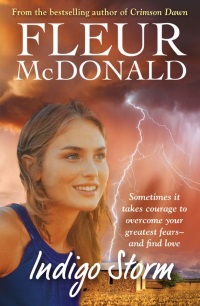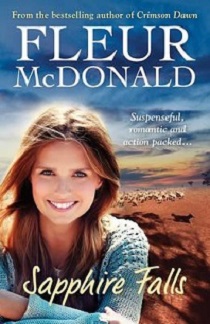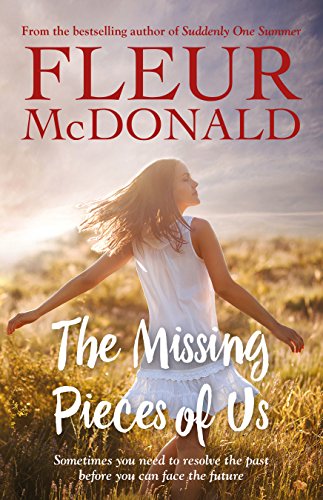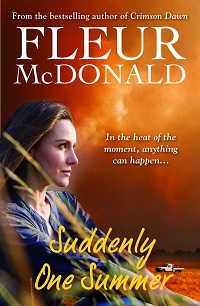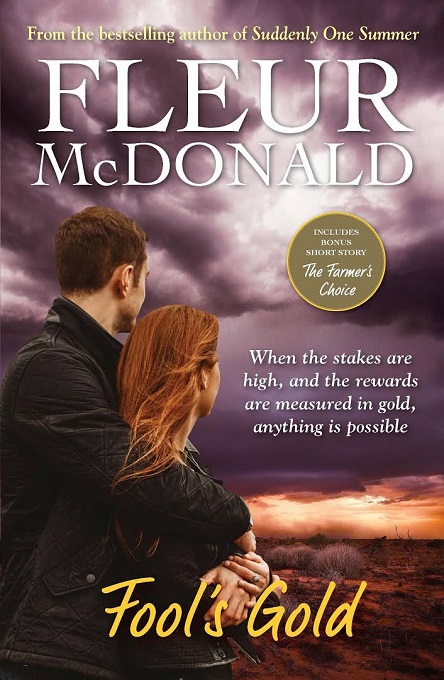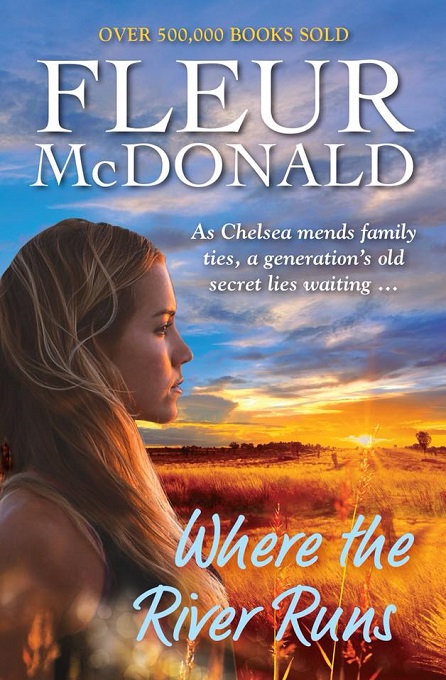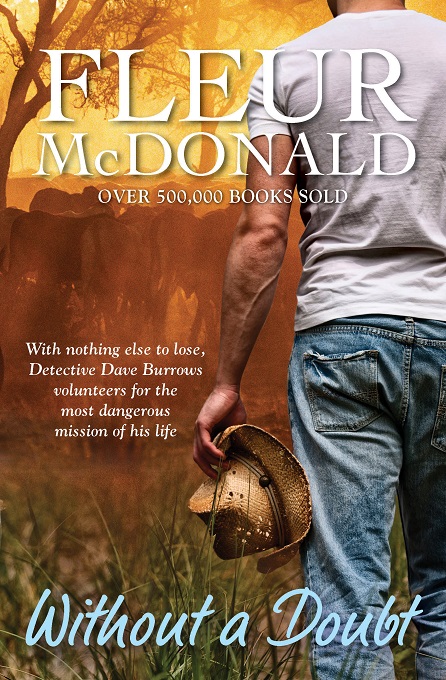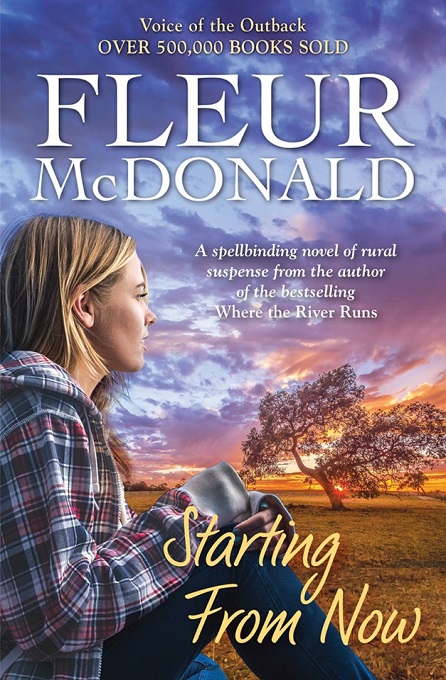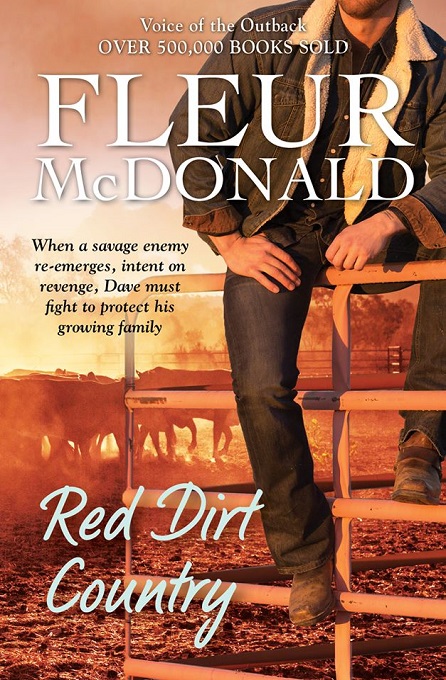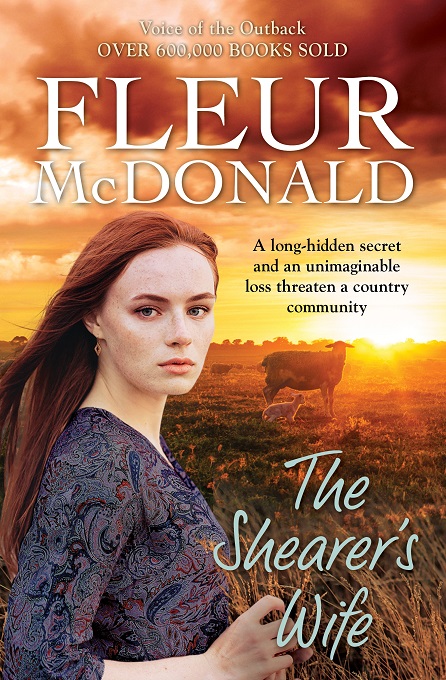 About Fleur McDonald
Fleur McDonald is one of Australia's leading rural literature authors, with her books becoming best sellers almost as quickly as they hit the shelves. She has solidified her position as one of the country's favourite storytellers.
Fleur draws inspiration from having lived and worked for much of her life on a farm – including early life on her parent's property in regional SA, and more recently on her 8000 acre property in regional WA.
She lives in Esperance, WA with her two children, Rochelle and Hayden, a Jack Russell terrier, Rocket.