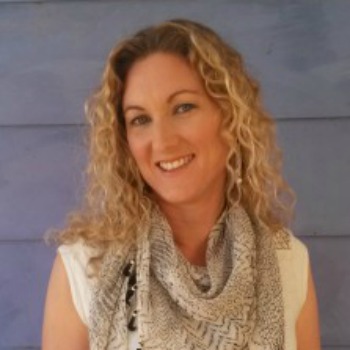 Bestselling Australian Author
Stories set in Australia that paint a vivid picture of life from the inspiring landscapes to the salt-of-the earth characters
Follow
Fiona's latest Australian fiction release
Two families escape the rat race to holiday at a remote coastal retreat, but what lies are they telling themselves and each other?

'The new family drama by beloved Australian storyteller Fiona Palmer.'
Ashley has recently lost her husband. Daughter Emily is being bullied online.
Best friend Nikki is holding a huge secret. And why is husband, Chris, receiving so many text messages lately?
Their teenage children are glued to technology, be it PlayStation, YouTube, Instagram, Snapchat . . .
The two women hatch a plan: for three weeks, both families will stay in a rustic, remote coastal camp with no phone reception.
While the teenagers struggle to embrace this new world of self-entertaining in the rugged bushland, the adults are trying to maintain a certain facade. Soon, around the flames of the camp fire, their tiny white lies might just begin to be exposed.
Coming Soon: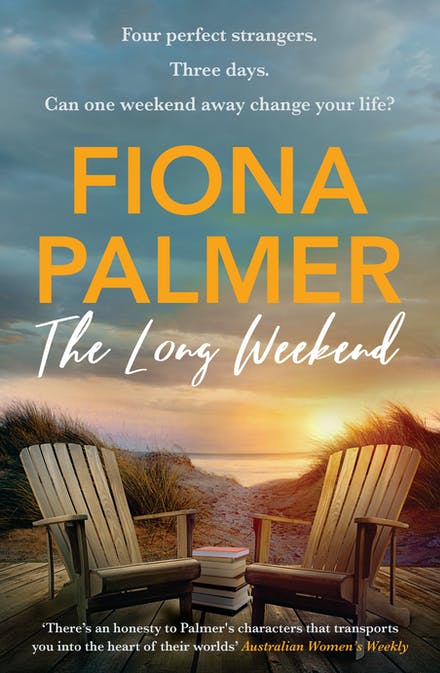 Pre-order
More books by Fiona Palmer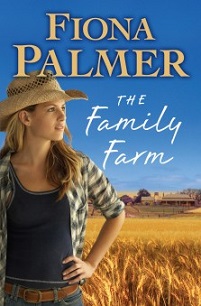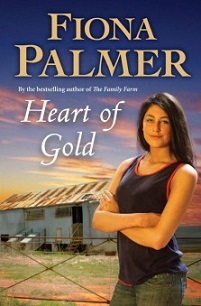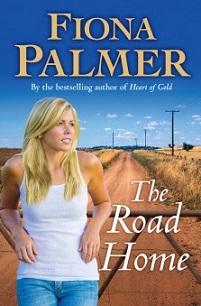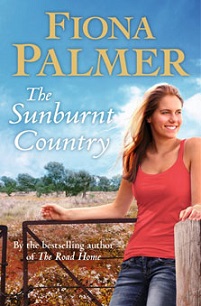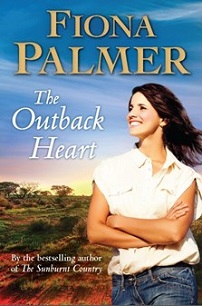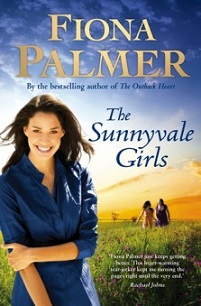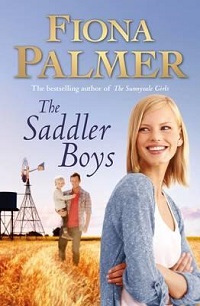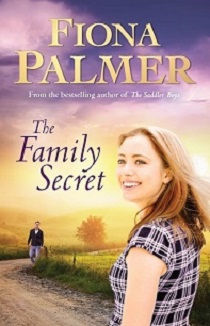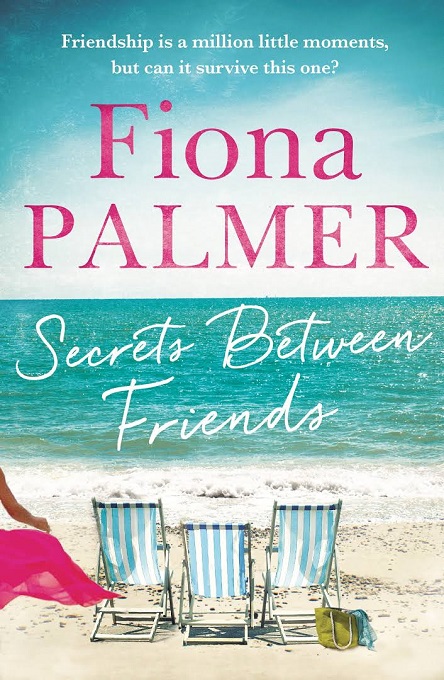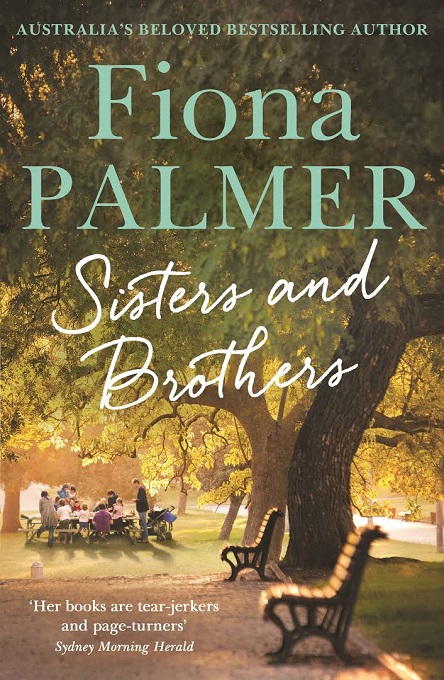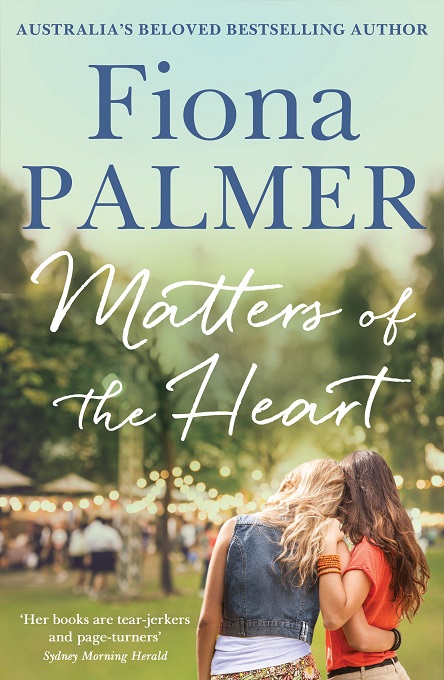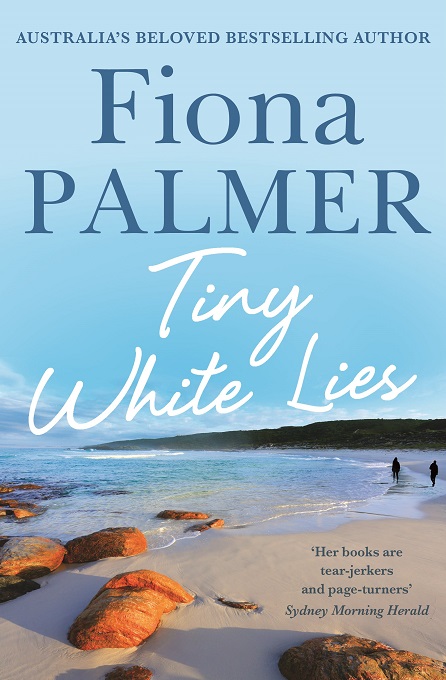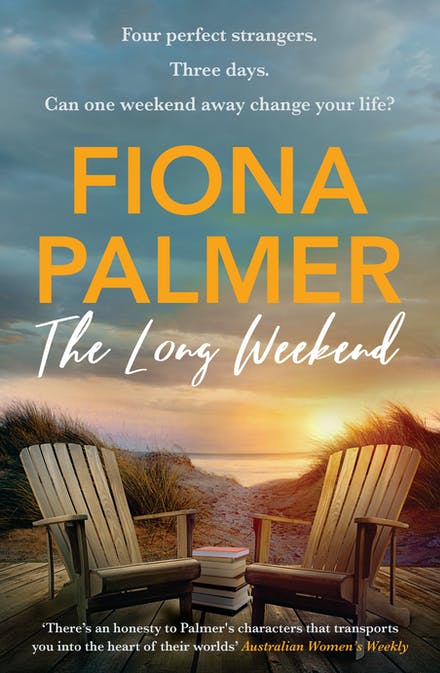 About Fiona Palmer
I was raised in Pingaring. My Dad and Mum are contractors in town who cart grain, spread fertiliser and spray for the farmers.
The majority of my childhood weekends were spent on my Uncle and Aunty's farm 'Gumlea'.
We attended the Pingaring Primary School which closed its doors a few years later because of small numbers. I went off to Narrogin High School where I boarded at the Narrogin Residential College. I left school after year eleven, itching to start work and begin my life.
I was a third generation speedway driver, racing cars from the age of 16 right up until I was pregnant with my first child.
After doing odd jobs, rouseabouting, tractor driving and working on the CBH bins, where I met my husband-to-be, I went to Alexander College for a secretarial course. (Luckily they taught me how to type really fast, which comes in handy when typing up long stories)
I got a job at the Shire of Lake Grace as a secretary for three years and then changed to a Teachers Assistant before getting married and having two kids.
It was while running the local shop in Pingaring in 2006, in a partnership with my Mum, that I began writing down a story that was roaming around in my head. Lo and behold, this was the start of my writing career. The Family Farm is my first book.