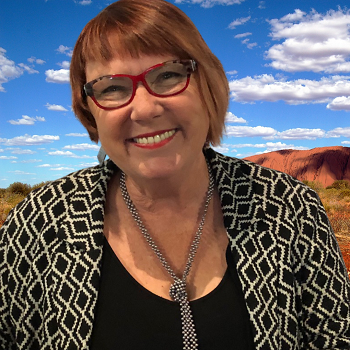 Multi-Published International Bestselling Author
Good Medicine…rural/remote Australia…heartwarming romantic drama
Follow
Fiona's latest Australian fiction release
A moving and uplifting Australian drama about what it really means to be a community – and learning that best friends can also make the best family.
They'd bought a stock and feed store called, of all things, The Farmer's Friend.
Gracie could tell Jed thought it a great name. 'Farmers stick together. I like it.'
Jed and Gracie's move to Featherwood brings big dreams and open hearts, despite the drought around them. The ready-made rural store even comes with an ancient homestead overlooking the river, albeit one requiring some TLC. Gracie is expecting, and they're eager to put down family roots in the tiny community.
Midwife Nell has fled her life in Sydney, hoping to start afresh on a small farm away from prying eyes and gossip. She strives to go unnoticed, but that proves near impossible when she meets charismatic Gracie and Jed, and the unpredictable, attractive Liam, who has as much emotional baggage as Nell does herself.
Jed's store becomes the meeting place for the town's colourful characters, people who'd do anything for their neighbours and friends. As Gracie's due date draws close, tensions rise between her and Jed when his impulsiveness strains their precarious financial situation. As a bushfire ravages the region, the whole town comes under threat, putting relationships and lives on the line.
Can quiet achievers, unexpected heroes, and a valley of part-time fire-fighters and farmers help Featherwood rise again?
The heartwarming new medical rural romance from the bestselling author of The Bush Telegraph.
More books by Fiona McArthur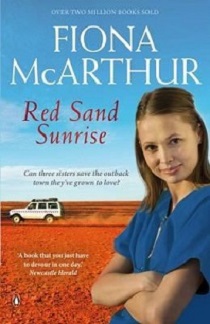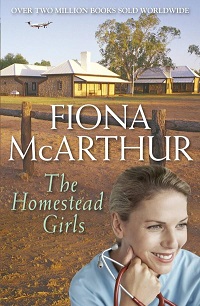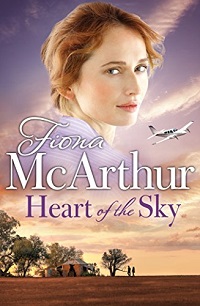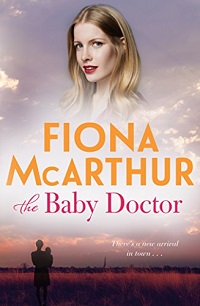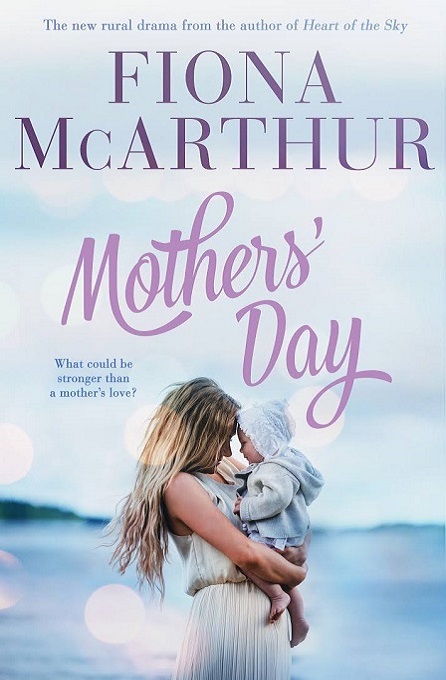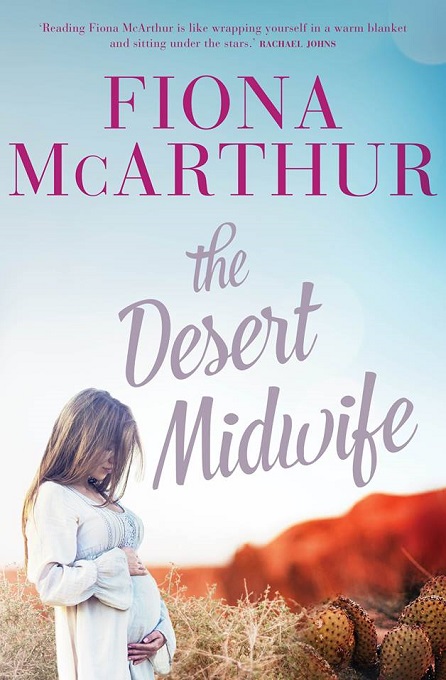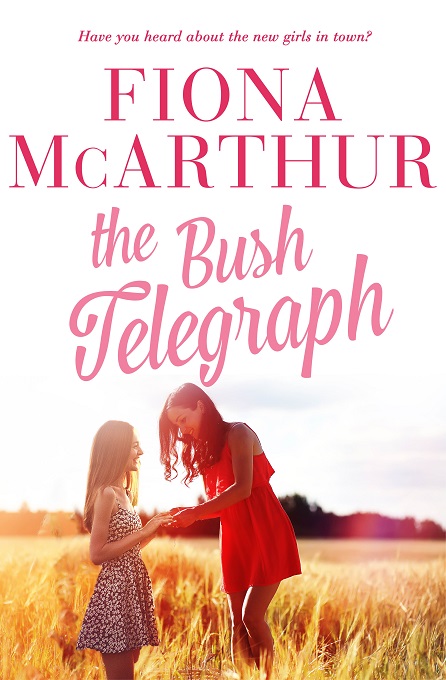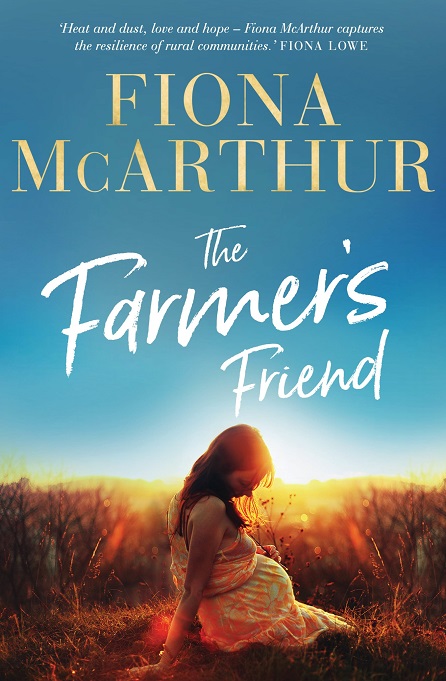 About Fiona McArthur
In my other life from writing, and in my world as a wife, a mum and grandmum, I worked as a midwife. I've been a facilitator for a teenage mums group, have run parent groups, clinical midwifery education as my day job and baby catching when I'm blessed – all different aspects I love and loved and often include in my writing – because the power and strength in women of all ages continues to awe me. Then there's some weekend obstetric emergency teaching that I adore that keeps me on my toes and lets me scoot all over our incredible continent with like-minded people.
My main focus in writing now, very happily, is with contemporary medical drama with Penguin Australia. I'm loving the wonderful friendships and the intergenerational rapport between my female lead characters, and I hope you do too. Every generation has so much to offer and of course, there will always be an uplifting ending. I do believe the world needs us to appreciate the inherent goodness and gentleness of people to counter the negatives we see every day in the news.