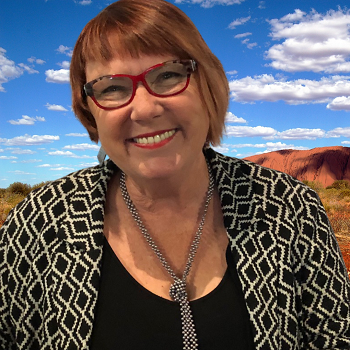 Multi-Published International Bestselling Author
Good Medicine…rural/remote Australia…heartwarming romantic drama
Follow
Fiona's latest Australian fiction release
"From Australia's renowned midwife and bestselling author of The Desert Midwife, The Bush Telegraph is a romantic drama about love, friendship, community and the joys and challenges of life in the outback."
Small towns and gossip go together like trees and birds.
It's been more than ten years since Maddy Locke left Spinifex, the small outback town where she gave birth to her daughter, Bridget. Now she's back to prove she's got what it takes to run the medical centre and face the memories of that challenging time in her life. But everything's changed – the old pub is gone, her new colleagues aren't pleased to see her, and it's drier and hotter than ever.
Station owner, Connor Fairhall, thought he'd left the drama behind in Sydney, but moving back to Spinifex with his rebellious son, Jayden, hasn't been the fresh start he'd envisioned. His brother, Kyle, is drinking too much and the only bright spot on the horizon is meeting Nurse Maddy, who's breathing new life into the weary town up the road, little by little.
Can Maddy ignore the rumours about Connor and risk her heart again? Or will the bush telegraph spread along the wire fences and stand in the way of trust?
Coming Soon: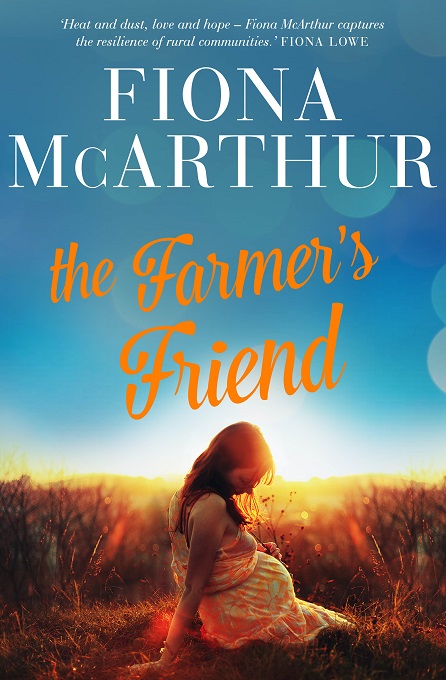 Pre-order
More books by Fiona McArthur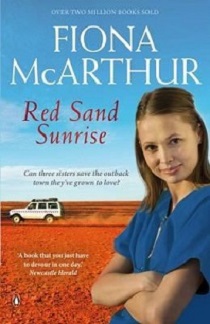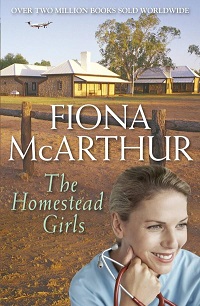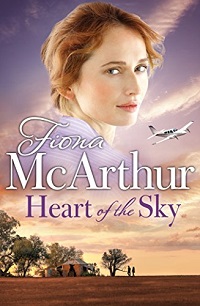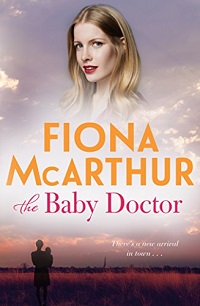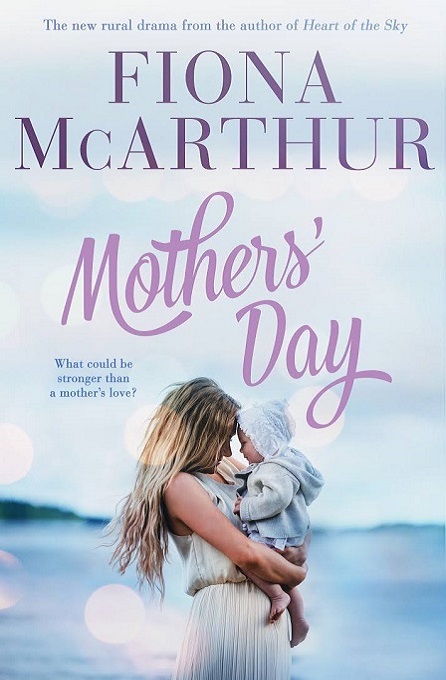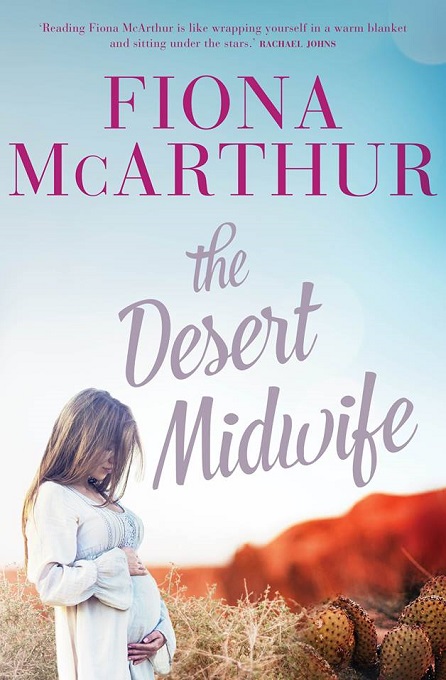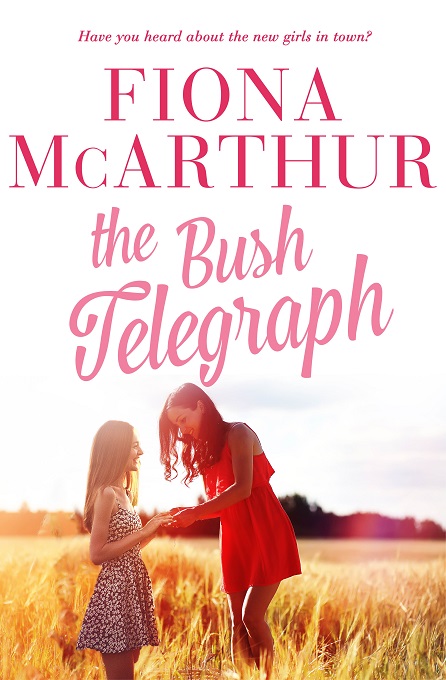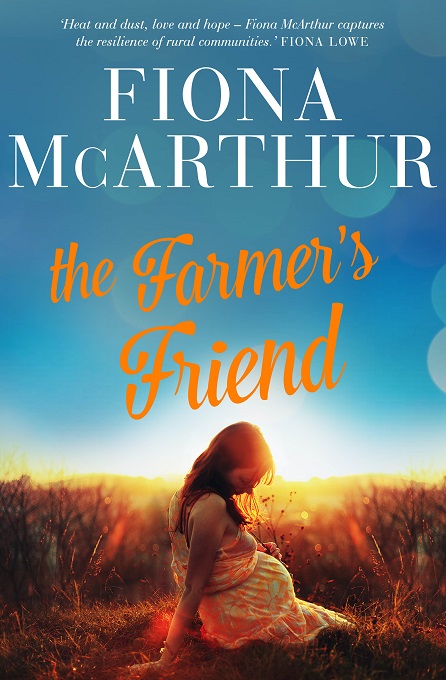 About Fiona McArthur
In my other life from writing, and in my world as a wife, a mum and grandmum, I worked as a midwife. I've been a facilitator for a teenage mums group, have run parent groups, clinical midwifery education as my day job and baby catching when I'm blessed – all different aspects I love and loved and often include in my writing – because the power and strength in women of all ages continues to awe me. Then there's some weekend obstetric emergency teaching that I adore that keeps me on my toes and lets me scoot all over our incredible continent with like-minded people.
My main focus in writing now, very happily, is with contemporary medical drama with Penguin Australia. I'm loving the wonderful friendships and the intergenerational rapport between my female lead characters, and I hope you do too. Every generation has so much to offer and of course, there will always be an uplifting ending. I do believe the world needs us to appreciate the inherent goodness and gentleness of people to counter the negatives we see every day in the news.