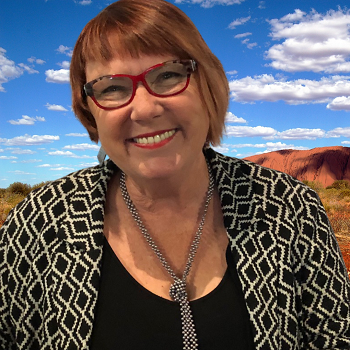 Multi-Published International Bestselling Author
Good Medicine…rural/remote Australia…heartwarming romantic drama
Follow
Fiona's latest Australian fiction release
'The heartwarming new medical rural romance from the bestselling author of The Bush Telegraph.'
Obstetrician Riley Brand leaves the city behind to go in search of her mother, who's taken leave from her marriage to pursue a passion for opal mining in the dry backblocks of an old mining town. Accepting a short-term posting as a fertility expert in Lightning Ridge, Riley plans to assist women pursue their baby dreams in remote and regional areas, while at the same time helping to rekindle her parents' love for each other.
The small dusty community is a far cry from her polite medical practice on the North Shore of Sydney, but the down-to-earth locals soon welcome her into the fold with their Friday night social gatherings. But no one is more welcoming than enigmatic doctor Konrad Grey, the GP who's working alongside her.
When an employee of their medical practice confesses she's hiding an unwanted pregnancy, and then goes into emergency labour, Konrad and Riley are thrown together in challenging and wonderful ways.


'A moving and heartwarming story about new life and new loves, about the treasures to be found above and beneath the surface of a small country town, and about the important choices women must make in life.'
More books by Fiona McArthur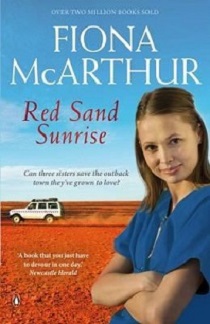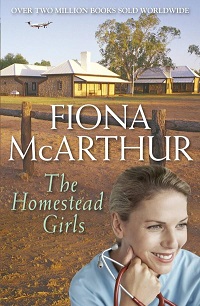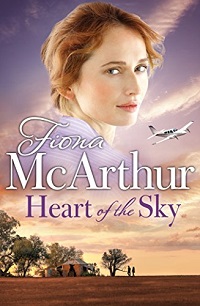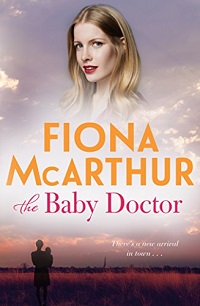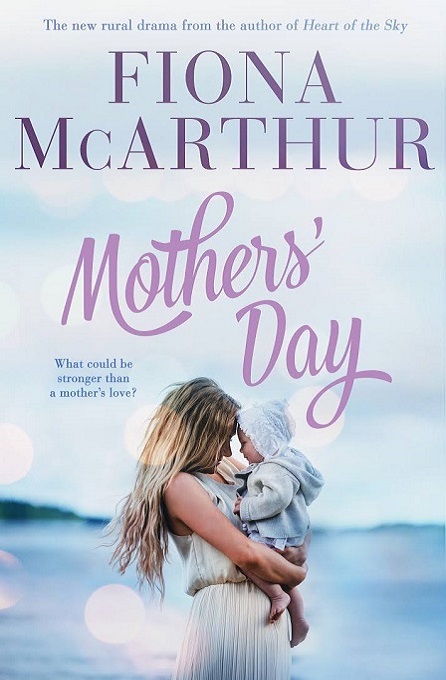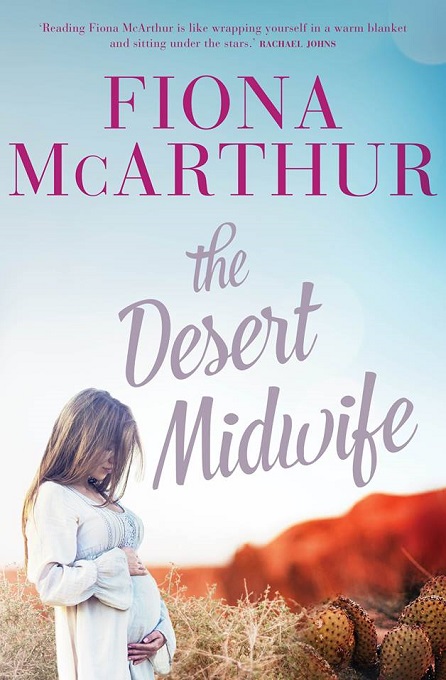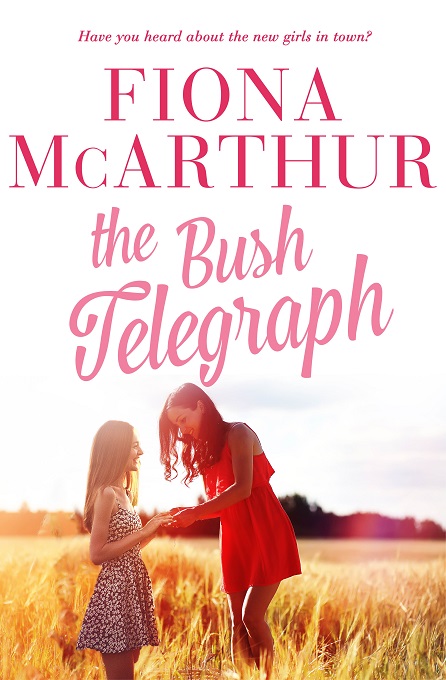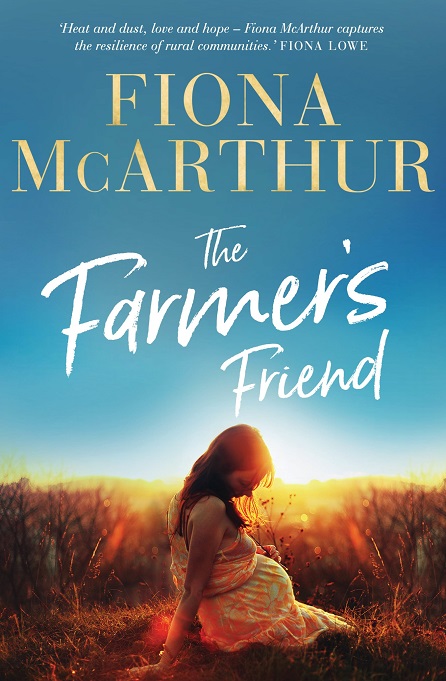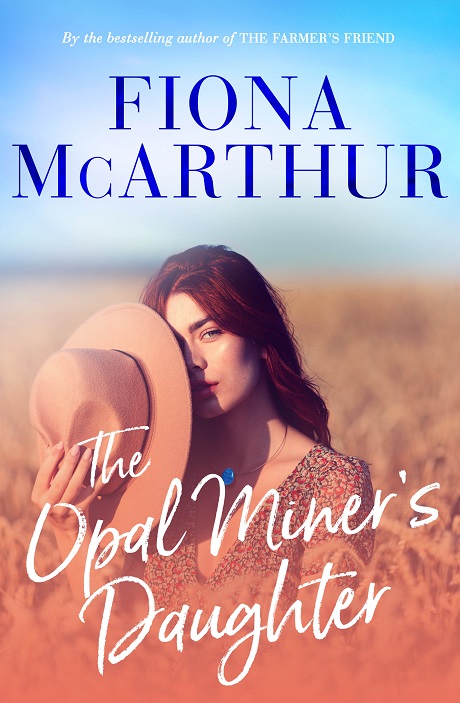 About Fiona McArthur
In my other life from writing, and in my world as a wife, a mum and grandmum, I worked as a midwife. I've been a facilitator for a teenage mums group, have run parent groups, clinical midwifery education as my day job and baby catching when I'm blessed – all different aspects I love and loved and often include in my writing – because the power and strength in women of all ages continues to awe me. Then there's some weekend obstetric emergency teaching that I adore that keeps me on my toes and lets me scoot all over our incredible continent with like-minded people.
My main focus in writing now, very happily, is with contemporary medical drama with Penguin Australia. I'm loving the wonderful friendships and the intergenerational rapport between my female lead characters, and I hope you do too. Every generation has so much to offer and of course, there will always be an uplifting ending. I do believe the world needs us to appreciate the inherent goodness and gentleness of people to counter the negatives we see every day in the news.