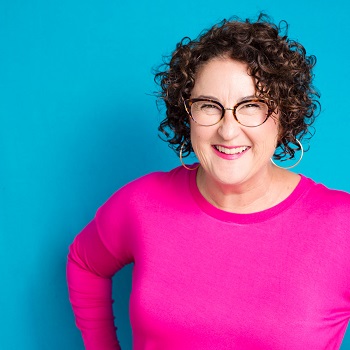 Australian Author
Exploring relationships, culture, our roles in changing society, love and loss
Follow
Eva's latest Australian fiction release
In the red heart of Queensland, two teenagers playing matchmaker are about to turn more than one life upside-down.
Widower Sam Costello has no time for love. When he's not working on his farm, he's trying to figure out how to connect with his teenage son Levi.
But Levi is about to finish high school, and he has big plans to move to Sydney for University with his best friend Maddie. If only he didn't feel so guilty about abandoning his dad. Maddie has her own reasons for wanting to go to Sydney and she's not going to let Levi's dad ruin her future happiness. Mr Costello needs a girlfriend and, with her talent for matchmaking, Maddie is the girl to make it happen. By the time Mr C figures out what she's done, surely he'll be too in love to be angry.
Journalist Sarah Lewis has a good job, a nice boyfriend and a safe life in Sydney. Though sometimes she wonders if life has more to offer than nice and safe. When she starts working on an article about finding love in the outback she finds herself asking whether journalists should become this invested in their research. But there's just something about Lonely in Longreach. Could it be that the man behind the dating profile is the key to the passion she has been looking for?
Sleepless in Seattle meets rural Australia in this fresh romantic comedy about optimism, online dating and love at first sight.
Coming Soon: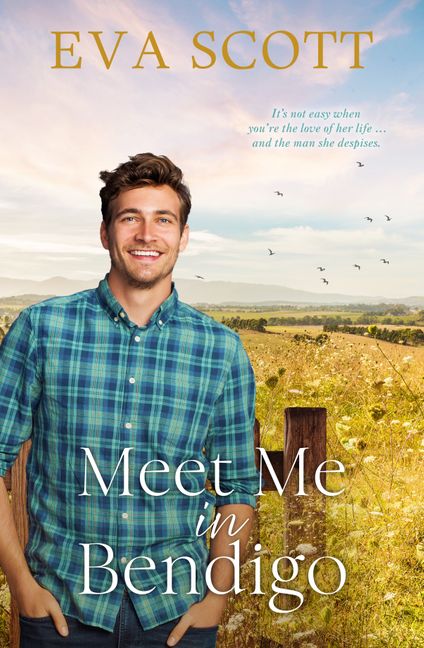 Pre-order
More books by Eva Scott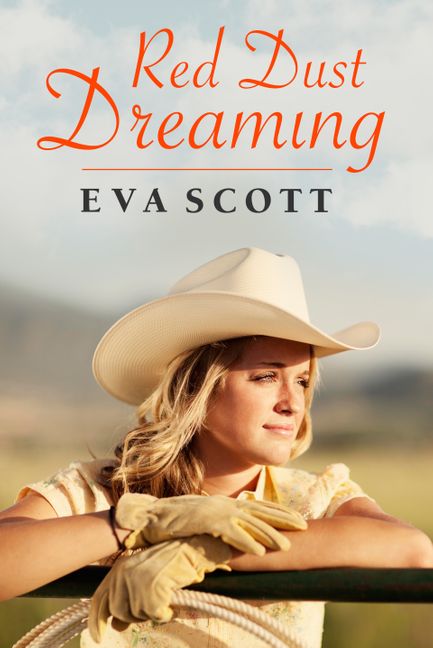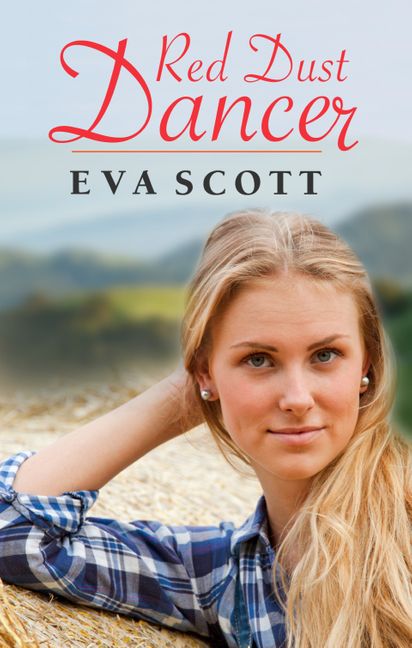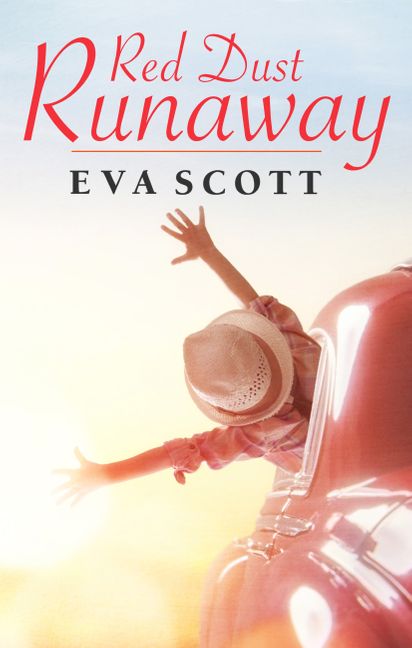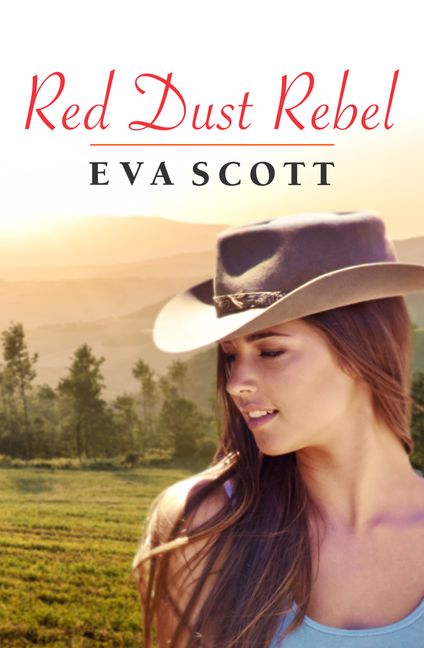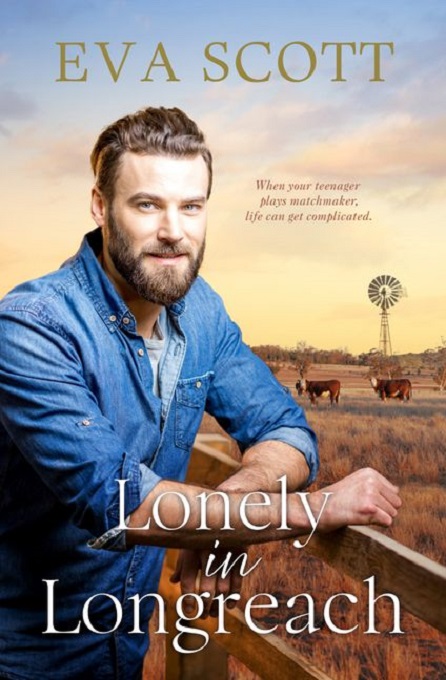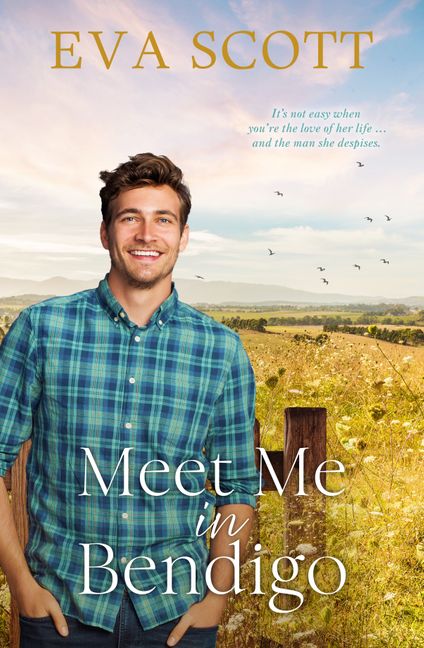 About Eva Scott
I come from a family of storytellers and I have been writing my own stories since I could hold a pencil. Not terribly good ones, but the intent was there.
Growing up in a multicultural neighbourhood in Melbourne helped me develop my curiosity for people. While I like to explore what makes us different, the things we all share at our core are the most interesting to me. Growing up multicultural also gave me wanderlust and a passion for culture and language. As soon as I was able, I travelled the world, always seeking connection with the people I'd meet. No surprise to discover that, when I returned home to Australia, I embarked on a degree in Anthropology.
Before long I had itchy feet again. This time I packed up and headed to Papua New Guinea to live and work. What an adventure that turned out to be, introducing me to my husband and setting my life on a whole new course.
Having struggled with dyslexia, I now volunteer at local primary schools, teaching writing and working with children to incite a love of books and reading. Books are portals into new worlds and I'm excited to encourage children to embrace that concept.
My books explore relationships, culture, our roles in changing society, love and loss. I sought connection through travel and now I love finding connection with readers over shared experiences and emotions.
I hope you enjoy my stories.