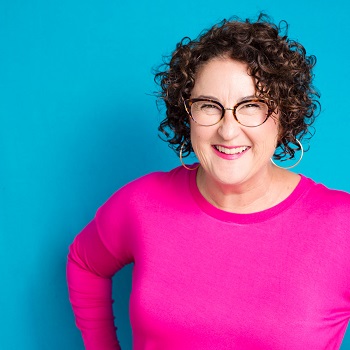 Australian Author
Exploring relationships, culture, our roles in changing society, love and loss
Follow
Eva's latest Australian fiction release
Small-town Australia meets You've Got Mail in this rural romantic comedy about online dating, second chances, and following your heart.
Small-town sweetheart Annalisa Cappelli has returned to Wongilly to take over her family's hardware store while she heals from a tragic loss. The business was hit hard by the pandemic, and now a Carpenter's Warehouse hardware superstore is opening in the district. There's no way Annalisa is going to let two hundred years of history go down the drain, but she's going to need to fight to keep her family's legacy alive.
The one simple thing in her life is her no names, no complications, easy-breezy online relationship with GardenerGuy94. For now, their online flirtation is the only kind of romance Annalisa needs. Until she meets Ed Carpenter. Sexy as hell, he'd be the perfect man … if he wasn't trying to destroy her business.
Ed Carpenter is in Wongilly to offer the owner of a small hardware store a payout to pave the way for his family's next superstore. What he doesn't expect is for the owner to be the woman he's been talking to online. Annalisa is beautiful and passionate, and he's sure she's the one for him.
But how can he reveal the truth without losing her?
More books by Eva Scott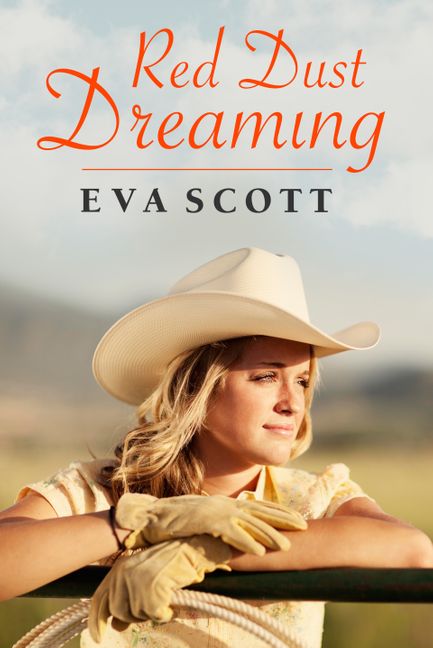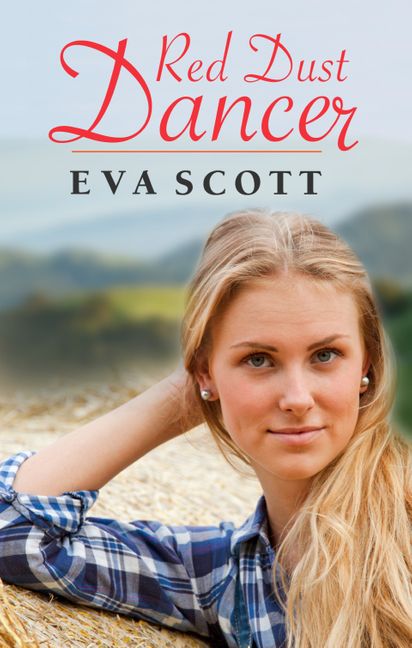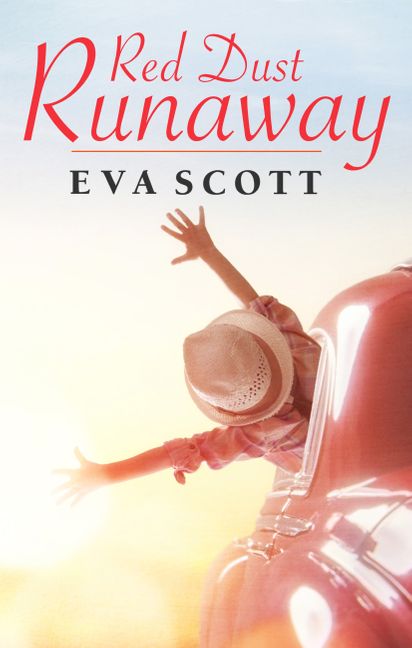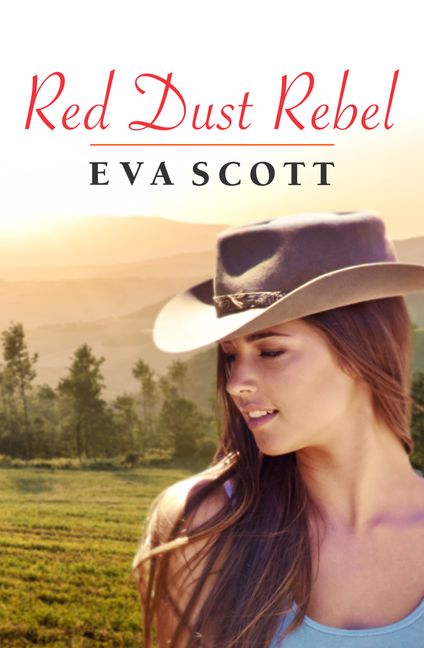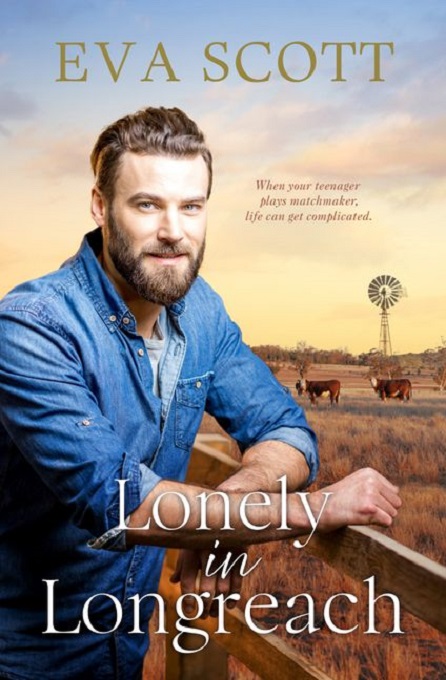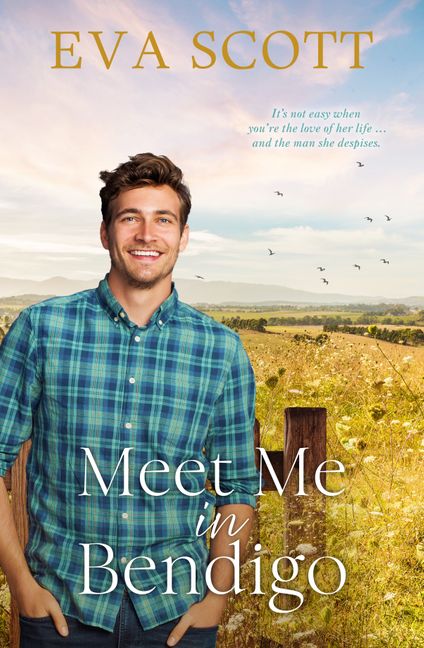 About Eva Scott
I come from a family of storytellers and I have been writing my own stories since I could hold a pencil. Not terribly good ones, but the intent was there.
Growing up in a multicultural neighbourhood in Melbourne helped me develop my curiosity for people. While I like to explore what makes us different, the things we all share at our core are the most interesting to me. Growing up multicultural also gave me wanderlust and a passion for culture and language. As soon as I was able, I travelled the world, always seeking connection with the people I'd meet. No surprise to discover that, when I returned home to Australia, I embarked on a degree in Anthropology.
Before long I had itchy feet again. This time I packed up and headed to Papua New Guinea to live and work. What an adventure that turned out to be, introducing me to my husband and setting my life on a whole new course.
Having struggled with dyslexia, I now volunteer at local primary schools, teaching writing and working with children to incite a love of books and reading. Books are portals into new worlds and I'm excited to encourage children to embrace that concept.
My books explore relationships, culture, our roles in changing society, love and loss. I sought connection through travel and now I love finding connection with readers over shared experiences and emotions.
I hope you enjoy my stories.