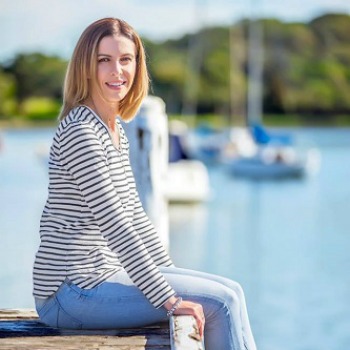 Australian Author
Get swept away by love…
Follow
Emily's latest Australian fiction release
From Ireland to Kings Cross, a legacy of loss and hope echoes across the generations …
Tinahely, Ireland, 1959
Rosie Hart is content leaving her home behind to follow her new husband to Australia. But she soon discovers there is no room for her or their young son in the life he has built in vibrant Kings Cross. As their marriage crumbles, Rosie will need to fight for the golden future her son deserves.
Rose Bay, 1984
Haunted by her past, Rosie is determined her daughter Maggie will follow the path she has set out for her. But Maggie has plans of her own, and Rosie can only pray the grief that plagues the Hart name won't follow her.
Sydney, 2017
When her grandmother dies and leaves Brianna Hart a secret apartment in Kings Cross, Brie wonders what else Rosie was keeping from her. As Brie chases the truth of Rosie's past she uncovers an incredible story of passion, violence, love and tragedy. Is the Hart family's legacy of loss inescapable, or has Rosie gifted her granddaughter with a future of hope?
'Expertly woven … a heartbreaking tale of first love lost, second chances, new beginnings and overwhelming guilt. It captured my heart and my imagination.' – Beauty and Lace on The Lost Pearl
Coming Soon: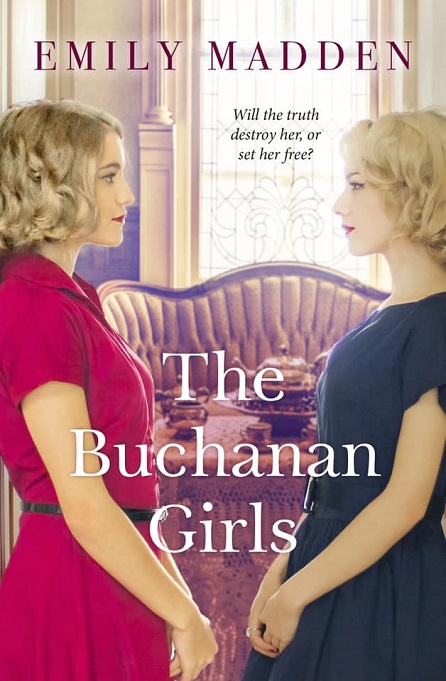 Pre-order
More books by Emily Madden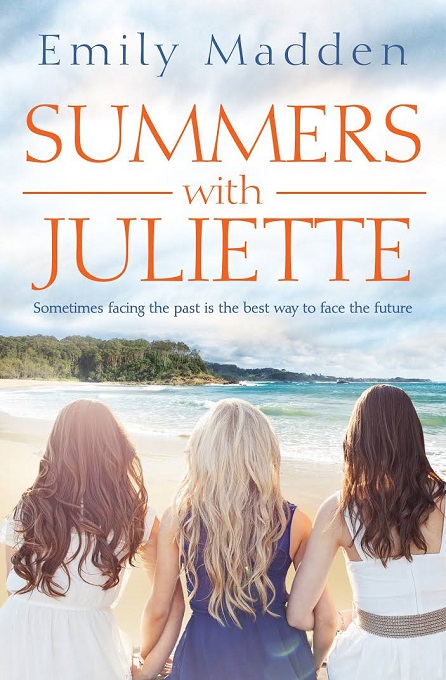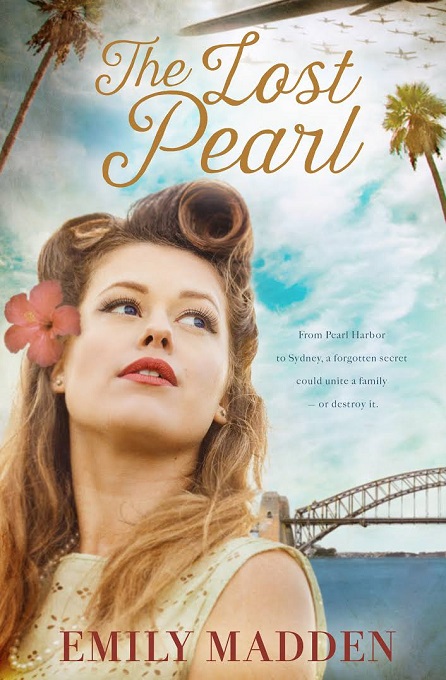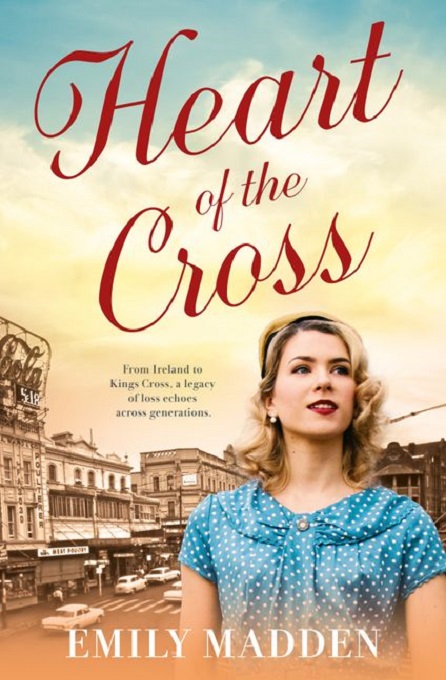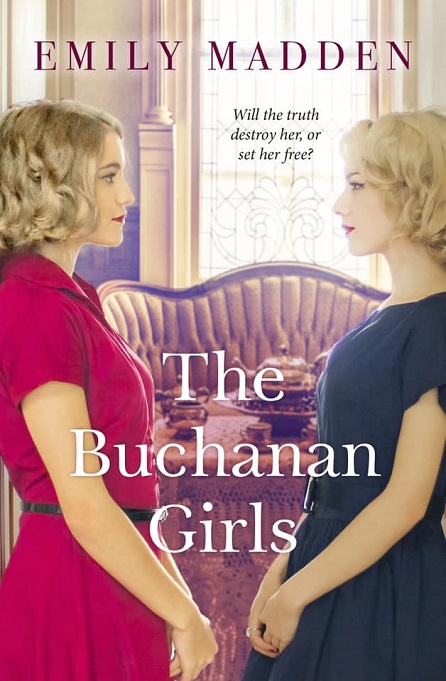 About Emily Madden
A self-confessed romance nerd, Emily Madden covets books like some women covet shoes and handbags (although she has a decent collection of each of those too!). Her love of books started at a young age and she would often go shopping with her mum just so she could score yet another novel. Nothing has changed – she rarely leaves a bookstore without a book. While she reads anything and everything, stories that touch the heart and uplift the soul are what she loves the most.
Emily wrote her first story at eight and was horrified when she was made to read it out aloud at her school assembly. She dabbled with poetry before returning to writing novels, albeit many years later. Emily lives in Sydney with her two girls and husband. She loves coffee and is forever frequenting her local coffee haunts. She has an unnatural obsession with needing to be close to the ocean, but is terrified of deep water.