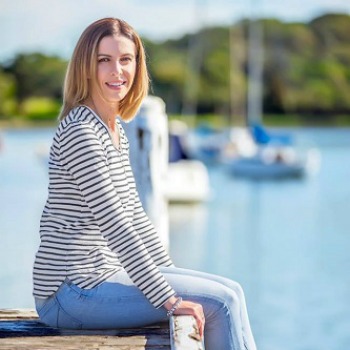 Australian Author
Get swept away by love…
Follow
Emily's latest Australian fiction release
Will the truth destroy her or set her free?
A sweeping family saga about betrayal, forgiveness and the cost of love.
Sydney, 1941: Olive and Ivy may be identical twins, but they couldn't be more different. While Olive is focused on marrying a man appropriate to her station, Ivy wants to do more, to be more. Joining the Australian Women's Service Army is the perfect chance for her to escape her family obligations and make a real difference in the world. She doesn't expect serving her country to lead to romance … or devastating betrayal and unthinkable grief.
As the war progresses, both Olive and Ivy find themselves wanting the same thing: for their loves to return safely. But neither of the Buchanan girls is ready for what the future has in store for them.
Sydney, 2008: Escaping her husband's betrayal and an impossible personal loss, Madeline returns home to Sydney to nurse her broken heart. As she settles into her new routine, it's too easy to consider never returning to New York and her old life. But her husband won't give up on what they have so easily, and Madeline can't ignore his messages reminding her of why they fell in love in the first place. With her grandmother's support, Madeline has to decide if forgiveness means reconciliation. But is the biggest betrayal yet to come?
More books by Emily Madden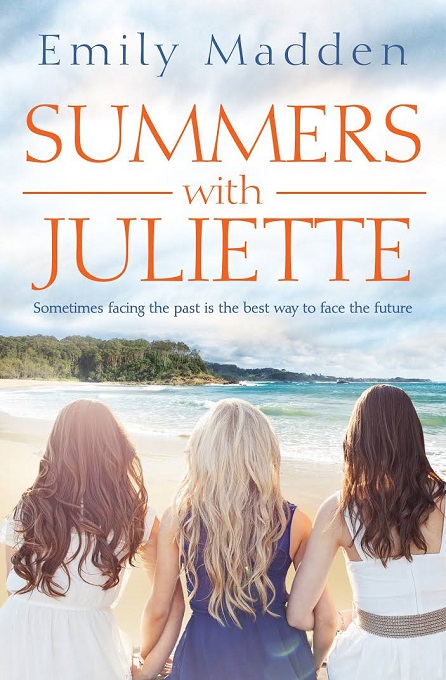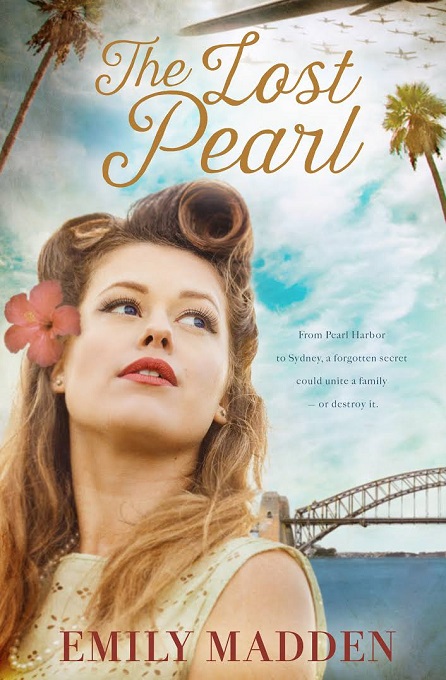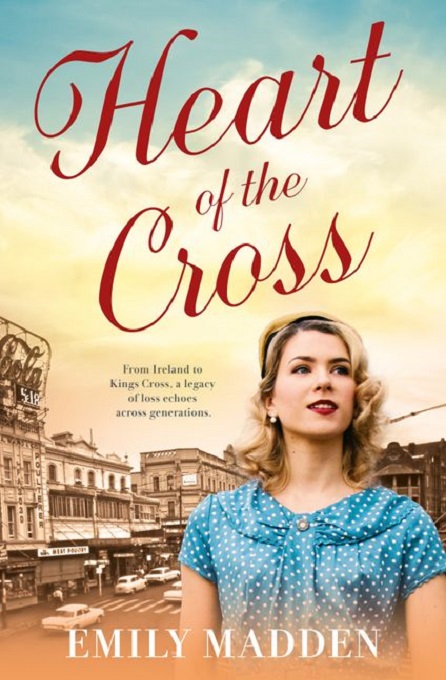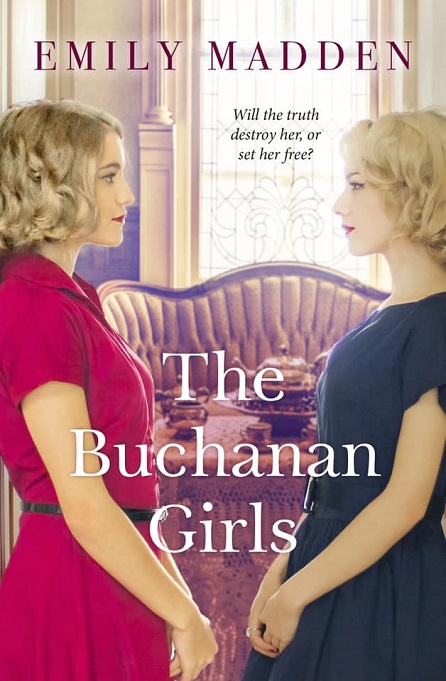 About Emily Madden
A self-confessed romance nerd, Emily Madden covets books like some women covet shoes and handbags (although she has a decent collection of each of those too!). Her love of books started at a young age and she would often go shopping with her mum just so she could score yet another novel. Nothing has changed – she rarely leaves a bookstore without a book. While she reads anything and everything, stories that touch the heart and uplift the soul are what she loves the most.
Emily wrote her first story at eight and was horrified when she was made to read it out aloud at her school assembly. She dabbled with poetry before returning to writing novels, albeit many years later. Emily lives in Sydney with her two girls and husband. She loves coffee and is forever frequenting her local coffee haunts. She has an unnatural obsession with needing to be close to the ocean, but is terrified of deep water.