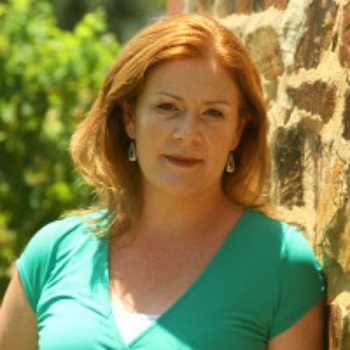 Australian Author
Author of contemporary rural romance and historical Australian fiction
Follow
Cheryl's latest Australian fiction release (eBook only, paperback releasing in January 2021)
He stole her locket … she stole his heart.
Central Highlands of Victoria, 1861
Jack the Devil's reputation precedes him. The most notorious bushranger on the Central Highlands, nothing throws him off his game … until he holds up Prudence Stanforth and her grandmother. With her sweeping red hair and complete lack of fear, Jack can't help but be captivated by the feisty Pru.
Weeks later, Pru crosses paths with the respectable businessman, Jack Fairweather, and it's not long before she recognises him as the bushranger who stole her beloved necklace. His price for the locket's return is her silence … and a kiss. A kiss that sparks something inside them both.
When Pru discovers her grandmother has been keeping a devastating secret, running away with Jack the Devil is the perfect escape for her broken heart. The dangerous nature of his less than salubrious occupation is a poetic contradiction to her sheltered upbringing and only fuels their passion. Until that danger becomes a reality. Between the return of dark elements from Jack's past and authorities intent on his capture, Jack and Pru must fight for their future together … or risk losing everything.
A rollicking historical tale about following your heart, finding home in unexpected places – and bushrangers.
*The Bushranger's Wife is now available in paperback as well as eBook.
Coming Soon: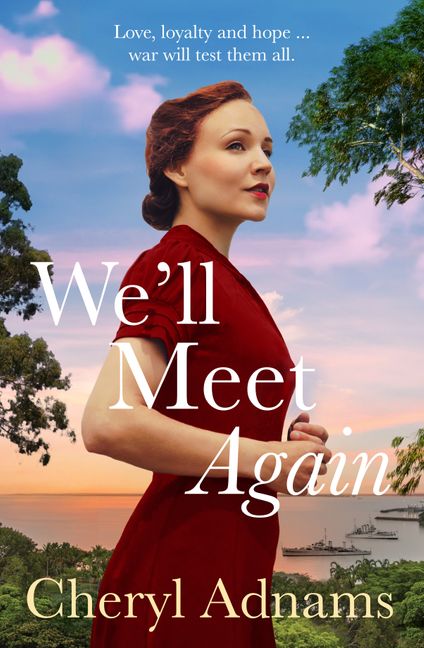 Pre-order
More books by Cheryl Adnams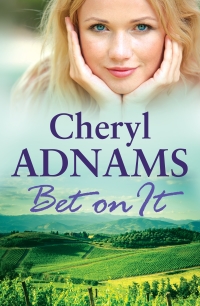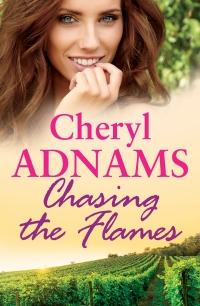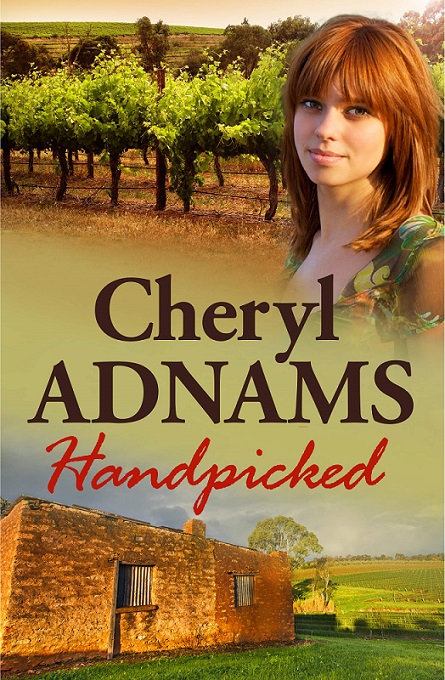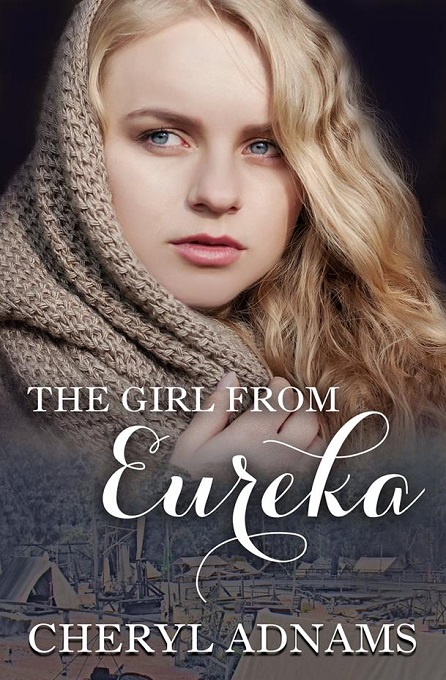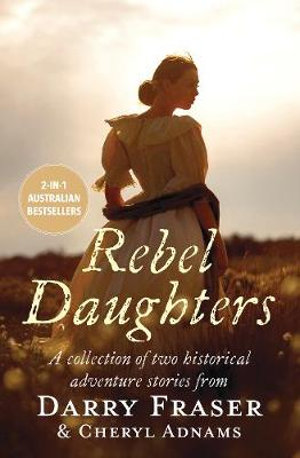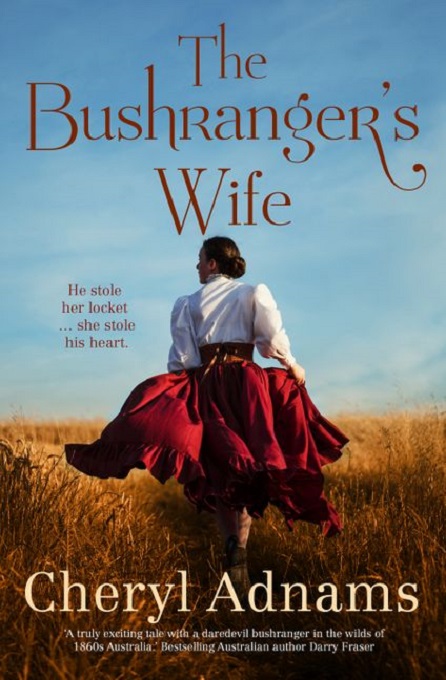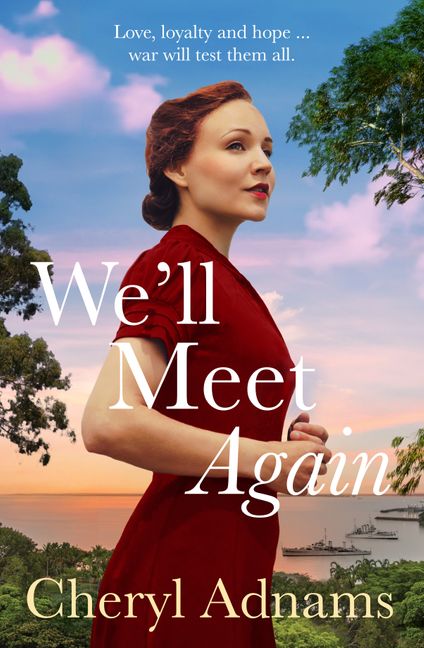 About Cheryl Adnams
Cheryl Adnams lives in Adelaide, South Australia. She has four Australian rural romance novels under her belt along with a Christmas novella and has now turned her hand to historical fiction with the release of The Girl from Eureka and The Bushranger's Wife, the latter being released in paperback in January 2021.
Cheryl has a Diploma in Freelance Travel Writing and Photography and has lived and worked in the United States, Canada and spent two years with a tour company in Switzerland and Austria. Her passion for Italy, volcanology and cycling have made their way into her stories and her favourite writing retreats include Positano on the Amalfi Coast and Port Willunga Beach just south of Adelaide.
When she's not writing, Cheryl is still creating in her busy full time job as a trainer and learning designer.