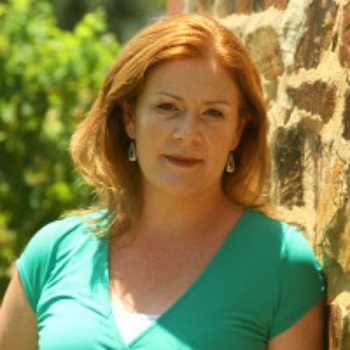 Australian Author
Author of contemporary rural romance and historical Australian fiction
Follow
Cheryl's latest Australian fiction release (eBook only, paperback releasing in January 2021)
'A poignant story of love, loss, ambition and family set against the dramatic backdrop of the second world war.'
November 1941
Australian sisters Elizabeth and Maggie Cardwell have accompanied their father on his diplomatic assignment to Hawaii where bright blue skies, a radiant sun and the swaggering confidence of flirtatious American sailors make war feel like a distant threat. When the sisters meet the handsome Baker brothers on the sparkling white shores of Waikiki beach, Maggie falls hard and fast for Cody while Elizabeth discovers an easy friendship with his older brother, Tom, under the shared responsibility of chaperoning their wild younger siblings.
But mere days after the Cardwells board a ship back to Australia, Pearl Harbor is attacked and memories of sun-kissed afternoons and beach romance are fast eclipsed by fear and uncertainty.
With the war now very real to them all, the sisters embark on two very different paths that will take them to opposite ends of Australia, threaten their safety, and test their bonds of friendship and family. As the war continues to tear lives and loves apart, neither sister expects to cross paths with the Baker brothers again. But perhaps the pull of fate is even more powerful than the chaos of war…
More books by Cheryl Adnams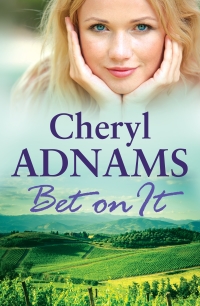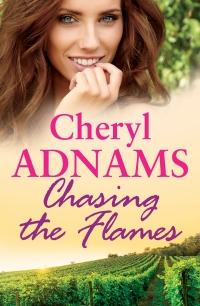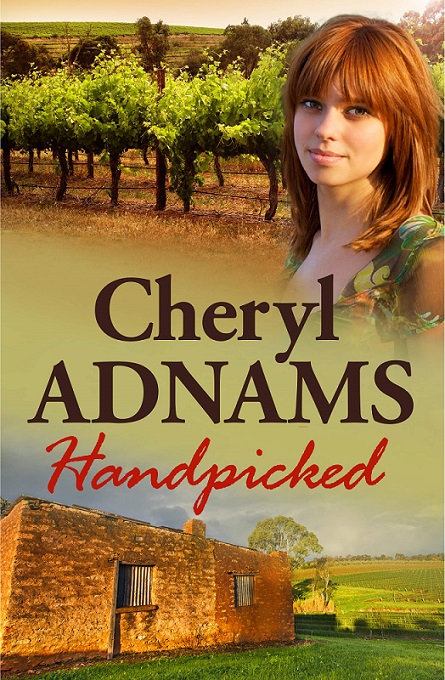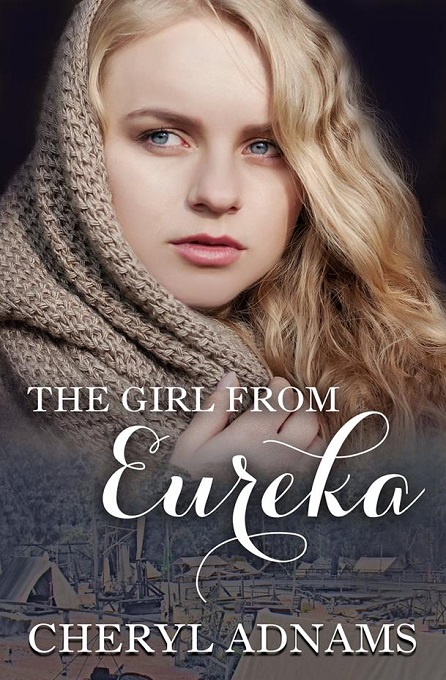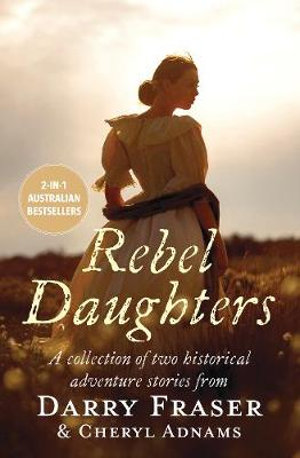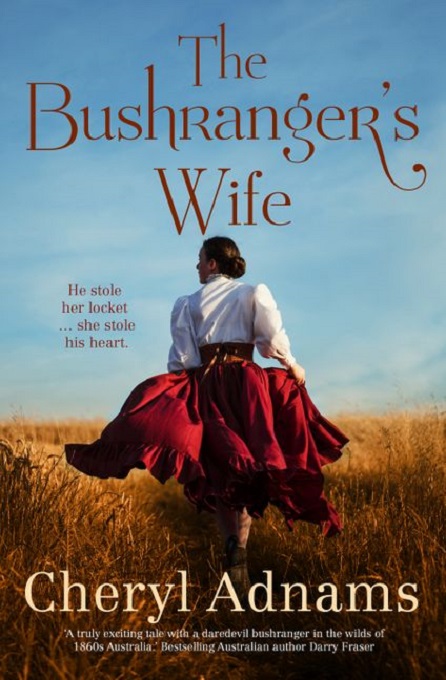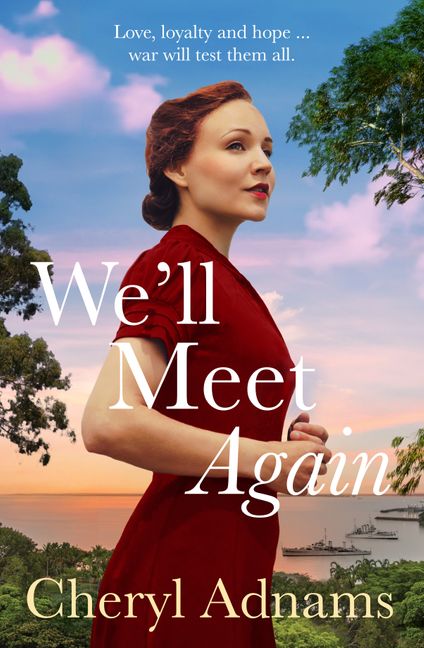 About Cheryl Adnams
Cheryl Adnams lives in Adelaide, South Australia. She has four Australian rural romance novels under her belt along with a Christmas novella and has now turned her hand to historical fiction with the release of The Girl from Eureka and The Bushranger's Wife, the latter being released in paperback in January 2021.
Cheryl has a Diploma in Freelance Travel Writing and Photography and has lived and worked in the United States, Canada and spent two years with a tour company in Switzerland and Austria. Her passion for Italy, volcanology and cycling have made their way into her stories and her favourite writing retreats include Positano on the Amalfi Coast and Port Willunga Beach just south of Adelaide.
When she's not writing, Cheryl is still creating in her busy full time job as a trainer and learning designer.