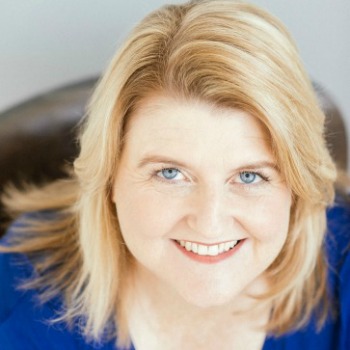 Bestselling Rural Romance and Romantic Adventure Author
Taking your heart on an adventure…
Follow
Cathryn's latest Australian fiction release
He might be the perfect model, but is he the right man for Scarlett?
When up-and-coming artist Scarlett Ash discovers the perfect model in small-town Levenham, she can't believe her luck. Her creativity abandoned her months ago and with her move to London to take up a prestigious residency fast approaching, she's desperate for a muse to bring it back.
Surfing dairy farmer Sam Greenwood is delivering milk when a gorgeous girl accosts him. Charmed by her invitation to model for a painting, Sam wants to say no. While Scarlett might be stunning, she's arty-farty weird, and he's flat out with his growing dairy business. Somehow, though, he can't resist.
As Scarlett struggles to find her way with her new work, Sam becomes determined to help. Scarlett is smart, talented and sympathetic to the unremitting toil of dairy farming, and they're both healing from failed relationships. Soon burgeoning friendship blossoms into so much more.
Knowing that London beckons and her time in Levenham is short, Scarlett resists the lure of love. She has no plans to return to Levenham, and big-hearted Sam deserves more than a brief fling followed by a quick goodbye. Except as their affair deepens, how can she leave the man who's not only given her back her passion but her heart?
(PS – Paperback is available online but you can also purchase a signed paperback direct from Cathryn here)
More books by Cathryn Hein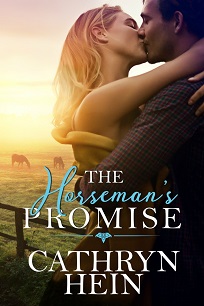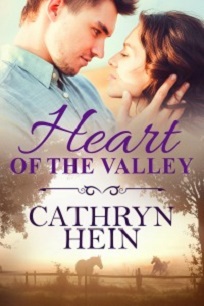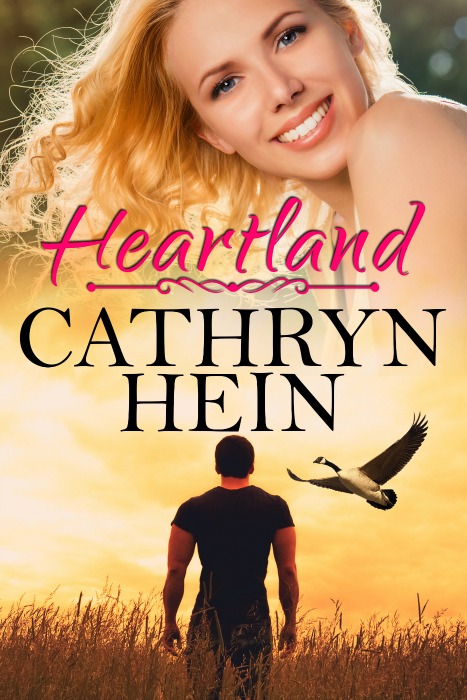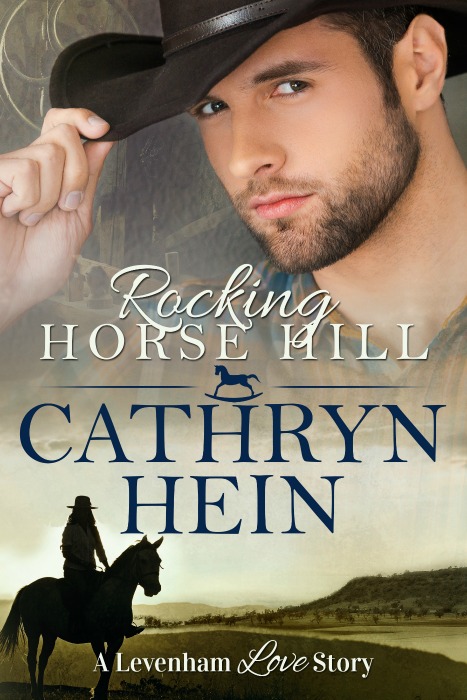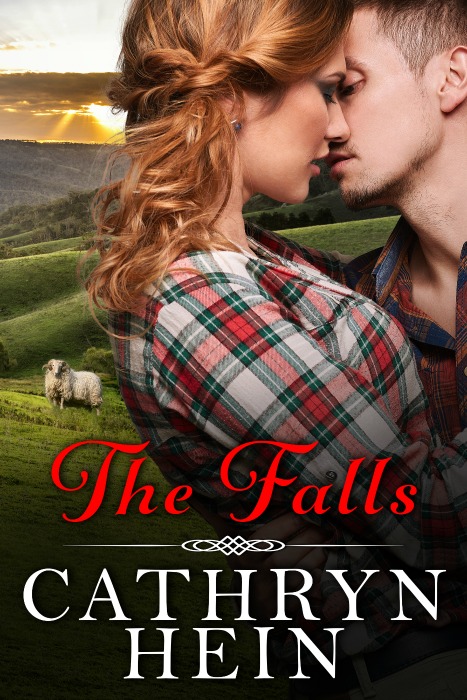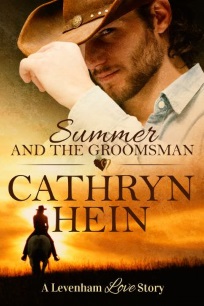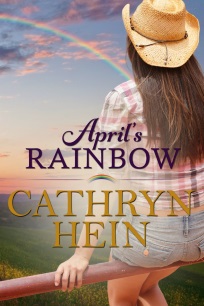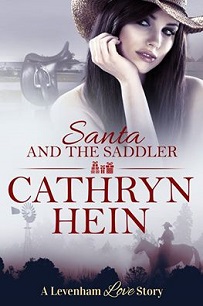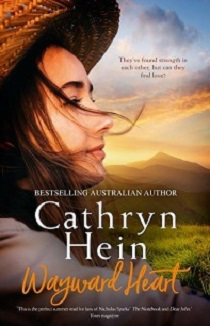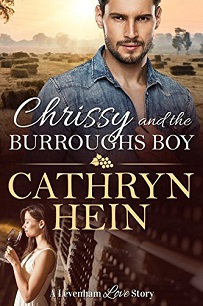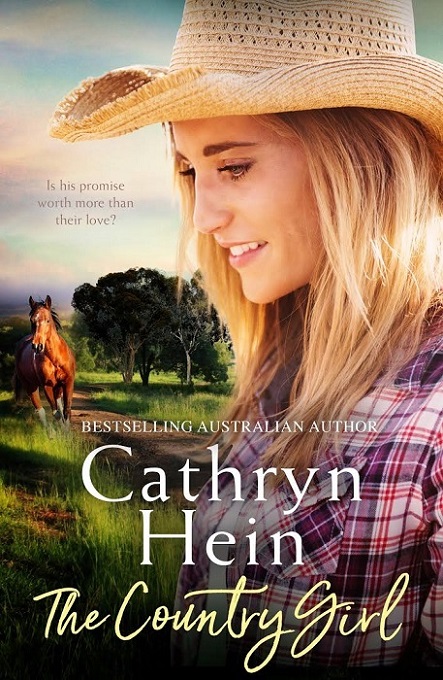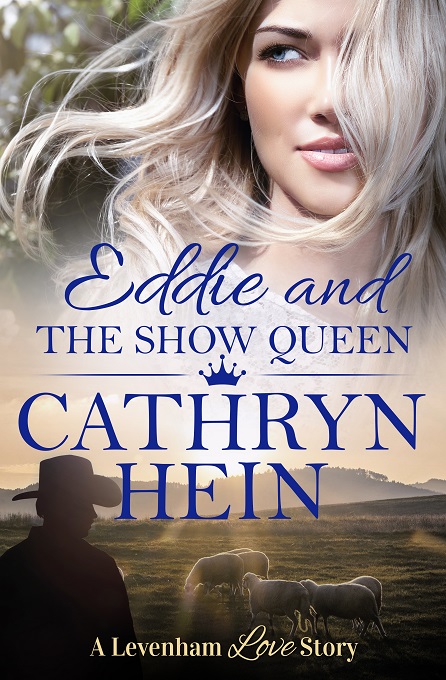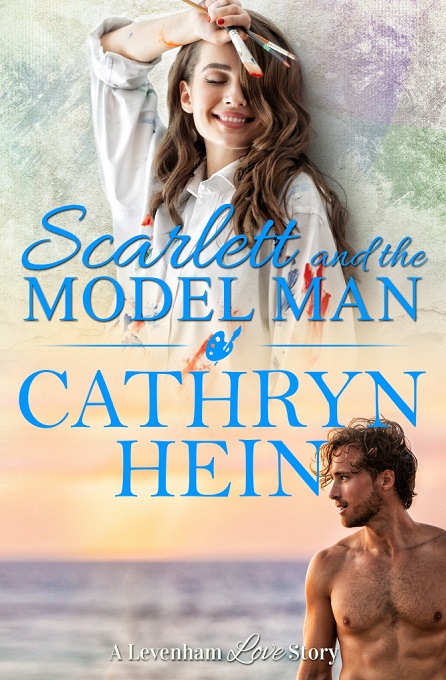 About Cathryn Hein
Cathryn Hein is a best-selling author of rural romance and romantic adventure novels, a Romance Writers of Australia Romantic Book of the Year finalist with Santa and the Saddler, and a regular Australian Romance Reader Awards finalist.
A South Australian country girl by birth, Cathryn loves nothing more than a rugged rural hero who's as good with his heart as he is with his hands, which is probably why she writes them! Her romances are warm and emotional, and feature themes that don't flinch from the tougher side of life but are often happily tempered by the antics of naughty animals. Her aim is to make you smile, sigh, and perhaps sniffle a little, but most of all feel wonderful.
Cathryn lives in Newcastle, Australia with her partner of many years, Jim. When she's not writing, she plays golf (ineptly), cooks (well), and in football season barracks (rowdily) for her beloved Sydney Swans AFL team.
Sign up to her newsletter for a couple of free short stories to enjoy over a cuppa, plus all the news on upcoming book releases, exclusive content, giveaways and more.