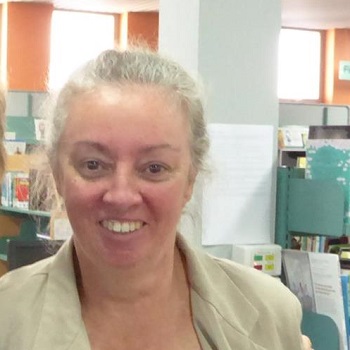 Australian Rural, and Country to City Romance Author
Fiction, farming, families
Follow
Catherine's latest Australian rural fiction release
Move to the country for $1 a week. 
Dulili is suffering a people drought. Over the years more people have moved away than have arrived to stay in this old New South Wales farming town, and now only a handful of young families and elderly residents are left. The locals put a plan into action to entice newcomers: offering the town's empty houses to newcomers from anywhere in Australia.  Who could resist renting a beautiful homestead for a dollar a week?
Alicia used to know exactly what her life would look like: marry her best friend, manage her home town agricultural store, and live in her grandparent's old house. But life never goes to plan, and Alicia is left with nothing more than the store to keep her going. Until a new employee walks through her door and offers a new friendship – and potentially something more.
Lachlan has spent his life running, and Dulili is just far enough away for a new start. But small towns have few secrets and running from the past is a surefire way to guarantee no hope for a future.
More books by Catherine Evans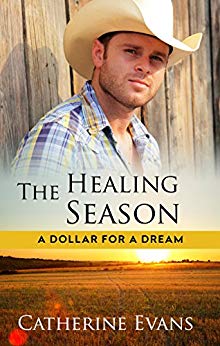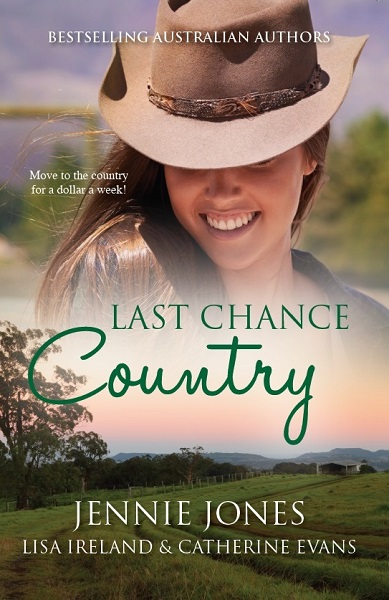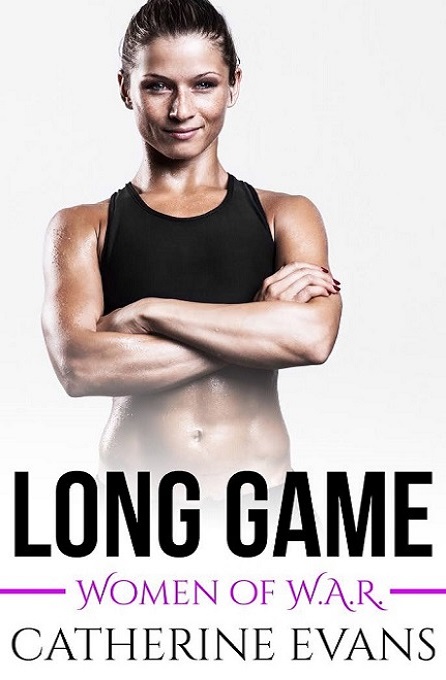 About Catherine Evans
Catherine Evans is a city-born throwback to country genes. Now living on the south coast of NSW, a large part of her heart belongs across the mountain ranges in the red dust.
Born and raised in Sydney. During school, I hoped to meet a boarder who came from a farm, where an older brother would fall madly in love with me and I'd live happily ever after on an outback property (like in the books I read). It didn't happen!
University at UTS studying Environmental Biology, where I hoped to get a job as a Park Ranger doing animal research. It didn't happen either!
Moved to Condobolin for a research position. Married a Condobolin-born man, who didn't have a property (he's a townie). We live in a small town on the NSW south coast, with a backyard full of native wildlife – frogs, skinks, lizards, snakes, spiders, possums and a gazillion birds.
I've been very lucky to have amazing agricultural experiences where I have learned all manner of things. I hope I can incorporate some of these in my writing.