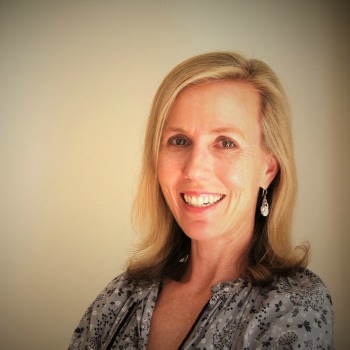 Australian Author of Women's Contemporary Fiction
Stories that take you behind the white picket fence… 
Follow
Cassie's latest Australian Fiction release
'Funny, smart, heartfelt fiction for readers of Holly Wainwright from a distinctive new voice.'
Lie to your friends. Lie to your family. Just don't lie to yourself…
The Trainor women have always been excellent at hiding their true feelings… until now. Ellen's estranged husband, David, has managed to interrupt her fabulous life of bridge and zumba by getting himself killed in a Thai boating accident. She's hardly surprised. It's simply the final in a long line of mistakes, the first was leaving her to go on a worldwide sailing trip with his mysterious, long-lost brother. Ah, well. At least she's now free to marry her rich but dull boyfriend, Kenneth.
Regrettably, her daughter, self-possessed TV news broadcaster Natasha and granddaughter, reality TV producer Georgie, seem to take the whole 'dead' thing very personally and they decide to dig deeper, though neither really has time. Natasha is on the nose at her network and a toxic secret from her past is about to set off a catastrophic personal crisis. Meanwhile, Georgie is furiously focused on denying her true feelings for a contestant on her show, The Single Gal.
Neither Ellen, Natasha, nor Georgie are agreed on quite how they should feel about David's death but they're certain about one thing – it isn't quite what it seems – and discovering the truth will unravel the tapestry of lies they've been spinning to themselves and each other.
One way or another, all three women are faking it and as matters come to a head, the truth will out in the most unexpected of ways…
More books by Cassie Hamer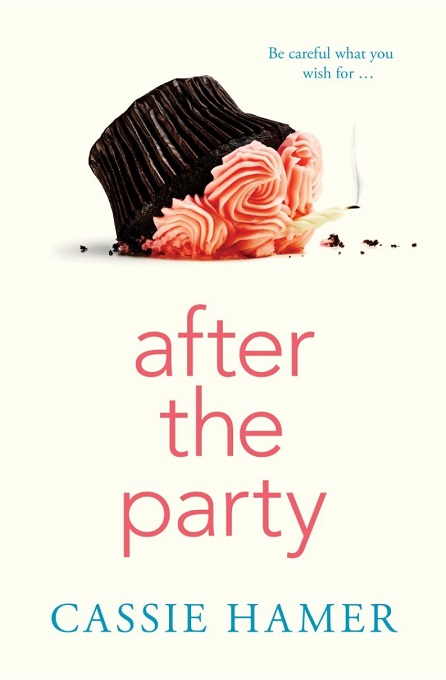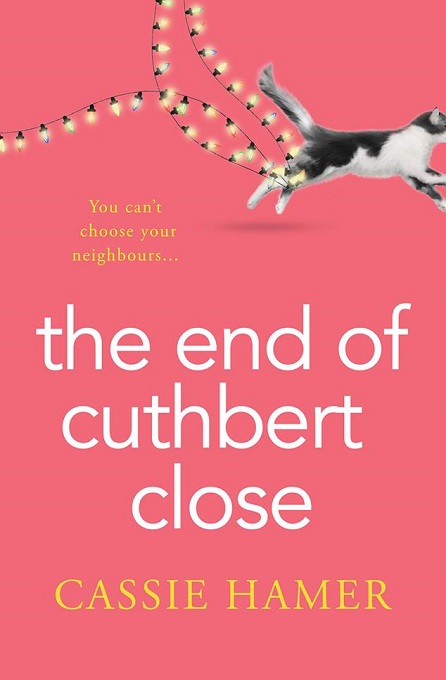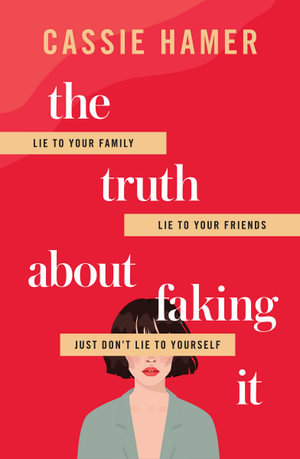 About Cassie Hamer
Cassie Hamer has a professional background in journalism and PR, but now much prefers the world of fiction over fact. In 2015, she completed a Masters in Creative Writing, and has since achieved success in numerous short story competitions. Cassie lives in Sydney with her terrific husband and three, mostly-terrific daughters, who still believe piñatas are a fun and effective method of lolly-distribution. The End of Cuthbert Close is her second novel.
Passionate readers are her favourite type of people and she always has time to connect with them, either through her website – https://cassiehamer.com/ – or through Twitter, Instagram and Facebook.