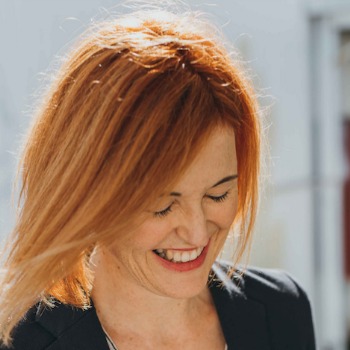 Australian Rural and Historical Fiction Author
Stories that are a love letter back to my roots.
Follow
Anthea's latest Australian fiction release
'When you look up at that sky, tell me you don't know the world is bigger than this farm.'
Teddy Broderick is committed to her busy life in the country – seeding, harvest, shearing, and the daily milking of her grandmother's cow – but she dreams of another life, in the world beyond the farm gate.
But just as she thinks she knows everything about her family, her grandmother Deirdre announces there is a house buried on the property, and archaeologist Will Hastings is coming to dig it up.
What is hidden in Deirdre's childhood home that she needs to see again before she dies? What is preventing Teddy from living the life she truly wants, and will she ever find her freedom?
As Teddy and Will work to expose past secrets to the light,the stories they tell bring them together, and unearth a whole world of buried treasures.
Coming Soon: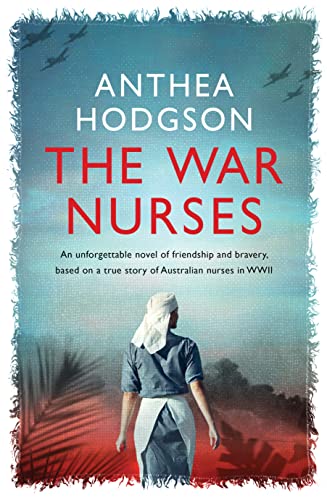 Pre-order
More books by Anthea Hodgson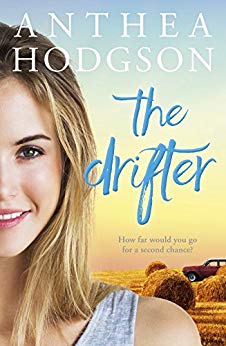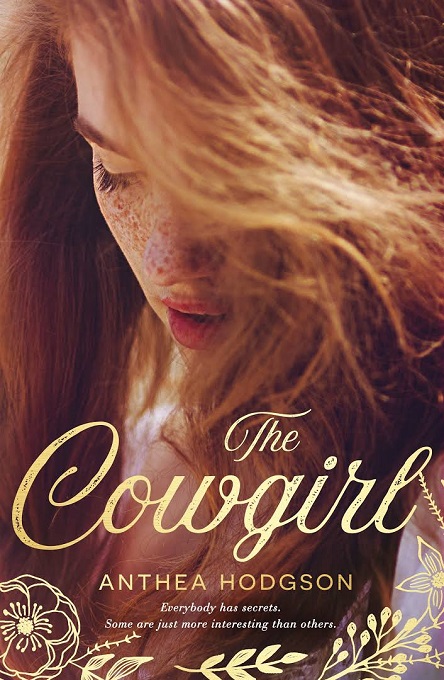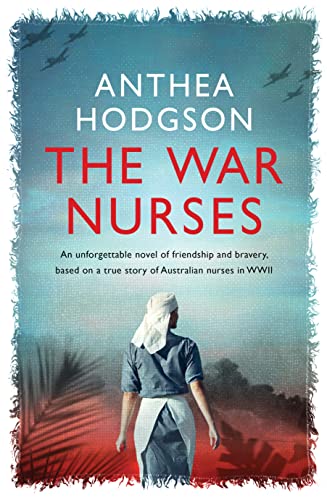 About Anthea Hodgson
Anthea Hodgson is a country girl from the WA wheatbelt. She likes all the usual stuff, from chocolate to puppies, and she loves a coffee, which probably played a large part in her move from the farm to Perth – although she thinks boarding school may have had something to do with it, too.
In her previous life she was child free and working as a radio producer, where the coffee was terrible but the people were great, and now she has three brilliant kids, including her husband, a job she loves even more than radio, and a two book deal with Penguin Random House.
Because a few years ago Anthea found herself with nothing to do at three am, so she climbed out of bed and wrote her debut novel, The Drifter, in five weeks. Told you she likes coffee.