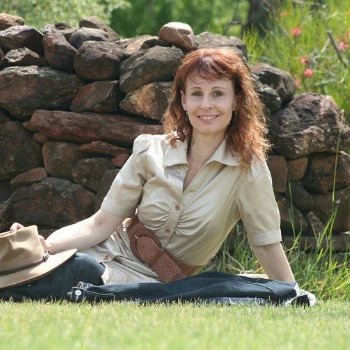 USA Today and International Bestselling Author
Rural and Small Town Fiction
Dusty roads. Secrets. Romance.
Follow
Alissa's latest Australian fiction release
A delightfully charming rural story about love and healing from bestselling Australian author Alissa Callen.
Hettie Burbrook is the first to admit she's happiest when flying solo through the outback skies. After her hobby of photographing farmers lands her a book deal, it provides the ideal cover story to visit small-town Bundilla. But every photograph brings her closer to uncovering the answers behind why she is really in the mountains…
Deer farmer Taite Lancaster is as strong as the tempered steel he welds into lifelike animal sculptures. Unlike his father, he will never allow feelings to break him. But when the old school friend of his twin sister lands on the airstrip of their high-country station, he knows he's in trouble. Hettie is the one woman he can't forget.
While determined to keep to themselves, between dog races, a ute muster and a winter ball, Hettie and Taite are forced to face how much they need each other. And when a long-buried scandal erupts into the present, relationships and lives are threatened.
Can a man who locks away his emotions reveal his vulnerability before the mountain snow melts? And can a woman intent on righting a decades-old tragedy listen to her heart before history repeats itself?
More books by Alissa Callen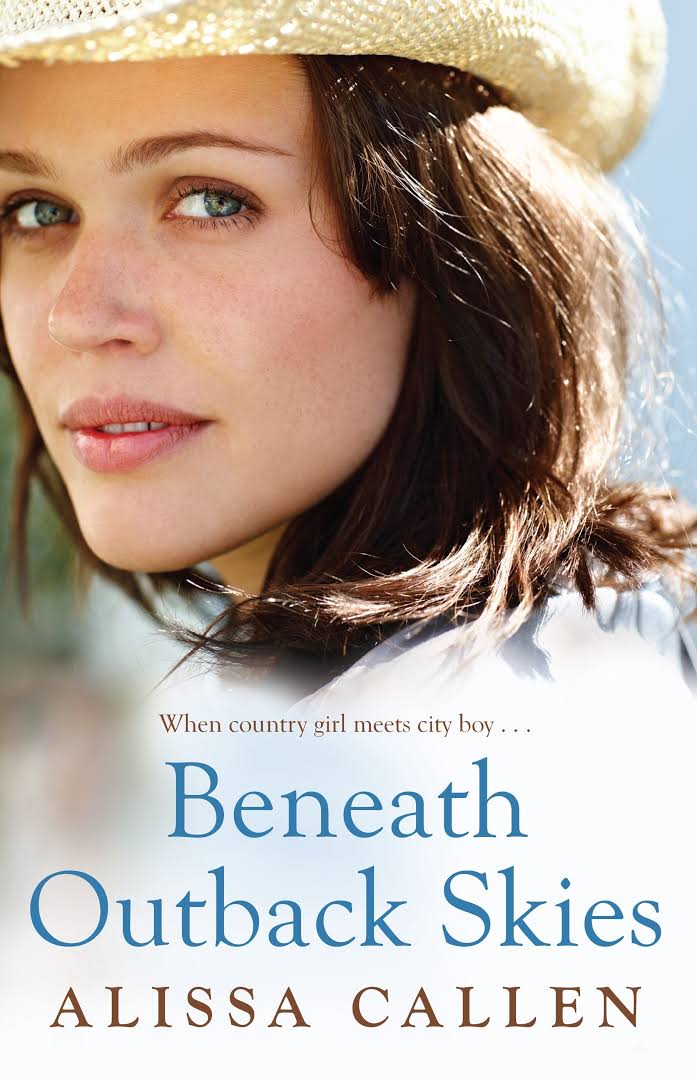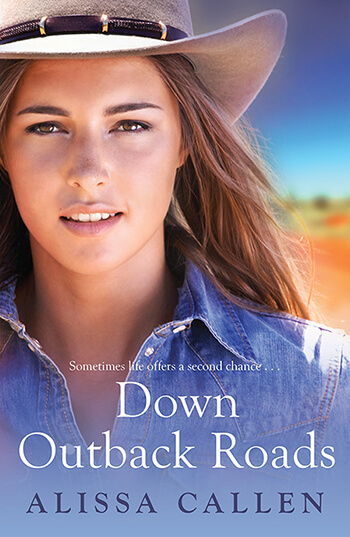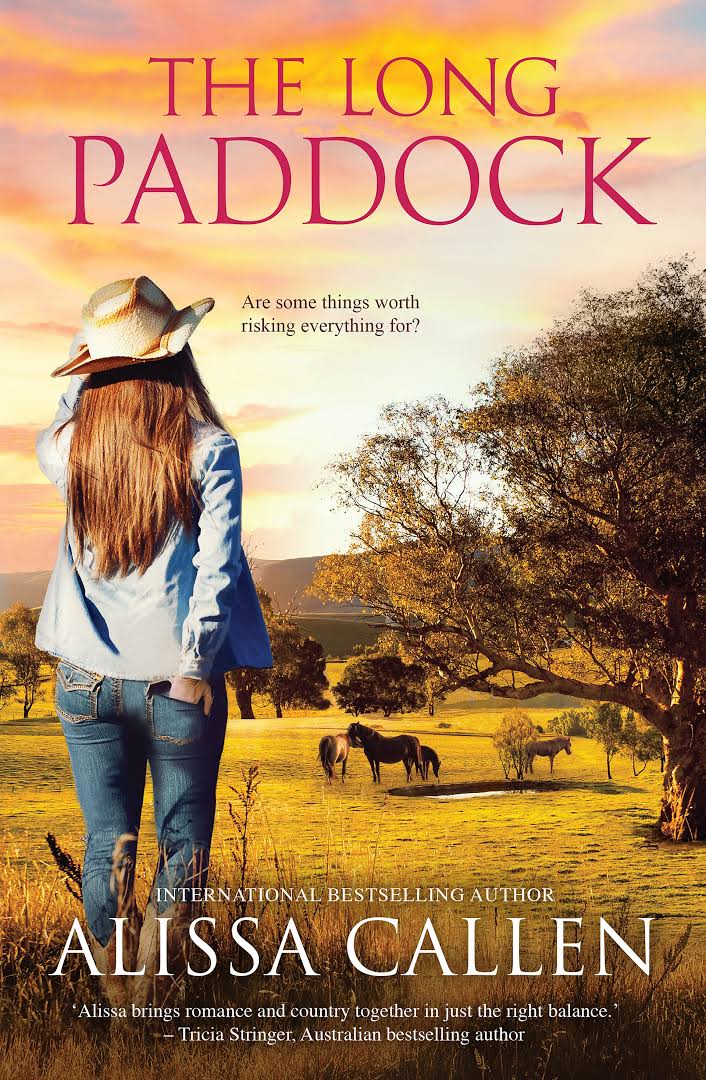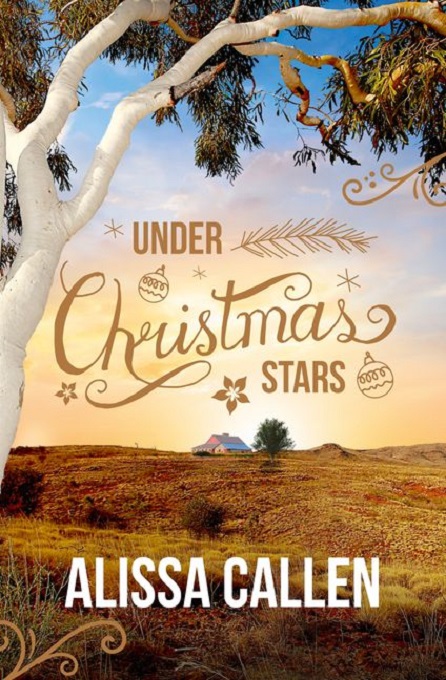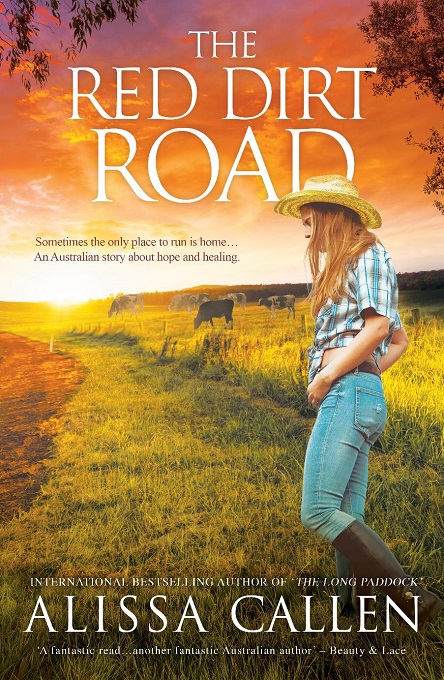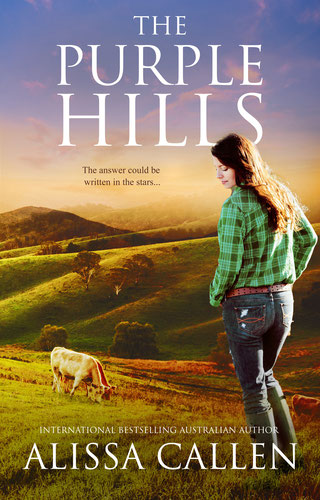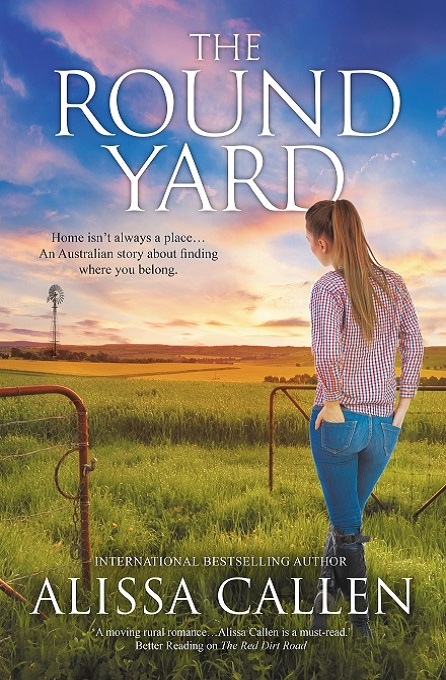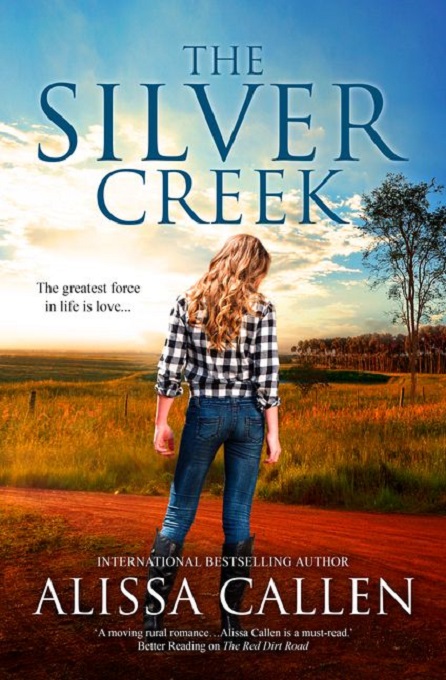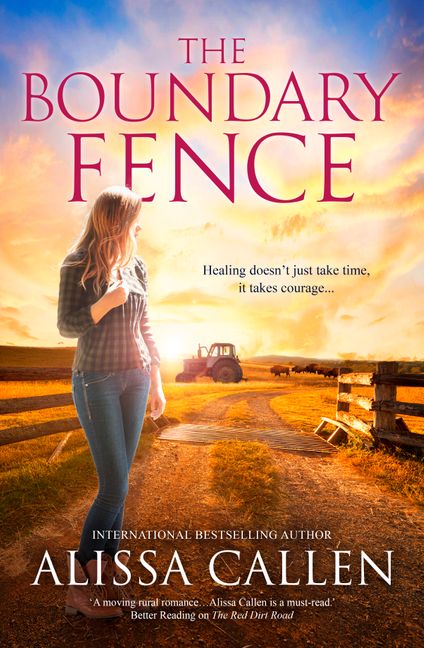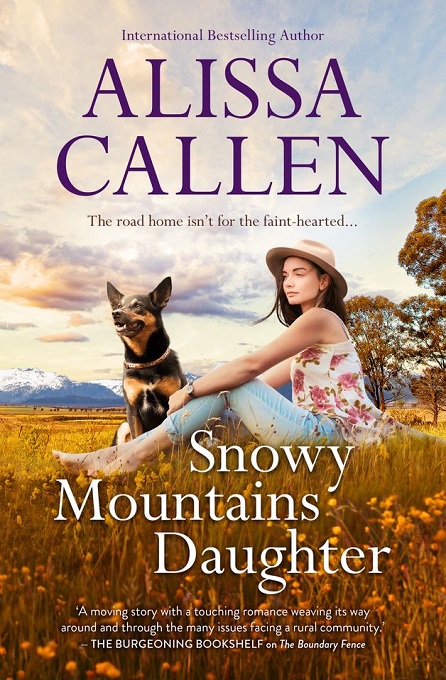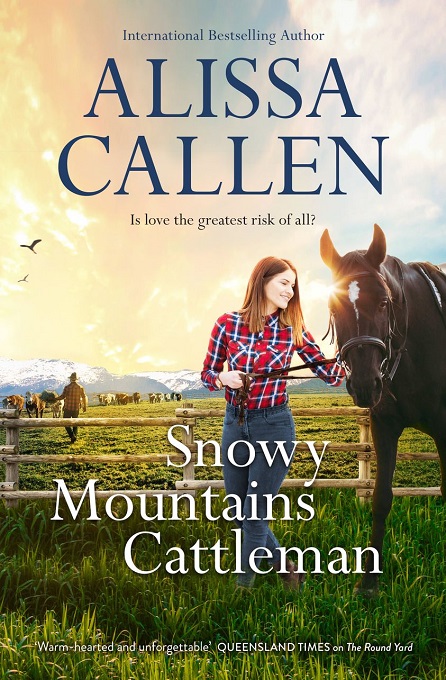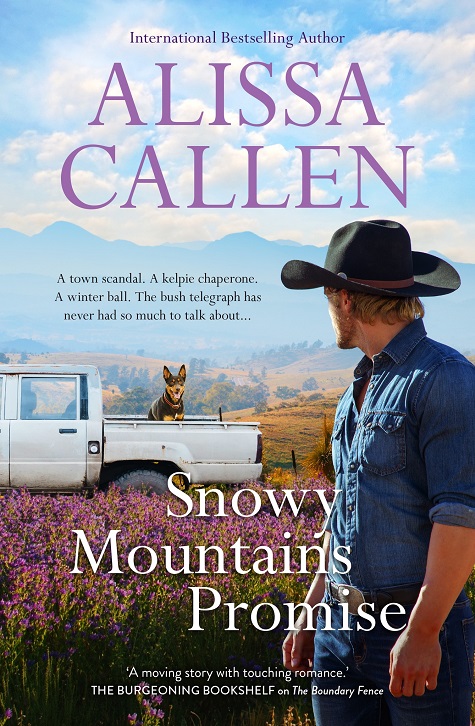 About Alissa Callen
When Alissa isn't writing she plays traffic controller to four children, three dogs, two horses and one renegade cow who really does believe the grass is greener on the other side of the fence.
After a childhood spent chasing sheep on the family farm, Alissa has always been drawn to remote areas and small towns, even when residing overseas. Once a teacher and a counsellor, she remains interested in the life journeys that people take. She also is partial to historic homesteads and country gardens.
Alissa currently lives on a small slice of rural Australia in central western New South Wales.