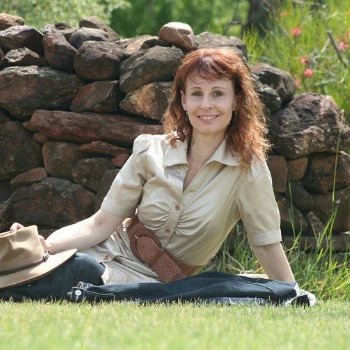 USA Today and International Bestselling Author
Rural and Small Town Fiction
Dusty roads. Secrets. Romance.
Follow
Alissa's latest Australian fiction release
A warm-hearted and touching story about recovering after trauma, love and community. A new Woodlea rural romance by bestselling Australian author Alissa Callen.
Healing doesn't just take time, it takes courage…
The scars country vet Ella Quinlivan hides are not solely on the outside. Men are off-limits. She fills her world with her friends, work and the colourful community of small town Woodlea. She also becomes custodian of a sandstone cottage of an elderly friend whose teenage daughter went missing two decades ago.
With a broken marriage behind him, Saul Armstrong is determined to recapture his dreams by bringing American bison to the Australian bush. He intends to stick to his side of the high wire fence that divides his farm from his distracting new neighbour, Ella.
When Saul calls out Ella for a bison emergency she isn't just thrown out of her comfort zone by dealing with an unfamiliar animal. Slow-smiling and guarded Saul stirs emotions she'd long ago discarded.
When the summer heat parches the landscape and dust obscures the sun, hidden secrets come to light. Not only will Ella and Saul be tested, the connection forged between them will be threatened. Will love be enough to guarantee their freedom or will fear continue to dictate the direction their lives will take?
Coming Soon: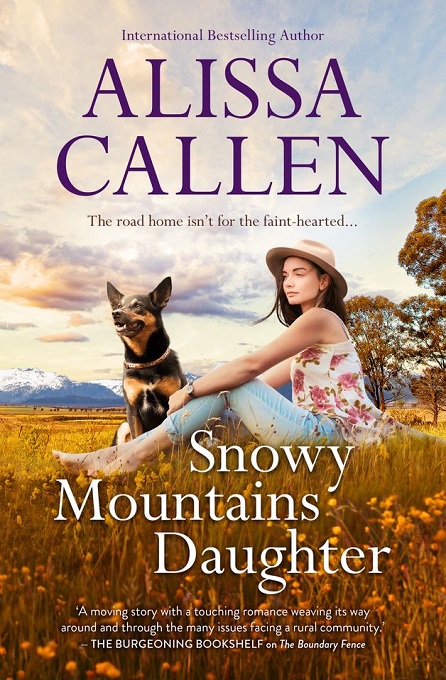 Pre-order
More books by Alissa Callen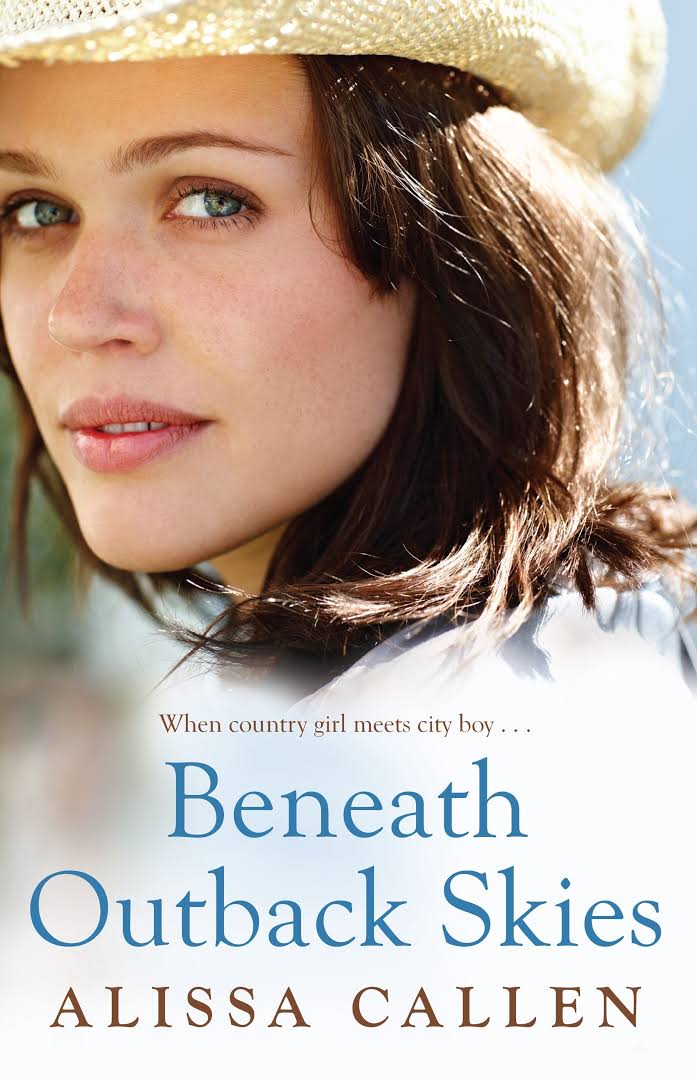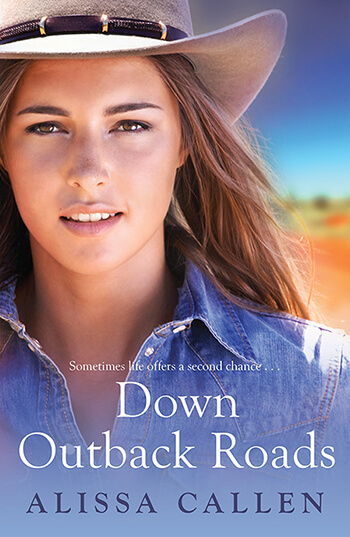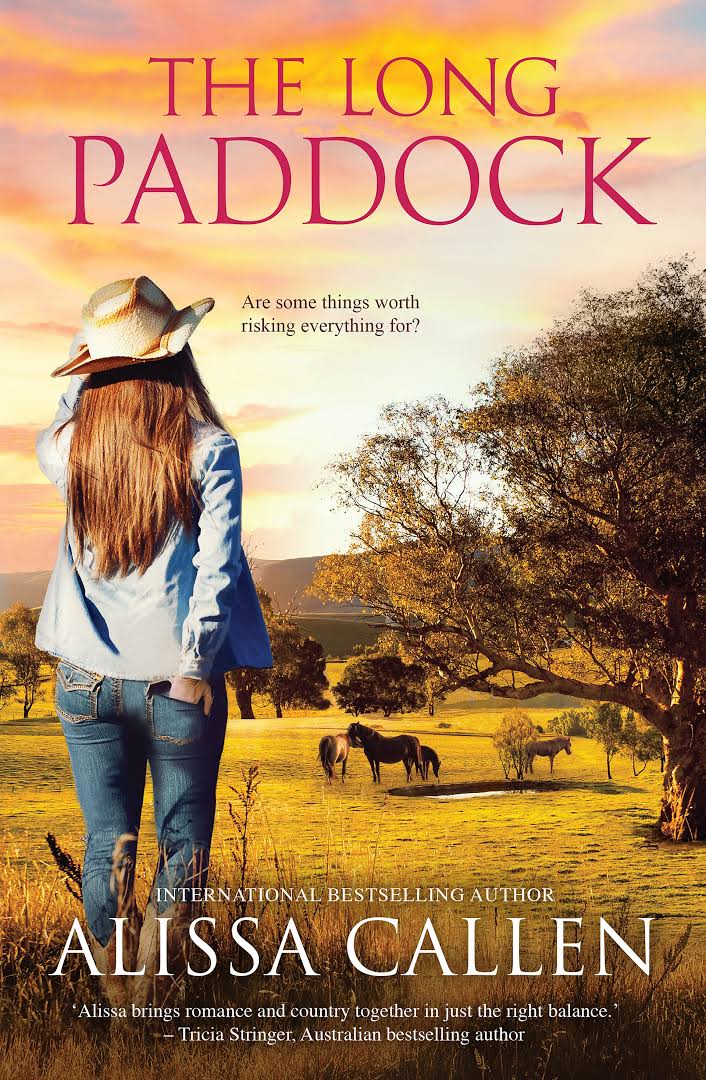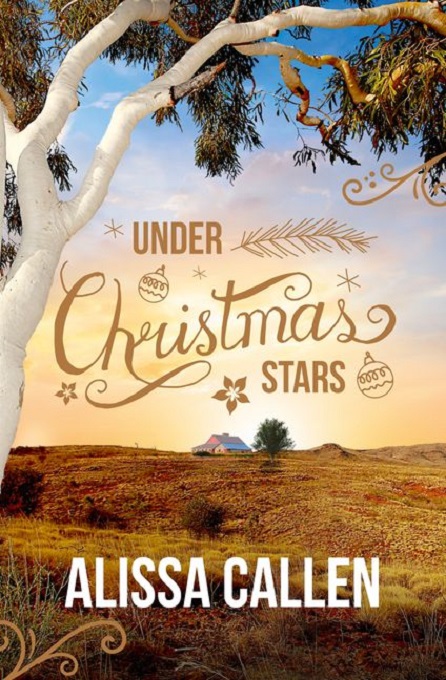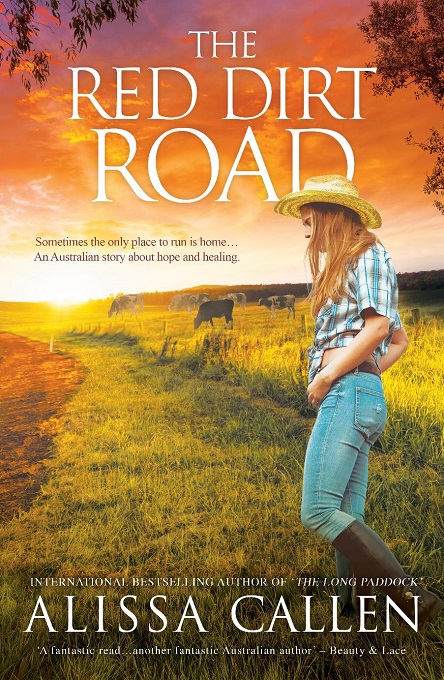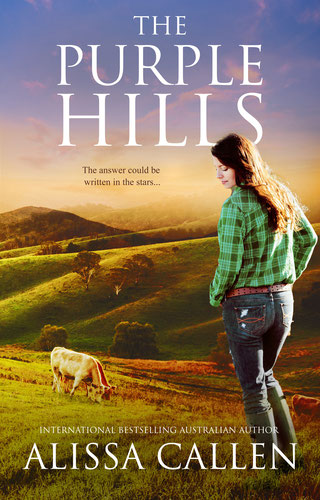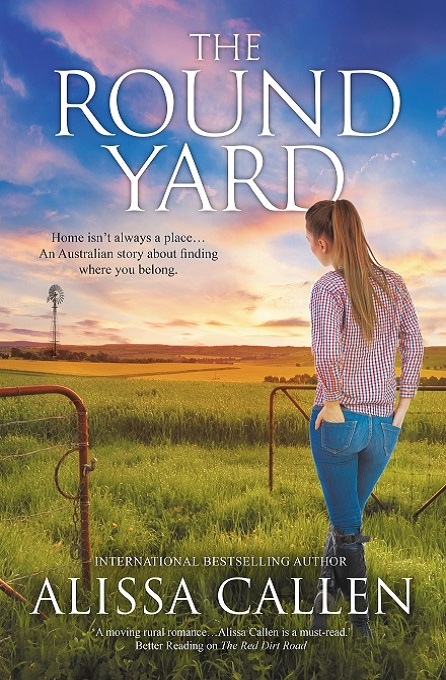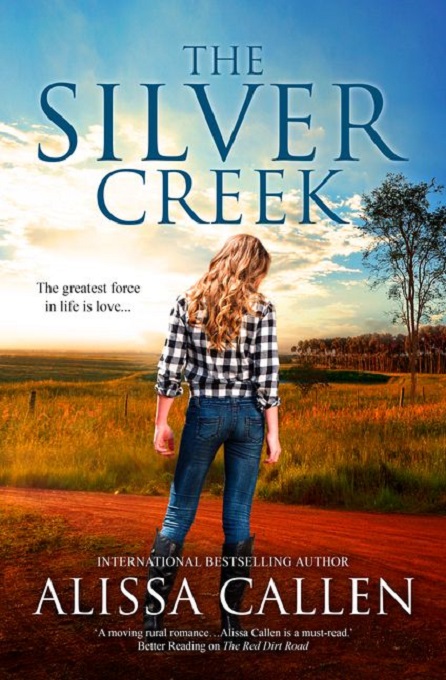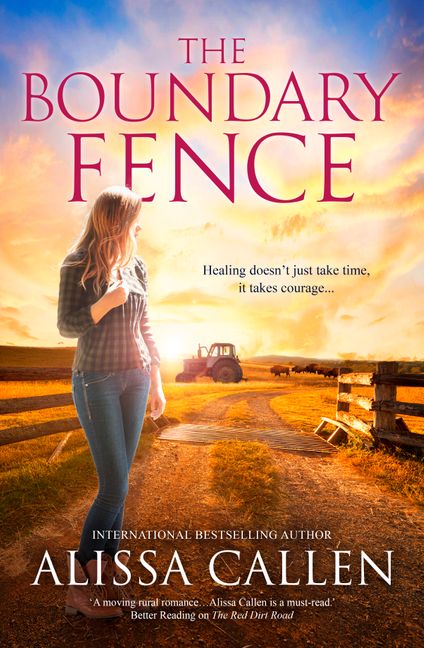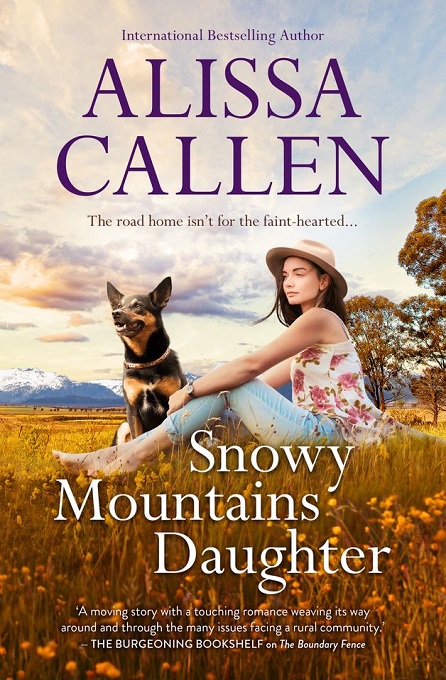 About Alissa Callen
When Alissa isn't writing she plays traffic controller to four children, three dogs, two horses and one renegade cow who really does believe the grass is greener on the other side of the fence.
After a childhood spent chasing sheep on the family farm, Alissa has always been drawn to remote areas and small towns, even when residing overseas. Once a teacher and a counsellor, she remains interested in the life journeys that people take. She also is partial to historic homesteads and country gardens.
Alissa currently lives on a small slice of rural Australia in central western New South Wales.