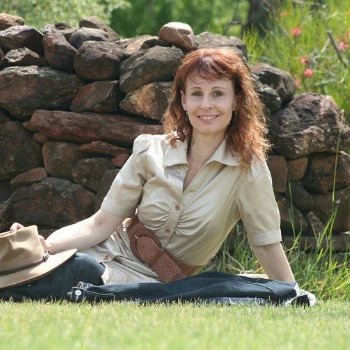 USA Today and International Bestselling Author
Rural and Small Town Fiction
Dusty roads. Secrets. Romance.
Follow
Alissa's latest Australian fiction release
'A woman's journey of self-discovery meets Bundilla's small-town charm and an intriguing post-WWII mystery in this captivating romance…'
The greatest risk of all is love …
Interior stylist Grace Davenport has come to the mountains for solitude and a place to heal after her parents' death. Returning to their beloved town of Bundilla, she plans to restore a local bluestone mansion in honour of their memory. She'll just be there for the summer, until she figures out her next step.
Rowan Parker never used to think twice about taking risks until his love for a woman blinded him to all common sense. Now, between his cattle farm in the high country and his work as a stonemason, there's no room in his life for further mistakes. But when he meets the beautiful but reserved new owner of the historic mansion he's been hired to rebuild, he realises his best laid plans have run amuck.
Together, Grace and Rowan work to bring the mansion back to life. But when they uncover a hidden trove of post-WWII secrets about the house's former inhabitants, their quest to find answers draws them ever closer. And just when the stone rubble around them begins to resemble a home, a landslide threatens all that Rowan and Grace have rebuilt. With their futures as unstable as the mountainside, each must fight for what they really want, even if it means losing everything…
More books by Alissa Callen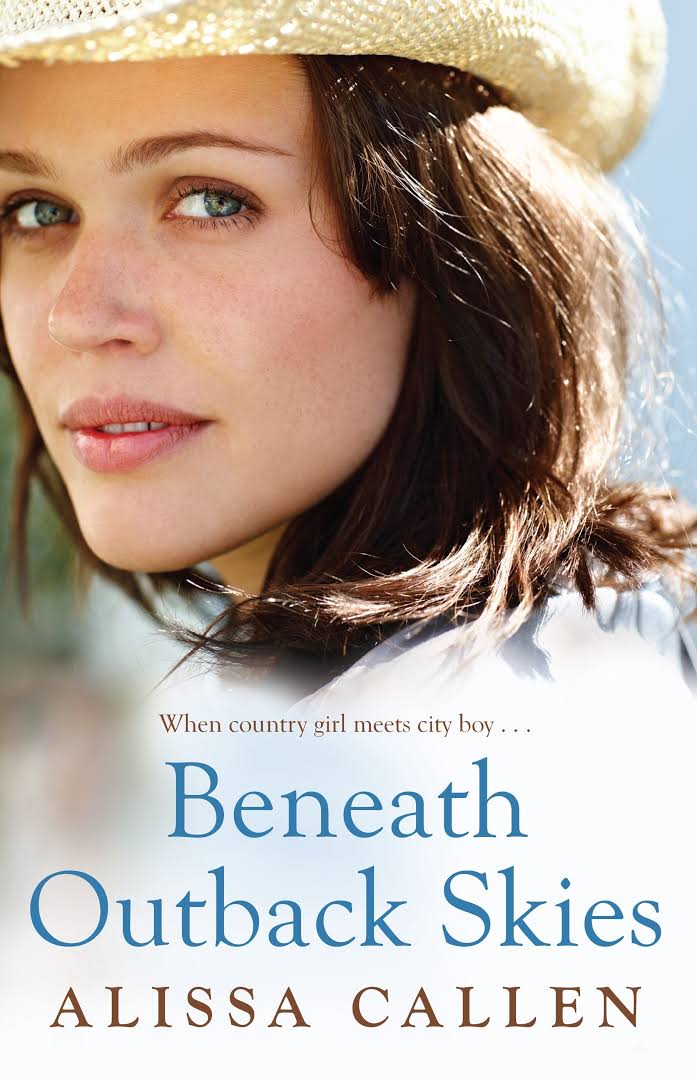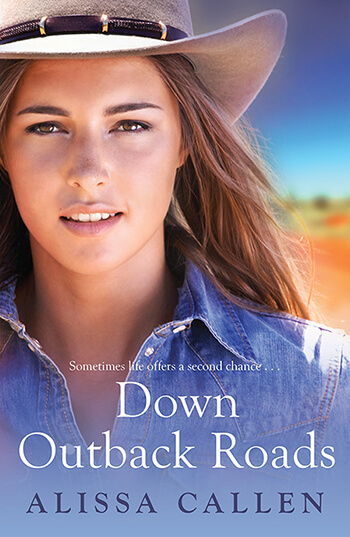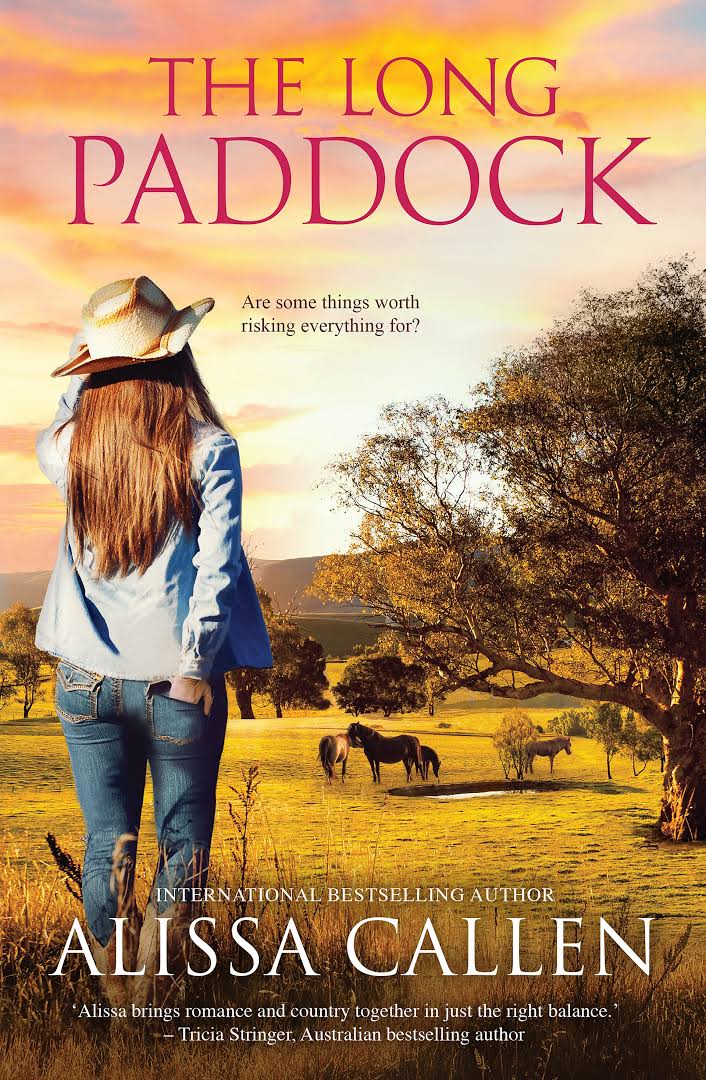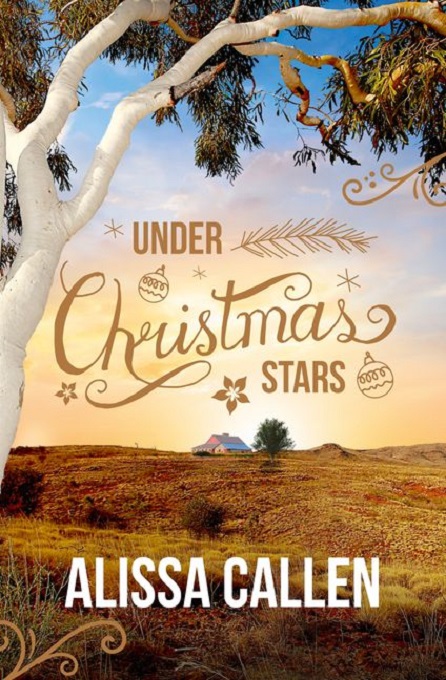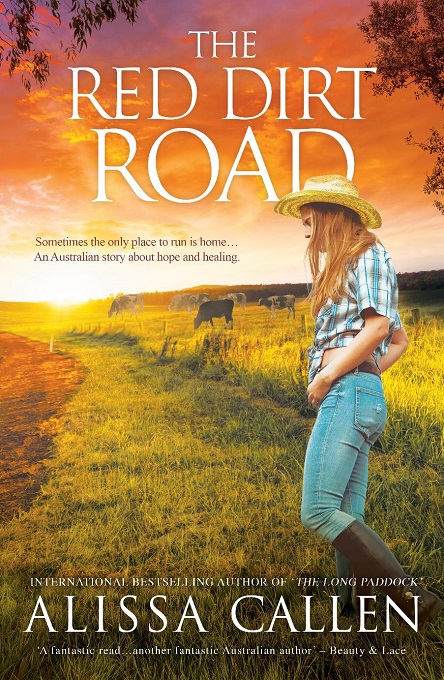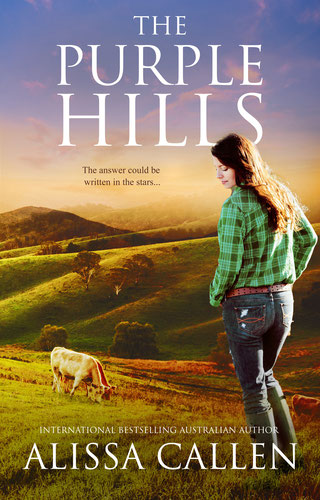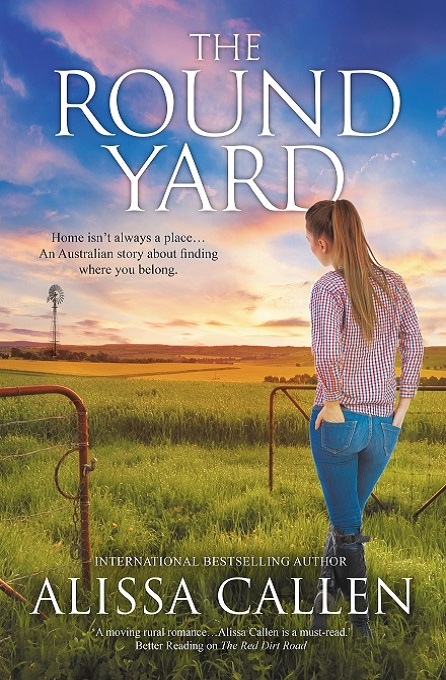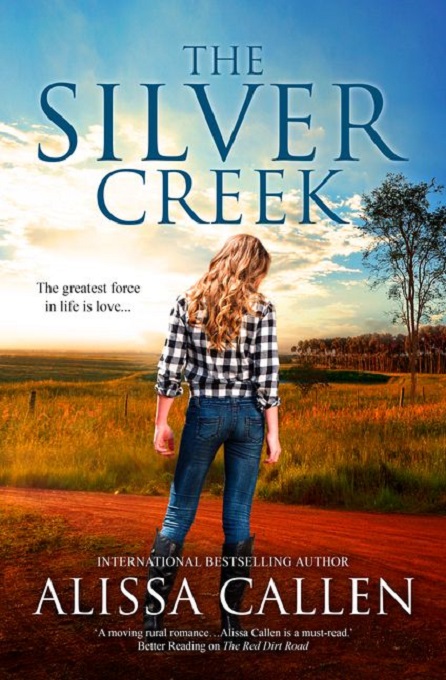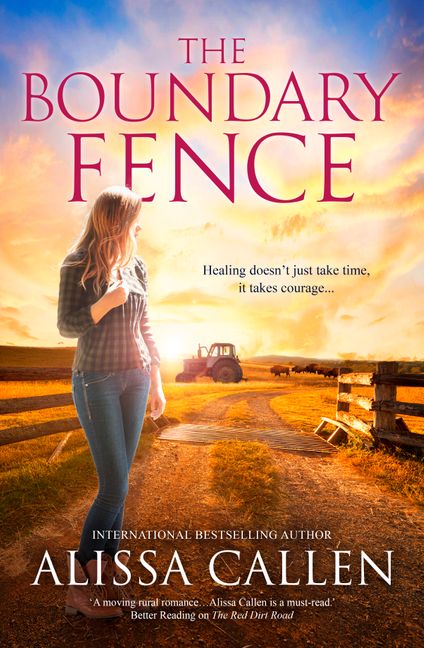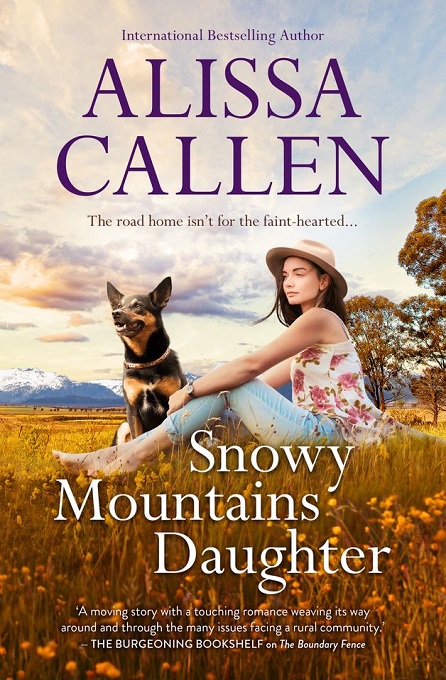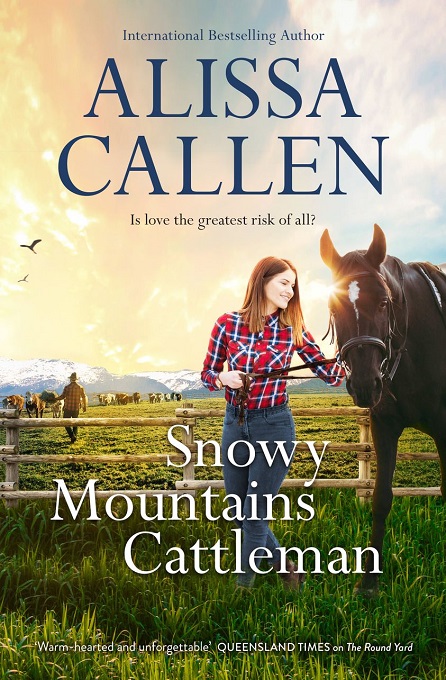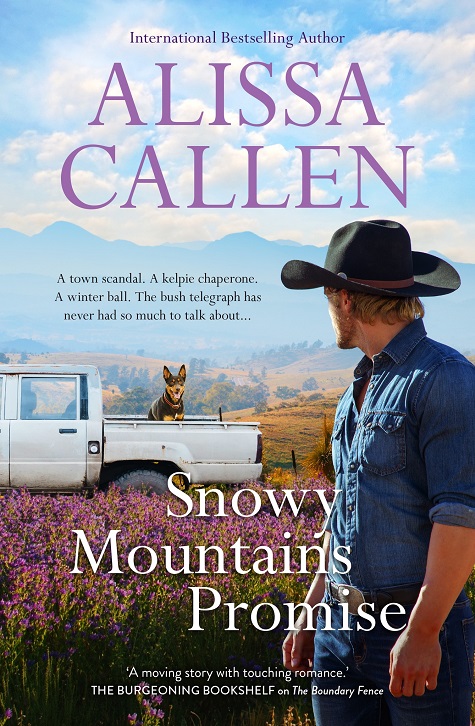 About Alissa Callen
When Alissa isn't writing she plays traffic controller to four children, three dogs, two horses and one renegade cow who really does believe the grass is greener on the other side of the fence.
After a childhood spent chasing sheep on the family farm, Alissa has always been drawn to remote areas and small towns, even when residing overseas. Once a teacher and a counsellor, she remains interested in the life journeys that people take. She also is partial to historic homesteads and country gardens.
Alissa currently lives on a small slice of rural Australia in central western New South Wales.