5 Minute Spotlight – with Sasha Wasley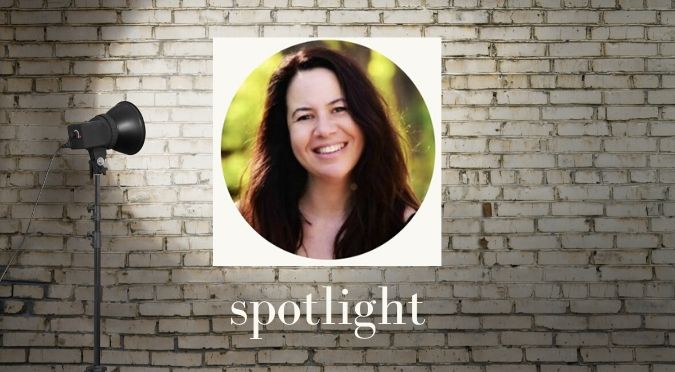 The spotlight is on our authors this year and we'll be bringing you regular and fascinating insights in a five minute read
Sasha Wasley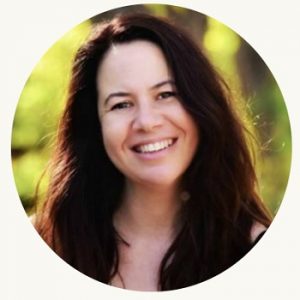 Australian Author
Australian stories of passion, family and society with characters who live and breathe
Being a writer means being a researcher and the one thing I know about research is that it helps to be a nerd. I'm a big nerd.
How big a nerd?
I'm such a nerd I play car games where my partner has to guess the names of regional towns based on cryptic clues.
I'm such a nerd I collect handbooks to help me identify wildflowers, birds and trees.
I'm such a nerd I pick up and keep little items like bird's nests, rusted springs, interesting nuts and smooth pebbles.
I'm such a nerd my latest hobby is identifying what's in motion-sensor photos of wildlife for a conservation organisation.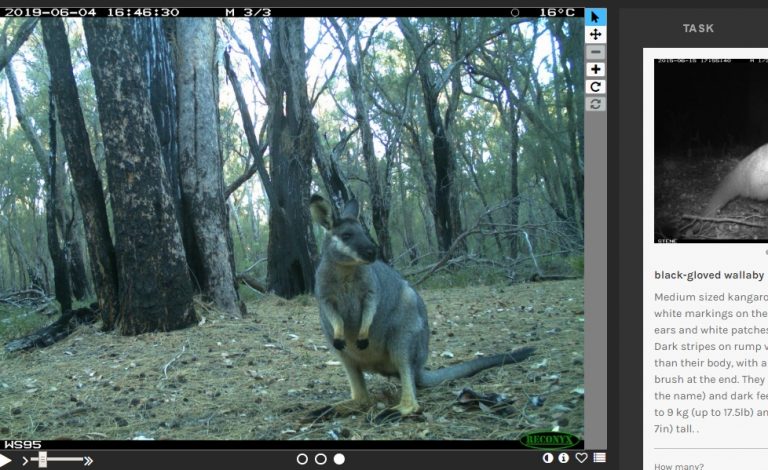 I'm such a nerd I can quote sections of Jane Austen books and Alice in Wonderland.
I must be hard to live with (my teenagers will enthusiastically attest to that). But it does mean I have an eye for detail that makes it into my books. I like to get the details right and I don't embark on writing a setting or topic I don't know much about without giving it serious thought. If I don't feel confident I can get the information I need, I don't take it on.
I have a bit of love-hate relationship with research. The internet has made it way too easy. When I was a kid I relied on the library and our amazing home collection of World Book Encyclopedias. As a uni student I learned how to use the shelf and digital collections, microfiche and journals. Then as a copywriter I learned how to interview people for information (but being an introvert, that's always been a bit of a last resort for me!).
But now almost all my research is done via good old Google and I have to say, it's made me lazy. If I can't get the information I need within ten minutes, I get exasperated and outraged. That's probably a good thing because it reminds me to walk away from the computer and find alternative sources of information. Go to the damn library! Go check out a museum or take a road trip to a regional town. Find an expert on remote management of diabetes or beekeeping or art teaching – and arrange to meet them.
I suppose the occasional failure of Google keeps me honest!
Two Quick Questions
eBook or paperback?
Ebook. My eyes won't let me read all paperbacks comfortably anymore (waaahhhhh)!
Chocolate or cake?
Cake. It is my weakness but always leaves me feeling sick (maybe because of the quantity I ingest).
Sasha's latest Australian Fiction Release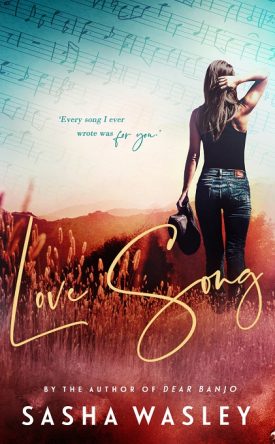 There was something about Charlie. Something about the way he questioned and teased her, brought her outside of herself … the way he'd made her crash headlong into love just by singing to her.
At age seventeen, Beth Paterson was determined to study medicine at university, despite the heartache of losing her mother. Tutoring Charlie Campbell worked well with her plan – but falling in love with him sure didn't, and neither did getting her heart broken when he abruptly left town.
Now Charlie is a big star on the alternative rock scene, while Beth is a respected doctor in her hometown. When Charlie comes back to fight for the tiny community where he was raised, neither one of them can ignore the resurgence of wild attraction they once shared.
Beth swore no man would ever hurt her again – least of all this man. But some love songs can never be forgotten, especially when they were written for you …
From the author of Dear Banjo comes a book to make your heart sing and your spirits soar.
Read more about Sasha and her books
Subscribe by email to receive our occasional blog posts – and never miss a new book release!
POSTSCRIPT
Standing together while keeping our distance
reading throughout the COVID-19 crisis
Many of our wonderful bookshops and online bookstores are changing the way they work simply to keep us reading.
We thank them all for the tremendous support to Australian authors and we will support them right back.
Don't forget! Purchasing a book on pre-order also means you are helping to keep the wheels of small and independent businesses turning.
BOOKTOPIA
have *currently waived all postage costs in Australia – go buy! Then find them on Facebook and give them a Like.
DYMOCKS
stores have online ordering and *individual stores throughout Australia are offering various means of buying and delivering books. Check with your local store. Find your local Dymocks store and then give them a Like on Facebook to keep up to date.
Find a Dymocks Store
https://www.dymocks.com.au/stores
BOOK DEPOSITORY
*Free postage even if the books are coming from overseas – but don't be disappointed if your favourite author's books are not available. It's one of those things – not every author's book is available on Book Depository.
https://www.bookdepository.com/publishers/Australian
INDEPENDENT BOOKSHOPS
There are many in all states and territories. Some are offering *free postage for a certain length of time or free postage with orders over a certain amount. Check with your local independent bookshop. Contact them directly by phone or email or through their websites. Find them on Facebook and give them a Like to keep up to date.
BIGW
Order and *buy online including pre-orders
(*Standard delivery $3.90 – conditions apply)
TARGET
Order and *buy online
(*Free click & collect available, free home delivery on orders over a certain amount. Free delivery available for Club Catch members)
https://www.target.com.au/c/entertainment/books/adult-fiction/W406087
* Please note individual businesses may change their online purchasing conditions at any time. Always check with the individual business.
Stay up-to-date on the latest Australian fiction releases and news