5 Minute Spotlight – with Nicole Hurley-Moore
Published:
February 12, 2020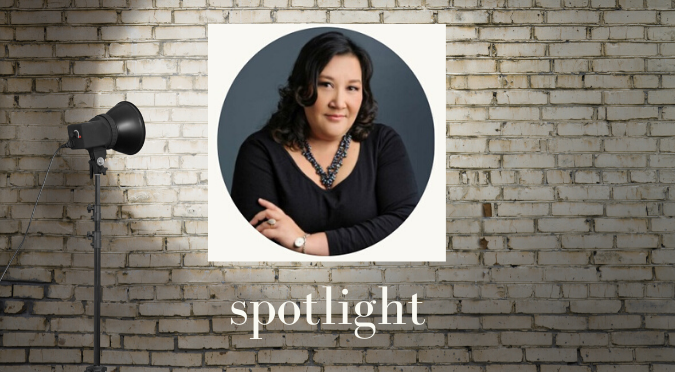 The spotlight is on our authors this year and we'll be bringing you regular and fascinating insights in a five minute coffee-break read.
Nicole Hurley-Moore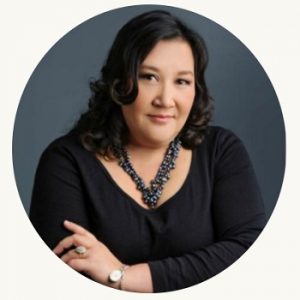 Historical, Fantasy and Contemporary Romance Author
I'm a hopeless romantic who is enchanted by romance no matter the time period or realm
Hi everyone,
I'm Nicole and I'm a full time writer or at least I try to be. Last year was very disruptive and it messed with my writing schedule, as well as the Muse. On a positive note, this year appears to be shaping up better.
Most days I start writing at 9.30 in the morning and keep going until about 4.00pm or until I manage to hit my word count for the day. Some days words just flow and it's easy, other days not so much and it's more like pulling teeth. And let's be honest, there are times when I get distracted with shiny new ideas or delve into rabbit holes and don't write a word.
When it comes to my writing, I sometimes feel like a split personality. I love my contemporary rural, small town stories which come with a touch of suspense. The other side relishes in fantasy, magic and medieval history. Both sides seem almost juxtaposed to each other but in this case make up the whole – me.
So I took that into account when I was planning my writing schedule for the year. While I'm waiting for the edits for my latest rural to arrive, I started writing a fantasy. Once that's done, I have to write the next rural and hopefully (if I don't get too distracted) there'll be enough time to work on another couple of projects.
Anyway, I'm looking forward to this year and I hope (fingers crossed) that it will be much more productive than the last one.
When I'm not writing, I like to read, cook and watch Kdramas. I also dabble in watercolours and ink paintings.
As I mentioned, I'm about to tackle the edits for my 6th rural suspense – Heron's Reef (working title… yeah I think we might be going to change it).  All being well, it will be released in August and I can't wait!
Nicole x
Two Quick Questions
eBook or paperback?
I enjoy reading both formats but… I love holding a paperback in my hand. You can't beat the turning of pages and the new book smell.
Cake or chocolate?
Chocolate, always chocolate – there's no competition. 😉
Nicole's latest Australian fiction release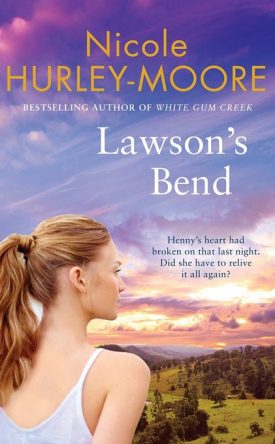 For a long time Lawson's Bend had held little for Henny. Almost ten years ago she'd got out and vowed never to come back. But sometimes things change…
In the hot summer of 2008, Henny Bolton loses her best friend on a night they should have been celebrating their futures. It's a loss about which she remains grief-stricken.
Right after the accident, Henny flees the small country town and true to her word, she's not been back.
Stephen Drake never left Lawson's Bend. He once had ambitions for a different life but staying close to family became more important after that tragic night.
But when Henny's mother dies suddenly in a fall near the old quarry, and Henny is forced to return to Lawson's Bend, it's apparent that questions need to be asked. Was it really an accident?
Her plan was to get out of town again as quickly as possible. But then there is Stephen…
Read more about Nicole and her books
Historical, Fantasy and Contemporary Romance Author
I'm a hopeless romantic who is enchanted by romance no matter the time period or realm
Subscribe by email to receive our occasional blog posts
 – and never miss a new book release!
Stay up-to-date on the latest Australian fiction releases and news