5 Minute Spotlight – with Lily Malone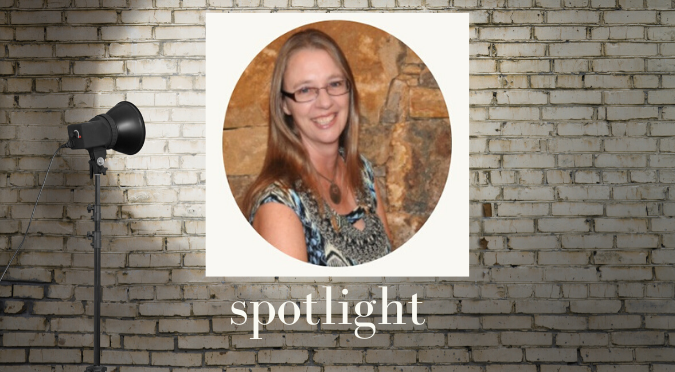 The spotlight is on our authors this year with regular and fascinating insights in a five minute read
Lily Malone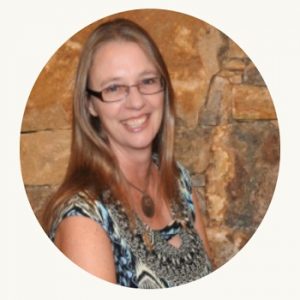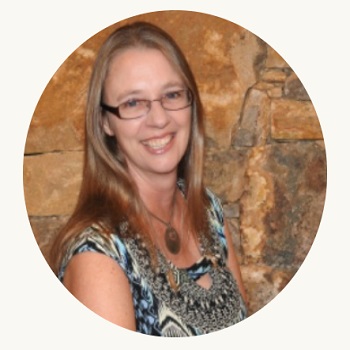 Australian Fiction Author
Contemporary. Country. Australian.
When I tell people I live in Cowaramup… well, there are usually very blank stares! I'm asked to say it again, and after that, to spell it.
Cow. War. Ram. Up.
The Cow kind of sounds more like a Qu. You could try saying Quaaramup and you'll be pretty close!
Anyway… generally I just tell people that I live in Margaret River because it's SO much easier! Margaret River is ten minutes away and when I say: I live in Margaret River, the response is: 'Do you! Wow. Lucky you! I love Margaret River. I love the wines there!'
So… I grew up in Cowaramup, a blink-and-you'll-miss-it town north of stunning Margaret River in the very south west corner tip of Western Australia.
Aside from a couple of years travelling Europe in 1989-1991, and then 12 years spent in South Australia where my husband is from, I've lived in Cowtown and Margs all my life.
WA's south west is the type of place that speaks to my soul.
I'm happiest walking in the bush, seeing all the wildflowers and especially the orchids.
Because I love where I live and I'm proud of it, I like using Cowaramup and Busselton and Margaret River in my stories. When I lived in South Australia I wrote stories about McLaren Vale and Hahndorf and Adelaide because they are beautiful too.
I think I could live anywhere in the Australian country as long as I could find something beautiful about it. It doesn't have to be oceans. I like rivers too. I love the Nullabor Plain and have been over it about three times now. You will never hear me say that 'there is nothing on the Nullabor'. I look for plants. I look for wedge-tailed eagles and kites. I look for goannas and lizards as the wheels race the road.
I know that I said I like to write about real places in my stories, but I broke that golden rule when I made up the country town of Chalk Hill and wrote The Chalk Hill Series. There are three books in the Chalk Hill Series: Water Under The Bridge, The Café By The Bridge, and the latest one Last Bridge Before Home.
If it was real, Chalk Hill would be about three hours east of Margaret River, on the Muir Highway which links my part of the world to Albany and Esperance, and eventually the Nullabor and the Eastern States. We've done that Albany trip regularly in the last few years, most recently on the June long weekend when our family climbed Bluff Knoll – one of the highest peaks in Western Australia.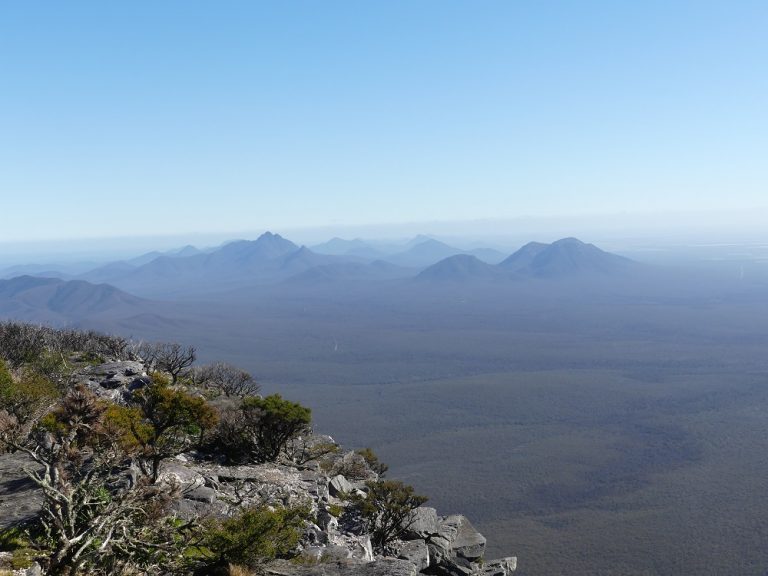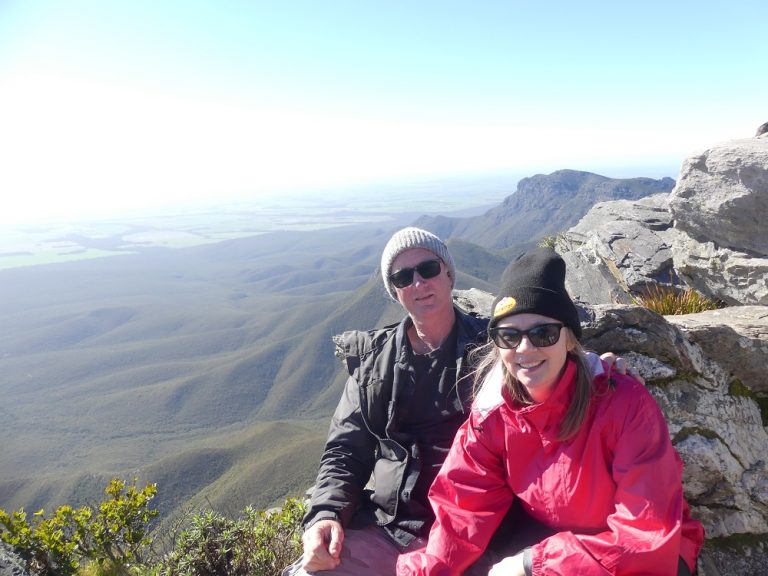 Even when I cheat and make up a town, I love fitting real places in the pages, like Bluff Knoll, Little Beach, The Granite Skywalk and the Porongurups. In my mind, setting is every bit as important as the characters and the plot. I love writing about sights, sounds, tastes and smells, and I hope when readers read something of mine they'll feel my love of the Aussie bush in the pages, as if they've taken a pinch of a leaf between their fingers and breathed in.
Two Quick Questions
eBook or paperback?
Both
Cake or chocolate?
Both
= fence sitter!
PS but give me wine every time
Lily's latest Australian Fiction Release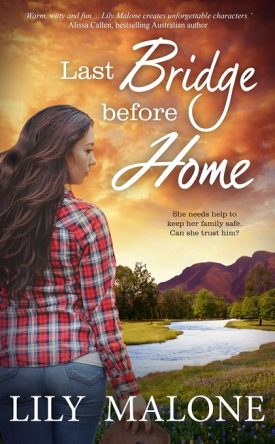 With her trademark fresh and funny tone, Lily Malone returns with a captivating new romance set in the heart of the Australian outback.
For Jaydah Tully, the country town of Chalk Hill has never felt like home. Home is a place to feel loved. Home is a place to feel safe. Jaydah's home life is dark in ways the close-knit community could never imagine.
Jaydah knows that the man she loves has never understood her need for secrets. Brix is a Honeychurch, she's a Tully – her family are Chalk Hill's black sheep. It's better for everyone if Brix stays away.
But Brix is a one-woman man, and when he returns to his home town to help his brother, the first person he sees is Jaydah. Independent. Private. Proud. When things are good between them they are really really good but all too soon they're back in the old patterns, caught in the same argument: Her father. Her family. Her life that doesn't include him.
Underneath her tough exterior, Jaydah is drowning. She has one chance to change everything. Is she brave enough to take the risk and let Brix in? Or will her father keep them apart forever?
Read more about Lily and her books and discover where to find her on social media
Subscribe by email to receive our occasional blog posts – 

and never miss a new book release!
Stay up-to-date on the latest Australian fiction releases and news