5 Minute Spotlight – with Kylie Kaden
Published:
February 26, 2020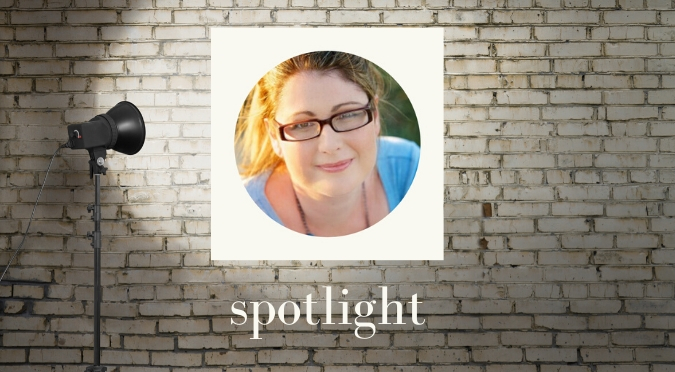 The spotlight is on our authors this year and we'll be bringing you regular and fascinating insights in a five minute coffee-break read.
Kylie Kaden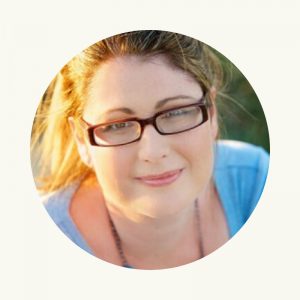 Internationally Published Australian Author
Suspense, drama, romance, and now domestic noir
Write about yourself, they said. Anything you like, they said. As a mum, I often get the feeling no one's listening (even when nagging loud enough that my neighbours clean their teeth and go to bed). The idea of talking about myself is so indulgent and unicorn-rare I replied – I'm in! 
So, how to describe Kylie Kaden?  A book obsessed, chocoholic? A dog loving, bogan-at-heart? Well, that really depends who you ask.
My kids would use the word 'naggy' a lot, but I hope they might add 'the maker of cakes' or 'person I can most rely on'. My husband might define his wife as the grumbling manager of the Kaden Family Circus, that I make a mean carbonara or say I'm particularly tall.   My colleagues might tell you I'm organised, whereas girlfriends could describe me as authentic (I suspect they only keep me around to feel better about their own parenting fails but I'm thrilled to oblige).
But despite all these eclectic viewpoints others hold, the only version we have any say in is how we see ourselves. Right now, I'm an internationally published author, madly working that pesky cursor across the screen to finish Book4 (working title!). In an hour I'll scrape the soggy cereal from the sink drainer, fold the daily laundry, then attempt to reach my word goal with the sweet sounds of three boys' constant argy-bargy billowing from the yard. Tomorrow you'll find me skulking in the corner of my local, people-watching, scribbling words on an old receipt to inspire a pivotal scene (having no clue what I meant later on).
If you ask what parts make me 'me', I'm the best version of myself when I write; empathetic and in control, usually in a comfy dress and bare feet (no smoking room or tweed jacket in sight), a steady caffeine supply at the ready, dogs sniffing at my knees as I habitually place myself in pretend people's lives and contemplate how they'd react, what life led them to that moment, that choice?
And all the while…disbelieving how fortunate I am to lie for a living.
Two Quick Questions
eBook or paperback?
I'm not monogamous. I get my story fix in any form I can. I even cheat on books with audiobooks quite frequently, I find. Makes laundry folding far more enjoyable!
Cake or chocolate?
Chocolate, of course! But you are a meany for making me chose. Evil, in fact.
Kylie's latest Australian fiction release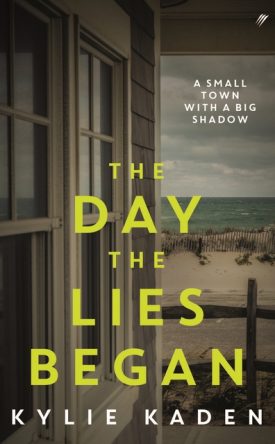 "It seemed simple at first – folding one lie over the next. She had become expert at feathering over the cracks to ensure her life appeared the same. But inside, it didn't feel fixed."
It happened the day of the Moon Festival. It could have been left behind, they all could have moved on with their lives. But secrets have a habit of rising to the surface, especially in small towns.
Two couples, four ironclad friendships, the perfect coastal holiday town. With salt-stung houses perched like lifeguards overlooking the shore, Lago Point is the scene of postcards, not crime scenes. Wife and mother Abbi, town cop Blake, schoolteacher Hannah and local doctor Will are caught in their own tangled webs of deceit.
When the truth washes in to their beachside community, so do the judgements: victim, or vigilante, who will forgive, who will betray?
Not all relationships survive. Nor do all residents.
Read more about Kylie and her books
Internationally Published Australian Author
Suspense, drama, romance, and now domestic noir
Subscribe by email to receive our occasional blog posts
 – and never miss a new book release!
Stay up-to-date on the latest Australian fiction releases and news