5 Minute Spotlight – with Fiona Palmer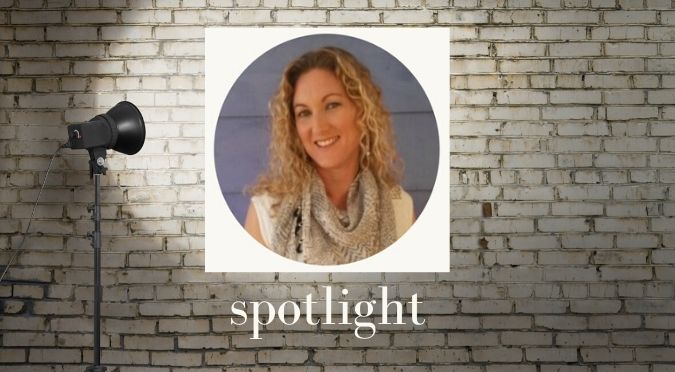 The spotlight is on our authors this year and we'll be bringing you regular and fascinating insights in a five minute coffee-break read.
Fiona Palmer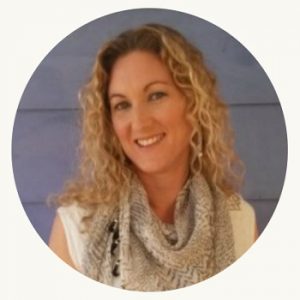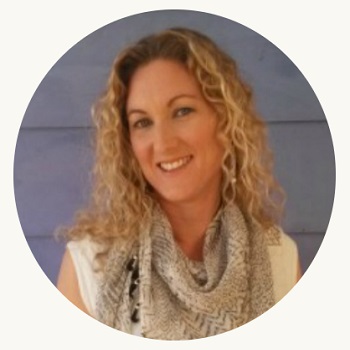 Bestselling Australian Author
Stories set in Australia that paint a vivid picture of life from the inspiring landscapes to the salt-of-the earth characters
I was a full time author…then I got restless.
I don't do very well sitting by a computer all day every day. (Outside kid all the way.) Don't get me wrong, I love to write and create stories but I can faff and procrastinate with the best of them. I find that I work more productively when I have another job. Cue the farm job I've now had for the last five years. It works in so perfectly with my one book a year deadline. I'm part time at the farm…which means I let them know when I can work throughout the year. (I know…I sound like I'm the boss there…I try!! Lol)
For most of the weeks I could work anywhere from 1 day a week to 5 but for seeding and harvest I'm full time. 7 days a week, 12 to 14 hours a day. There is no book work done in these two events!! (I hardly have time to shower, cook and sleep let alone anything else.)
The boys (my two bosses – brothers) are easy going and I just let them know if I can't come to work if I have author events on or kids' stuff. But most of the time I will go to work, even when I have edits due as I find I get more written at the end of the day after I come home. I seem to bash out 1k to 2k words in the small few hours between dinner and bed, yet if I have a whole day of writing I can struggle to get to 800 words!!
I think it's the quite of night, people are in bed, its dark, I have no distractions. During the day I always feel like I should be outside getting things done!
I enjoy both jobs, I think they complement each other well. And I have learnt so many new things which somehow find their way into my books. The only thing I wish I had more time for was reading. I can't remember the last time I picked up a book… but during harvest and seeding I listen to as many audio books as possible. (Netflix could also be part of that problem. I seem to have time for a 45min show but not 2 days with my head in a book!!)
Two Quick Questions
eBook or paperback?
Paperback but Audio preferably.
Cake or chocolate?
Chocolate all the way. But if no chocolate then cake is next best thing!
Fiona's latest Australian fiction release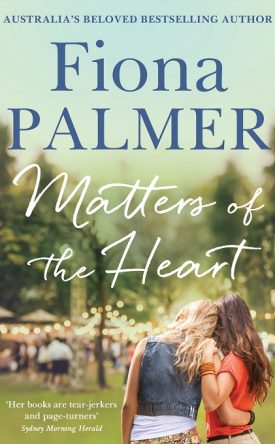 A classic love story about manners, men and modern romance retold by bestselling Australian author, Fiona Palmer
Western Australia, 2019: The Bennets are a farming family struggling to make ends meet. Lizzy, passionate about working the land, is determined to save the farm. Spirited and independent, she has little patience for her mother's focus on finding a suitable man for each of her five daughters.
When the dashing Charles Bingley, looking to expand his farm holdings, buys the neighbouring property of Netherfield Park, Mrs Bennet and the entire district of Coodardy are atwitter with gossip and speculation. Will he attend the local dance and is he single? These questions are soon answered when he and Lizzy's sister Jane form an instant connection on the night. But it is Charlie's best friend, farming magnate Will Darcy, who leaves a lasting impression when he slights Lizzy, setting her against him.
Can Lizzy and Will put judgements and pride aside to each see the other for who they really are? Or in an age where appearance and social media rule, will prejudice prevail?
Australia's bestselling storyteller Fiona Palmer reimagines Jane Austen's beloved classic tale of manners and marriage, transporting an enduring love story in this very twenty-first century novel about family, female empowerment and matters of the heart.
Read more about Fiona and her books
Bestselling Australian Author
Stories set in Australia that paint a vivid picture of life from the inspiring landscapes to the salt-of-the earth characters
Subscribe by email to receive our occasional blog posts – and never miss a new book release!
Stay up-to-date on the latest Australian fiction releases and news