5 Minute Spotlight – with Catherine Evans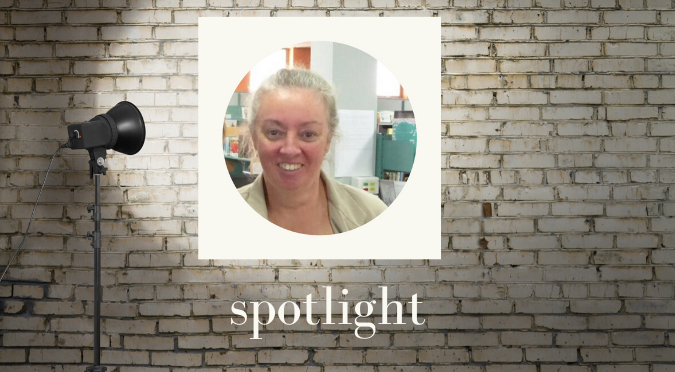 The spotlight is on our authors this year with regular and fascinating insights in a five minute read
Catherine Evans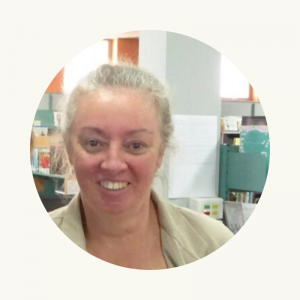 Australian Rural, and Country to City Romance Author
Fiction, farming, families
I love taking photos. I'm not a professional photographer, and I don't have a fancy camera just a pocket-sized point and click one, I just love it. Most photos I take are of nature, which enthrals me. A tiny bug on a leaf or a magnificent sunrise or sunset, the size and scale doesn't matter.
At Christmas time, when the world went haywire and I found myself getting depressed, I began putting a photo a day on Facebook and calling them, Pockets of Joy.
Most of my photos are taken around my house or during a walk around town, but some are from previous trips away. After encouragement from friends I then gathered 102 photos into a book of the same name.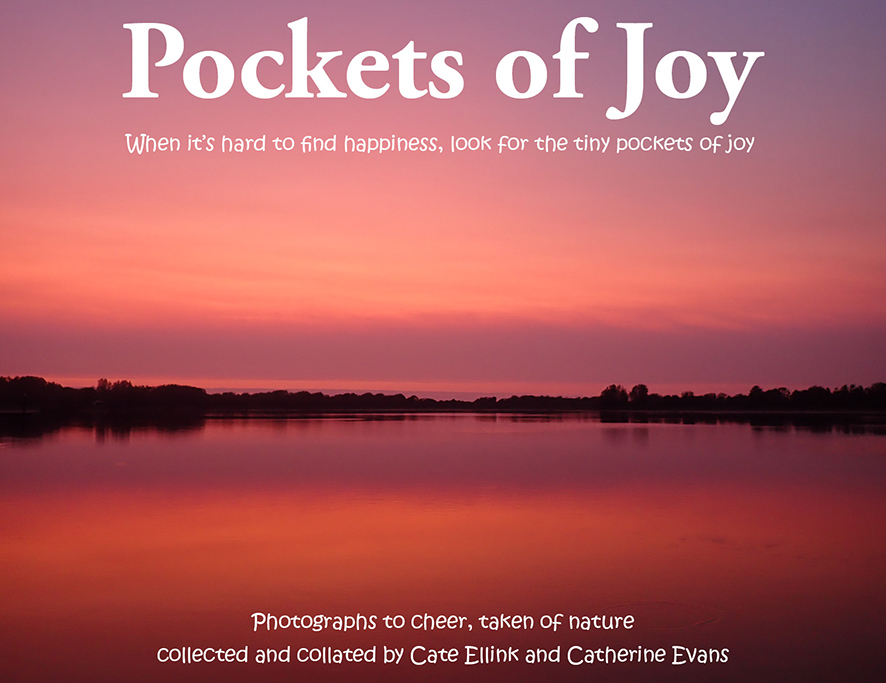 I've created lots of photo books in the past but none for public viewing because I thought my photography, although much loved, was just a hobby. Since people were so encouraging after I posted photographs on my Facebook and Instagram pages, I created the book as an experiment – not really expecting people to go for it and perhaps not even like it.
But people do like it and they have purchased the book for themselves and also as gifts for their friends. These strangers' positive comments are the ones that have completely blown me away, because they have no reason to contact me and say nice things. It's been such a heartening experience. And now small businesses are stocking the book too!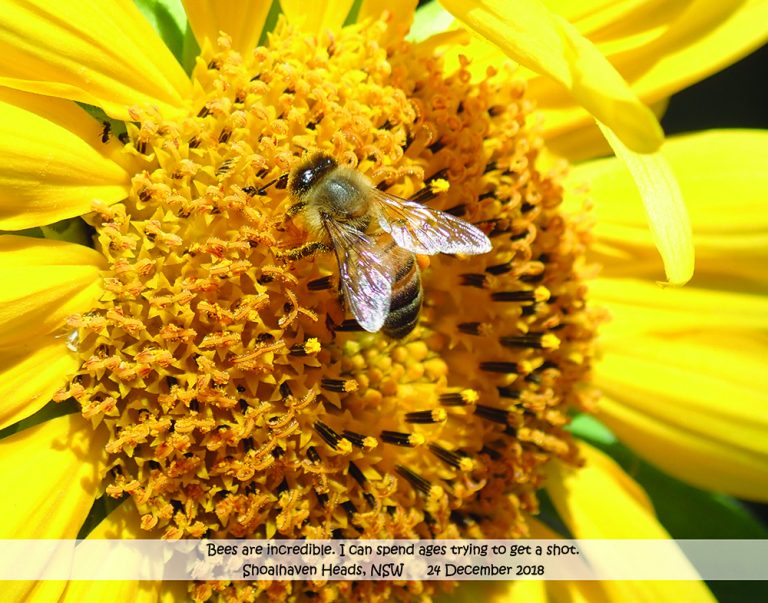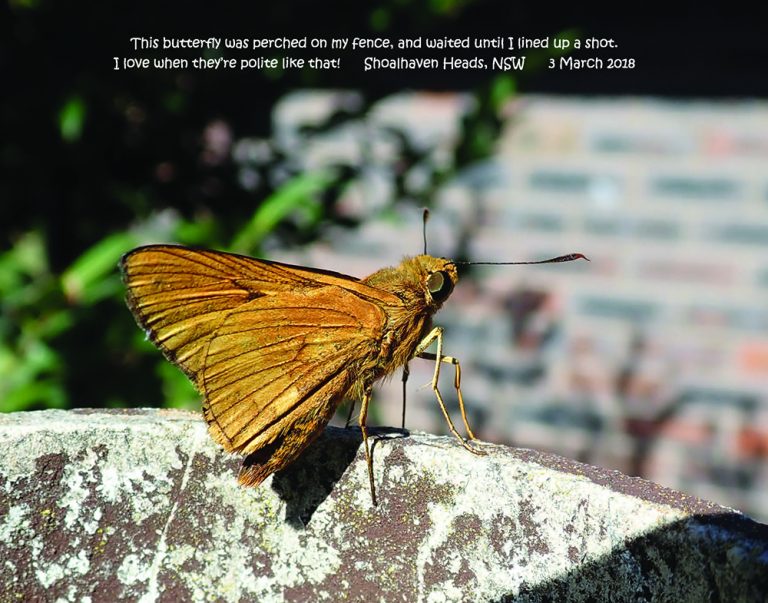 Sharing a photographic view of the world is easy. Cameras are on most phones, which are often in your pocket, take a shot, then share your image to social media. I love seeing the world through others' eyes, as well as seeing the incredible locations where people live.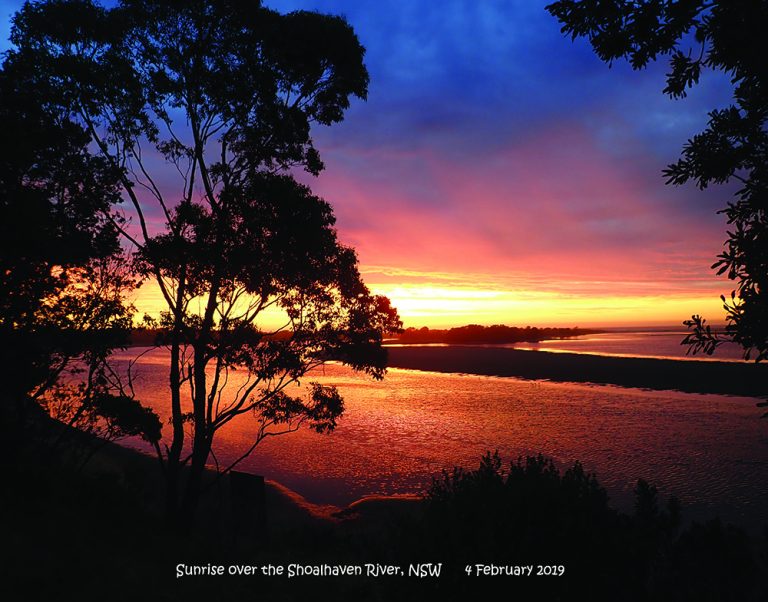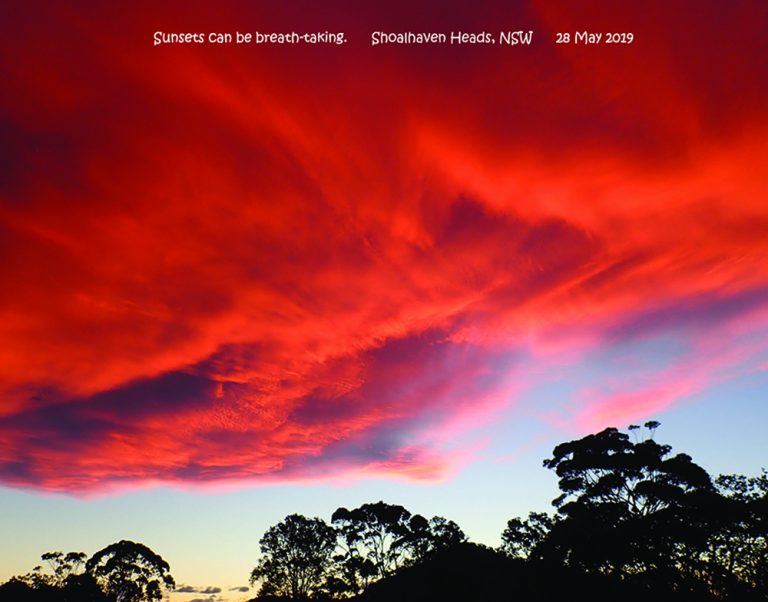 You can follow me, Catherine Evans, or my twin, Cate Ellink, on Facebook or Instagram to enjoy more photos.
Cath
Two quick questions
EBook or paperback?
Oh, gee, I can't choose. I like to mix them up – but Ebooks are easier to store!
Cake or chocolate?
It depends how I feel! Sometimes both ☺️
Read more about Catherine Evans and her books and find her on social media
Get more information about Pockets of Joy (including where to buy) on Catherine's website
http://www.catherineevansauthor.com/pockets-of-joy.html 
Pockets of Joy is a hardback book, containing 102 photographs of nature, taken between 2015 and 2020. Each photograph is depicted in colour on a full 280 x 216 mm page. A short comment with information, location and date is given for each image.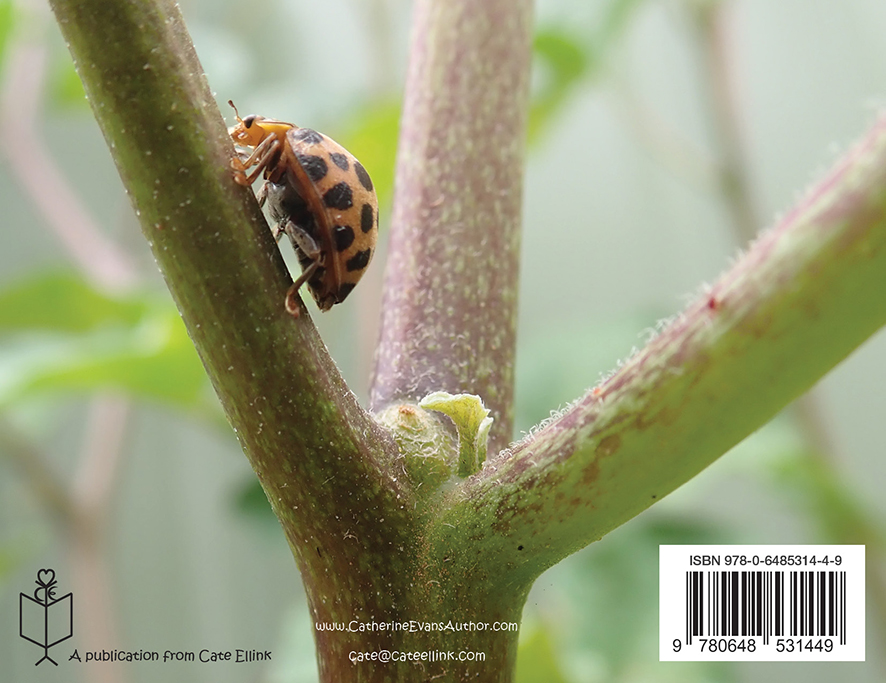 Catherine's latest Australian fiction release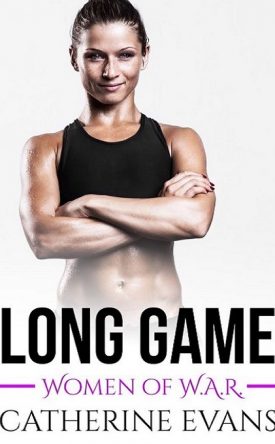 I'm following one of my dreams … but do I dare to follow my heart? 
Cress Kennedy
One thing everyone in Grong Grong knows about me: it's always been my dream to play Aussie Rules Football. And now the Sydney Sirens are signing me for the new Women's Aussie Rules competition. I'm headed to Sydney. To stay with my brother's best friend. Quin. But here's one thing no–one in Grong Grong knows about me: how much I want Quin to see me as a woman, and take him for myself…
Quin Fitzpatrick
I knew as soon as she got a chance to play in the Women's Aussie Rules competition that Cress would be a star. I knew it made sense for her to come and stay with me, where I could protect her, show her the ropes–Watercress from Grong Grong, the little sister I never had. I never expected Cress–gorgeous, generous Cress–to shake me out of my rut. Now how am I ever going to go back to life without her around.
Subscribe by email to receive our occasional blog posts – 

and never miss a new book release!
Stay up-to-date on the latest Australian fiction releases and news