30 New Releases from 2019!
Published:
December 20, 2019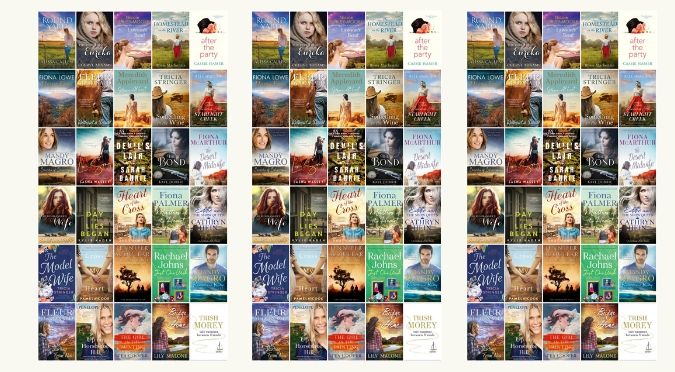 In 2019 we showcased 30 new releases
How many have you read?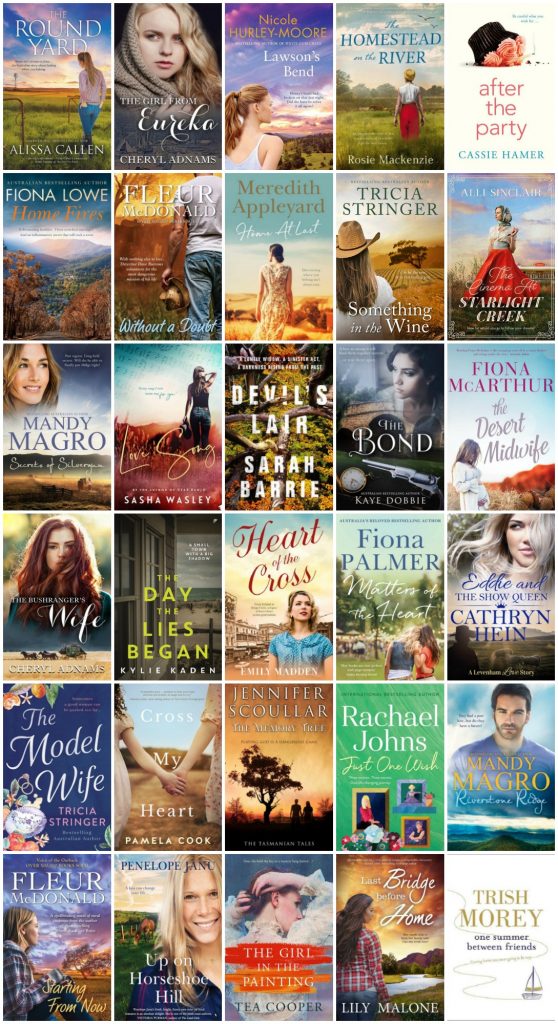 Discover more
Alissa Callen – The Round Yard
plus novella The Silver Creek and with new release The Boundary Fence coming soon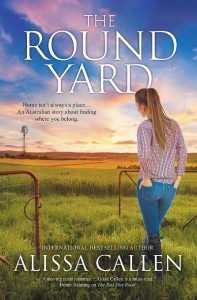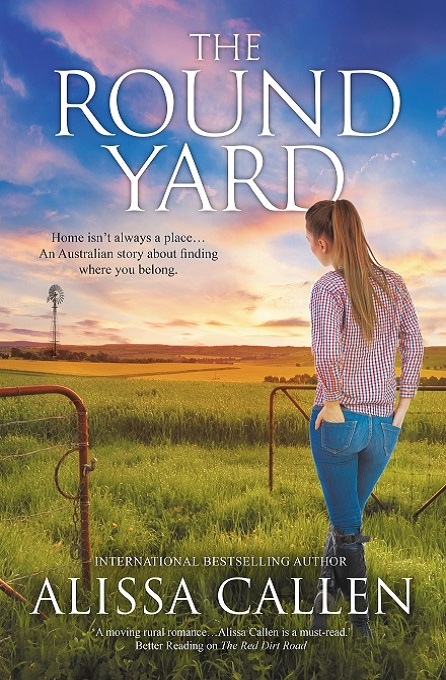 Cheryl Adnams – The Girl from Eureka and The Bushranger's Wife



Casie Hamer – After the Party
with new release The End of Cuthbert Close coming soon

Fiona Lowe –  Home Fires
with new release Just an Ordinary Family coming soon

Fleur McDonald – Without a Doubt and Starting from Now

Meredith Appleyard – Home at Last
with new release When Grace Went Away coming soon

Tricia Stringer – Something in the Wine and The Model Wife


Mandy Magro – Secrets of Silvergum and Riverstone Ridge





Kylie Kaden – The Day the Lies Began



Cathryn Hein – Eddie and the Show Queen





Tea Cooper – The Girl in the Painting

Lily Malone – Last Bridge Before Home

Trish Morey – One Summer Between Friends

Australian Fiction Authors wish you a happy Christmas and a wonderful new year. 
Having our readers take this journey with us makes everything worthwhile so thank you for your incredible support!
We look forward to bringing you many more books in 2020.
Coming Soon

Subscribe by email to receive our occasional blog posts 
– and never miss a new book release!
Stay up-to-date on the latest Australian fiction releases and news