2018 – Our Year of Books
Published:
December 27, 2018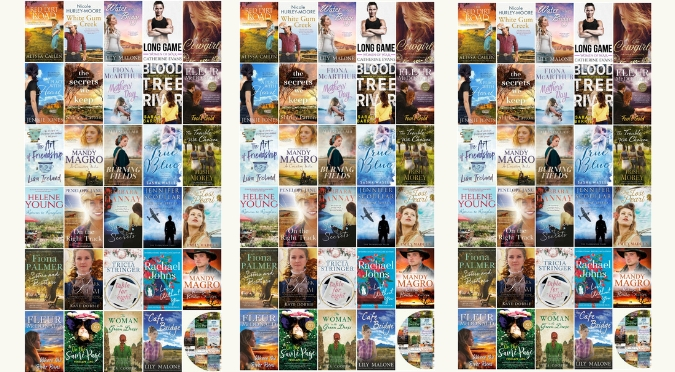 We're a group of Australian authors with Australian publishers writing stories that strongly feature Aussie life, from the outback to the small towns to the cities…
This year we've produced a wonderful array of stories for you – 29 of them!
Before we head into 2019, and in case you missed them on our Facebook Page here they are!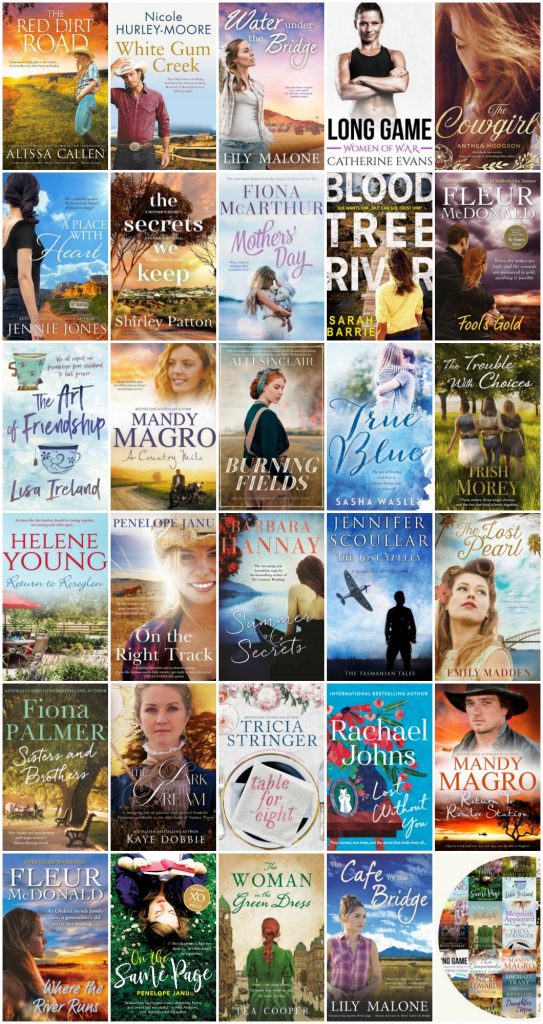 And to make it easier to browse, just click on the PDF file below to find all the books plus your buy links for the paperback and the digital versions
2018 Book releases from Australian Fiction Authors
Happy reading!
We're looking forward to being with you in 2019 and bringing you lots more books
Australian Fiction Authors 
Join us on Facebook 
Subscribe to our blog posts by email and never miss a new book release!
Stay up-to-date on the latest Australian fiction releases and news